After harvesting and drying onions and garlic for the first time this year, this is what I ended up with: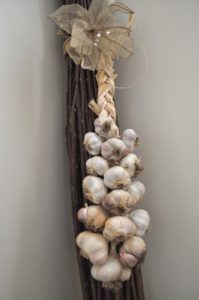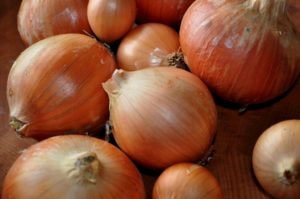 I am really pleased! I honestly thought the onions would only last 2 minutes, but 2 months later we're still using them and considering that I normally buy a bag a week, it's saving me money and means it's well worth the effort to grow them, (which is fairly minimal – pretty much just put them in and wait).
I have 3 garlic plaits, plus a couple of bulbs for planting in autumn – I may never need to buy any again!
Comments
comments