Emilia Kathryn Murricane
Born 9th September 2011, 4.08am, weighing 7lbs 4oz.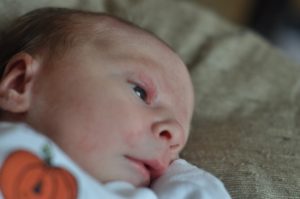 We finally decided on a name! We really have no excuse taking our time so much, especially given that she was 16 days late, but it's an important decision.
The last few days with the wee lass have been totally magical. We are in complete awe of her and almost can't quite believe that any of this miracle is real. Although the interesting nappies add a nice dose of reality 😉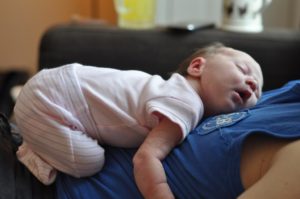 We are entirely besotted!
Thanks again for all the kind wishes we've received, we really appreciate them all and can only apologise if we are a little slow to respond!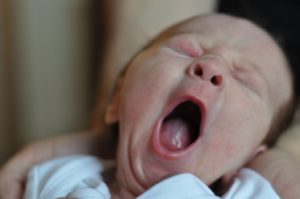 All photos ©2011 Jo Murricane – Not for reproduction
Comments
comments