We had another great Hallowe'en this year, and absolutely loads of trick or treaters. Some are beginning to get a quite high tech – there were spinning green lights and all sorts! It's great that they put the effort in and get into the spirit of it all (haaaa) and we did have the classics too.
As requested, here are some pictures of the ghoulish treats I prepared for them: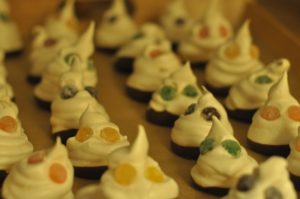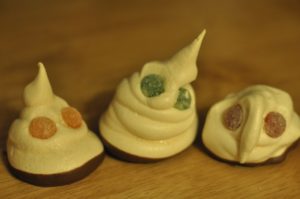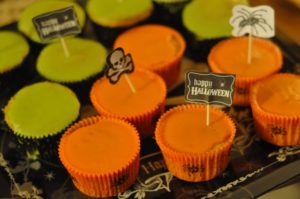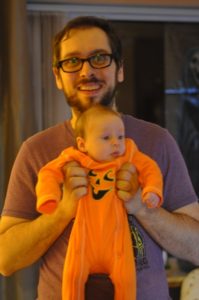 Hope you had a fabulous spooky time!
All photos ©2011 Jo Murricane – Not for reproduction
Comments
comments