It took me a while, but I finally got down to Mrs Atha's in Leeds city centre. It's a beautiful cafe with such style to it that it is deservedly bustling with people, yet it still retains a relaxed and calm vibe.
The ceiling towers high above giving space and air to what is a fairly small cafe. There is a downstairs level too though, much to my relief, so I sat below and enjoyed a gorgeous cappuccino. The staff are gently friendly and welcoming, making you instantly feel at ease, and the counter is bursting with refined but sumptuously temping sweet treats that are hard to resist.
Not many reviews will focus on the toilets, (yet weirdly I often judge a place on its facilities, I don't know why) but I think that they deserve a mention. Check out the ladies sign below. Gorgeous. The room itself is slightly palatial too.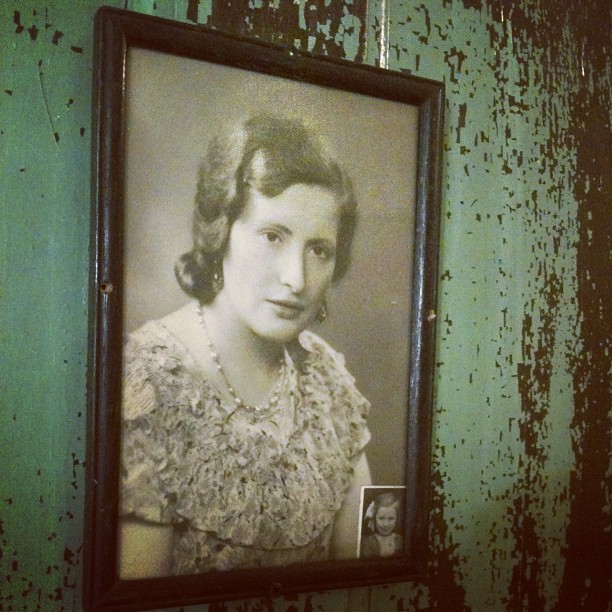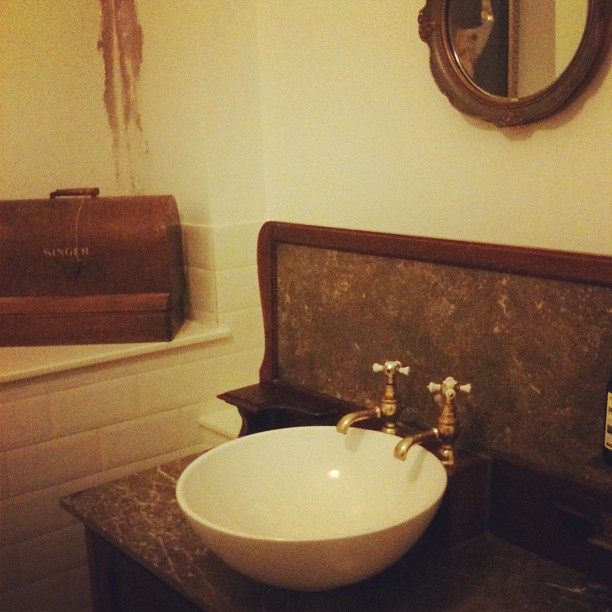 The term quaint is slightly twee, but this cafe has such delicate touches like the china teacup sugar bowls, that it somehow fits, yet the retro furniture and lamps give it grounding and style that is robust and always on trend.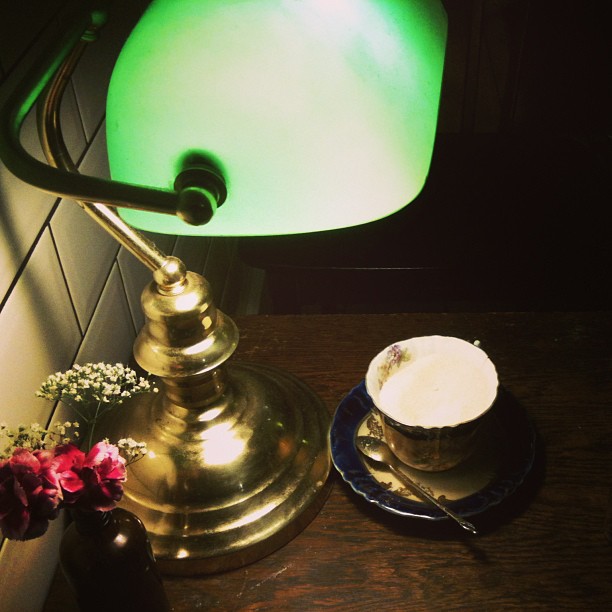 If you're feeling frazzled by a frenzied shopping trip in town then head to Mrs Athas. It will quietly calm you and set you back at ease.
Comments
comments