Up on the fifth floor of Trinity Leeds, you'll find the fabulous new restaurant, Crafthouse. It has a lift a little like Charlie's great glass elevator, which shudders slightly, and whisks you up from the street to the rooftops, to enjoy some traditional British food while looking out over Leeds.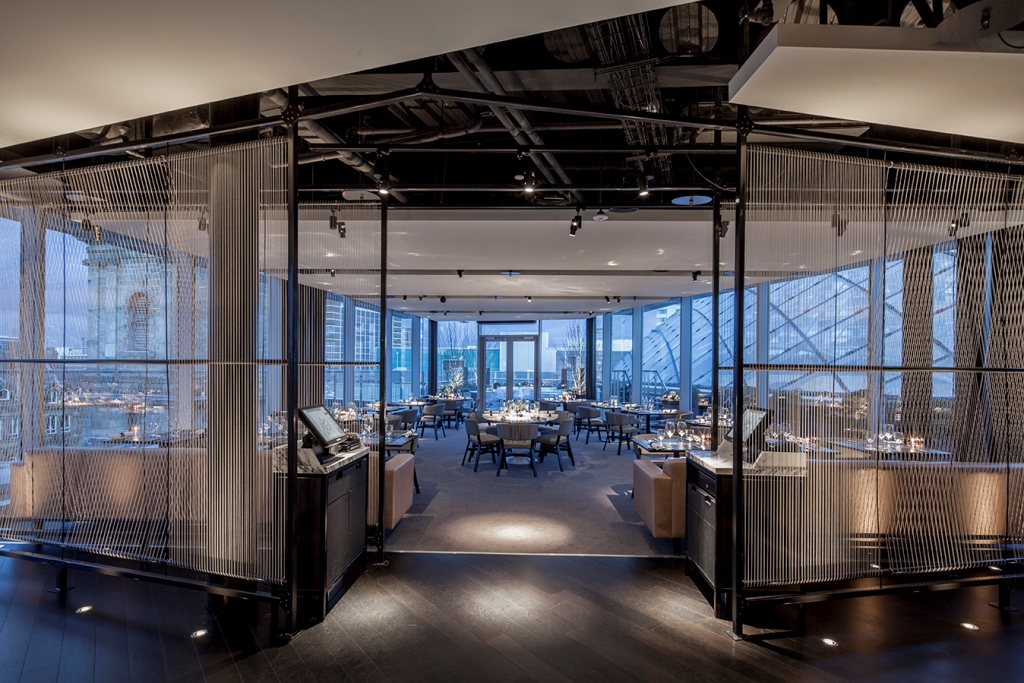 The restaurant is incredibly sophisticated. It's designed simply but elegantly, and there are huge glass windows opening it up to fantastic views of the adjacent buildings and the great glass roof of Trinity. There is a private dining area that you can hire, and this is where I was lucky enough to sample some of Crafthouse's food.
Executive Chef Lee Bennet celebrates local produce and sources his ingredients with great care. Meat comes from the renowned  Ginger Pig in North Yorkshire, seafood from Bridlington and dairy from Dales Dairy in Grassington. I absolutely love that this suave city centre restaurant is genuinely putting good food at the heart of its business and cares about where it comes from.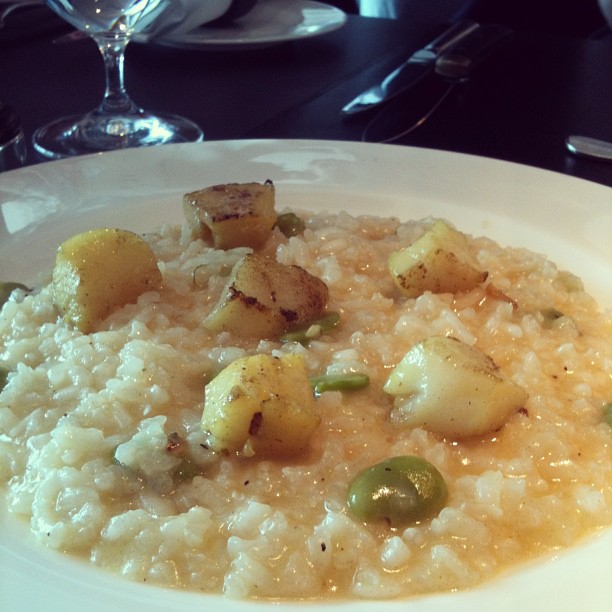 We sampled a few starters, and my favourite was easily the broad bean risotto with sea scallops. Now, I haven't eaten broad beans since I was about 6. I had some very bad broad bean experiences… pale, dry, wrinkly skinned creatures that just made me shudder and squirm before swallowing whole with a glass of water. However, at Crafthouse, I was pretending to be all grown up, and so opted to overcome my anguish and give them another go. I'm so glad I did! They were fresh, bursting bright green and sweet, so my opinion is forever changed. Enough about the beans though… The risotto was rich with parmesan and utterly unctuous, and the sea scallops sweet and perfectly cooked. A fabulous dish.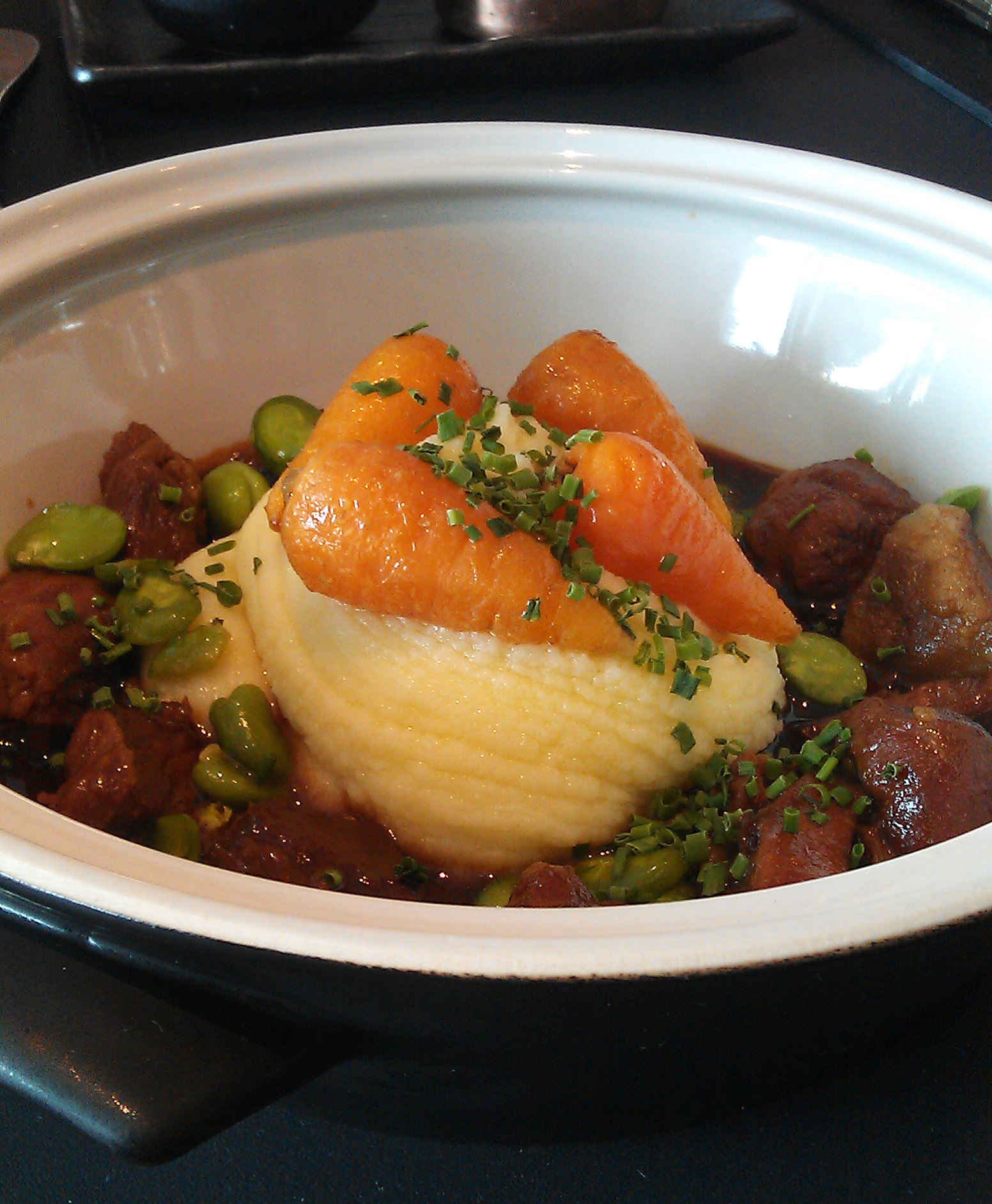 All the dishes were simple but absolutely packed with flavour. They're designed to let the ingredients speak for themselves, like the lamb shoulder dish, for example. This was served with a rich mashed potato, fresh broad beans, carrots, and a stunning, rich sauce. What more do you need?
Sadly, I missed the desserts, as I had to get back to do some work. Rubbish. I may just have to sneak back to rectify this though, because, LOOK: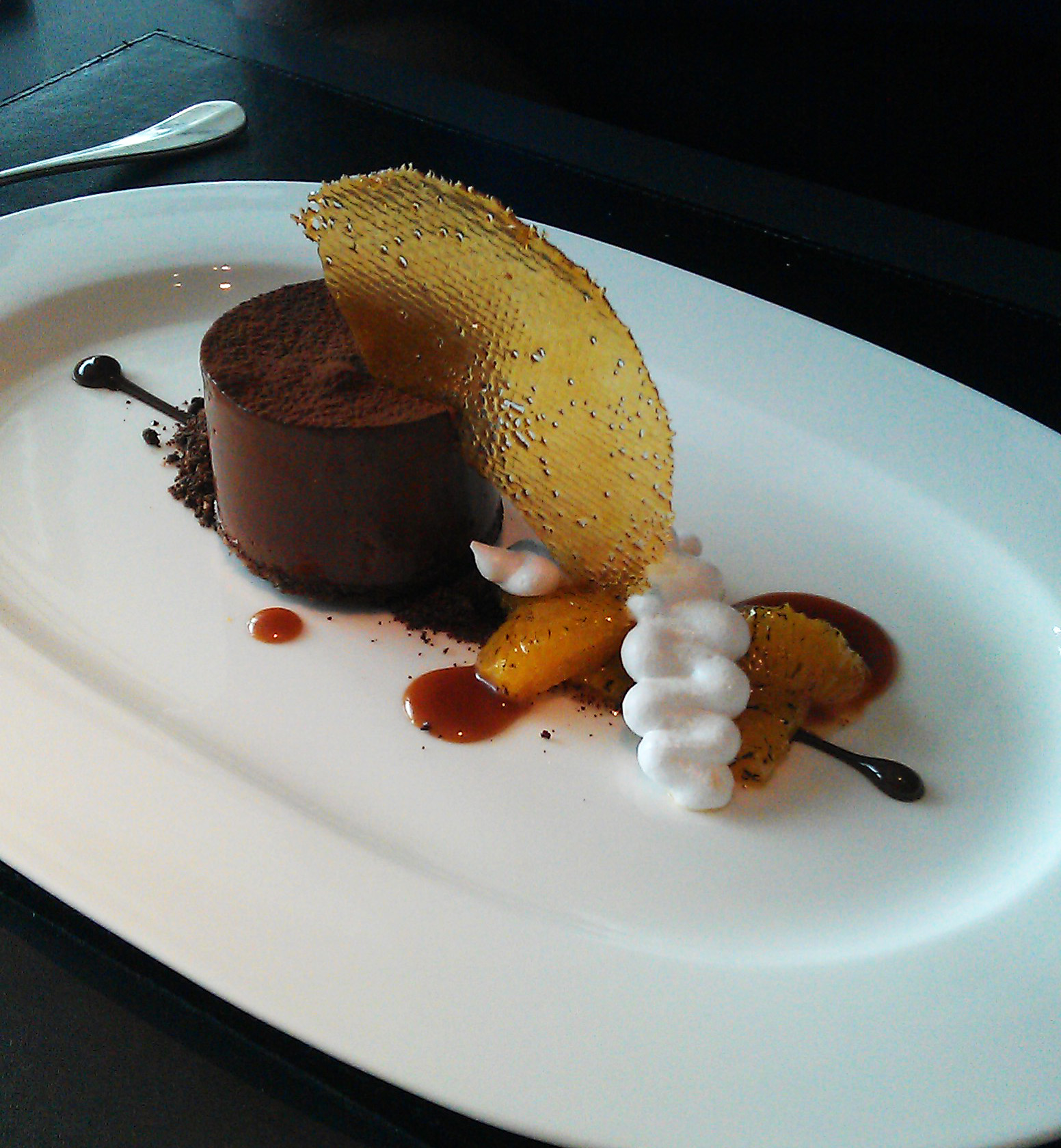 For a great tasting meal in an elegant location, give Crafthouse a try.
Comments
comments