I've been keeping a secret… I'm going to be on the goggle box!
A few weeks ago I was approached by RDF Television and asked if I would like to be in a new programme for Channel 4.
WHAT.
It seems my incessant ramblings on the internet got me noticed somewhere?! It was incredibly bizarre, but really exciting. The programme is presented by Ruth Watson and is about hotels and the power of online reviews. (You can read more about the programme here.)
So. I was asked to eat and stay at The Sidings near York, and then to be interviewed about my experience. Mr M, tot and I made the trek and arrived one Friday night to a hotel unlike any other I've been to… A hotel THAT IS A TRAIN. Yes. It's bizarre but brilliant; 5 old British Pullman trains make up hotel rooms and dining cars, and there's a conservatory style dining room and bar bursting with train memorabilia. A hotel with a difference for sure.

We weren't the only reviewers for this episode. The programme also had fellow blogger Charlie, from Manchester, with her friend Keeley as reviewers. We spotted them on our first visit, but were bound to silence, as the venue's staff weren't to know who we were… Shhh, all very secretive.

Our first stay was… interesting. Our room was fabulous though. An old train carriage complete with a 4 poster bed! Where else would you experience something like this? Being late and hungry, we raced down for dinner, which, without giving too much away, left a lot to be desired.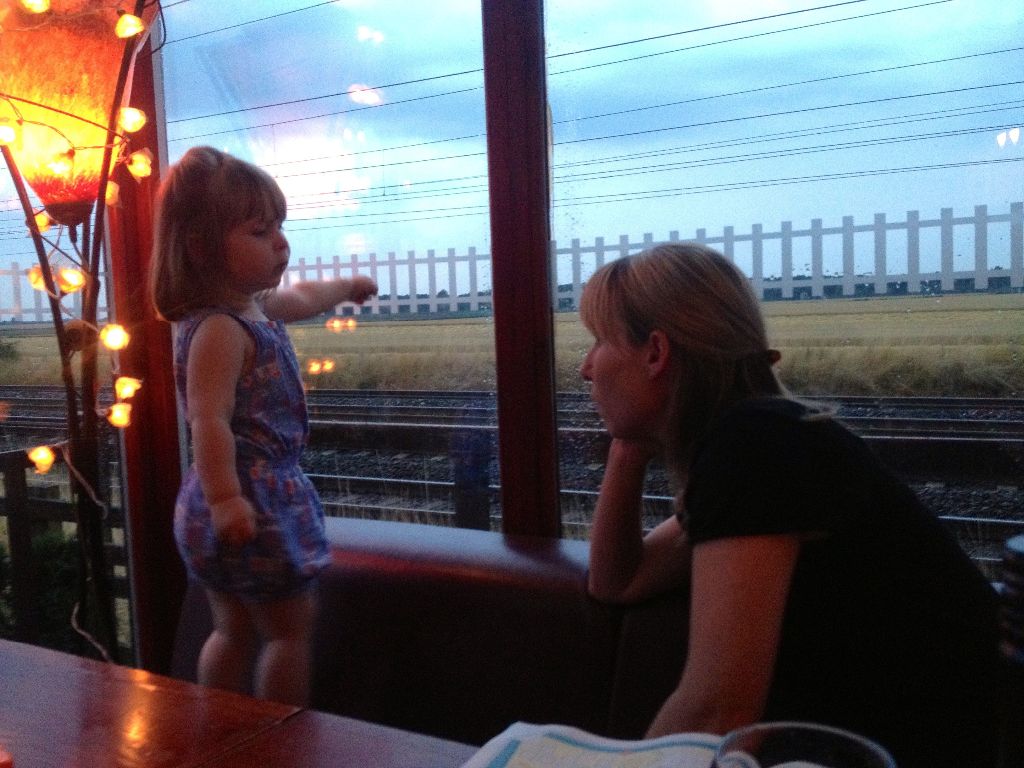 I went down to London to feed back my thoughts, and this is where I finally got to talk to Charlie, huzzah! We were both had similar thoughts about the venue, and were interviewed together by Ruth Watson, who would later pass on our opinions to the venue's management.

The next stage of the process was to return to the venue for a second visit to see if the managers had acted on any of our anonymous feedback. This time, however, we were wired with secret cameras, fulfilling my lifelong dream of being a covert spy. (It was also a bit Big Brother- esque, being filmed at all times. Suddenly every word I uttered sounded strange, and it was like there was an invisible audience with us at all times.) The technology was impressive – Sean's shirt button was replaced with a replica, and THAT was the camera. Q did well.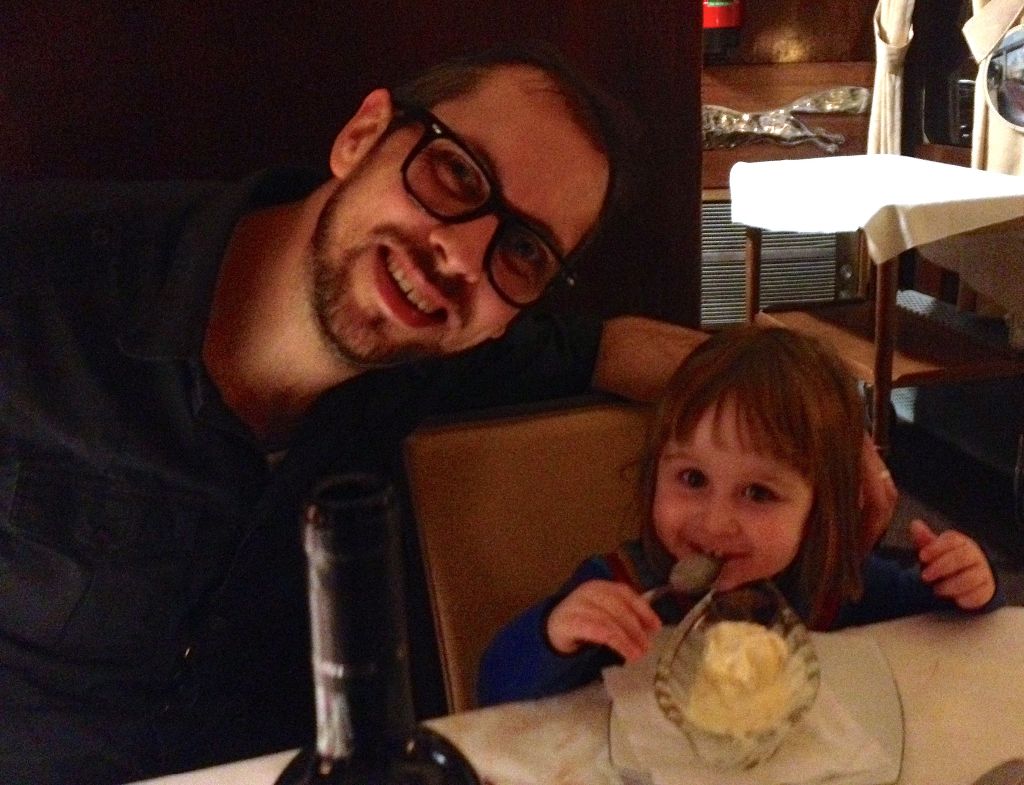 After this visit, came the finale. Charlie and I, the hotel managers, and Ruth Watson were all gathered at a hotel near The Sidings for the big reveal; who we were, and exactly what we thought. My stomach was tense with nerves entering the room to sit opposite the people I'd been judging. How would they respond? Would they bite my very head off?! To make matters worse, after entering the room we had to sit face to face in complete silence for one, full minute; PAINFUL. Ruth eventually broke the silence, and discussion commenced…
I deliberately haven't given too many details away, as I'd like you to actually watch the show! It will be on either later this year, or early 2014… My TV debut! EEP.
Comments
comments