Fantastic local cheesemongers, George & Joseph, have set up shop in Chapel Allerton, Leeds. Launching on 30th August 2013, this new store is a haven of locally sourced cheese and other produce.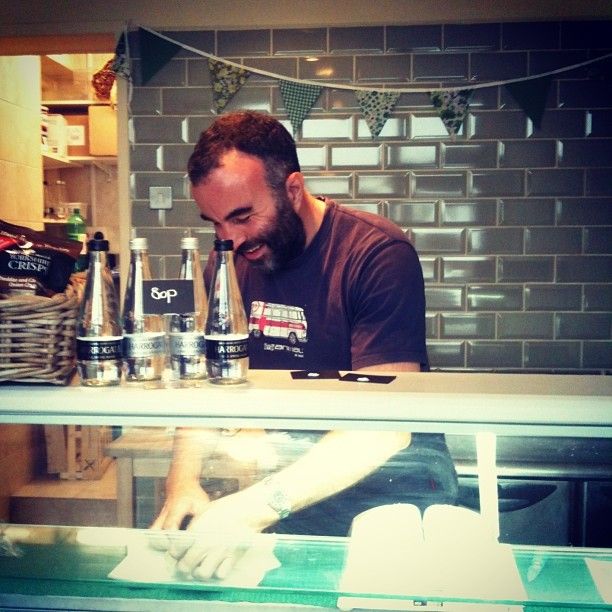 Emilia and I stumbled upon it when the heavens opened last week. Racing in from the slashing rain, the shop was a welcome place to shelter and peruse all the goodies on offer. The counter is full of fabulous cheese, which is all sourced from Yorkshire. There's a great selection, including a favourite of ours, Harrogate Blue, but this time we went for something a little different and chose Swaledale Courage. This is a lightly smoked goats cheese, which is creamy, light and moist. It came wrapped in waxed paper; like in days of old when people did things properly – no sweaty plastic wrap here, thank you!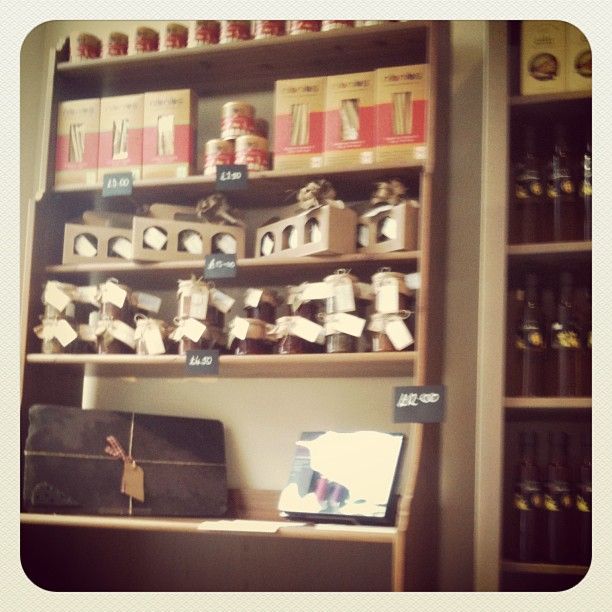 There are other local products on offer, such as Thistlemist Farm soups, Yorkshire rapeseed oil and Cartwright and Butler cheese biscuits. Oh, and they make cheese cakes too, as in, cakes made of CHEESE. It's a perfectly decked out and homely store that is well worth a visit.
George & Joseph
1c Regent Street,
Chapel Allerton,
Leeds
LS7 4PE
http://www.georgeandjoseph.co.uk/
Comments
comments