Our plum tree is now two years old. It's a bit squat and fat, but it makes fruit! Darn tasty fruit it is too. We got about 20 plums growing on it this year, and they each remained stubbornly green for weeks and months, until all of a sudden they were purple and leaping from the tree like maniacs. So, before the birds got them all, Emilia and I went out plum picking in the autumn rain.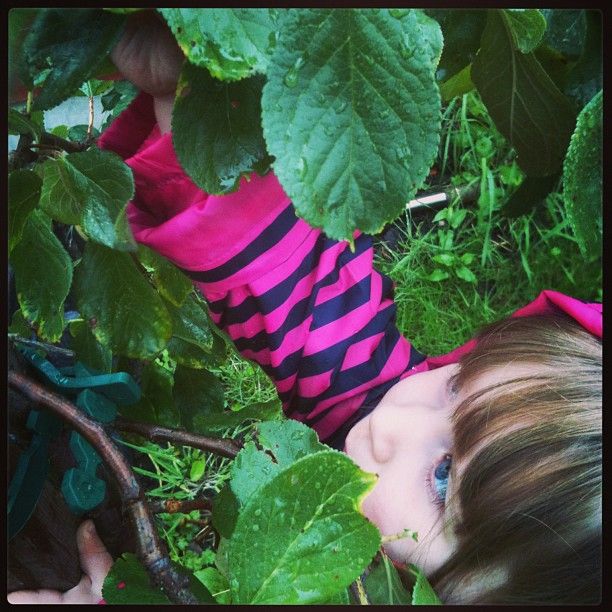 Emilia loved it. Reaching and stretching up through the leaves to find precious, purple, plump plums. The grin of satisfaction as she plucked it perfectly away and added it to the haul was beautiful to see. She then seriously and carefully carried the treasure trove of fruits inside and immediately began devouring them. Who can blame her? They are incredibly sweet, juicy and delicious. But I had to cut her off before she gobbled the lot.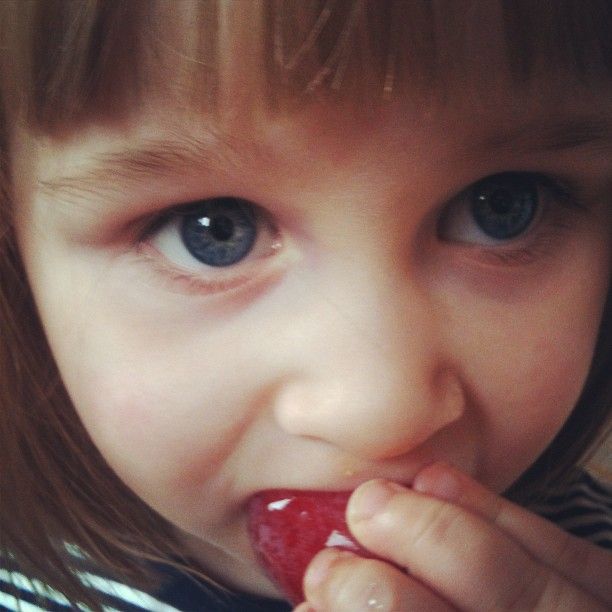 We spent the rest of our rainy afternoon turning the plums into pies (not that I was influenced by the previous evenings Great British Bake Off. Not one bit). They may be rather rustic looking, but there wasn't a soggy bottom in sight! Result.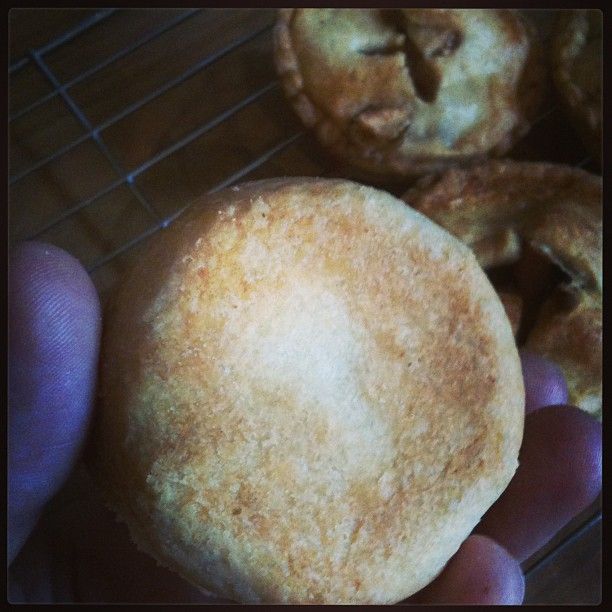 I just loved seeing Emilia witness where her food had come from; to see her enjoy it so happily and turn it into something else was fantastic. Food and its origin is so important to me, and I hope that Emilia continues to find it as magical and fascinating as she does now. After all, it is quite brilliant, isn't it?
Comments
comments