The Wardrobe has always served food, but it has never been a place that has popped up on my radar for it. I went a few years ago, ahead of going to see Daniel Kitson at the West Yorkshire Playhouse, and the food was ok, but not particularly memorable. Pre-theatre diners have become the sole audience for food at this venue, and that's what the new management is trying to change.
So, the old style of food has been thrown out, and they're starting from scratch. Good. There was no real character to it before, and it certainly didn't match the vibe of the venue, which is based in soul, funk and folk music, good people and good times.
Soul Food has taken over, and it encompasses everything you would hope from the name; comforting, big, warm, satisfying, feel good, and also, fun. It's inspired by dishes from the deep south, and Caribbean and Creole cuisines. This style is much more in keeping with The Wardrobe. As soon as I sat down and saw the menu, it all just clicked.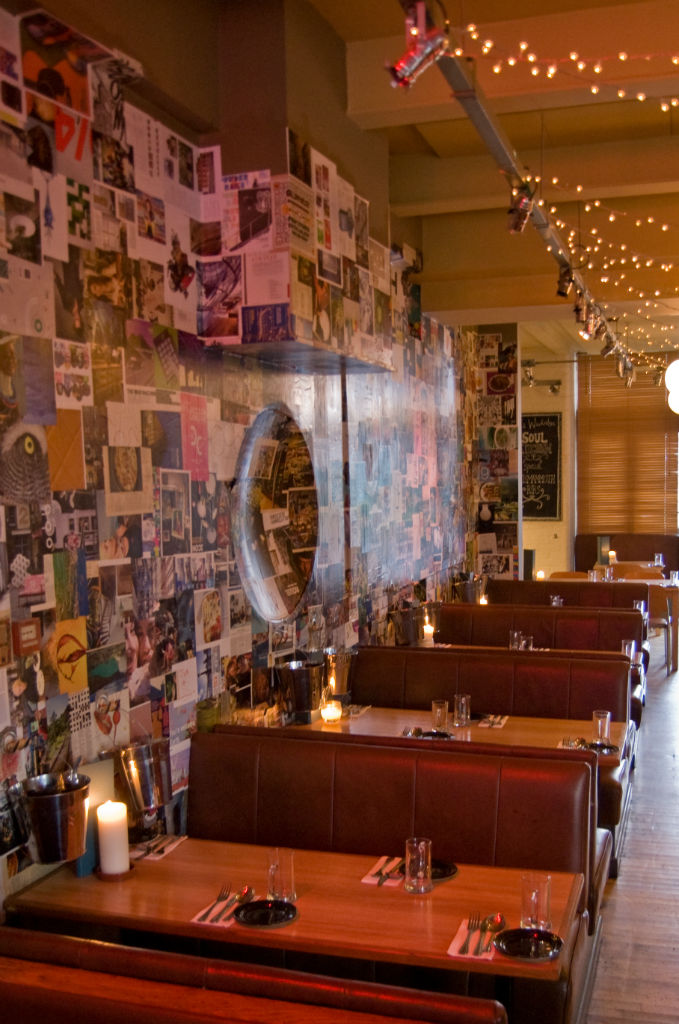 The management did a brave thing last week; it invited a group of food folk and bloggers to try out some dishes from the sparkly new menu and feed back our thoughts on them; risky business! It was a great night. We were warmly welcomed and treated to some great food and wine, whilst we nattered the evening away.
We sampled dishes such as the classic Mac & Cheese, Creole Jambalaya, No Bull Burger, Lamb Skewers, Chicken Wings, Steak… the list goes on! I enjoyed everything; the food was flavoursome, warming, comforting, and also great for sharing.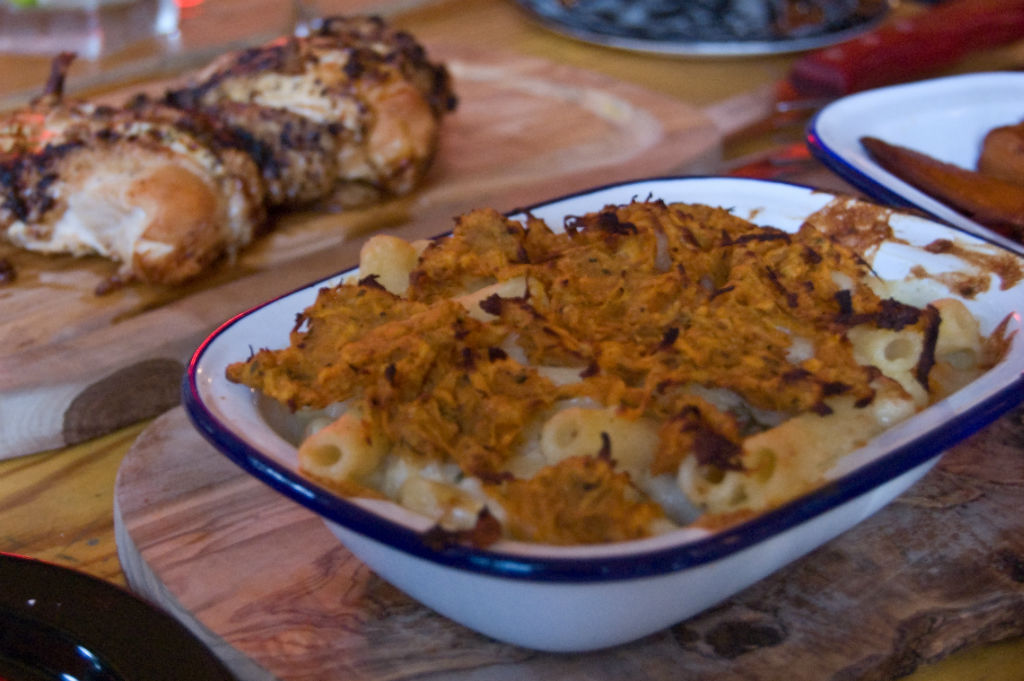 The feed back we gave after eating was on the whole, very positive. There are a few things that can be tweaked and improved, but that was the point of the evening, as the manager will incorporate our thoughts into the final menu.
All in all, I think The Wardrobe has taken its food in a fantastic direction and, by asking for external input, has shown that the management really cares about getting it right. I hope it's a great success. Go along to test it for yourself!
Comments
comments