A few weeks ago, elysium held a tasting evening for some of the food babbling bloggers in Leeds. elysium opened its doors a couple of months ago, and is found on Wellington St, just round the corner from Leeds train station. It's a large, modern Italian restaurant, which also has a deli section open for breakfasts and lunches; handy for all those office workers nearby…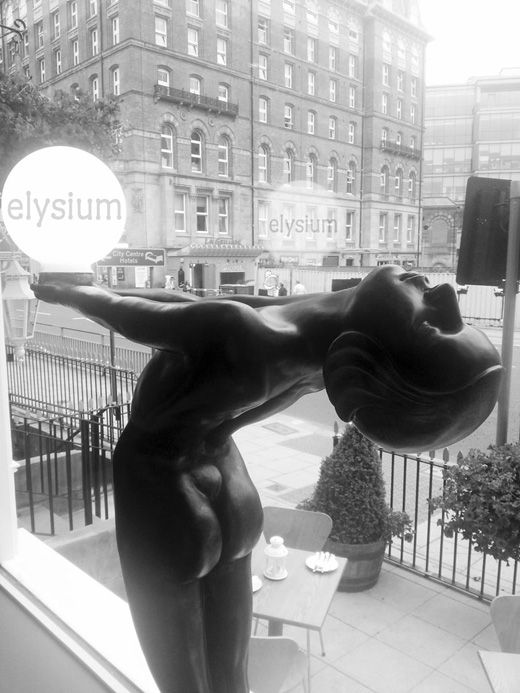 The restaurant has a relaxed bar section within it, so you could just pop in for a drink if you wanted to, and perhaps be lured by the live piano being played in the centre of the bar area. This was a big hit for me … I am a total sucker for the piano!
When we arrived for the bloggers evening, we were presented with some refreshing prosecco and were then treated to platters of tasters. These included mini calzone, antipasto (Italian meats), mini caprese (skewers of mozzarella, tomato and a basil sauce), mini bruschetta, arancini (rice balls) and king prawns.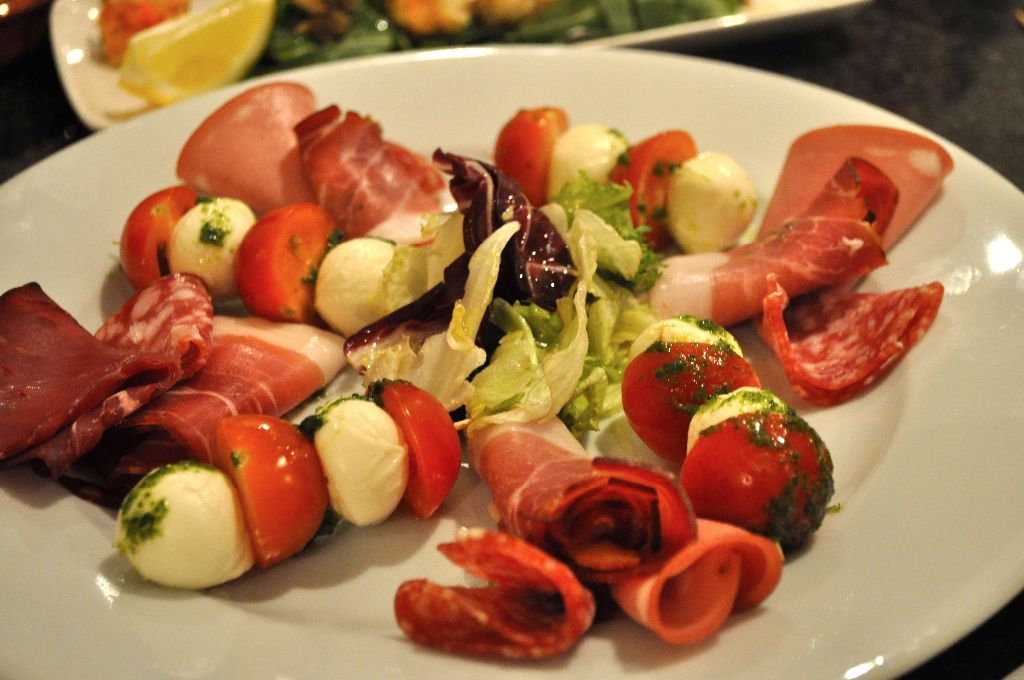 The food was great, and it was a lovely selection to try. The only issue is that I'm not sure whether I'm now in a position to recommend the restaurant menu or not; this was pretty much a selection of starters, so it's hard to know what a pizza or a bowl of pasta would be like here.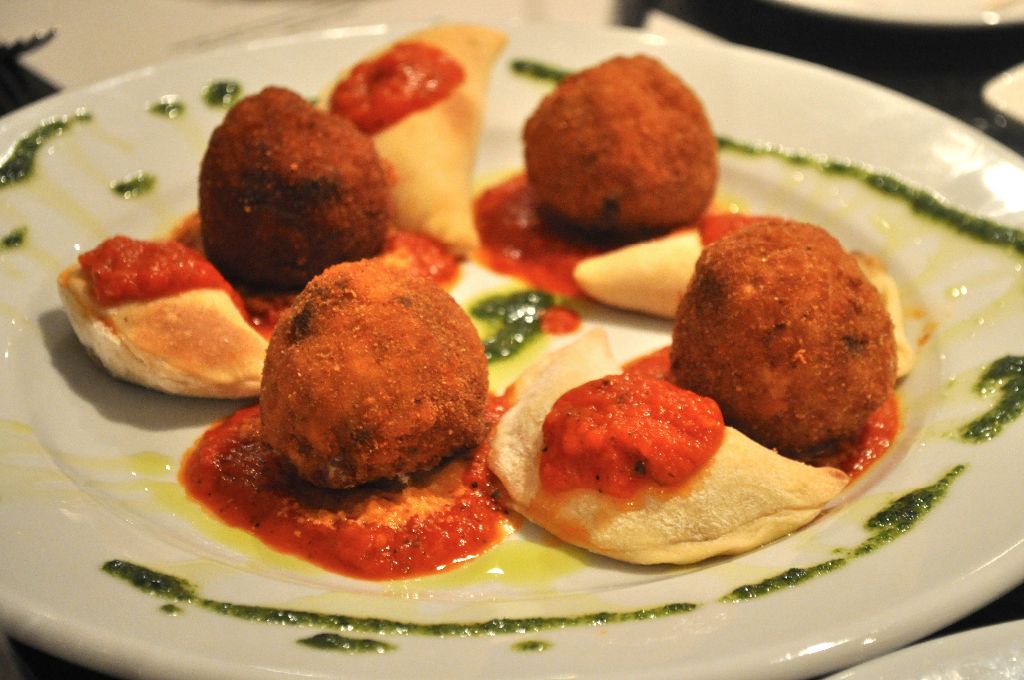 The food we sampled was really tasty though and the staff friendly, so I think it's well worth a try…. Don't forget – PIANO.
Comments
comments