We took a trip to Pateley Bridge for a bit of adventure, fresh air, and walk along the river… The drive over is beautiful. It takes you through Nidderdale, which is a stunning part of the Yorkshire Dales. Pateley Bridge itself is a gorgeous rural town; I'm hesitant to say quaint, as it can sound incredibly patronising, but the winding roads, old stone buildings and smell of coal fires upon the air create a charming first impression.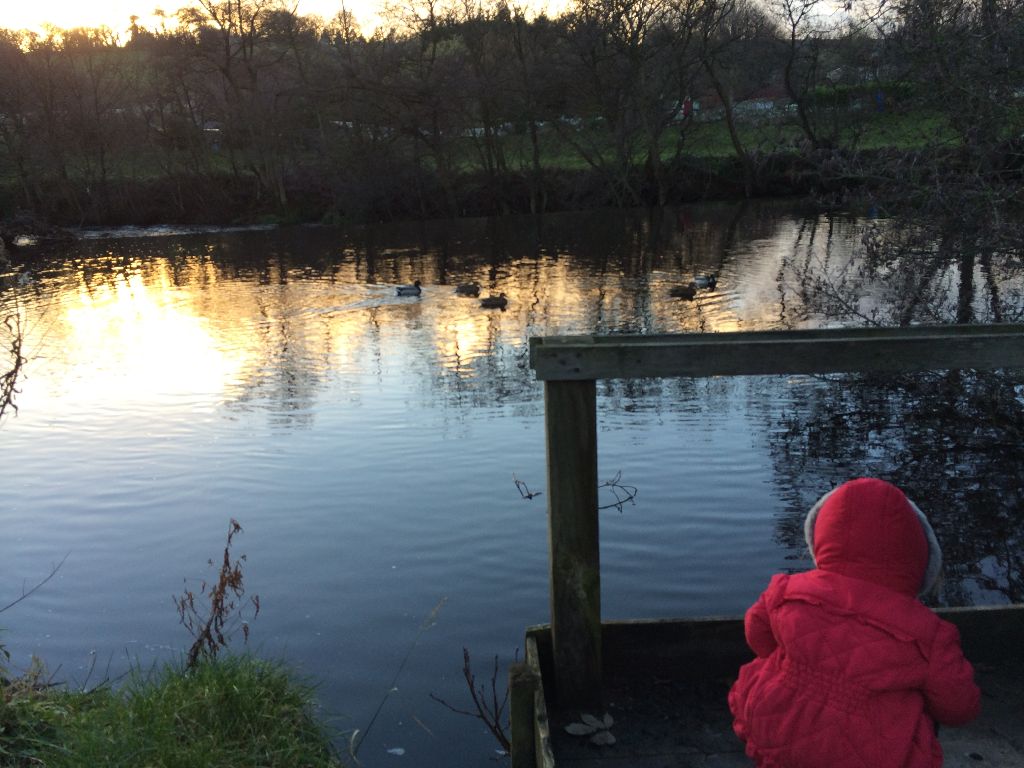 We arrived on a beautifully sunny yet desperately cold afternoon, and after a bit of going back and forth, we found our way to the riverside path to start our afternoon walk. With a tot in tow we didn't exactly cover an impressive mileage, but we had a great ramble about, and the riverside route is stunningly scenic. Emilia took us off our intended path, across a bridge (and back again, several times) and through slightly boggy fields until the cold took hold and the lowering sun threatened to leave us. Refreshed by emergency chocolate button stocks, we ambled back to town to have a scout about.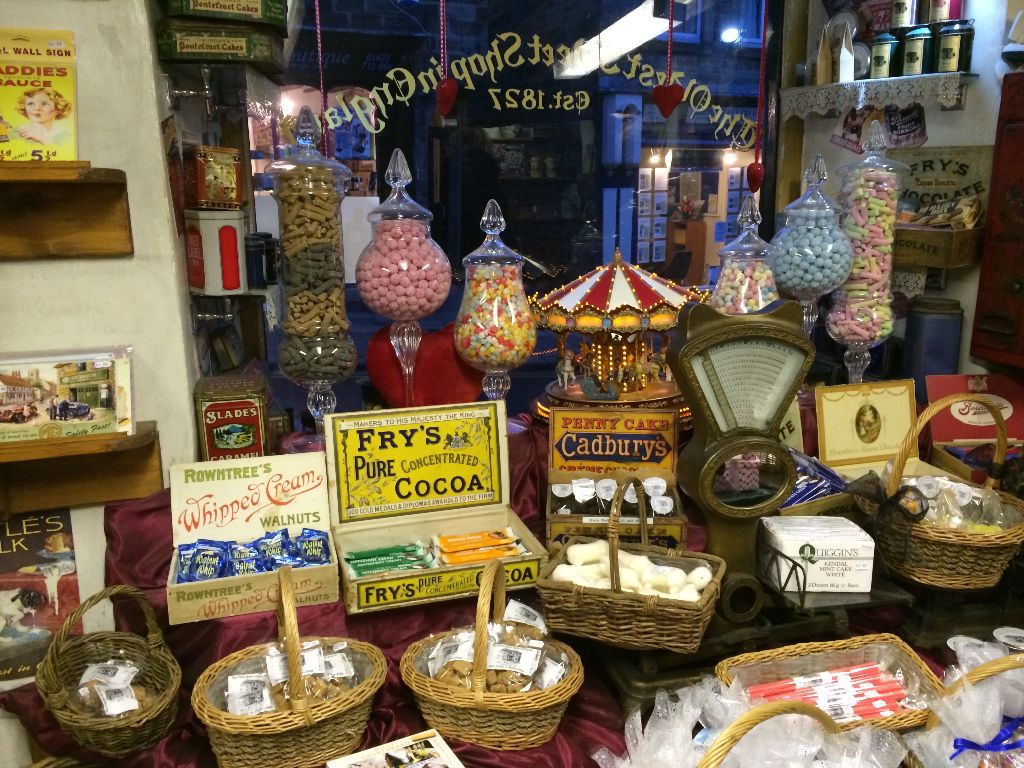 It didn't take long for The Oldest Sweet Shop to lure us in. (I do wonder though – what was it called before it became The Oldest Sweet Shop? And when did they realise it was the oldest? … anyway … ) It delivers on everything you'd hope it would. The window is crammed full of tempting treats and you open the wooden door to a satisfying 'TING!' from the bell announcing your arrival. Behind the counter are rows and rows of glass jars crammed with sweet treats, reaching right up to the ceiling. The olde worlde till is as traditional as they come and it took all my strength to resist leaning over to press the many large, tempting buttons. I ordered a quarter of milk bottles (proper ones – soft, squidgy, covered in flour), which kept me going on the journey home. Trading since 1827, this sweet shop is a real gem.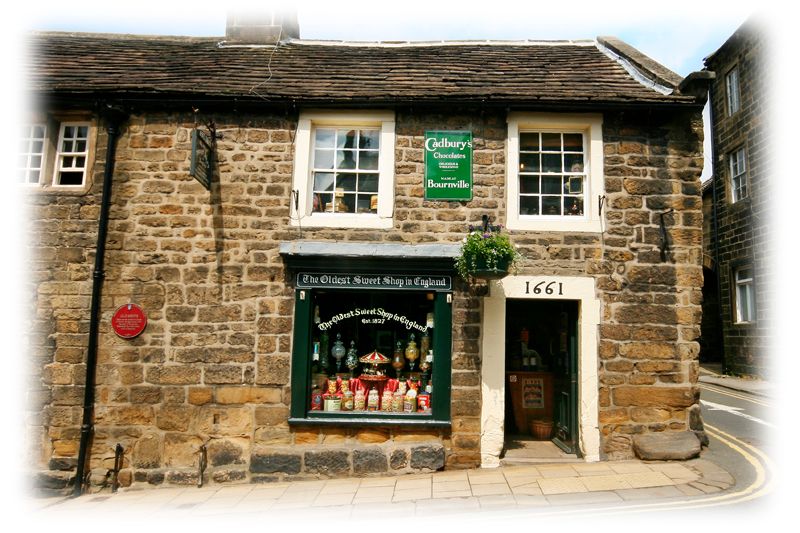 Pateley Bridge is only an hour from Leeds and it's well worth the trip. In the bleak mid winter the area is still stunning, and it feels brilliant to get away, even if only for an afternoon.
Comments
comments