Launching People is a new television show hoping to nurture food lovers, film makers, musicians and photographers and to launch their talent and ideas. This is a large skill set to cover though, so the show is using experienced pros to guide entrants in each area. The famous four on board are pop-up chef and Sunday Times cook Gizzi Erskine, award-winning actor and producer Idris Elba, singer-songwriter Paloma Faith and portrait and fashion photographer Rankin.
DID YOU SEE? Idris Elba – Stringer Bell himself! (Who is, rather surprisingly, a Brit). I only managed two series of The Wire (I know, I know, I must be some sort of hideous, tasteless demon) and to do that I had to have the subtitles on (didn't everybody?!).
But enough about Mr Cool Elba. I am all about the food, and this is what Gizzi is currently scouting the country for:
I want to see someone that has a serious passion for the industry – I want to understand their passion and be able to see and feel it.
Gizzi seems rather lovely and sounds great to work with. She also looks like a cross between Audrey Hepburn and Davina McCall, which is no bad thing at all.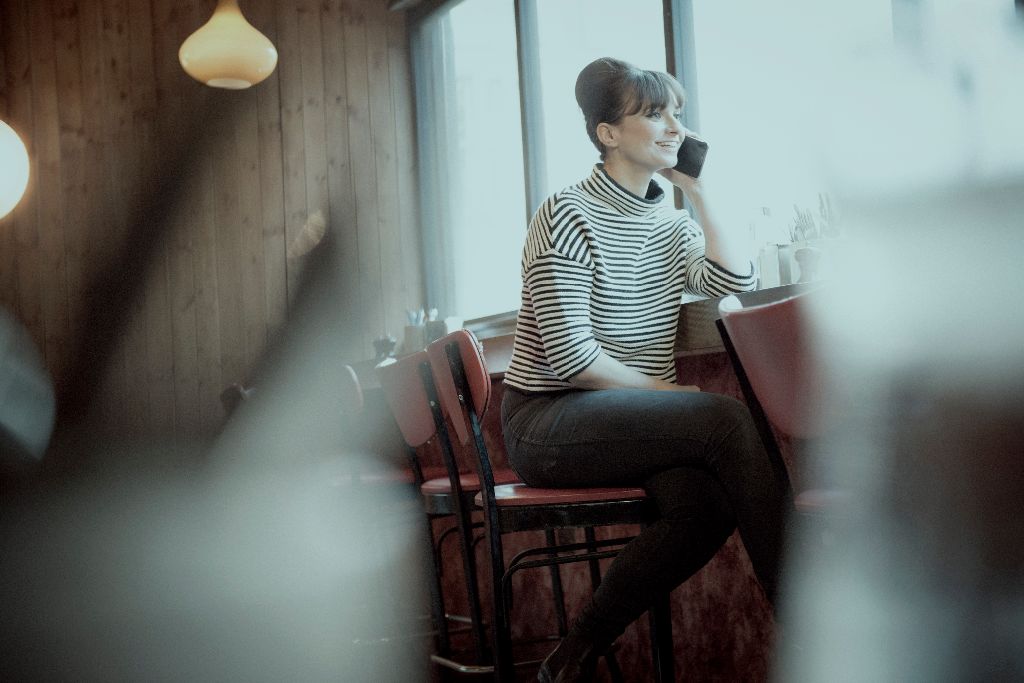 I am considering entering, but I have so many food ideas I don't know where to start. Also, there are considerations such as having to spend a couple of weeks away from le tot (I might get some sleep!). Anyway, it's not all about me. If you have a stonking food idea that has been niggling at you, but you had no idea how to launch it, THIS COULD BE IT. Plus you might hang out with Stringer Bell a bit.
This video tells you more things about it:
To enter you need to make a 2 minute video of yourself, and make it a good one. You'll also need a photo and some brief text to describe your idea. All the details are here: www.LaunchingPeople.co.uk (Submissions are open until Thursday 6th March 2014.)
Go for it!
If you win(!) you get 2-3 weeks with your mentor, living in a house bedecked with Samsung's snazzy technology to help you bring your idea to life. There'll be 4 of you in each category and the winner of each group will get a further £500 personal tuition and some Samsung goodies worth up to £2000. 
This post has been written in association with Samsung.
Comments
comments