Myself and Darren Cronian (Bee Local Media) are running a workshop all about how to make an impact online to support your business. It's in Leeds, 1 – 4pm, 8th May 2014.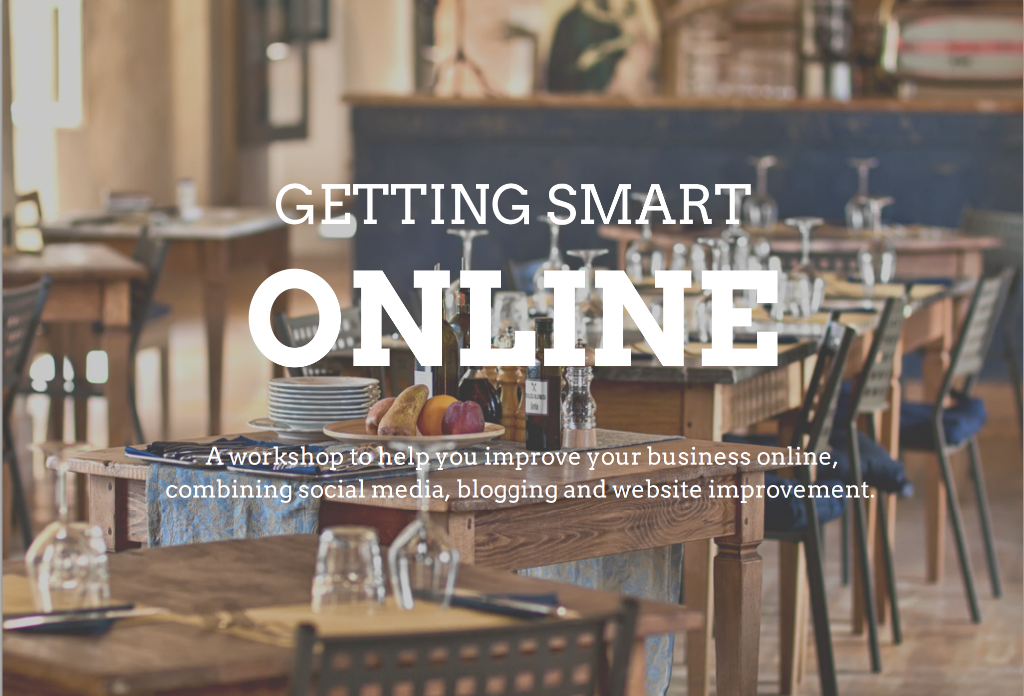 If you, or anyone you know could do with some support on this, then please have a gander! It's going to be an informal, interactive session, with a small group of people so that everyone attending can really benefit from it. The venue is The Adelphi in Leeds city centre – you don't get much better than training in a pub!
Booking and more information can be found here.
Comments
comments