A couple of months ago now (I have been a little behind on my blogging antics recently!) I received this box in the post: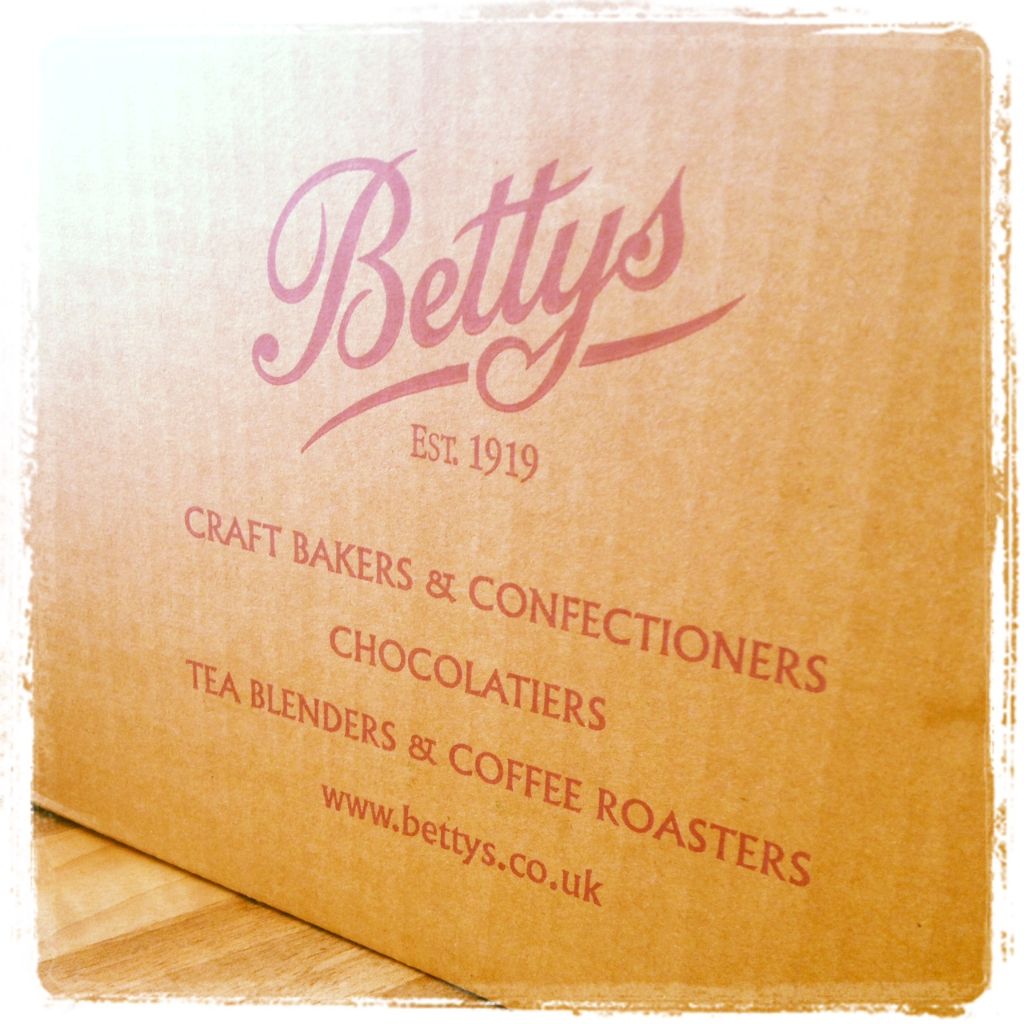 Can you imagine? A surprise box from BETTYS. I tore at the box with a certain amount of excitement, and found within a treasure trove of Fruit and Herbal teas.
Now, I'm not generally a fan of fruit teas if I'm honest. I'd much rather have a fully caffeinated, well brewed cup of Yorkshire Tea any day (with milk and a small sugar, if you're making one?), but being really rather pregnant I've had to radically decrease the amount of caffeine that I pour down my throat at hourly intervals. So, this was a handy delivery for me.
Taylors teamed up with the Kew Gardens to create fruit and herbal teas that taste authentic. They have a Head of Plant Sciences(!) at Kew who got involved, and worked with the talented tasters at Taylors to ensure a flavour that tastes of nature rather than some sort of sweet gloop.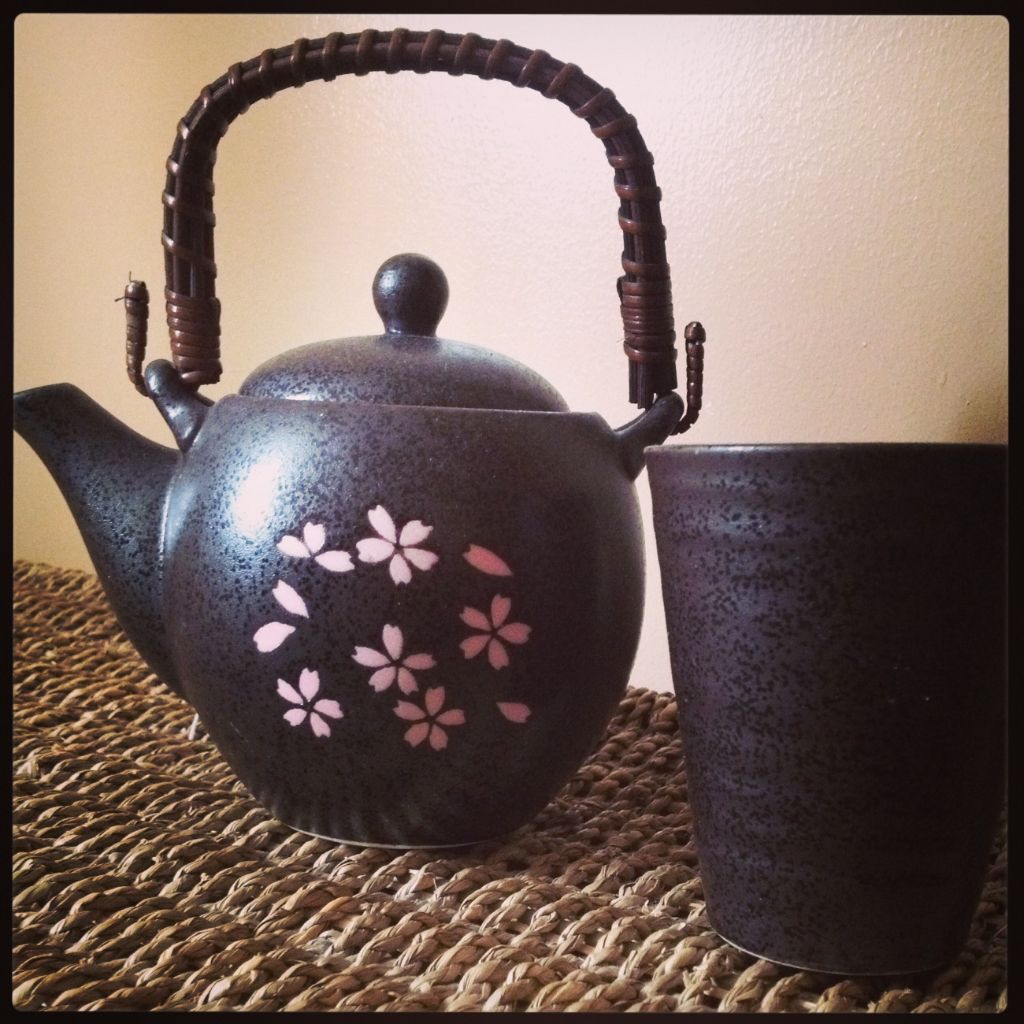 I think they succeeded too. Normally, all fruit teas just taste syrupy to me. I whip out the teabag after 20 seconds just so that the amount of flavour it lets out is drastically limited, but you don't have to worry about that with Taylors blends. I let them sit and infuse, and then actually enjoy the vibrant flavour, which tastes of what's it's actually meant to taste of.
The sweet rhubarb is great. Tangy apple and blackberry leaf combine with it to create a fresh flavour with an edge. The spiced apple is excellent too, warmed with ginger and clove, it's quite complex and once again, actually tasty!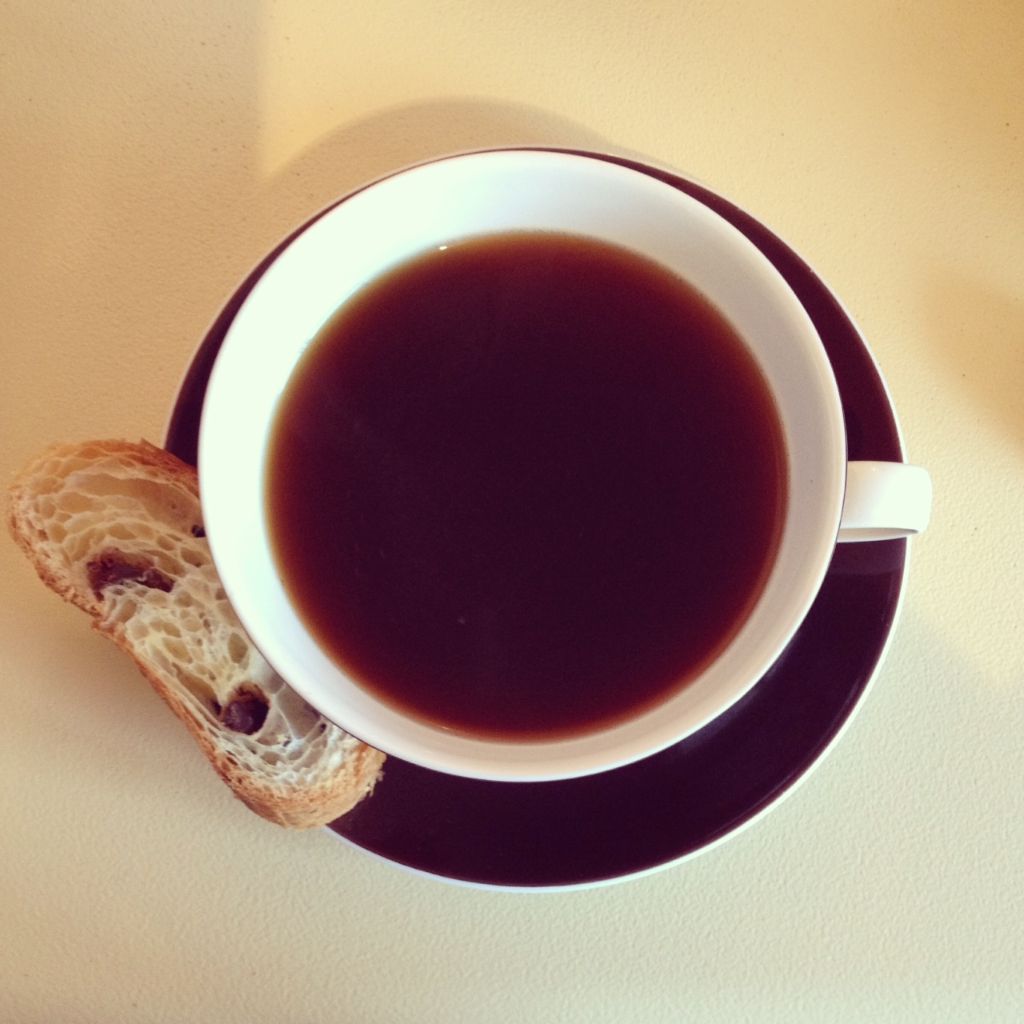 To make up for the lack of caffeine, I was also sent some Taylors coffee – single origin coffee, which allows unique and intense flavours from the place the beans come from to sing out. I got the Columbian coffee; it's clean and bright in flavour, and intense without being overbearing.
These new ranges from Taylors are made with one aim – the best of flavour, and I'd say they've definitely succeeded.
Comments
comments