Whenever anyone mentions Red's True BBQ in Leeds city centre, there's an element of awe in their tone. Their eyes widen, their voices hush, or they go to the other extreme, becoming high pitched and almost hysterical; THE RIBS!! So, although the language on Red's website is tongue in cheek, it seems that they may have inadvertently created some kind of cultish following …
LIKE A BOLT FROM HEAVEN…it struck Red. The people knew nothing of True Barbecue. Of meat smoked low 'n slow, infused with joy. Of glazes, rubs and sauces so glorious that angels wept. – http://truebarbecue.com/
The downside of such wondrous awe about a place is its wide reaching popularity (though not for the owners I'm guessing). Tales of magical food are closely followed by tales of queues, (but not only that, people are WILLING to queue?!). However, Red's has got a creative, technical resolution to this; you get put in a virtual queue and are given a phone call when your table is ready. Clever.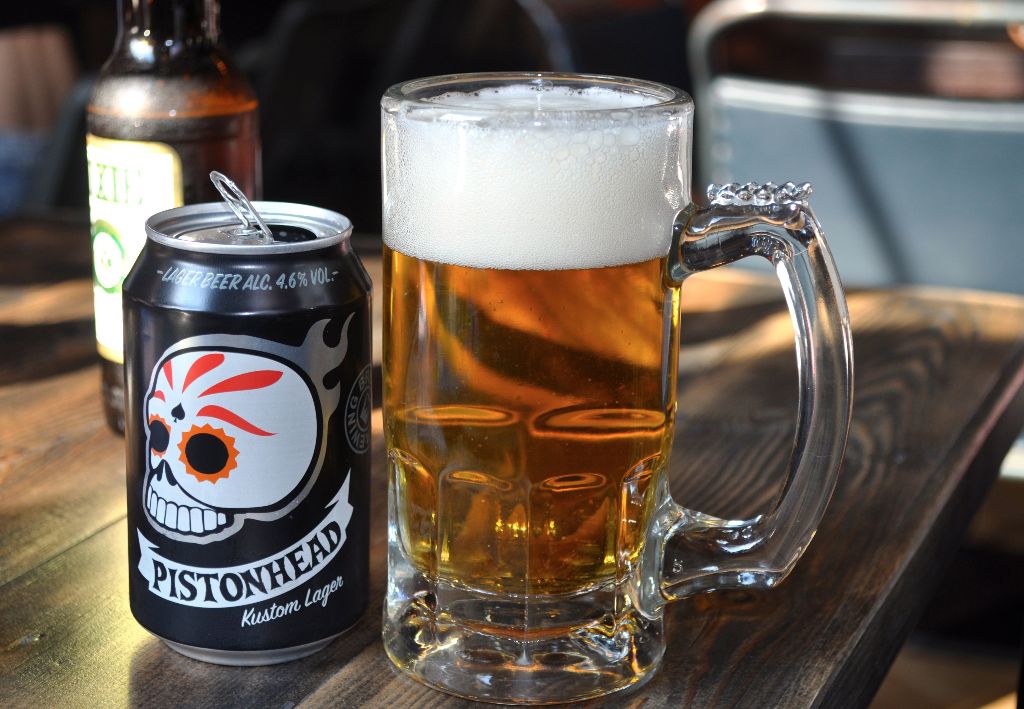 That said, another way to tackle it is to create a whole new venue! And so they have. Red's has a new branch on Otley Road, Headingley. Last week we went to their preview night – finally, we got to sample the food of the Gods! (I am not a queuer, virtual or otherwise.)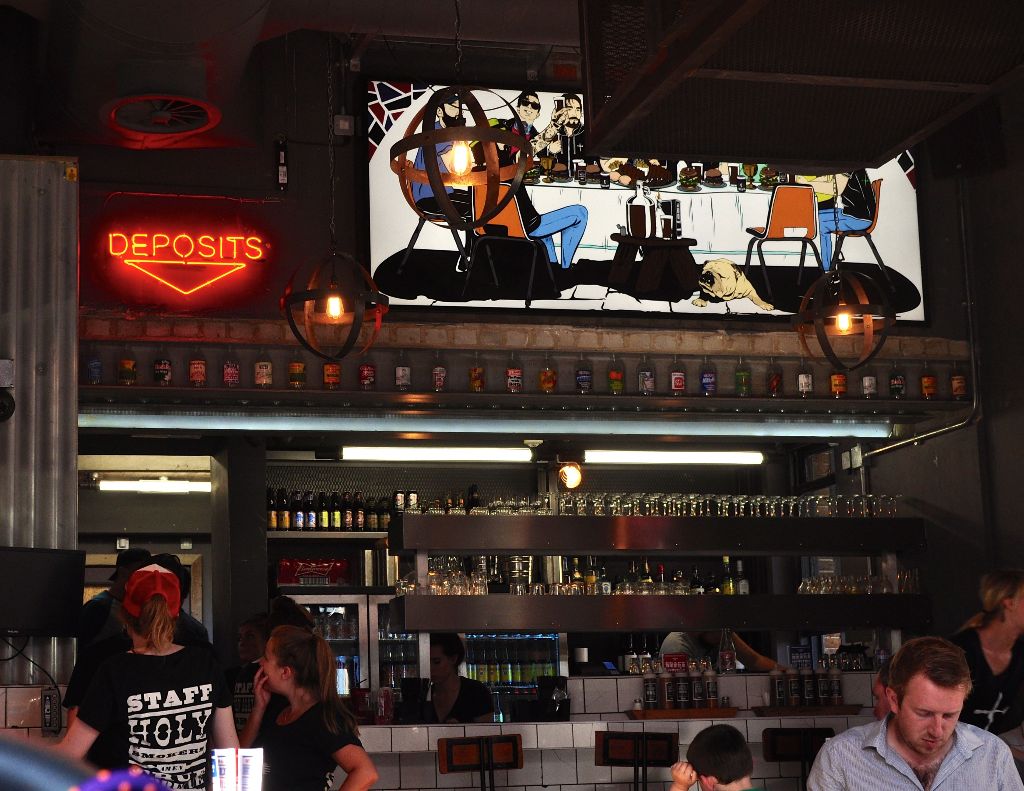 The tales of magical ribs definitely have truth behind them. We tried the BBQ rib taster, and they were sticky beasts, bursting with smoky flavour, and had kept their texture without coming chewy. We also sampled the chicken wings, which were rich with herbs, large, and glorious. (Red's sources food locally and serves free range chicken. GOOD.)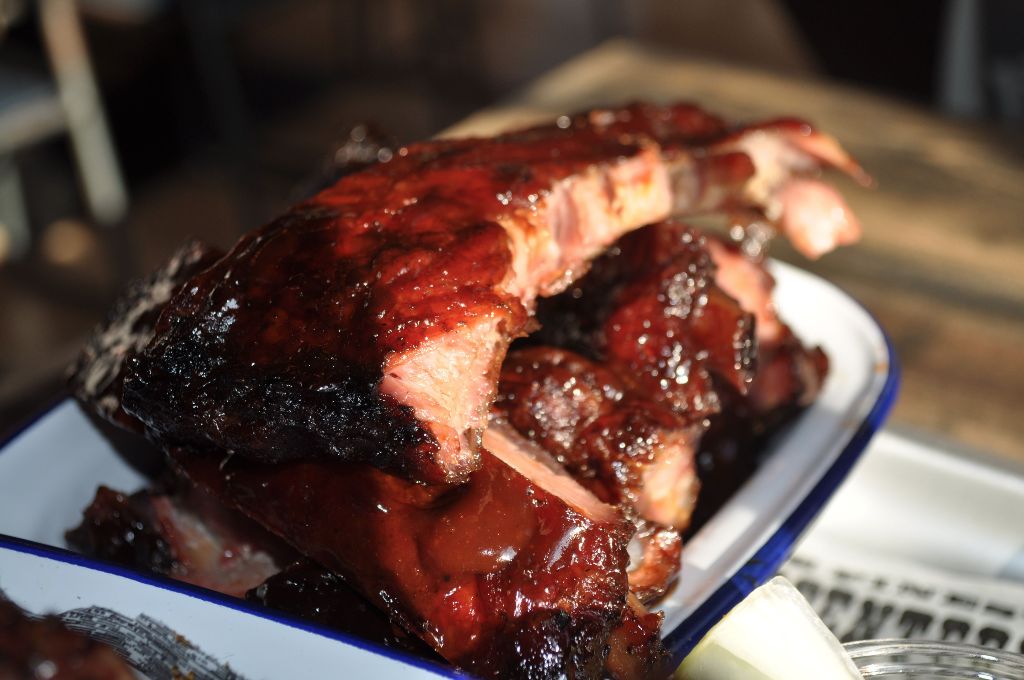 These dishes both came from the Little Plates section of the menu and were huge. However, you won't find many more generous than the Home-Style Nachos, which we ordered served with pulled pork. Wowzer. This was a meal on its own! Really great though, and so much messy fun to eat. Soft, BBQ flavoured pulled pork with refreshing tomatoes and crunchy red onion, nachos, guacamole (YUM) and hot jalapenos. Cor.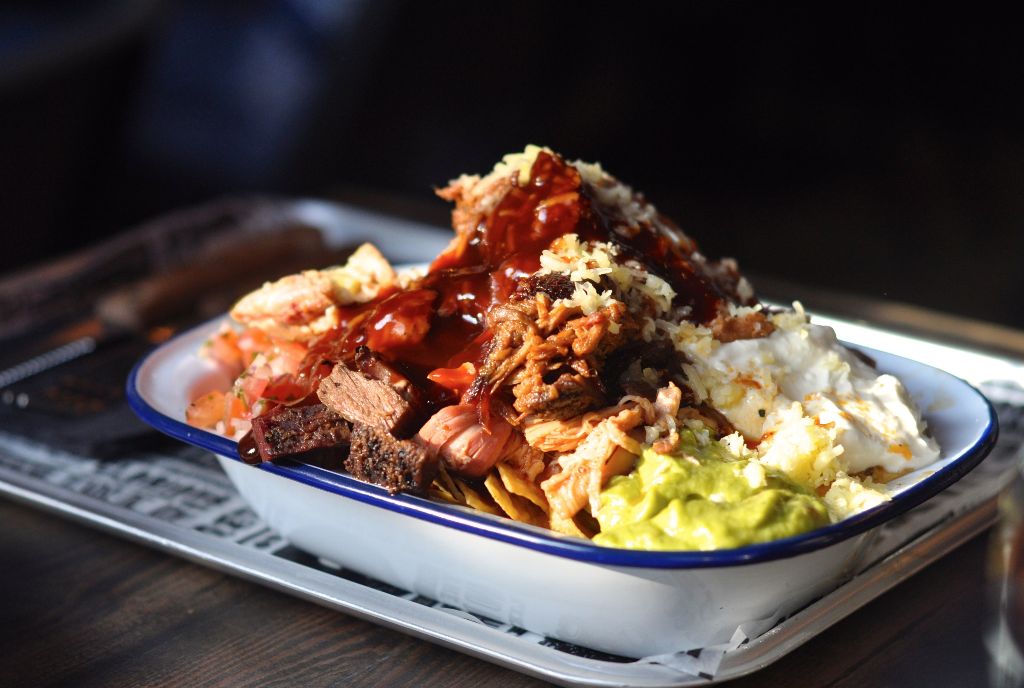 Next up was the Texas Beef Brisket, which comes with 2 side dishes (chips and mac-n-cheese in our case). All of this combined is a massive serving so I'd recommend sharing it, with perhaps a Little Plate to start with. The beef was incredibly tender, and deliciously peppery, and the slaw it came with was welcomingly refreshing and cut through the richness of all the meat we'd had through the meal.
My only quibble with Red's is that the menu is a little confusing, only because it is so big and there are so many options. If you have the time to look at it properly it would be fine, but if, like me, you struggle to focus when hunger hits, it may be worth looking at the online menu ahead of going.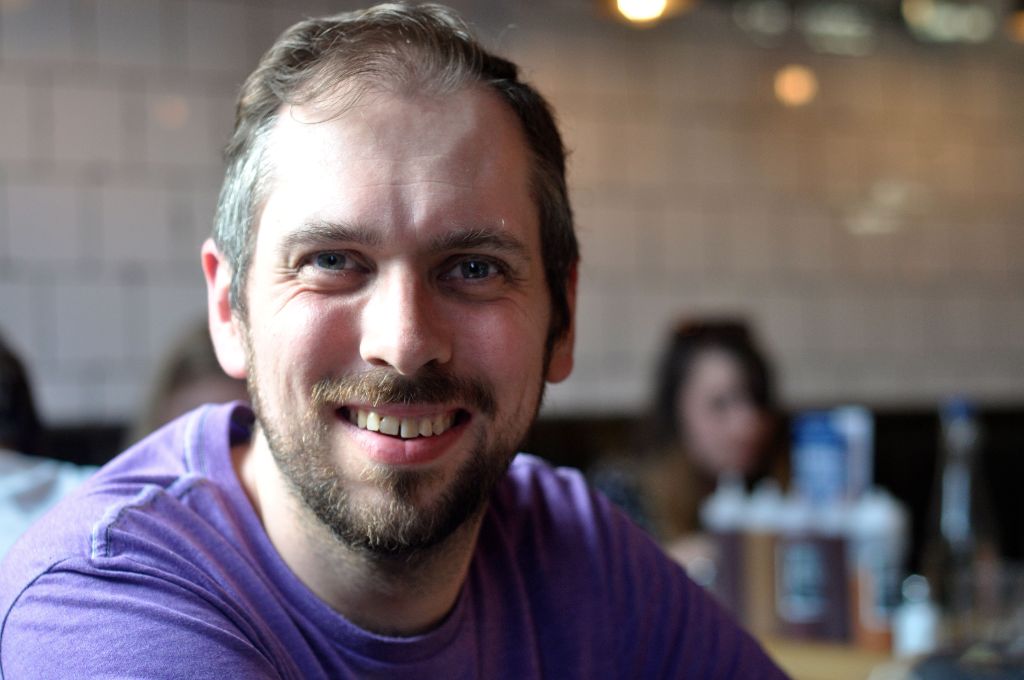 Red's True BBQ has a generosity of spirit that really showed in its preview night, and is carried over to the portion sizes, style and spirit of the food it serves. It's a great business that treats food with respect, cooking low and slow to get the best out of it. The success and popularity of the venue in Leeds centre is well deserved, and I don't doubt that the Headingley branch will be just as successful.
Thus, I am converted.
Comments
comments