The Wood Beneath the World has now opened in the crypt underneath Leeds Town Hall.
An enchanted forest has been unearthed under Leeds Town Hall. The Wood beneath the World is a large-scale forest installation in the basement and corridors of Leeds Town Hall, which has been growing silently for decades and has now taken over.
That's how it was pitched to me, and there was no way I was missing it so I went along to the preview evening last Friday. We were greeted by Jack, who, with jangling keys and a harrowed stare, guided us down through the tunnels and prison gates. With thematic music, and a sense of unease getting stronger with every step, we got closer and closer to the woodland, and our journey took hold…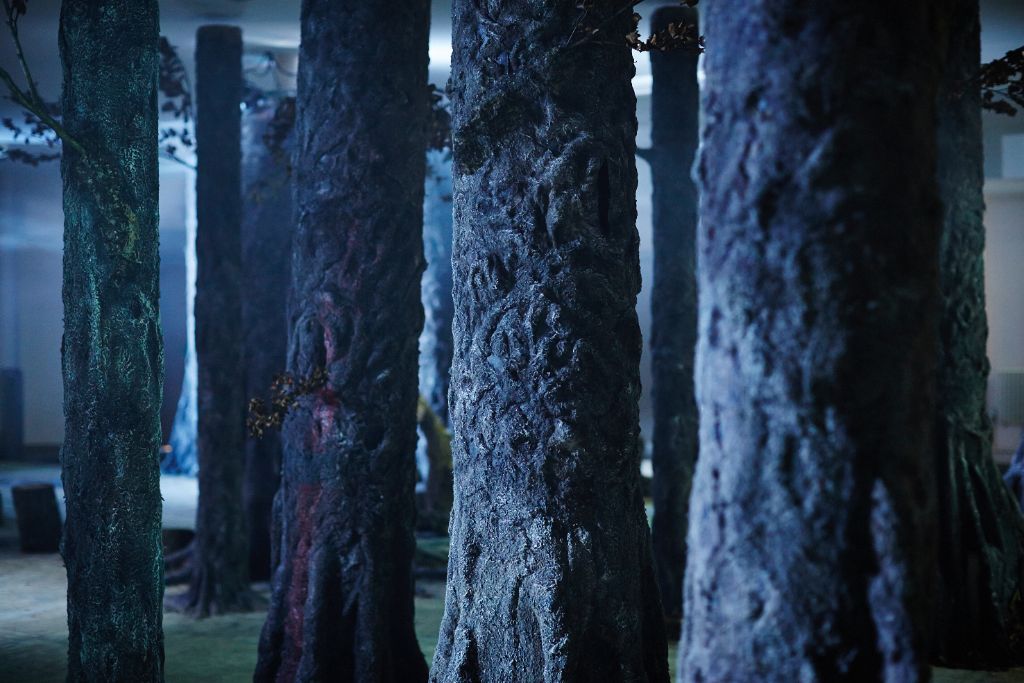 Entering the wood was completely magical, but definitely unsettling… Giant trees fill the dark, misty room, through which you find your way by weakened torchlight. There are dark figures ahead of you on the winding paths, and your direction is unclear. You discover secret spaces and stories, with characters emerging to guide you… (which in itself, was a little spooky).
I don't want to give too much more away. I'm sure people will interpret the experience in different ways, and that's partly what's so clever about it… It's imaginative, magical and also spiritual. You leave slightly altered, and that is the point.
I don't believe this wood is a world at all.
I think it's just a sort of in-between place.
C.S Lewis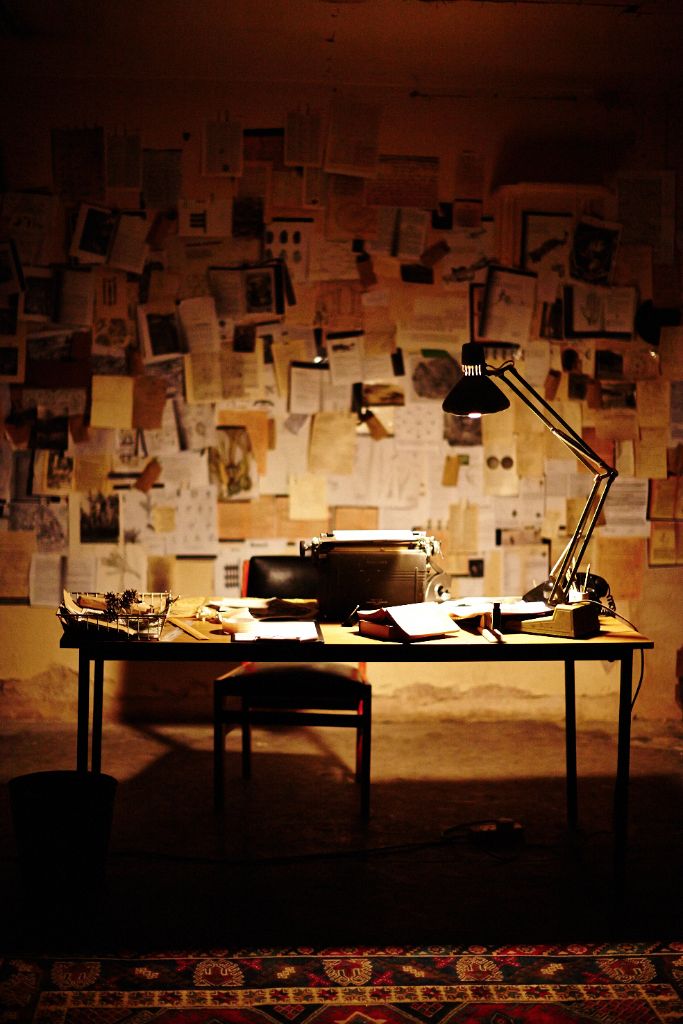 A pop up bar has emerged to compliment The Wood Beneath the World, and it's AMAZING. Found in the cells underneath the Town Hall, the bar has been beautifully put together, with log stools, tea lights galore, 40s music, and mulled wine / cider on sale, as well as craft beer. I'm definitely returning to this great treat of a place. There's nothing else quite like it in Leeds.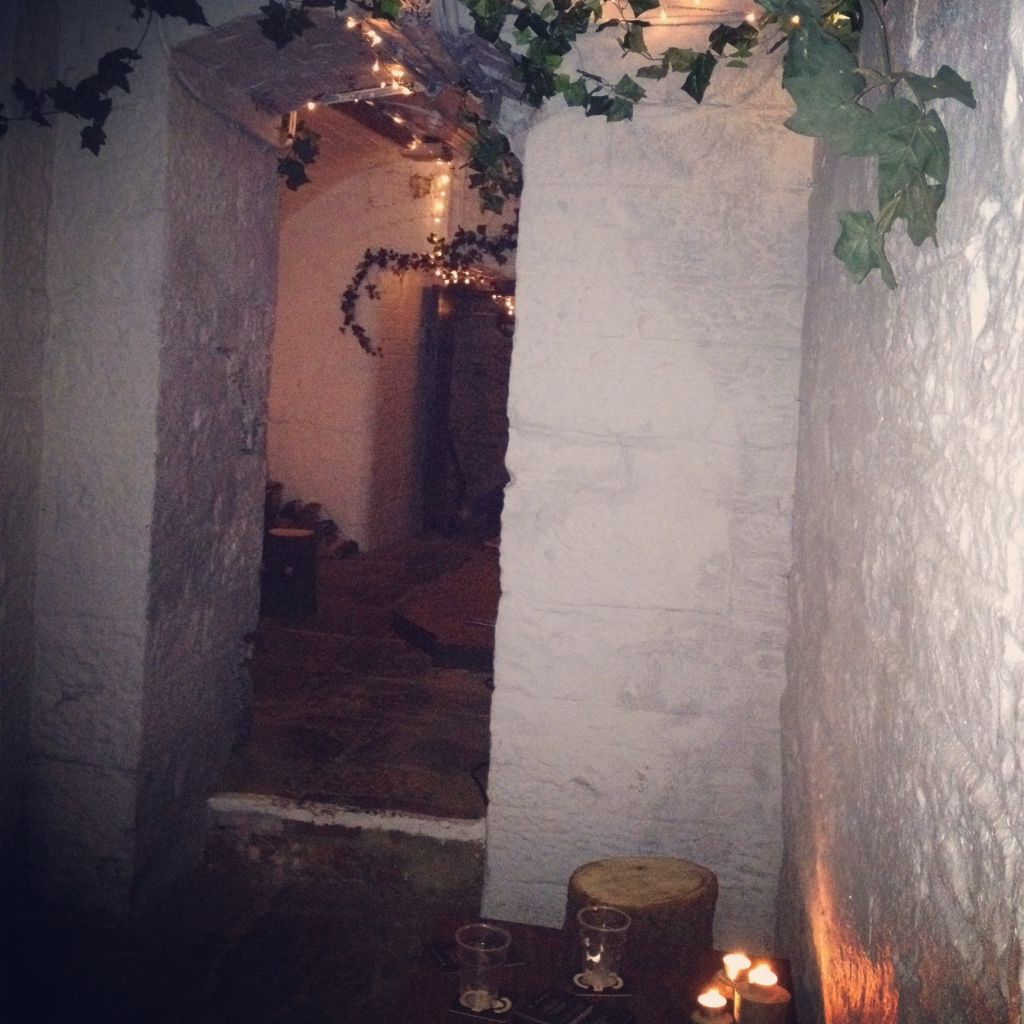 The Wood Beneath the World experience is definitely for grown ups, but in the daytime on weekends the space will be used for children to have a storytelling session with Father Christmas – I have my tickets booked for tot!
I urge you to take a small retreat from the chaos of Christmas this season, and enter The Wood Beneath the World…
All tickets and info can be found here: http://thewoodbeneaththeworld.co.uk/
Comments
comments