This is a rather late review due to Christmas festivities getting in the way! So APOLOGIES. But, here goes…
Cabana launched in Trinity Leeds at the end of November. This successful London based business chose Leeds as it's second city to make home, and I, for one, am rather happy that it did. It's Brasilian food, with a Brasilian outlook of 'tudo bem', meaning 'everything's good'. Everything really was good at Cabana.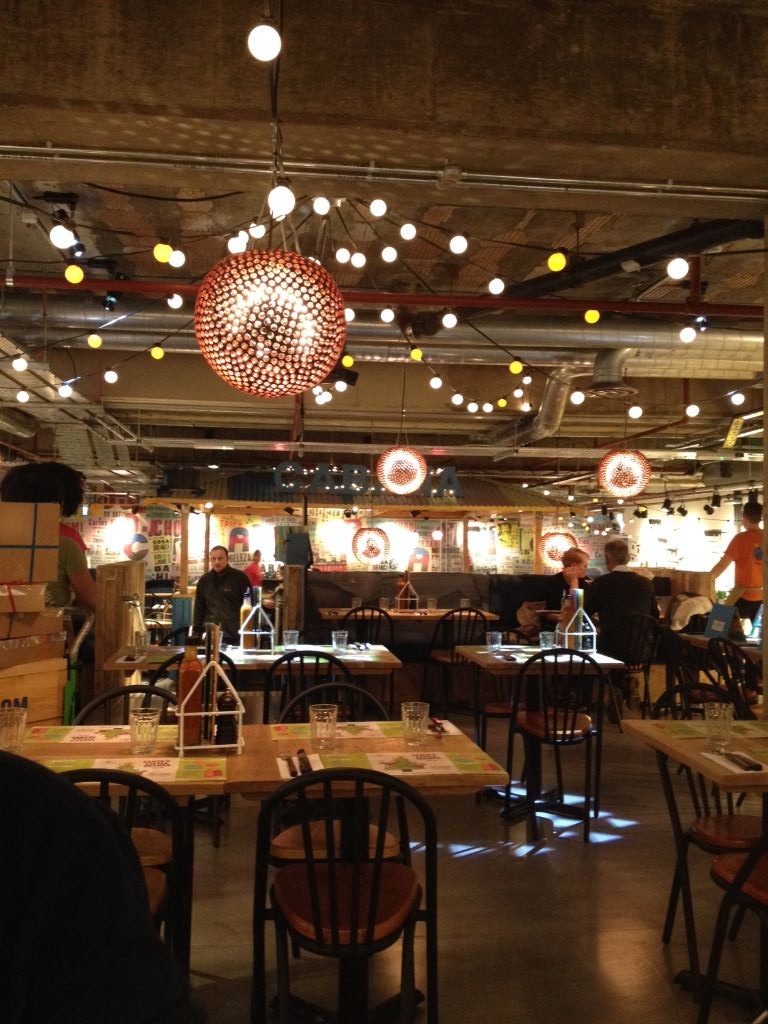 The venue is exciting, and joyous, (if a venue can be described as joyous?!). It has a festival vibe, without being brash about it. Everything is colourful, but calm, and we were welcomed by grinning staff who introduced us to the menu, after making sure Babe Robin had everything he needed.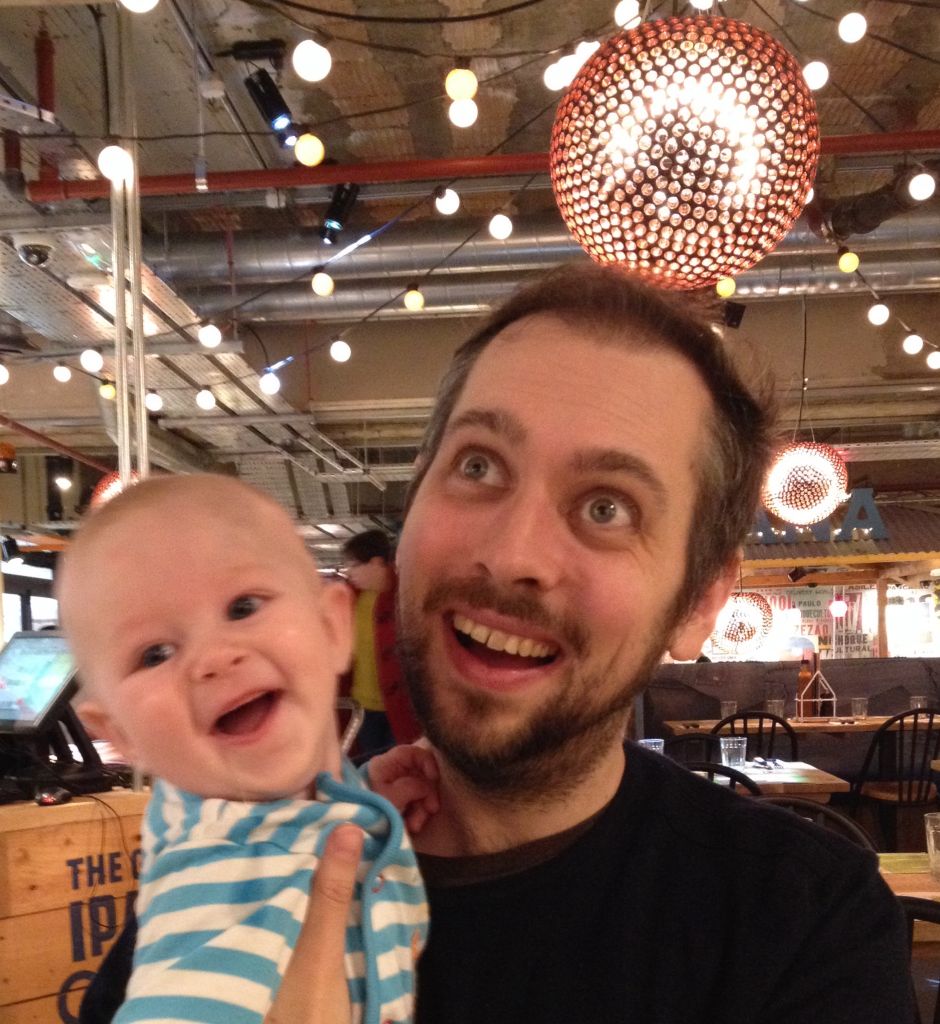 While perusing the menu I had a Fresh Limonada Suissa (a citrus quencher; freshly muddled lemon and lime, caster sugar topped with soda water). This is possibly the BEST non-alcoholic drink I have ever had. It tasted almost like of a mojito (a really good one), and was incredibly refreshing. Best of all though, it's not even trying to be a mocktail. It's just delicious in it's own right, with a burst of citrus tang.
We also had some guacamole and corn chips to get us going. The portion was generous, and my only gripe is that the guacamole was a little too cold to taste of much. Good though, none the less.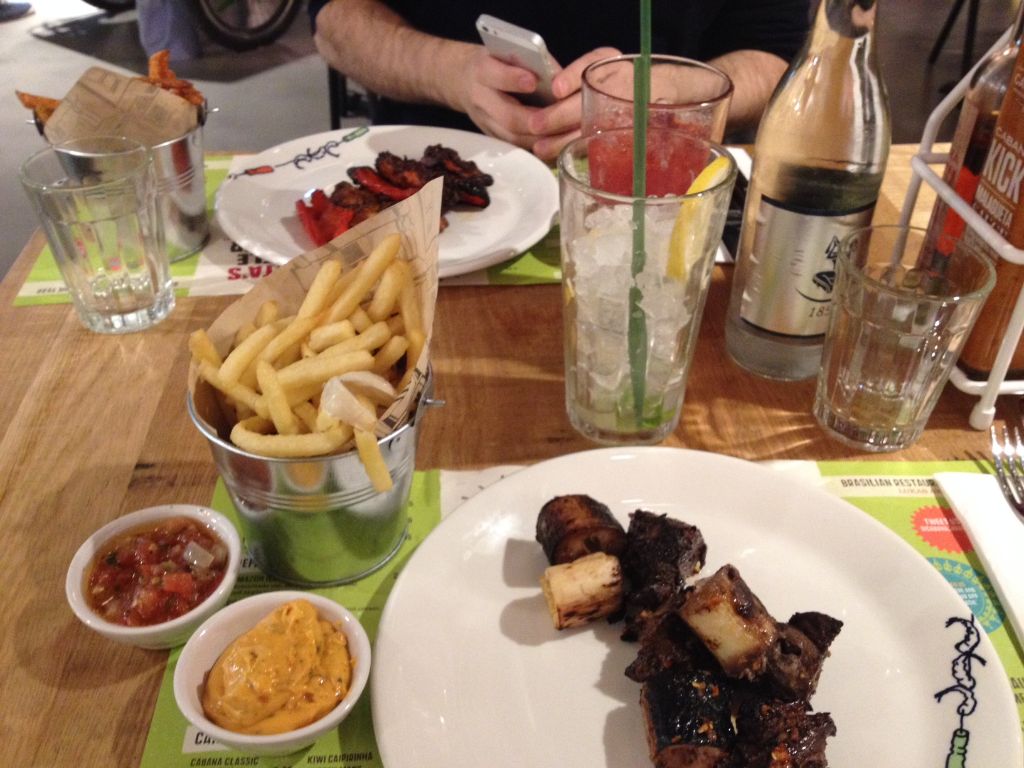 For main, I opted for the steak and palm heart skewer. Now I had no idea what palm hearts were, but they're a bit like artichoke hearts, if a little more robust. They were griddled with the steak, after being marinated in a chilli and cumin sauce. It was all deeply flavoured and cooked to perfection, so I easily polished the whole lot off, and made a good stab at the fries that were served alongside with a refreshing tomato salsa.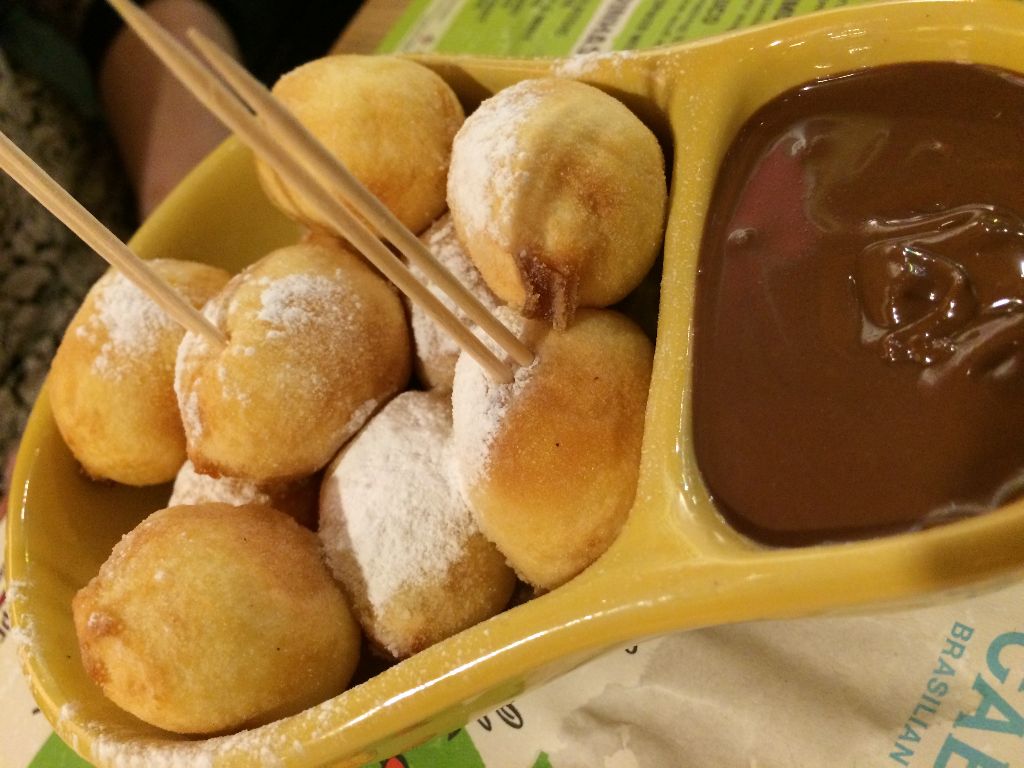 For pudding (after a hearty recommendation from our server) I had Chocolate Raindrop Doughnuts, and they were as amazing and as fun as they sound. Another hit here – deep chocolate sauce served with freshly fried, squidgy doughnuts. You can't go far wrong, can you?! Again, it was a healthy portion, which I would have been happy to share.
This is my type of food – well cooked, simple, but with so much flavour inbuilt into the dishes that they burst with it, and there is always a fresh element to brighten them. It's relaxed, messy food, which is great fun to get involved with.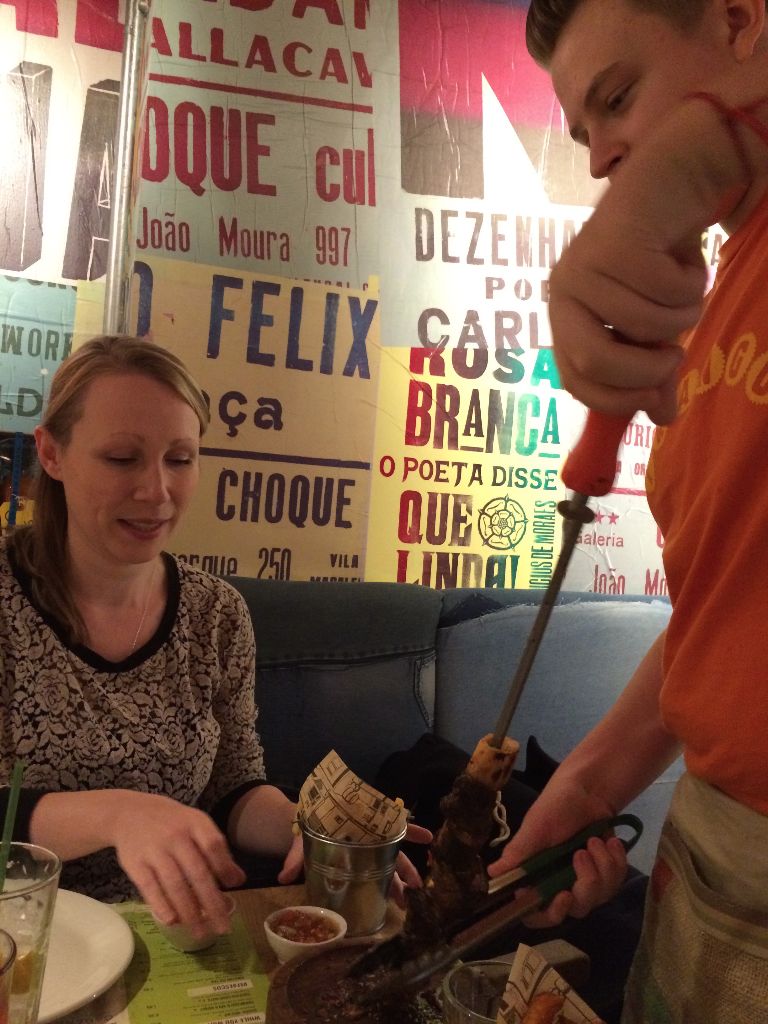 A lot more thought has gone into the business that you might think. Only after it was pointed out, did I notice that our seating was made up of recycled pairs of jeans. These have been sourced from Brasil, supporting local people there. Touches like this show the business to be well rounded, with a great ethos that it's happy to share. Pop along with friends or family, for a festival of food in great surroundings!
Comments
comments