On Saturday morning, in a parcel bedecked with stars, I got a rare and very welcome treat of FREE BOOZE in the post! Excellent.
I received two small bottles of Licor 43. I'd never heard of it before, but it is known as liquid gold (due to its colour) and is Spain's no.1 selling liquer. I can see why. If you were sat in balmy heat, it's just the type of drink you'd be after. It has 43 natural ingredients, and is packed with fruit and herbs.
I had also been sent some cocktail recipes, and I made the Balon 43:
34ml Licor 43
15ml fresh lemon juice
100ml sparkling water
Serve over ice.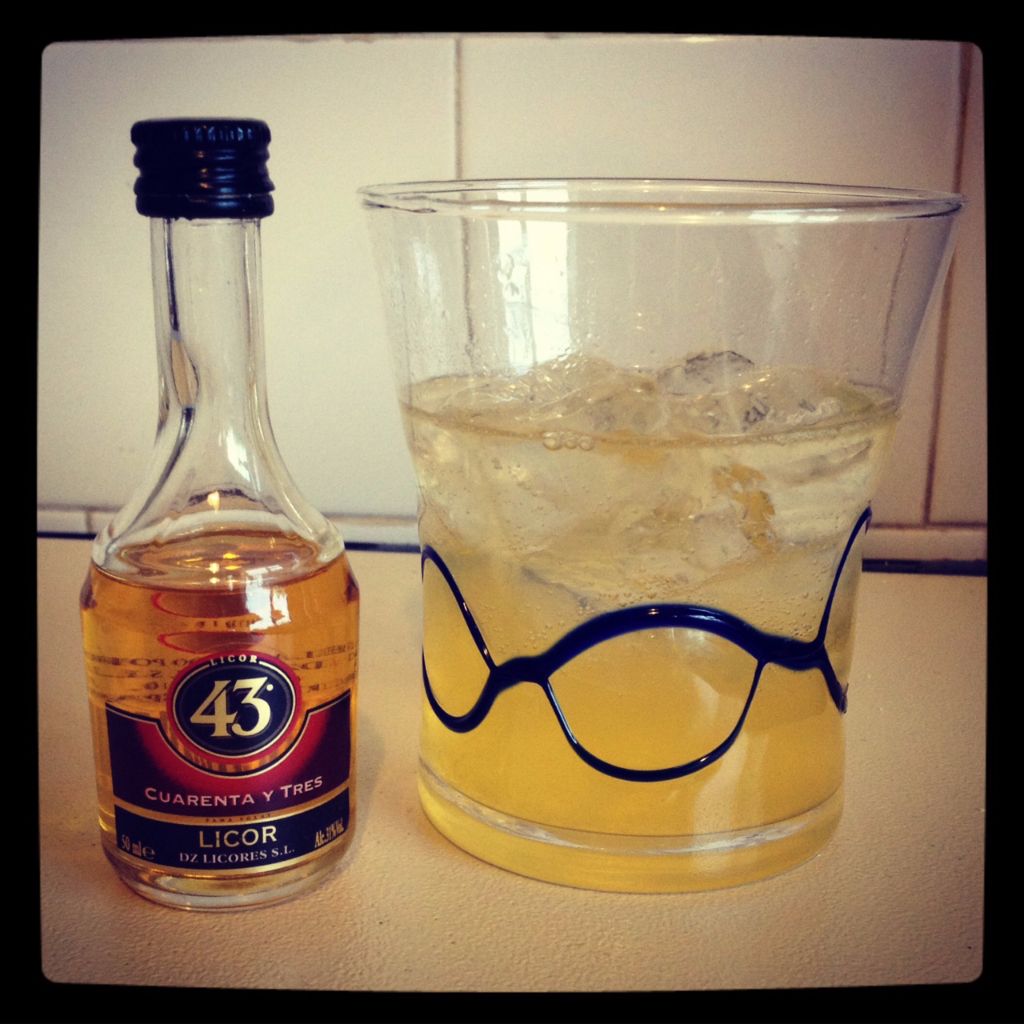 Licor 43 is full of fruit and is rich with vanilla. It's rather sweet, which isn't necessarily my type of drink. However, mixing it with the bitter lemon juice and sparkling water made it something really refreshing and vibrant; perfect for warm summer evenings. It doesn't taste all that alcoholic though, which could be dangerous!
The 43 Carat Gold cocktail has been created for Cocktails in the City. This cocktail uses Licor 43, and has added honey, passion fruit and pineapple flavours. It should bring a ray of sunshine to Cocktails in the City later this week …
Cocktails in the City is at Leeds Town Hall, on Thursday 26th March 2015, 6pm-11pm.
You can find The 43 Carat Gold cocktail from Licor 43 at Roxy Lanes, Roxy Ballroom, Brooklyn Bar, Hirst's Yard and LAB Leeds after the event.
Comments
comments