If you're the parent of a young tot, it is quite likely that you have spent several rainy days enduring soft play centres. They're all the same, by and large; soft squidgy things to climb, a ball pool, BOATLOADS of tots, high pitched squeals and screams, stressed parents, and a cafe (of varying standards).
BUT!
There is a new option coming to Leeds, and it's rather exciting. The Rainbow Factory is opening a brand new centre, with a whole new concept:
Take your children on a journey through the magical storybook into a woodland full of legendary tales… explore colourful rooms and imaginative spaces inspired by popular children's stories.

Now, I'm sure Emilia will love this, but I'm really excited about it too! It sounds brilliant. Something really interactive and immersive, full of imagination and all about one of my favourite things – BOOKS. It's great to have such an exciting way to encourage children to read, and to enter into that fabulous world of fantasy. I met the sisters who have created it, and they are bursting with enthusiasm. It's a dream come true for them.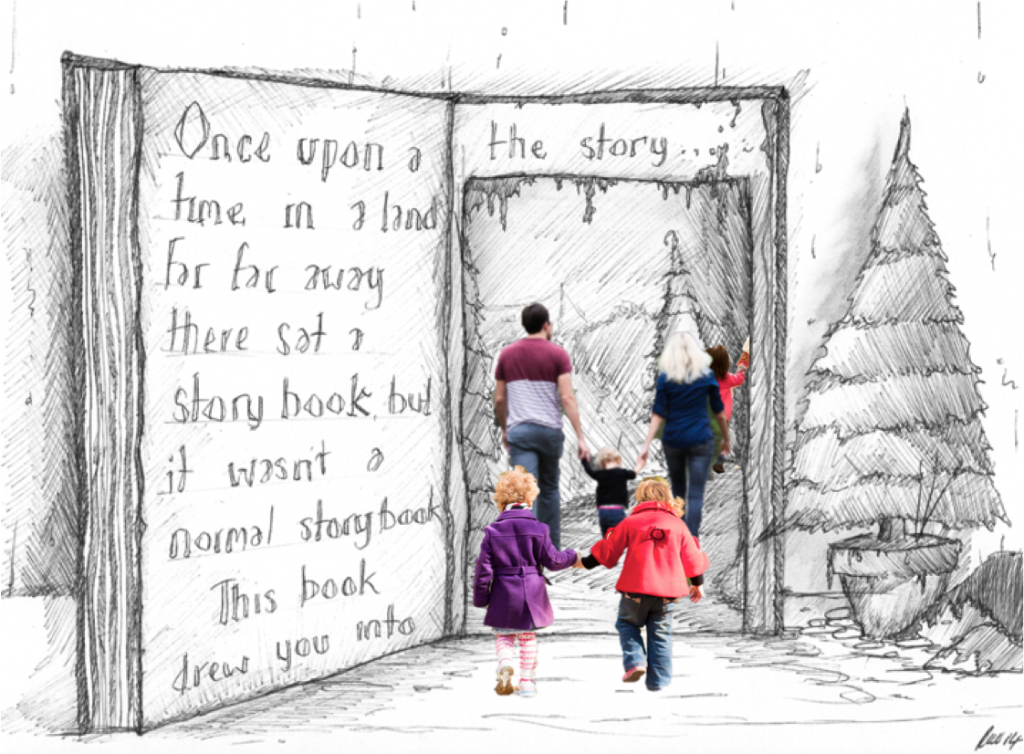 The centre is aimed at children up to 10 years old, and I think kids will experience it differently depending on their age. Each month has a different theme, so the children will experience the centre in a new way each time they visit etc. I, for one, can't wait to sit under the story book tree, or to visit the Hansel and Gretel Gingerbread House…!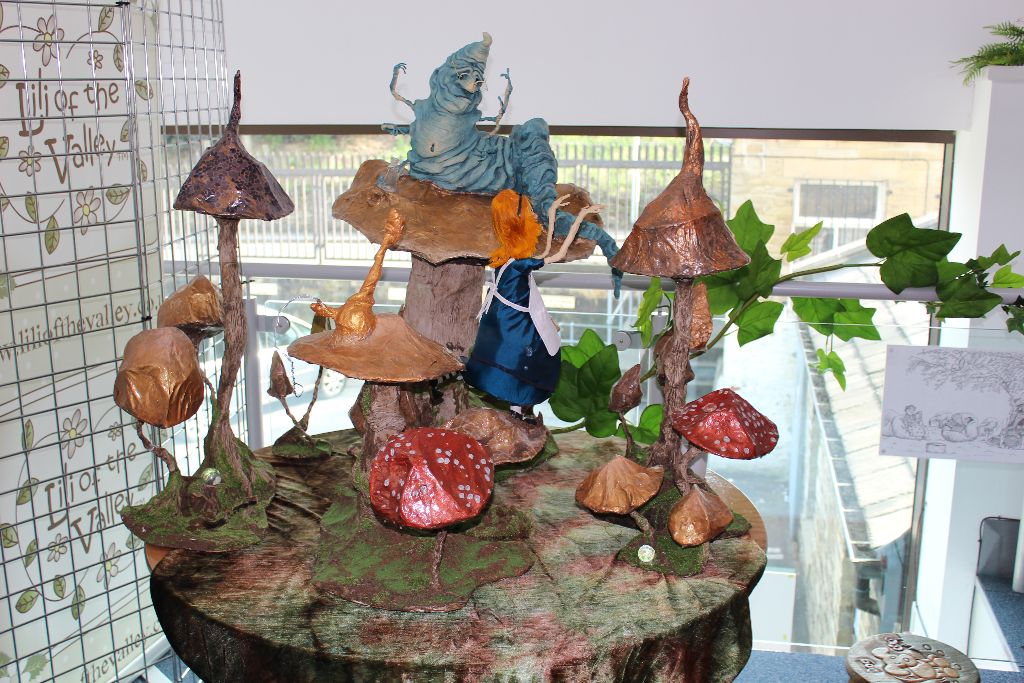 Tickets are pricier than other centres, but I think that is because there is so much more on offer here, and the children are engaged on a totally different level. Emilia's birthday is in September, so she has a whole extra year to go before starting school. The Rainbow Factory could be a great place to stretch and stimulate her next year.
The Rainbow Factory opens on 6th June 2015. 
Find out more, and book your tickets here.
Comments
comments