This Easter, The Local Pantry is giving away pullet eggs to customers that buy an Easter treat in their cafe and shop.
I had never heard of pullet eggs before (and I keep chickens!). They are small eggs, that are produced by chickens when they first start laying. There's absolutely nothing wrong with them, but due to sizing standards they all get thrown away. This is absolutely BONKERS.
Our chickens all started by laying relatively small eggs. I remember the very first one we got; it was like a miracle! Also, it was a double yolker, so it really was amazing. A very small double yolked egg, and it was utterly delicious.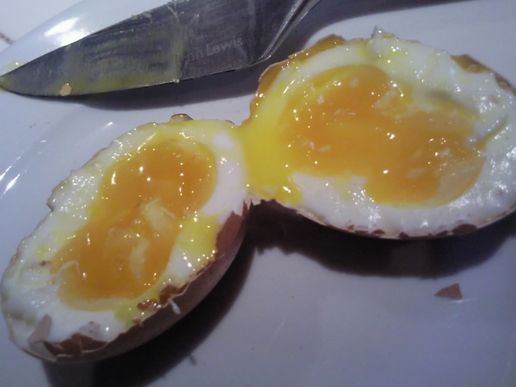 One of the things I love about keeping chickens is that each egg can be so different. They are all delicious, but you can get crazy torpedo shaped ones, light coloured ones, huge ones, small ones, and comedy marked ones (we once got a booby egg – I'm searching for the picture!). All of these would get thrown out, because of "standards".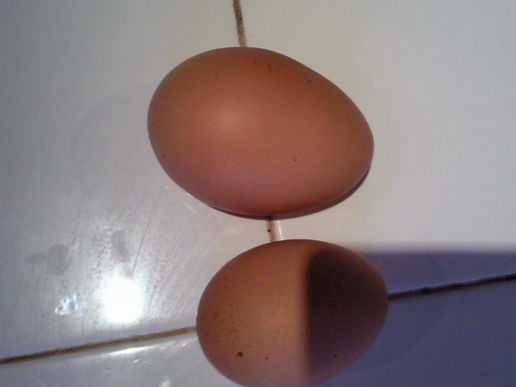 It also shows how regimented, and almost glitzy our idea of food has become. If a perfectly edible, natural product doesn't sit perfectly within the army of uniform eggs on the supermarket shelf, it's thrown out. Crazy. It's also just so wasteful, especially when it's a common struggle for families to afford to buy enough food at the moment.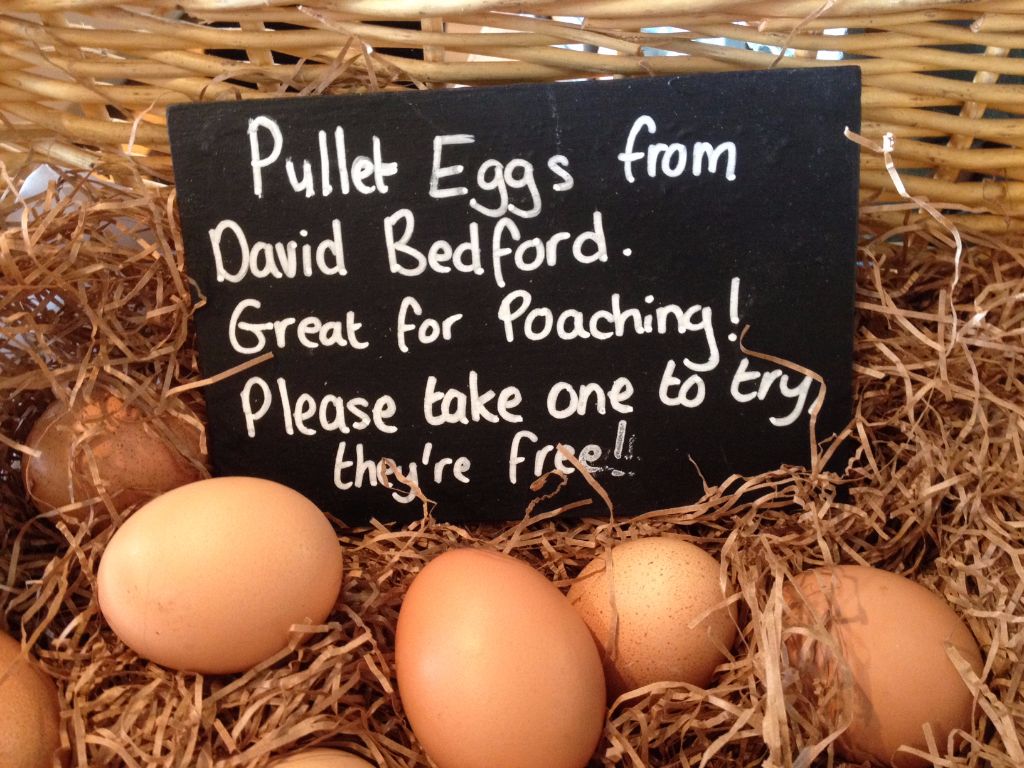 Suzannah Hepworth is the owner of  The Local Pantry, and she is working with local egg farmer David Bedford to raise awareness about the current waste of pullet eggs. "It is a real shame as they are really tasty and perfect for poaching, scrambling or for serving boiled with soldiers for young children. So why not add them into your Easter basket and serve them for breakfast on Sunday morning! We are asking our customers to take them and try them for free and we hope that they are impressed enough for us to be able to sell them in the future."
Head to The Local Pantry this weekend to give them a try, or if you live elsewhere, why not ask your local farm shop to start stocking pullet eggs … ??
Comments
comments