I love a good curry, but the thought of having one at lunch time, on the go, isn't really feasible, is it? It's generally quite a time consuming affair, with all those bits and bobs to bring together, and then there's the food coma that comes after it. Well, that's how it's been until the arrival of Rola Wala.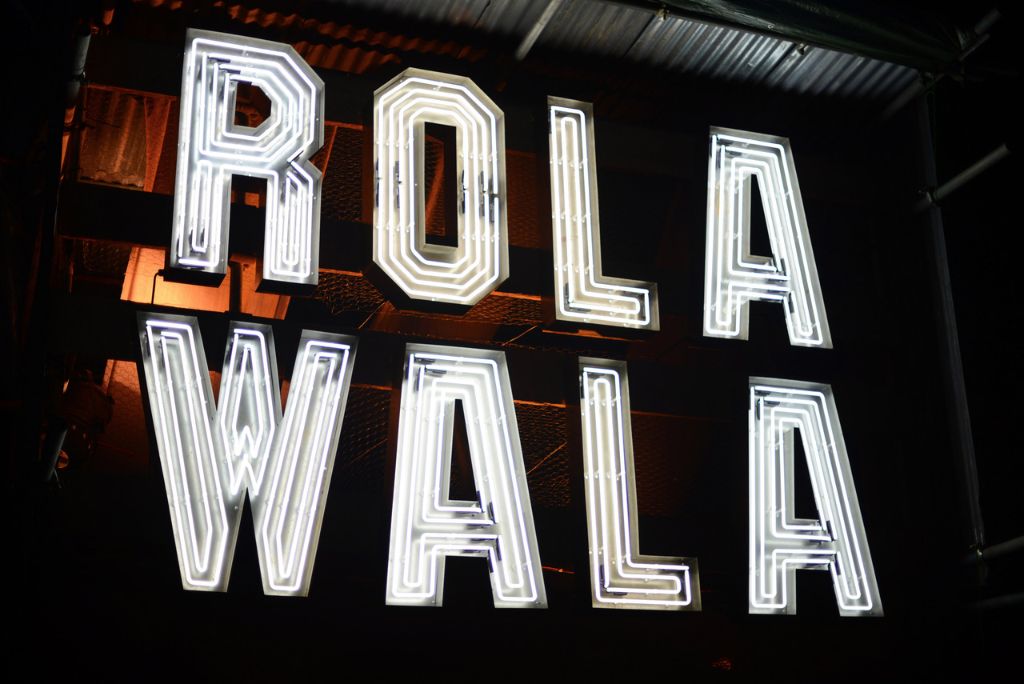 Rola Wala brings you Indian food, but street food style. In Hindi, Rola Wala means "The Man that Rolls", and that's exactly what Mark Wright does with his spiced, fresh food. Rola Wala creates nan rolls, which are a little like a burrito, except with Indian style food and flavours.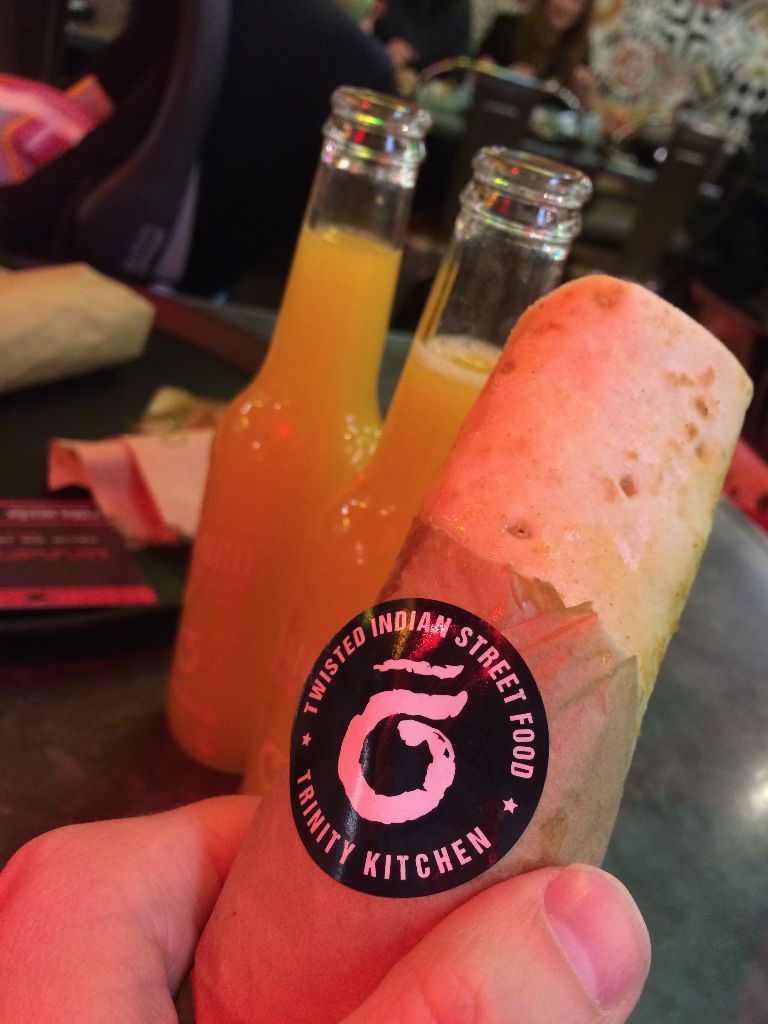 It's stunningly simple, but also a genius idea. You get all the flavour and texture of Indian food, but all wrapped up and ready to eat on the go. I had a combination roll, so I got to sample the Kashmiri Chicken Tikka, Punjabi Paneer Tikka (cheese, but is a bit like deep-fried tofu) and Roasted Mumbai Gobi (veg). All of this was rolled with fresh, zingy salads, chutneys and a hot sauce. It's incredible. There are so many spices, flavours and textures that combine to make every mouthful different. It's a delicious AND healthy option, which can be a tricky combination.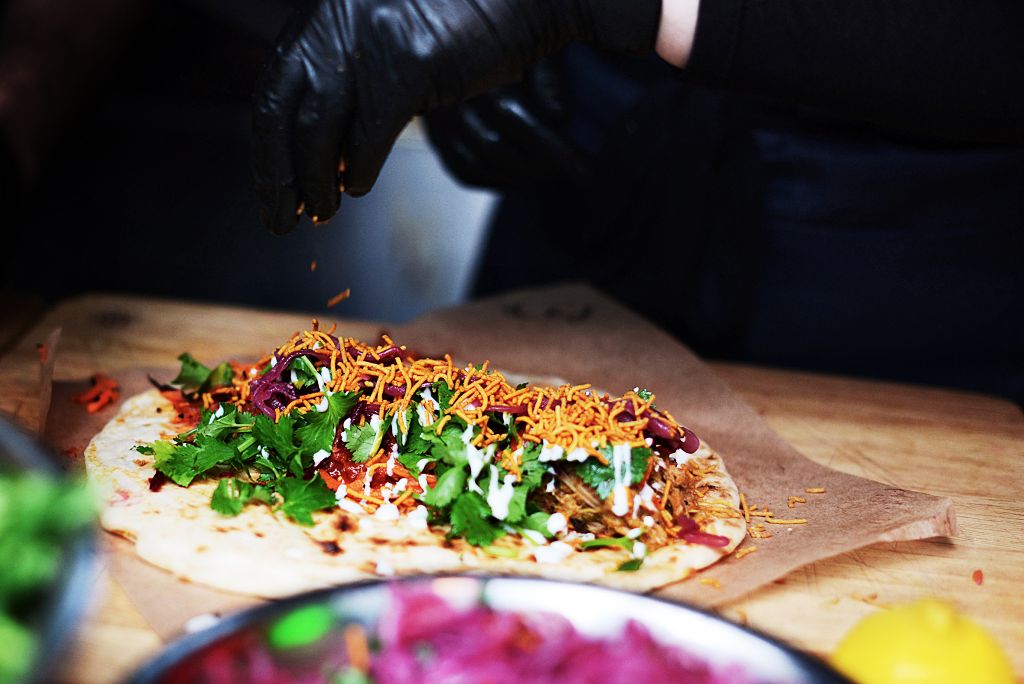 After an unbelievably successful month as a temporary trader in Trinity Kitchen, Rola Wala is now back with their first ever permanent spot. Lucky us! They have also just launched their Monsoon India Pale Ale, which has been created in collaboration with Leeds brewery. I'll have to nip back to try that…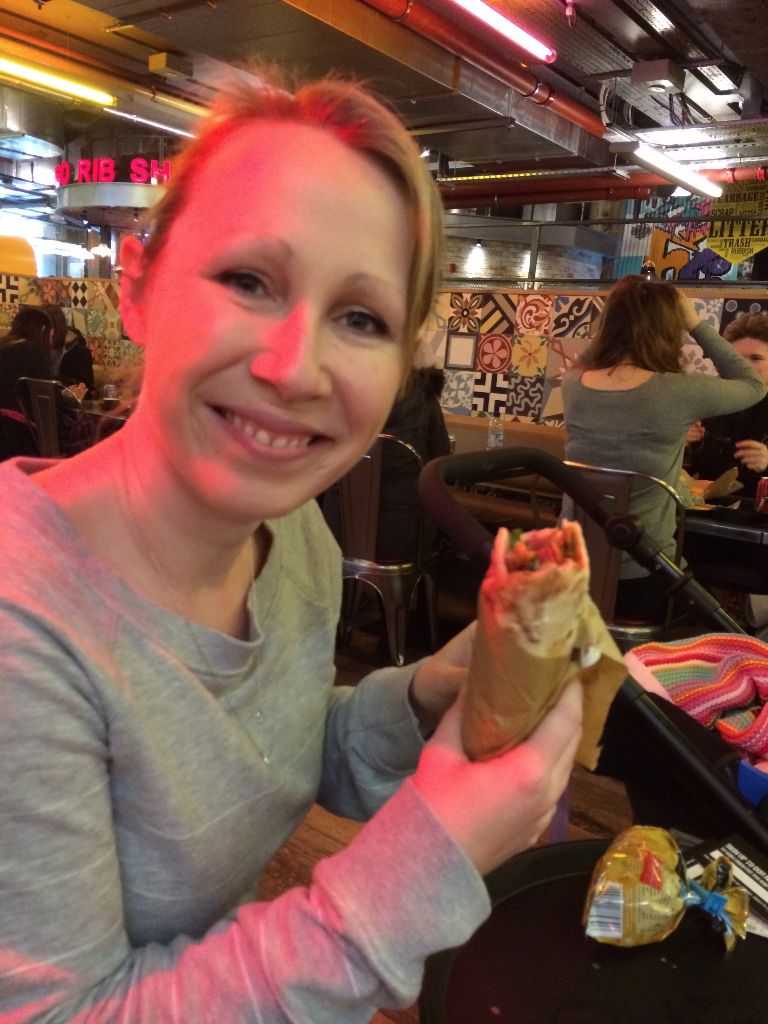 Just one word of warning: the nan roll is definitely not first date food. Whilst everything is brought into one neat roll, there's certainly no tidy way of eating it. (I find that part of the fun, but if you're a neater sort of person, there is the option of a more civilised bowl of wild rice.) Besides, Trinity Kitchen probably isn't first date territory. You get all kinds of people staring at you: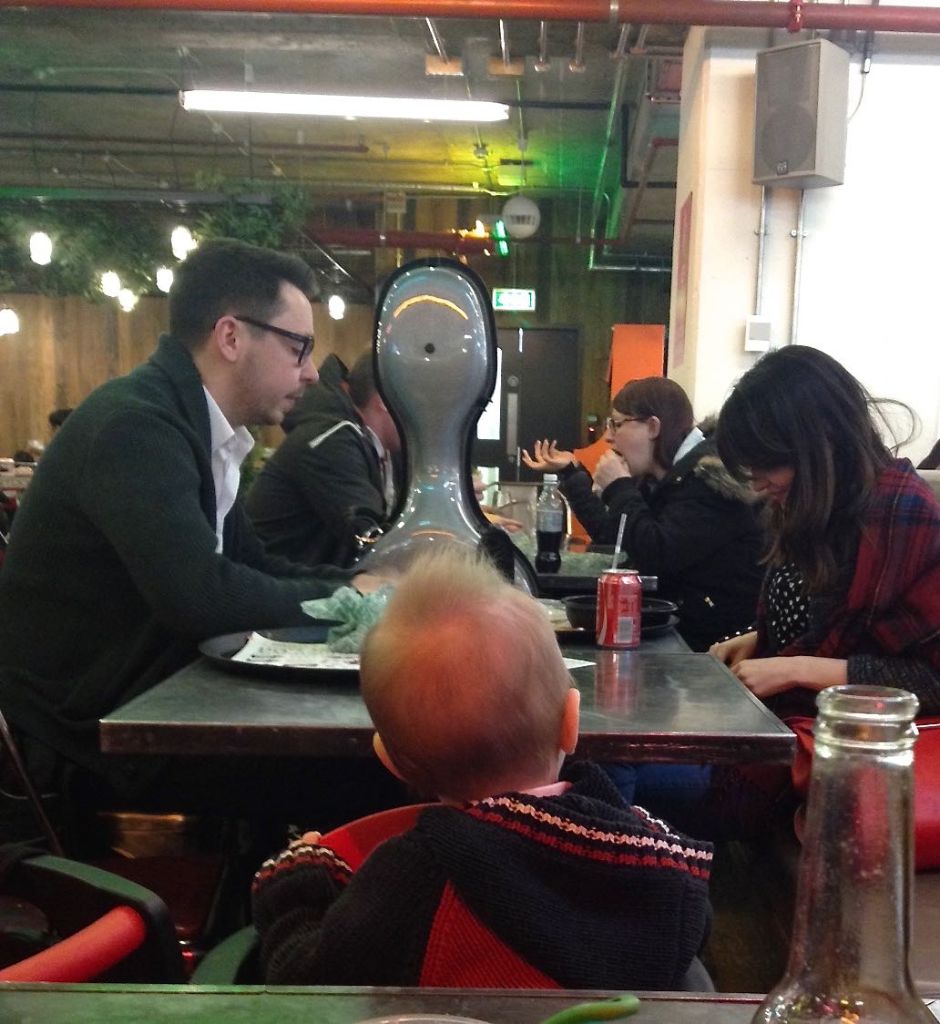 Comments
comments