Casa Espresso, in Bradford, recently invested in a new roasting oven and now hand roasts coffee beans to order. Apparently, micro roasteries are a growing trend, and this one is the first to launch in Bradford. The company itself has been running for 15 years as a supplier of premium coffee machines to restaurants etc., but roasting coffee is a new aspect of the business.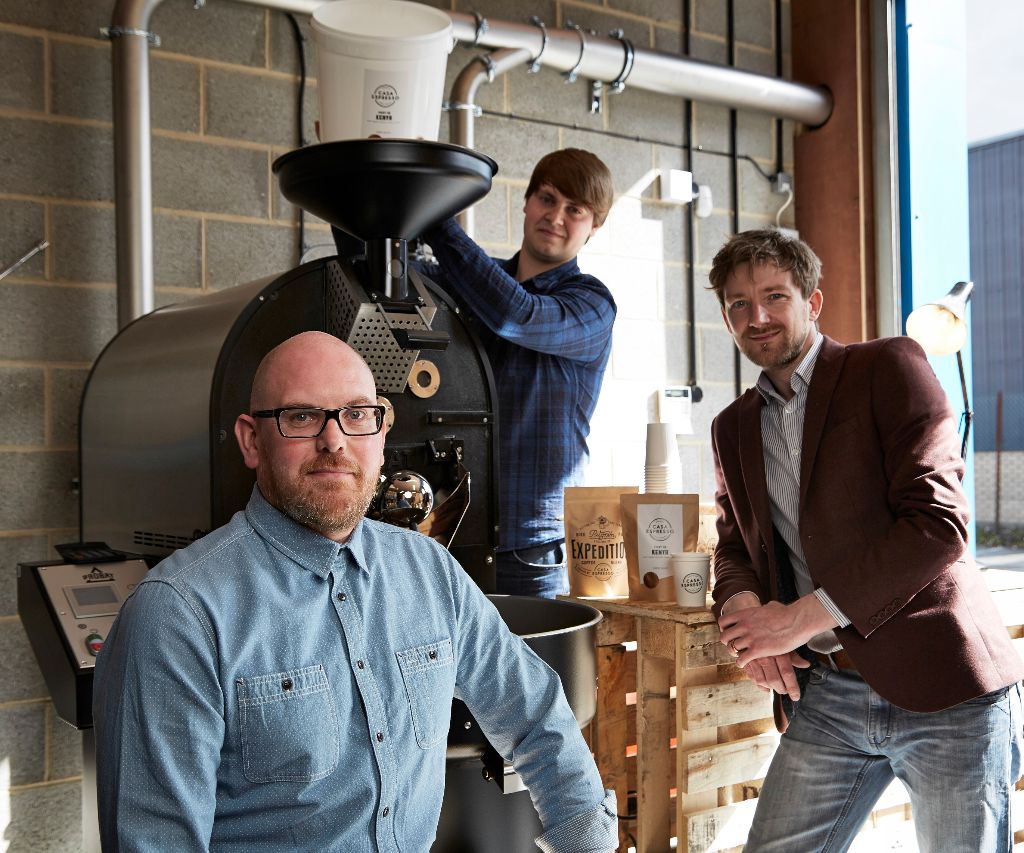 Something fantastic about Casa Espresso is how much they know about where their coffee comes from, and that they support the sustainable development of coffee agriculture:
"We source ethical green coffee that supports sustainable development of coffee agriculture that has been produced by farms and cooperatives that are focused on a better future for workers, communities and the coffee industry as a whole. This means we pay more for the coffee- but the extra cost more than out-weighs the benefits."
I love this direct connection with the farmers. When I received my packs of coffee beans, I had printed information and pictures about the location and farmer that they came from.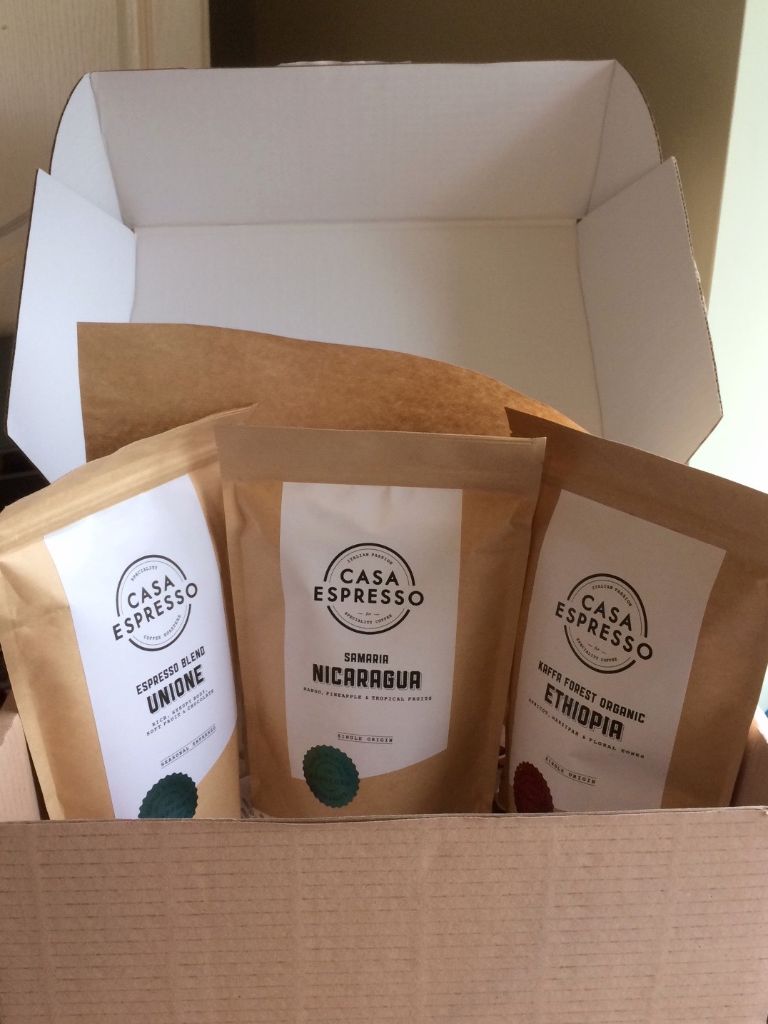 The hand roasting of the beans is another personal element that this company is investing in. It gives them complete control over each and every batch, and allows them to get the flavour exactly right.
I was sent the Nicuragua: Samaria, Red Honey beans. When they arrived the coffee grinder was whipped out of hiding and put straight into action. The smell of freshly ground coffee is just divine. It's such a sumptuous smell; I could sink my head into it for days… This coffee bean has a surprisingly light flavour. It lacks the sludgy, harsh bitterness that so often accompanies coffee. It's flavour is tropical, complex, and almost sweet. And it goes really well with a croissant!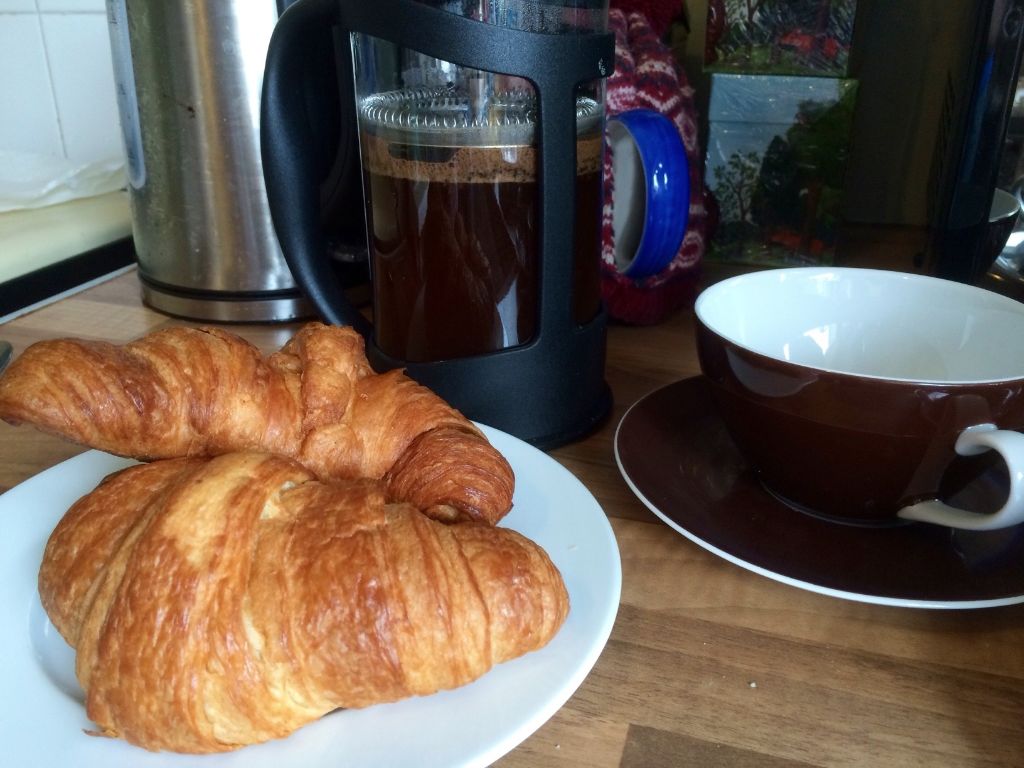 I also tried the Ethiopia: Kaffa Forest Estate, Organic coffee beans. These were more robust in flavour, but again, not too heavy with it. Bold, strong, and certainly one to wake the senses, it made a fantastic espresso.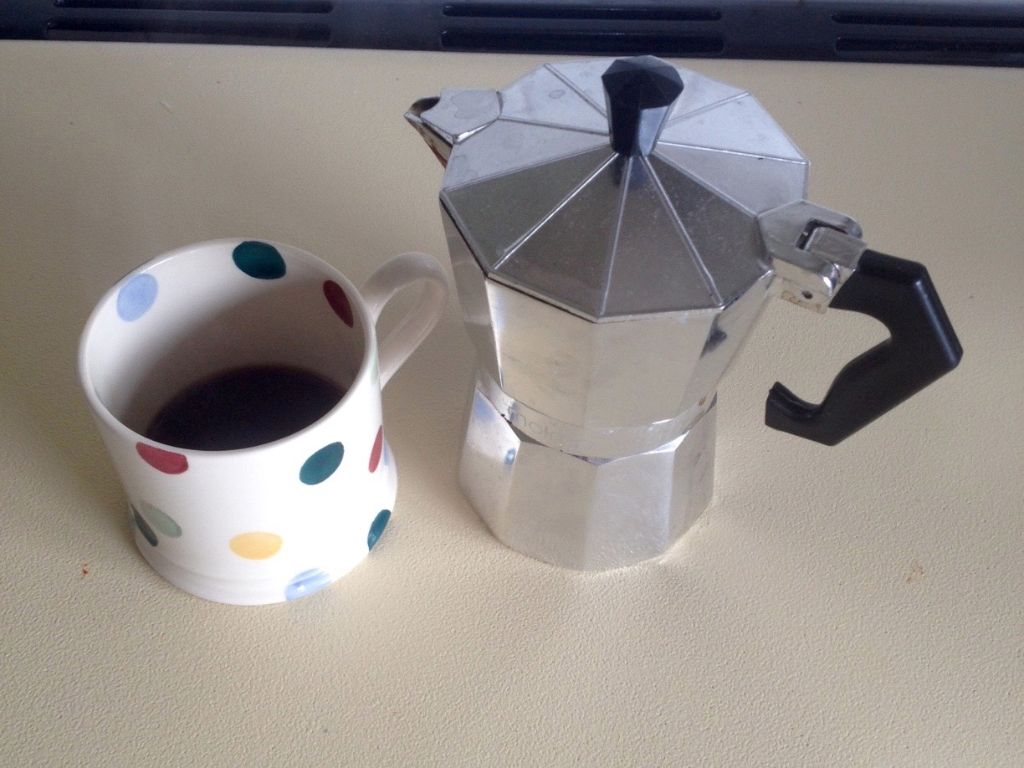 Hand roasted beans have a delicacy that I've found rare in coffee. I don't mean that they lack flavour – they certainly don't – the flavour just has more elegance to it.
Give Casa Espresso's hand roasted coffee beans a try (you can buy them ground too). If you love coffee, they're a real treat.
Comments
comments