Sebby's Deli is a cosy nook of a cafe, found on Otley Road in Far Headingley, Leeds. It's a shabby chic place, crammed full of cook books, travel books, beautifully ramshackle bits of furniture, chalk boards, pictures and postcards.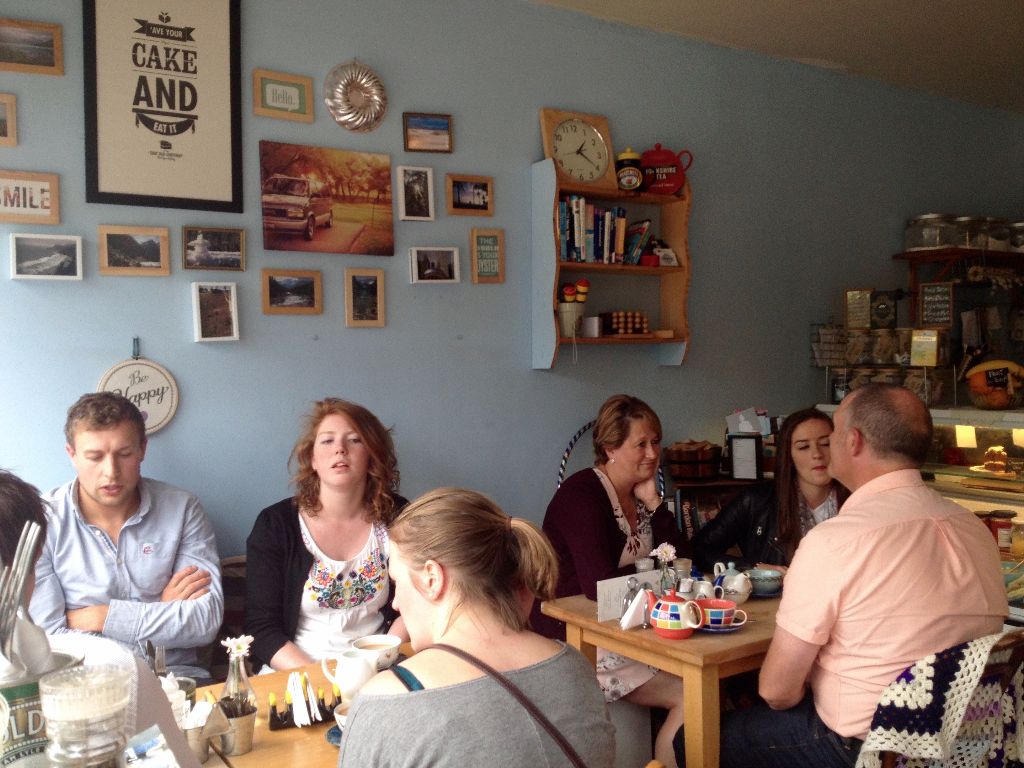 It's intimate, but not in an uncomfortable way. People are chattering away, sharing tables both inside and outside of the cafe. The atmosphere is warm, and welcoming; it's somewhere you could take a book and happily while away an afternoon.
The food is fabulous. Scrumptious cakes are on show to tempt you, as well as a fantastic selection of breakfasts, sandwiches and meals on offer. There's a vast amount of teas and coffees to choose from too.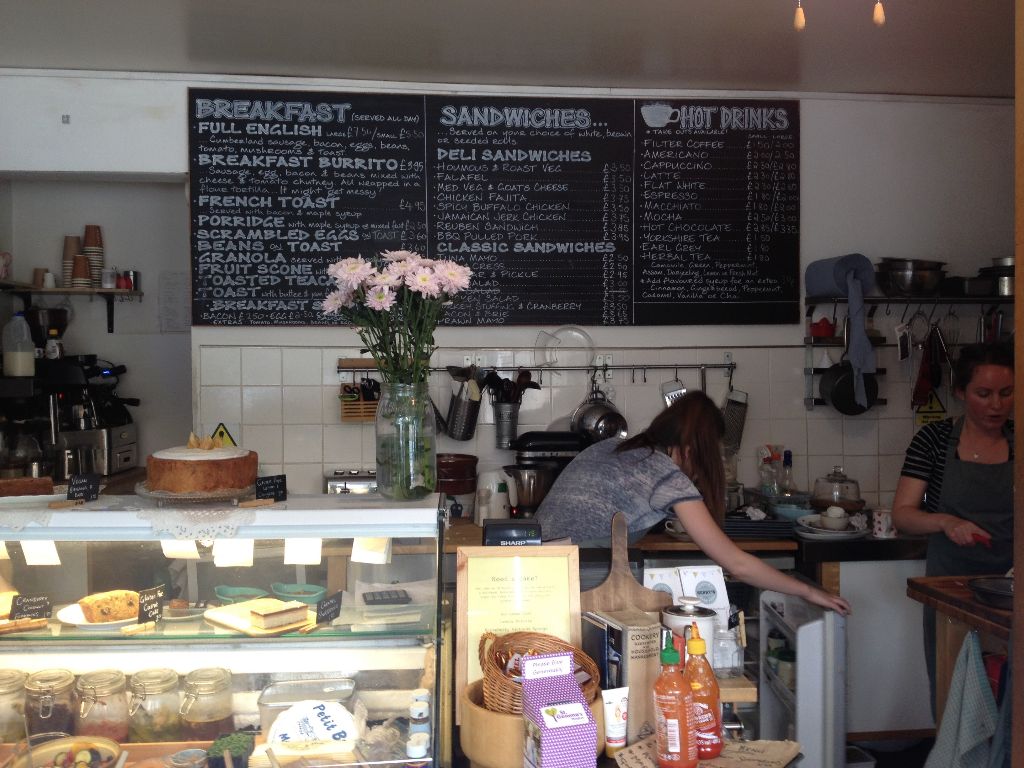 The team behind Sebby's is Helen and Rob. They are just the nicest people, and this comes across in how this venue has been put together as well as in the food that they serve. They do it because they love it. Any recipe becomes amazing with that ingredient.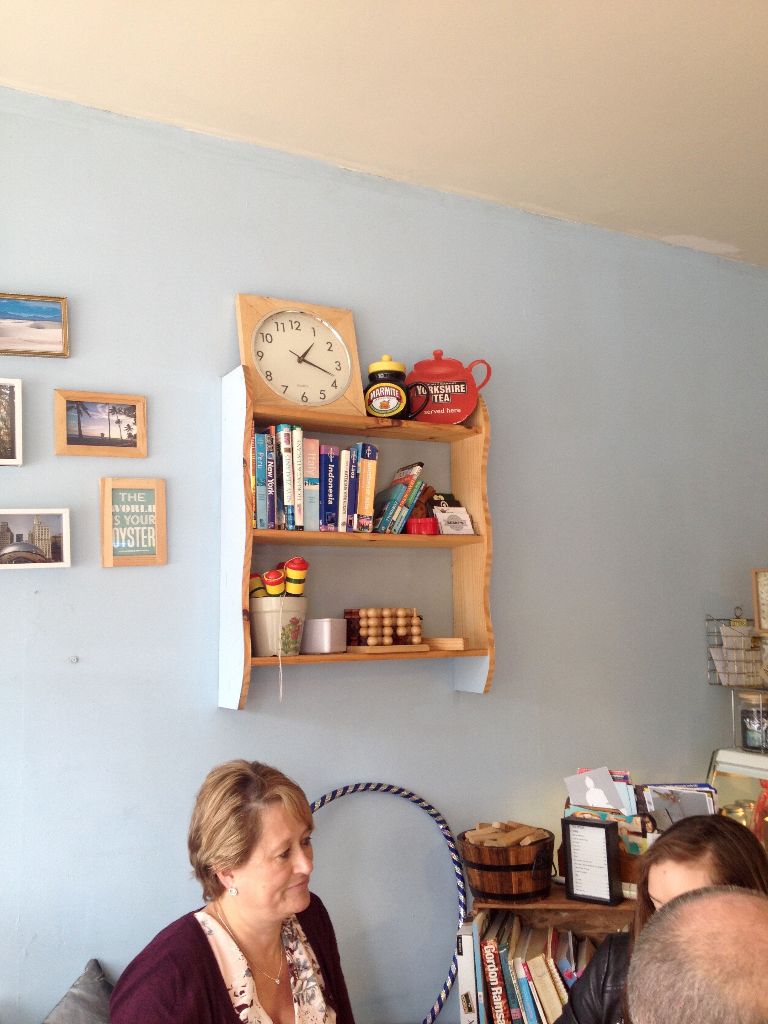 I popped in for a sandwich and chose the Reuben (pastrami, sauerkraut, gherkins, cheese and American mustard) in a multi-seed roll. It was perfectly done and all of the ingredients were fresh and high quality. No acid burning pickles, but ones that blended with the pastrami, cheese and mustard to create a delicious, singing sandwich that tickled the taste buds.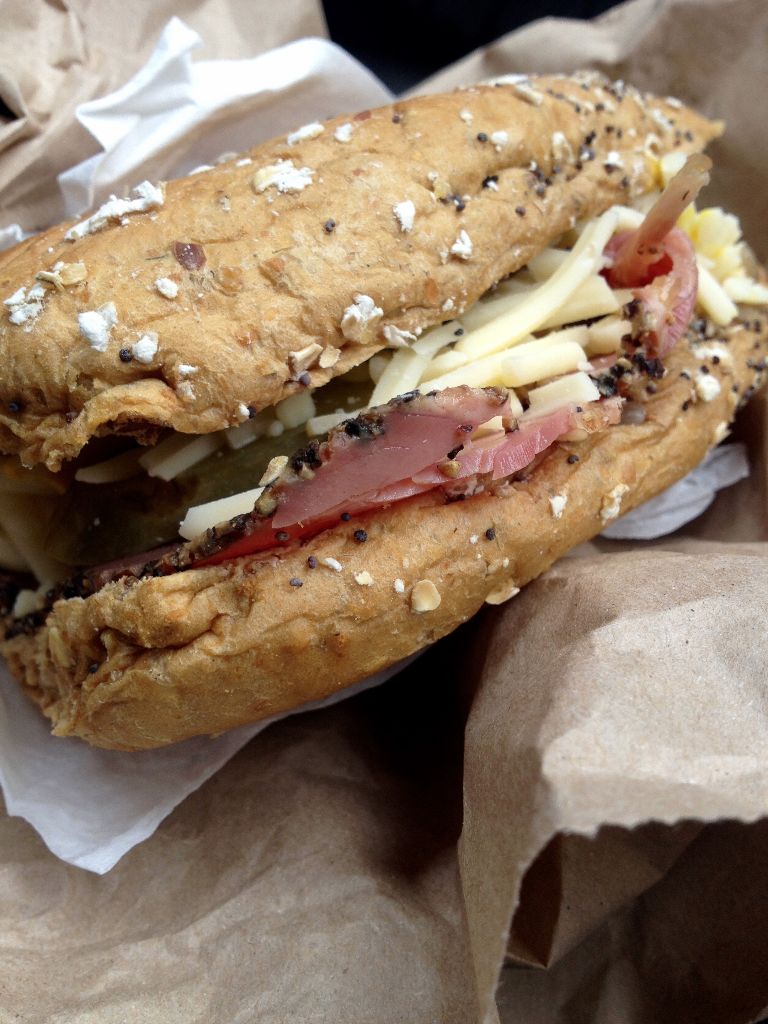 Head on over to Sebby's for a warm welcome and some delicious grub!
Comments
comments