Foodies Festival has been running in different places around the country for the last ten years, and this year it came to Ripley Castle, near Harrogate.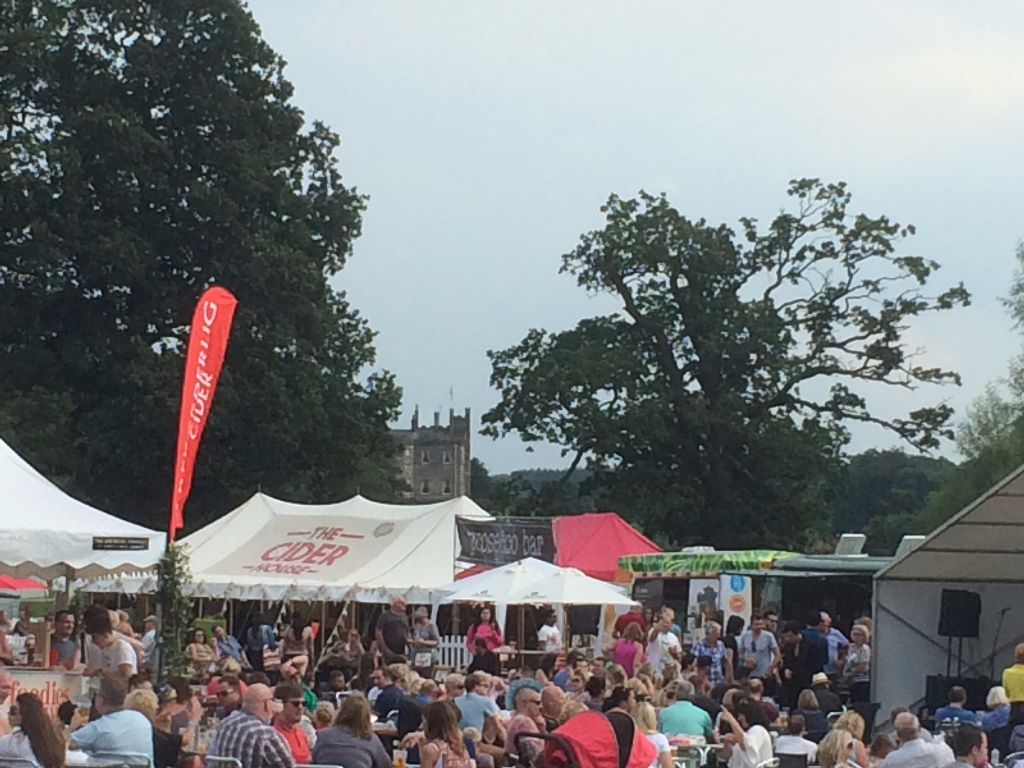 The event was great fun. Tents, street food vans, tasting theatres, live music, a bar on a bus, a giant Pimms teapot and much, much more brought the site alive, and it was bustling with people who had all flocked to the festival for a food extravaganza.
We were lucky to be given VIP access, meaning we could sit on civilised tables and chairs behind our very own white picket fence! How quaint. Starting the festival with a glass of fizzy certainly gave the place a rosy glow … But we were HUNGRY, so before long we were scouring the food on offer to choose what to have for our lunchtime feast.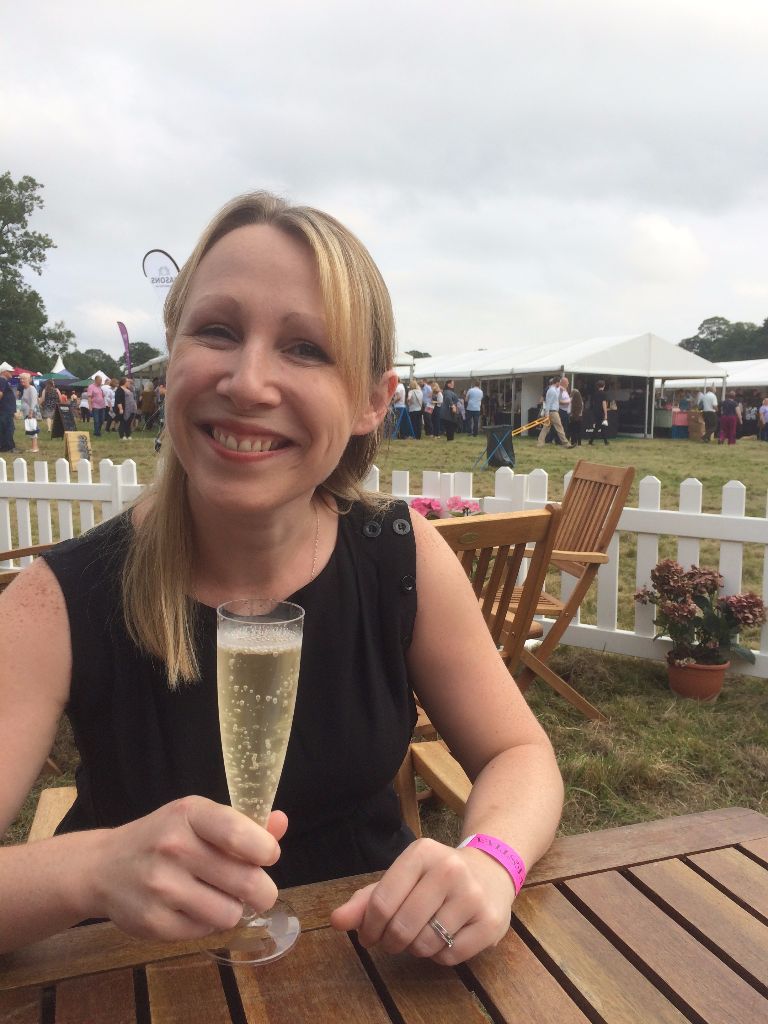 Emilia was more than happy with her Yorkshire Hotdog, while Mr M and I opted to share a chicken wrap, hoping to have room for more food afterwards, but IT WAS THE BIGGEST WRAP IN HISTORY! Seriously, it was bigger than my head, and packed full with all of these delicious treats: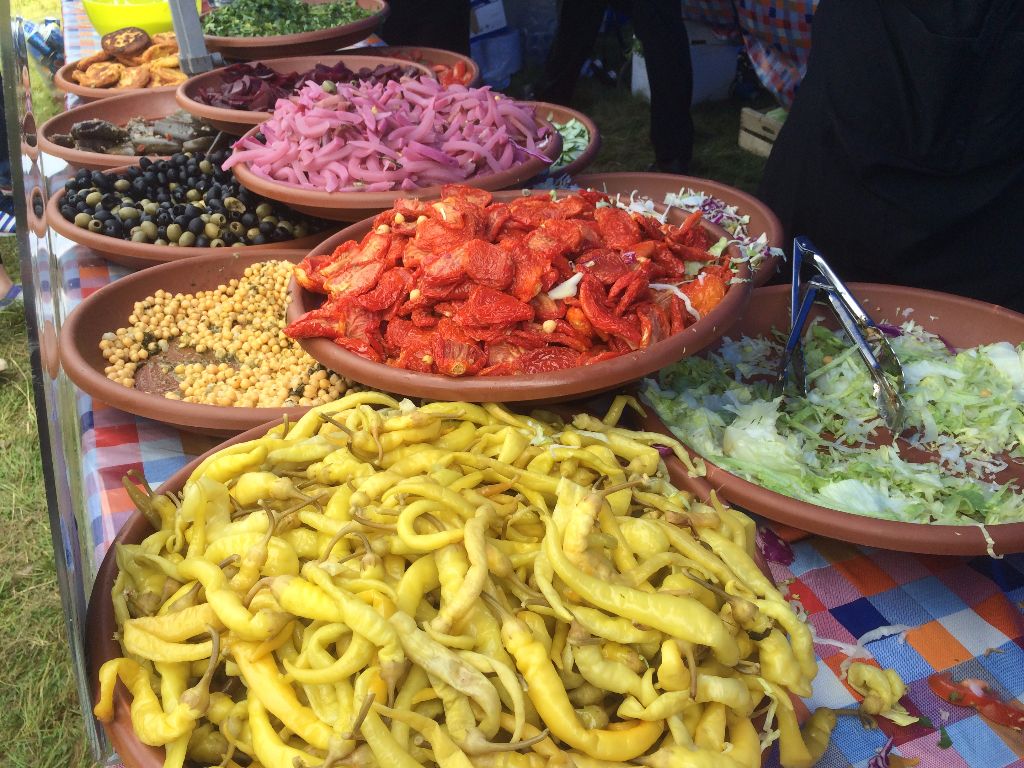 What was great about this festival is that although it was a national company running it, they got in local producers and local produce. We hunted out locally made sausage rolls, the most amazing scotch eggs, Yorkshire gin, and Bahn mi Booth's amazing pork dumplings…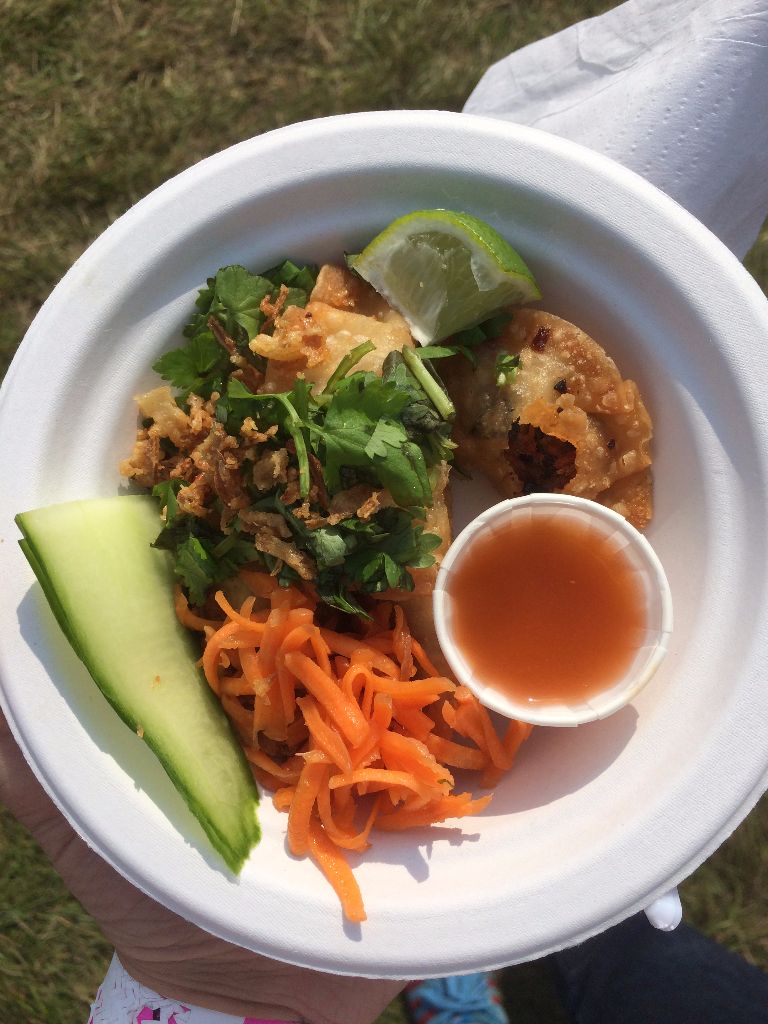 There were masterclasses for adults and tots available, which looked great, but our little beings are just a bit too little to allow us to take part in that kind of thing at the moment. I did sit on a table next to Masterchef winner Ping Coombes though – celebrity spot!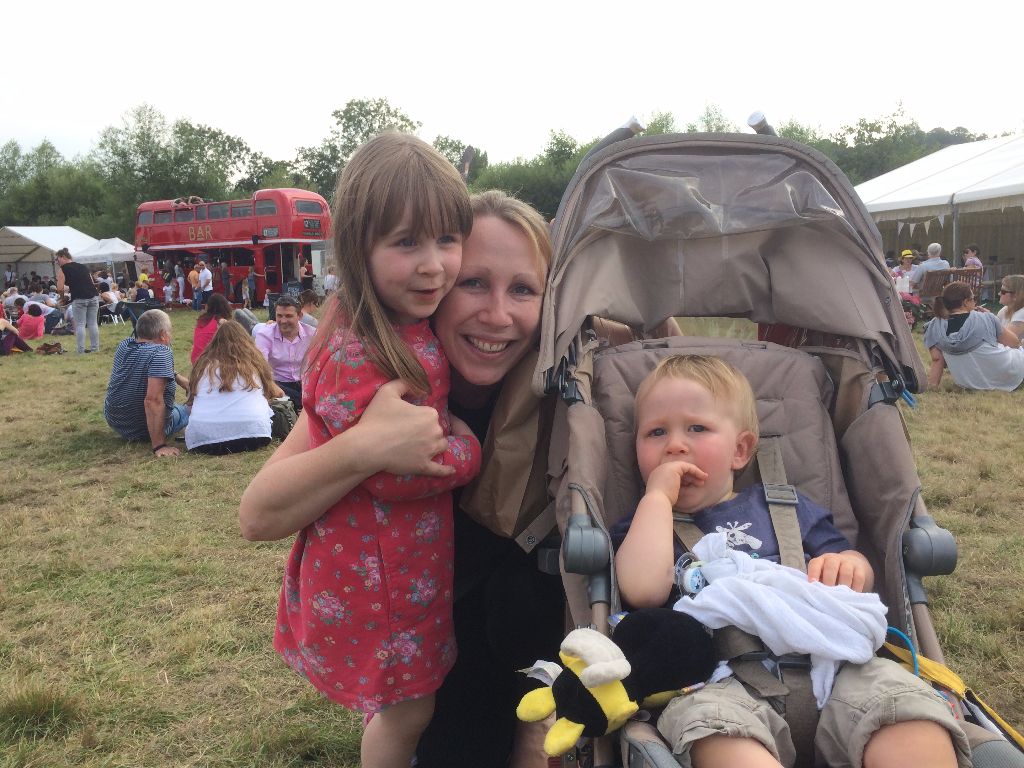 It was a great day with a fantastic atmosphere and so, so much food. Thanks Foodies Festival, hope to see you next year!
For more pictures of the festival, please have a look at the Gallery on my Facebook Page.
Comments
comments