I was driving home from a meeting last week with a roaringly hungry tummy, and I was trying to get inspired about what I might make for lunch. However, I then remembered the contents of the fridge: apples, carrots, yoghurt and for some reason, an abundance of butter – it wasn't going to be a good lunch. Luckily for me, I drove passed Croissant d'Or, and spotting it, I screeched to a stop. I'd never been there before, but I had been meaning to visit it, because it's a proper French Patisserie, owned by a proper French baker! Amazing.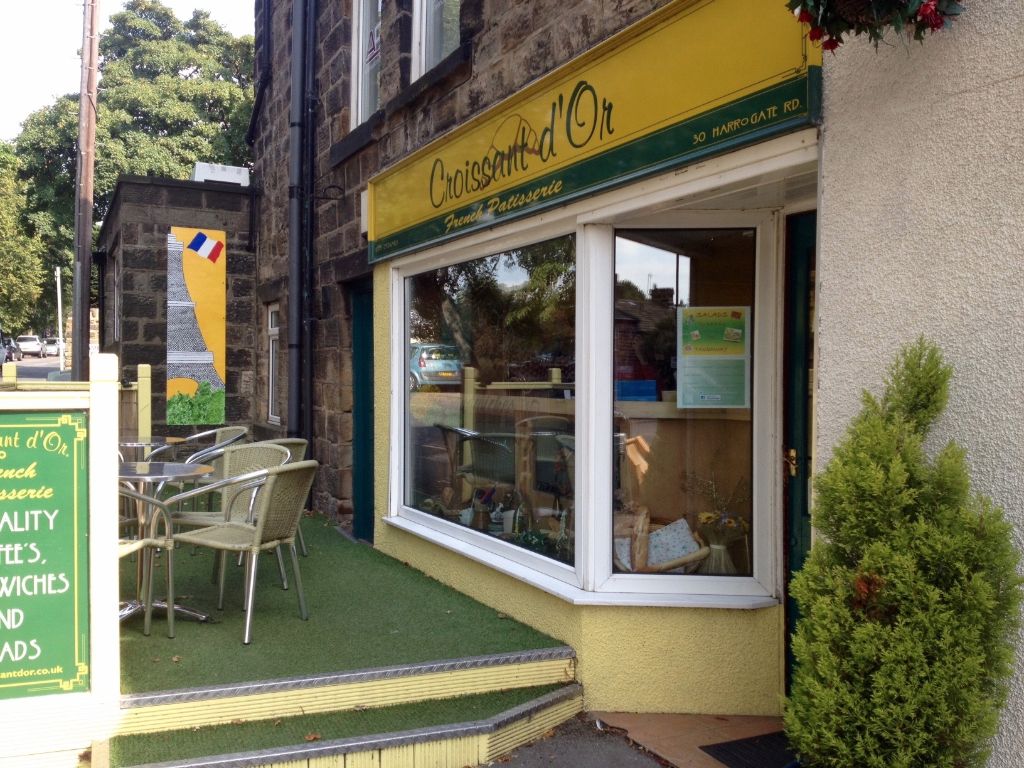 I wasn't in the least bit disappointed. The bell on the door tinkled gently as I entered, and before me there was a huge line of baskets containing various sizes of baguettes, and a counter crammed full with croissants, tarts, macarons and more. There was a gentle bustle of people and I looked over their menu, which is simple and honest.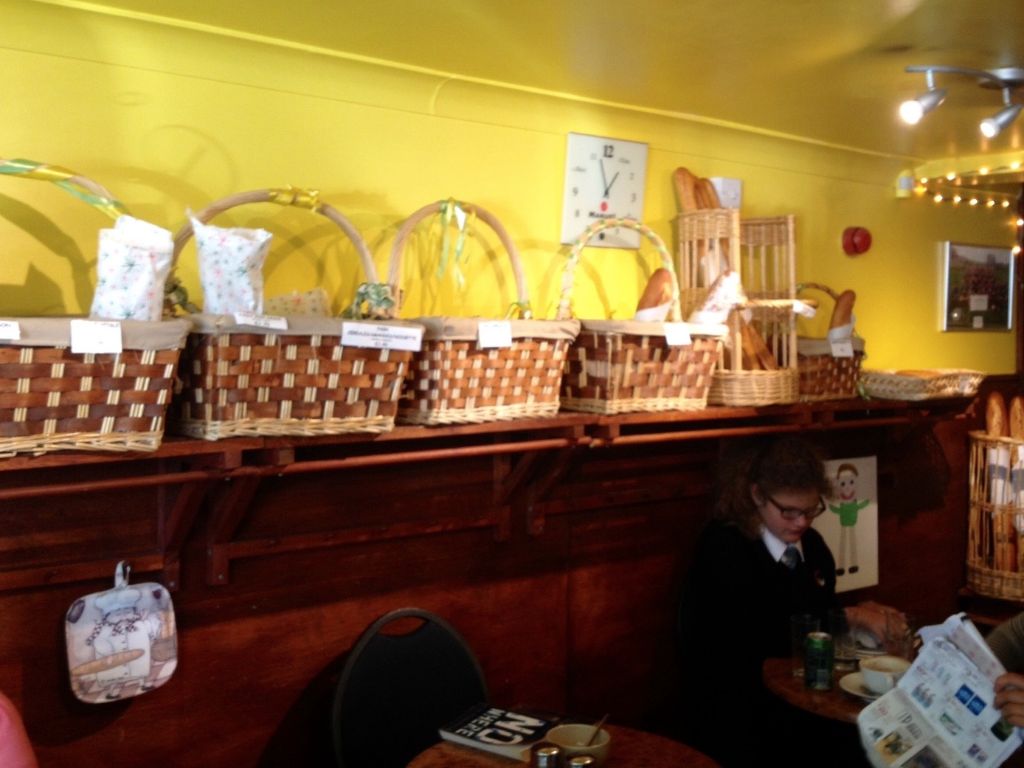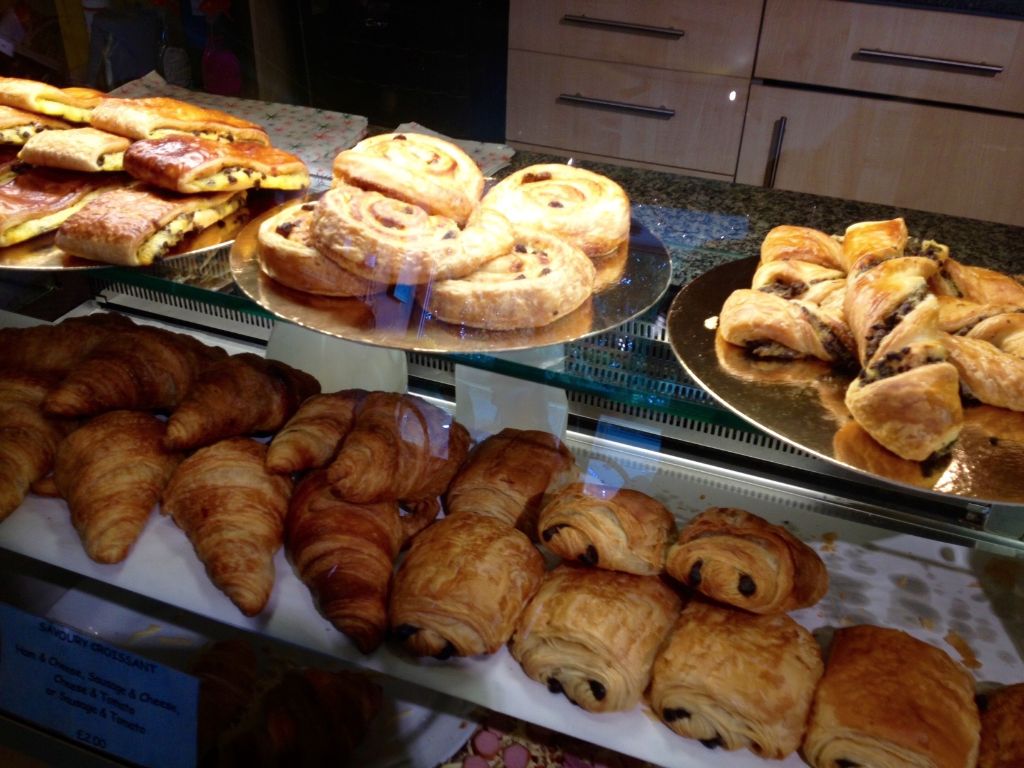 I opted to try a fougasse, mainly because I'd never heard of it before. It's a bread that is apparently some kind of cousin to the Italian focaccia, and is shaped a bit like an ear of wheat. Mine was stuffed with spiced vegetables and cheese, and served hot. The bread was fresh, and flavoursome, and the veg was really tasty.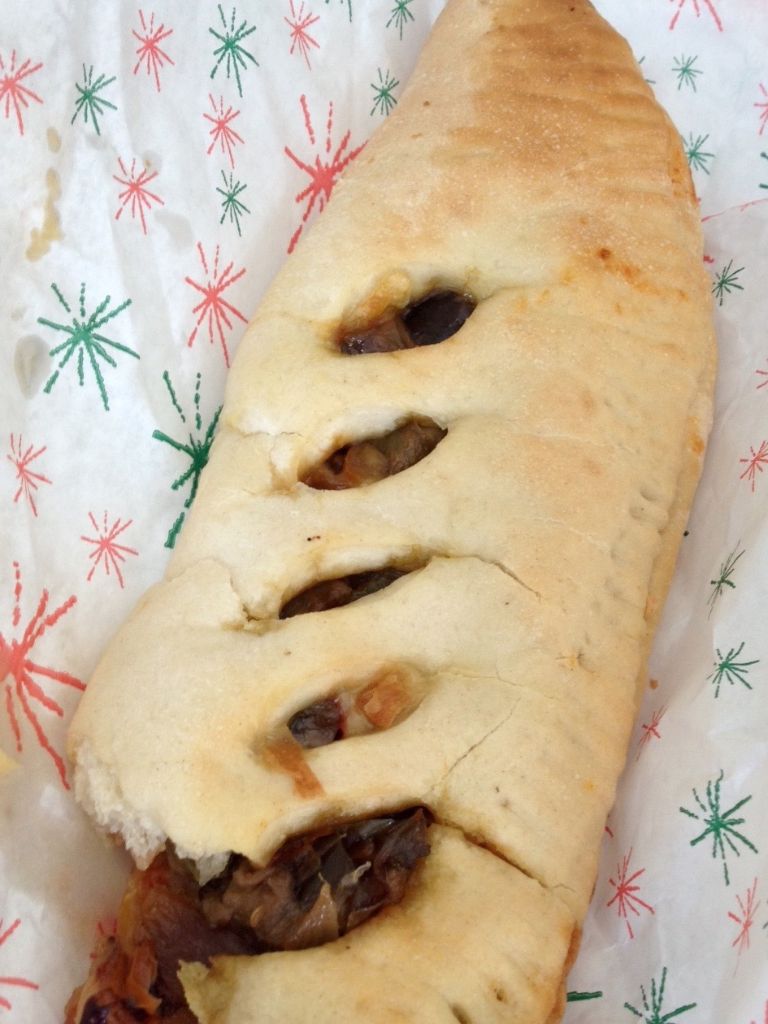 I couldn't resist buying a French apple tart too. It was SO delicious. Fruity, but not particularly sweet, with proper pastry that melted in the mouth, and finely sliced apple. Cor.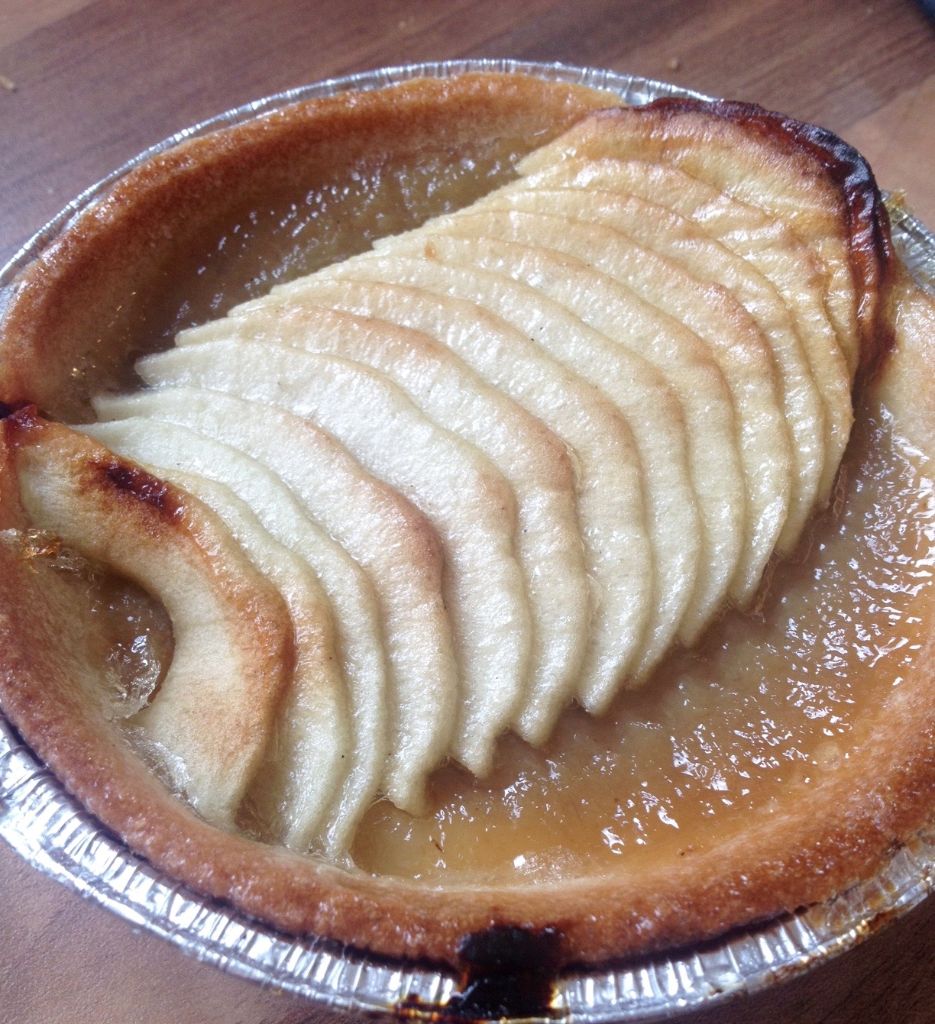 Sadly, Croissant d'Or isn't close enough for me to be able to pop in for a daily baguette, but I'll certainly be heading back soon. If you're nearby, you should too… Bon appetit!
Comments
comments