Sophie Thompson was last year's winner of Celebrity Mastershout (Terry Wogan coined that one) and now she has her very own cook book, called My Family Kitchen.
It's a collection of her own recipes, as well as ones from various friends and family members. It's wholesome, it's friendly, and it's fuss free. The book is packed with images, not only of the dishes, but also old family photographs and pictures of handwritten recipes (much like I have at home, from my mum) which gives it a certain charm. Each recipe has an introduction from Sophie, telling you where it came from and anything else that comes to her mind about the dish. This, again, adds a charming, personal element to the book.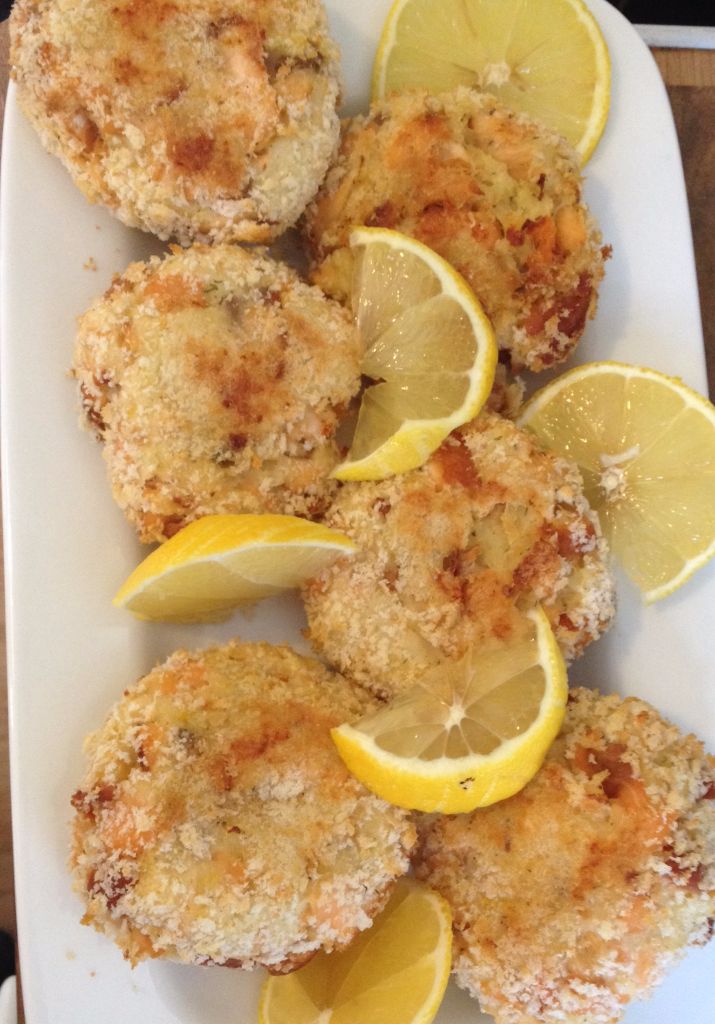 I tried out the with Salmon & Dill Fishcakes. As Sophie says in her book, fish cakes often just aren't fishy enough (supermarket ones seem to be about 90% potato, right?). This recipe is packed full of both salmon fillet and smoked salmon, with just enough potato to hold it all together. Using smoked salmon, and making it so dense with fish makes it quite a posh fishcake, but it's so worth it. Delicious.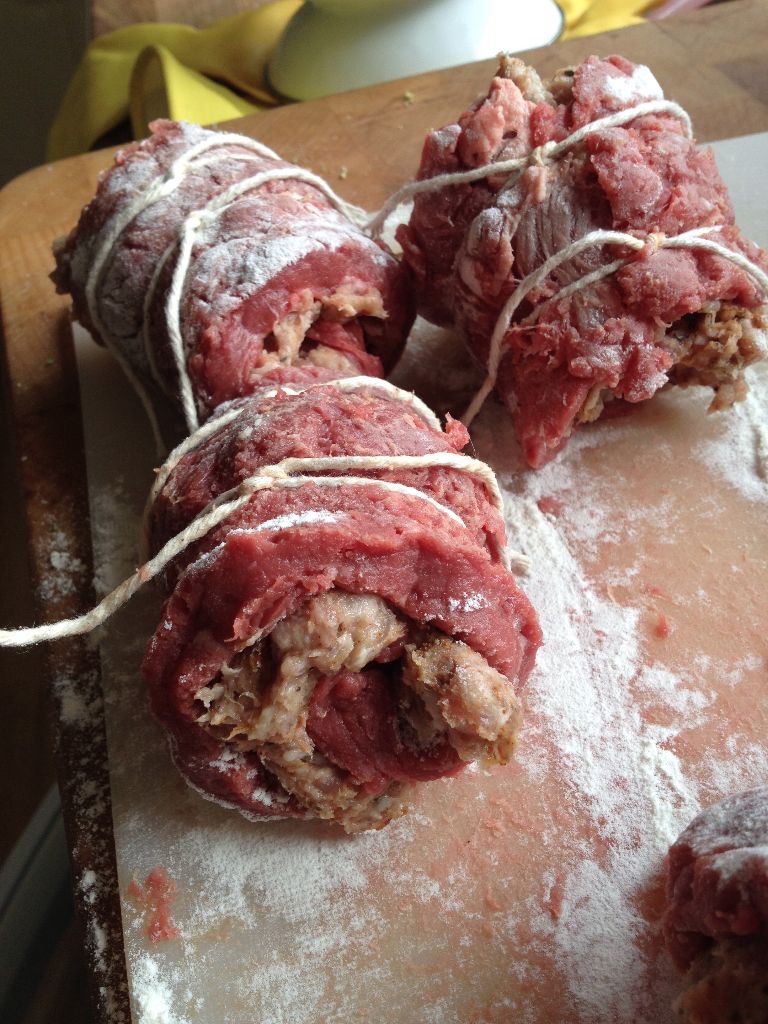 Next up, I tried Beef Olives: slow-cooked rump steak, which is stuffed and rolled with a sausage-meat stuffing. Incredible. I love slow cooked meat – the cuts are much better value for money, and the flavours you can get are amazing. This is a fairly simple recipe to put together (and with the beating up of the steak at the beginning, it's kind of therapeutic too) so the only time needed is for the cooking of it. The result is incredibly tender beef, with a flavour-filled stuffing that tingles the back of your mouth with it's gentle spicing, and then there's the rich, thick gravy ready to go with it. YUM.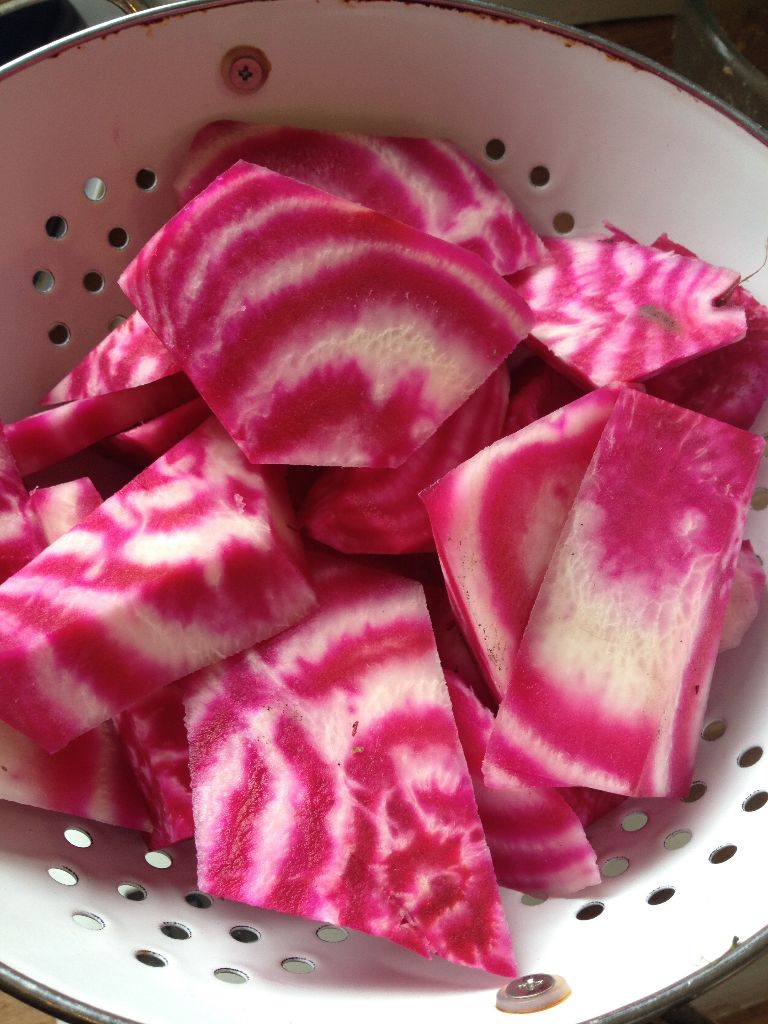 The last recipe I tried is the Lamb & Beetroot Curry. I mainly went for this because I've grown some insanely large beetroots in the garden, and I had no idea what to do with them. Again, this recipe is fairly quick to put together, and then cooks for hours. My beetroot lost it's colour in the cooking, but given how big and old it was (and the fact it was a stripy one) that's perhaps not a surprise. The flavour is intense and spicy, with the beetroot adding an earthy element to it. I went for a cheaper cut of meat than Sophie (lamb shoulder, rather than leg) but it worked just as well, given the long cooking time.
My Family Kitchen is a great collection of family recipes that celebrate home cooking and family meals. It's charming, and the recipes are fantastic. The dishes can be made with ingredients that you'll mostly have to hand (apart from celery salt, which crops up a lot in these recipes – who has that?!) so it's fairly easy and economical in that respect. My Family Kitchen a cook book that's definitely worth adding to your collection.
https://youtube.com/watch?v=g1Ge0mORQL4frameborder%3D0allowfullscreen
Comments
comments