I'm sitting at home, waiting for the Christmas GOOSE to be delivered from Swillington Farm, and I'm hungry. The thought of a cheese and ham sandwich is a bit depressing… I want to eat the flavours of christmas without roasting a bird (just yet – three days to go) or eating a ruddy mince pie, as I am one of those unfortunate people who hates all the traditional sweet festive foods of mince pies, Christmas pudding and Christmas cake. It's annoying.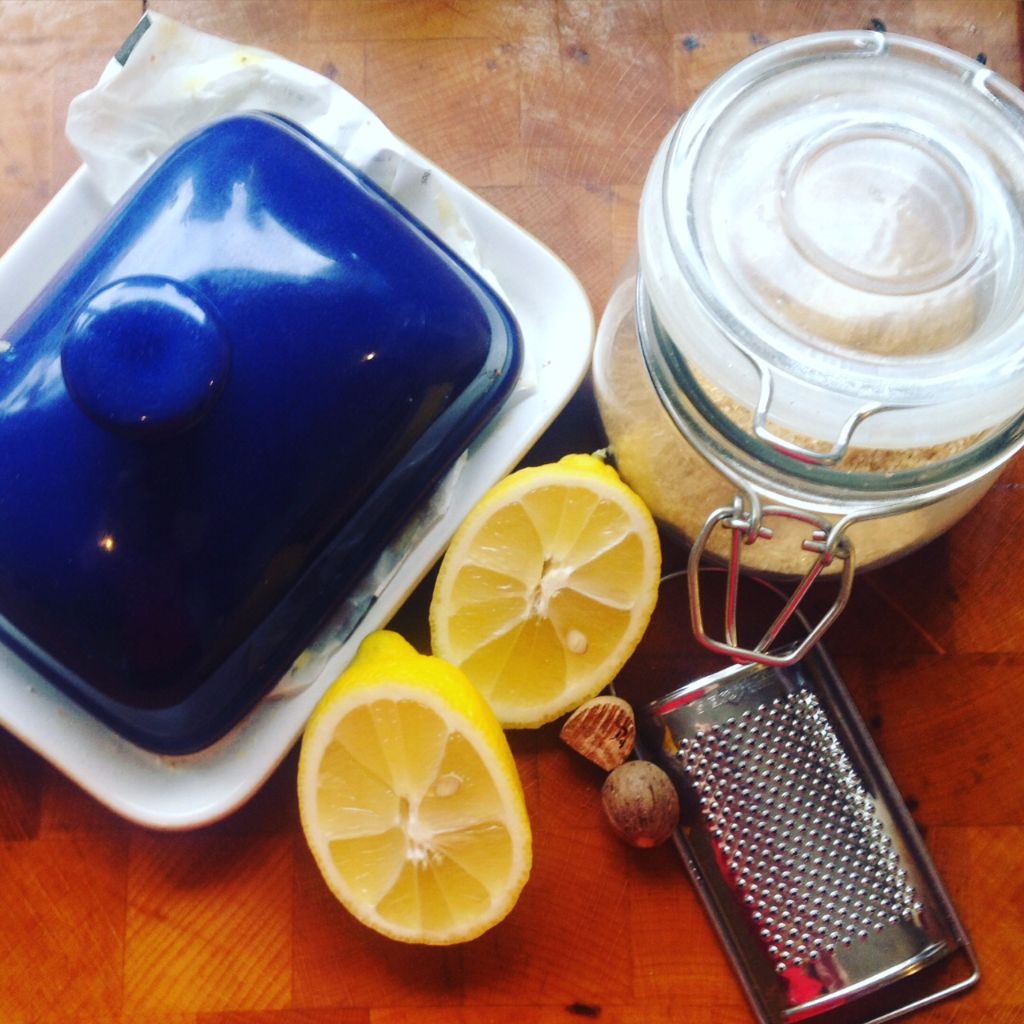 In the end I've made pancakes, with the festive twist of butter, nutmeg, cinnamon and demerara sugar (and if it wasn't only midday I would have totally added some brandy cream!). The demerara sugar adds a crunchy texture, which may not be for everyone, but I love the deeper, fudgy flavour it brings compared to caster or granulated sugar.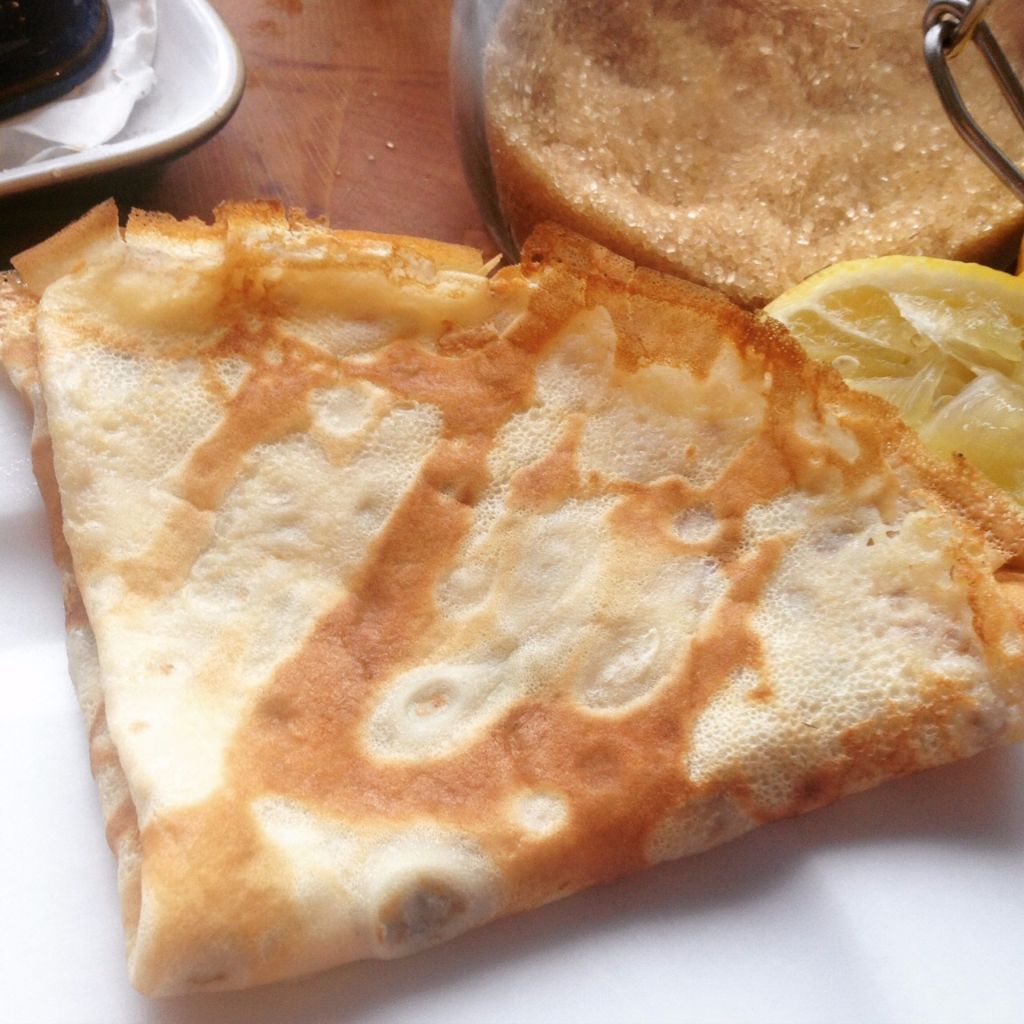 Start with a normal pancake batter, by mixing together:
100g plain flour
1 egg
250ml milk
pinch of salt
Make your pancakes, and then lightly butter them with unsalted butter, before sprinkling on a very light covering of demerara sugar, a tiny sprinkle of ground cinnamon (you really don't need much), a grating of nutmeg and a generous squeeze of lemon. Fold or roll the pancakes, and then devour! (Brandy cream is an excellent optional extra.)
Christmas crepes are great as a really quick and simple festive treat.
Comments
comments