As we're all aware, street food has exploded all over Britain in recent years. Tasty, affordable food on the go fits in with people's busy lifestyles, and allows us to try things we may not find otherwise.
Following this, late last year, The Street Food Cook Book was released. I've had a sneak peek at it, and it's fantastic – bursting with vibrant pictures, great recipes, and introductions to the vendors who created them.
This book showcases ambitious and passionate foodies who have brought local ingredients and top-quality cooking to the streets, creating amazing flavour combinations in front of our eyes and dishing them up at affordable prices.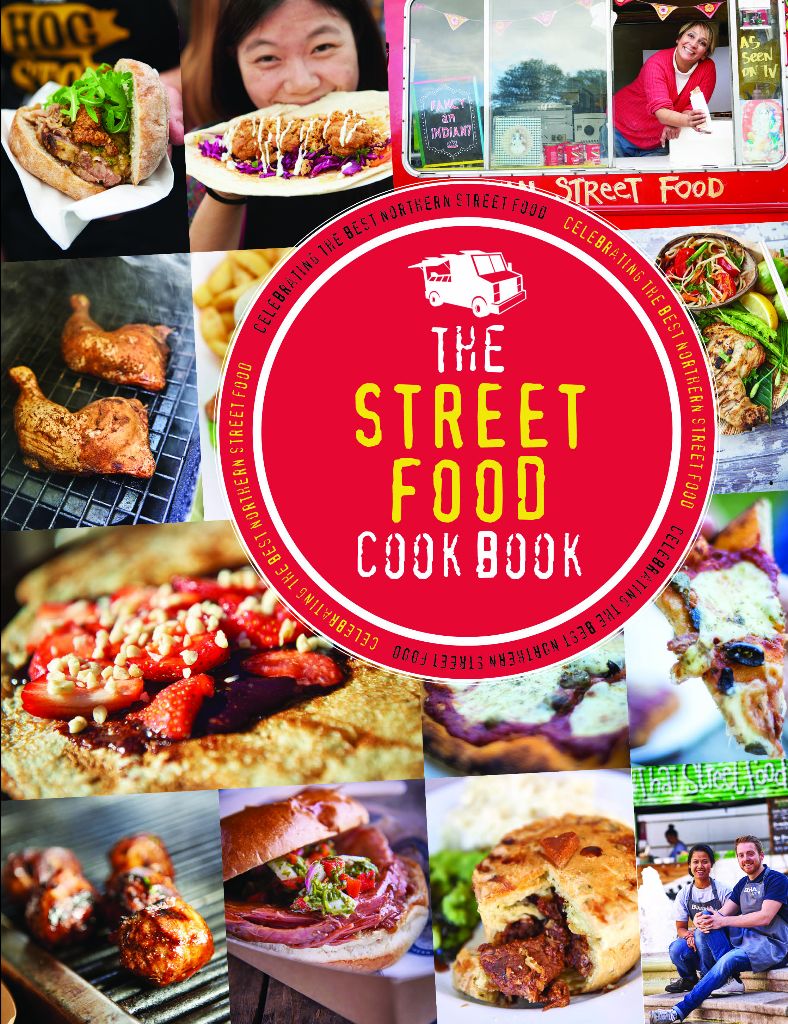 I've just made (and devoured) the roast pork with porchetta sauce using a recipe in the book by The Hog Shop. Wowzer. There is a lot of fennel in there, but it somehow works (I'm not normally a fan). The sauce is really vibrant, and it refreshes the roasted pork perfectly.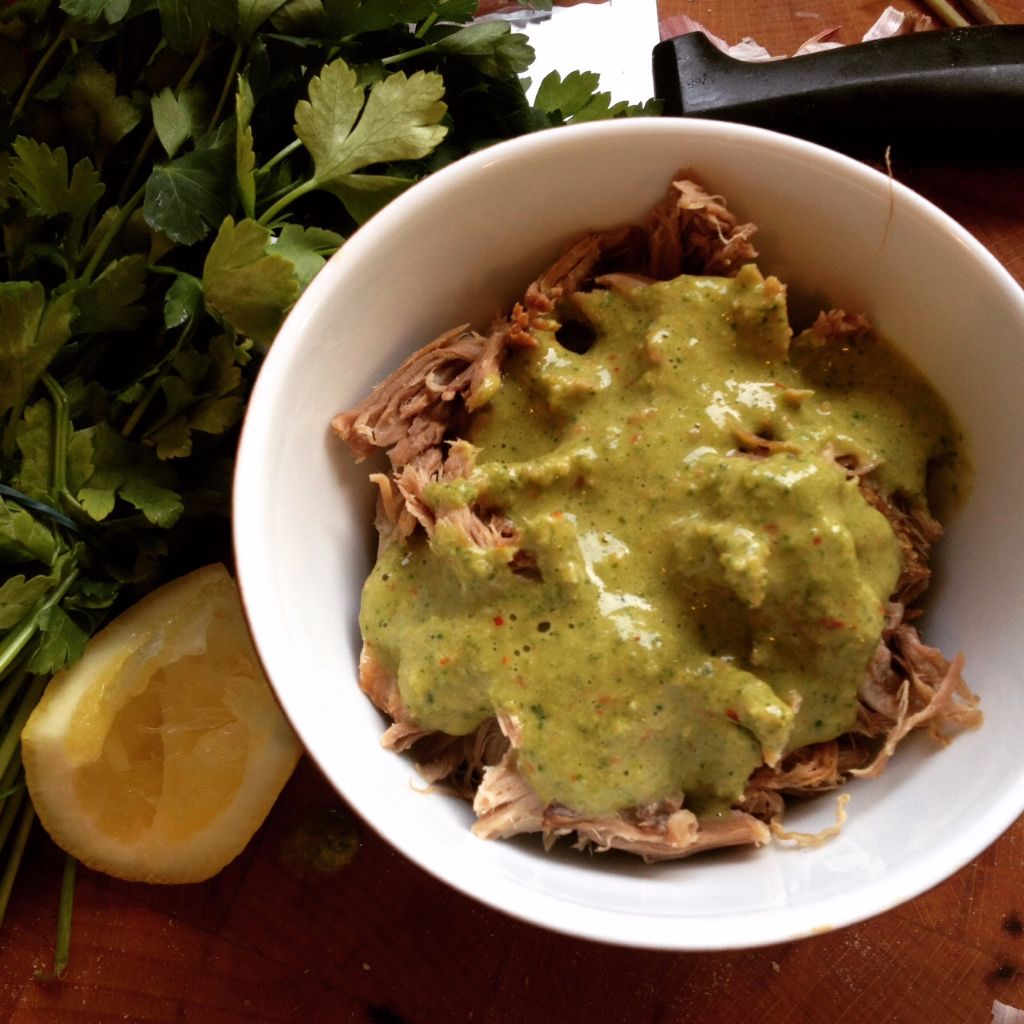 Enter my competition for a change to win your very own copy of this cook book. Simply 'like' and comment "HOG" on my Facebook post here.
Competition closes at 12pm, on Tuesday 26th January 2016.
Comments
comments