A few weeks ago, a little bit of France arrived in Headingley, with the opening of Monsieur Déjeuner. This French cafe is owned and run by and actual French man, who comes from the south of France. It's a lovely spot, right in the centre of Headingley, where you can while away the afternoon sat directly underneath the Moulin Rouge, if you wish.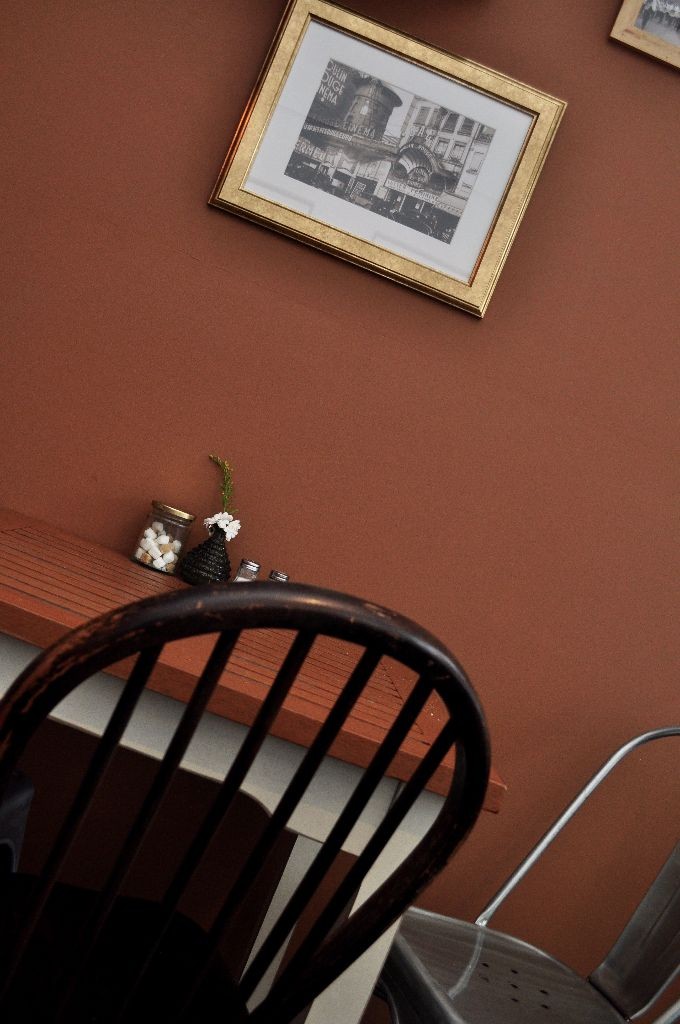 The menu is sophisticatedly simple. They do a few things, and from my experience, they do them very well. A large part of the menu is dedicated to crepes – hurrah! I didn't get to sample these on my visit, so I shall have to head back tout de suite.
I had the intention of opting for a simple baguette, and filling it with three items from Monsieur Déjeuner's delicious list of treats (the baguettes are made that very day, on site, I think). However, the Croque Monsieur raised it's French face and gave me a wink. I've never had a proper Croque Monsieur before. This one was as follows: Ham, Emmental, Bechamel sauce and a little French mustard in a piece of toasted bread.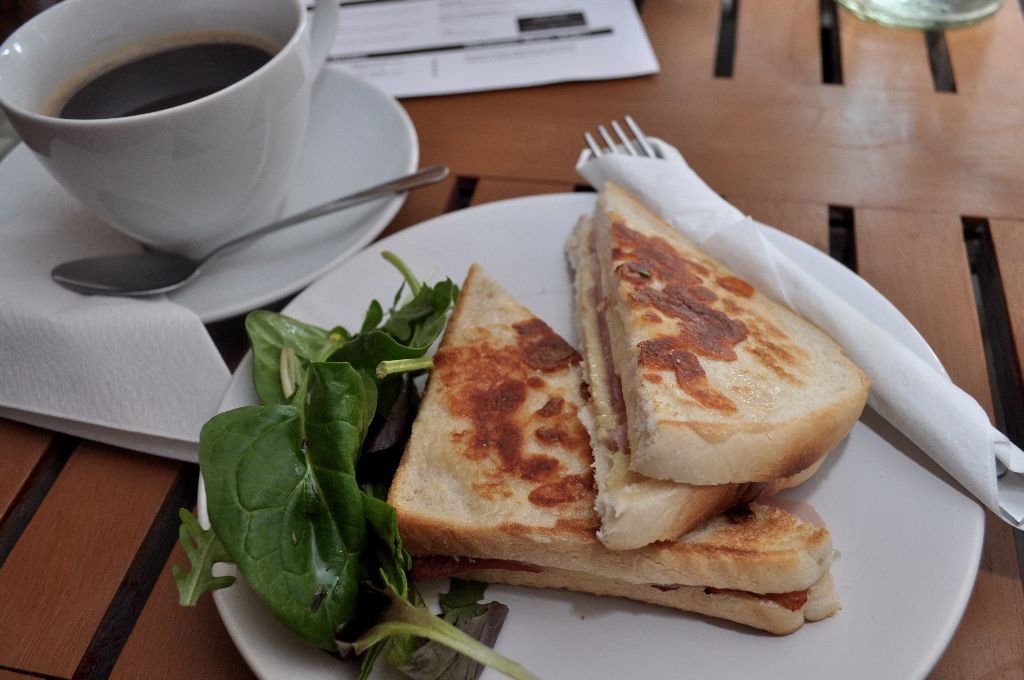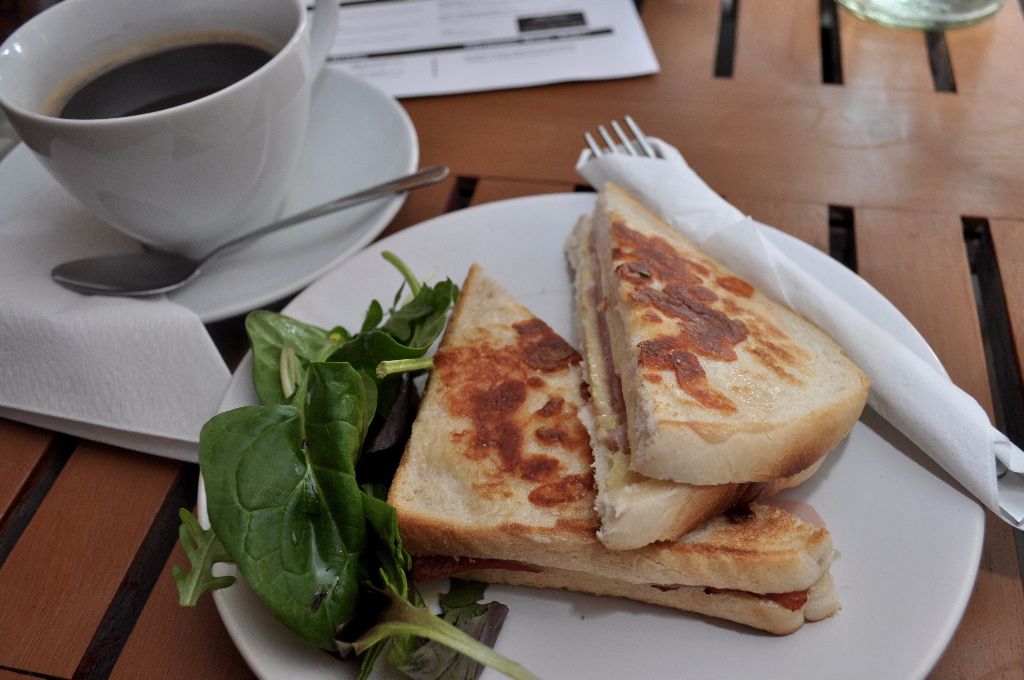 Wowzer, it was packed full of flavour, and not as rich as you might imagine, because that dod of french mustard cut through everything perfectly. My croque monsieuer was served with a small side salad of greens – nothing unusual there – BUT, the side salad had a simple, but tasty dressing on it. This attention to detail brings the cafe up from being ordinary, to being spectacular.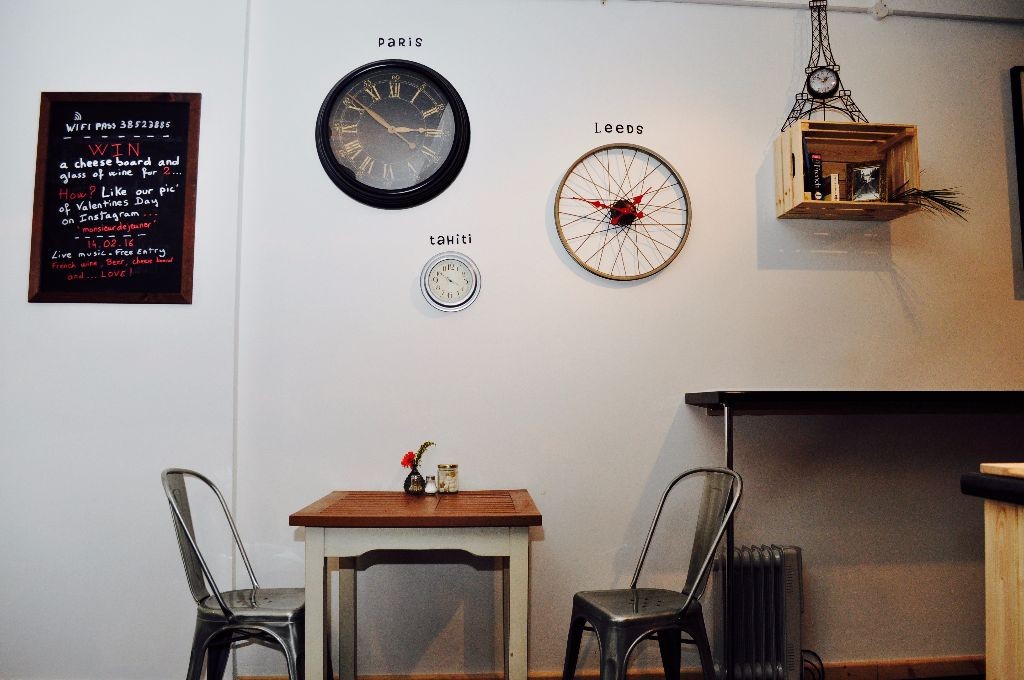 The service is great, the coffee mellow and rounded, and the cafe is bursting with character and a certain je ne sais quoi. I loved it. 40s music sounded out, and I felt a little like I had travelled a bit further than Headingley for my lunch.
Please support this new venture. They have some great events lined up, including salt dough making for children during February half term, with an all important crepe included in the price. Keep up to date with what they're up to on their Facebook page here.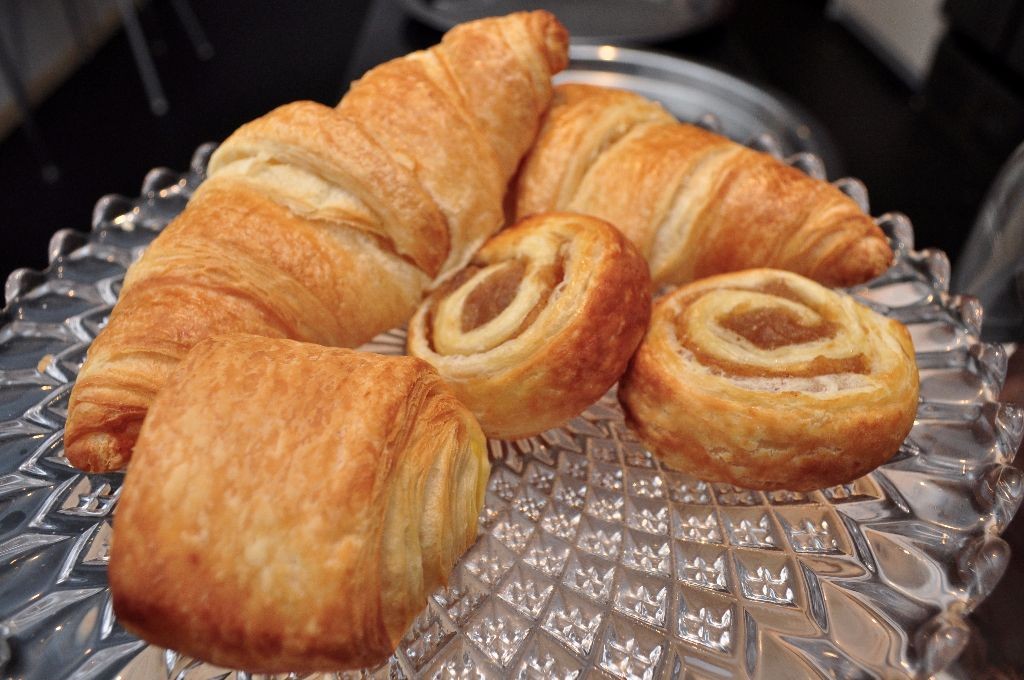 Monsieur Déjeuner can be found at 3 Gateway House, 15 North Lane, Leeds, LS6 3HG.
Comments
comments