Mr Nobody is a new bar and restaurant in Leeds, and last night I popped down for its preview night.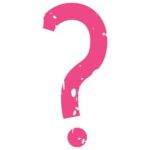 I love the name, and the question mark logo. This venture is one that doesn't like to be defined, or penned in by anyone's assumptions about what it should be. This is reflected in the food menu, which is an eclectic mix of styles and cuisines, as well as in the venue itself; modern, quirky and bright upstairs, but a little more traditional and dark downstairs.
The courtyard outside will bring some much needed opportunities for outdoor drinking in the summer months, and the inside space brings a little of the outside, in, with the picnic bench style seating. There are also much coveted booths to side of the bar.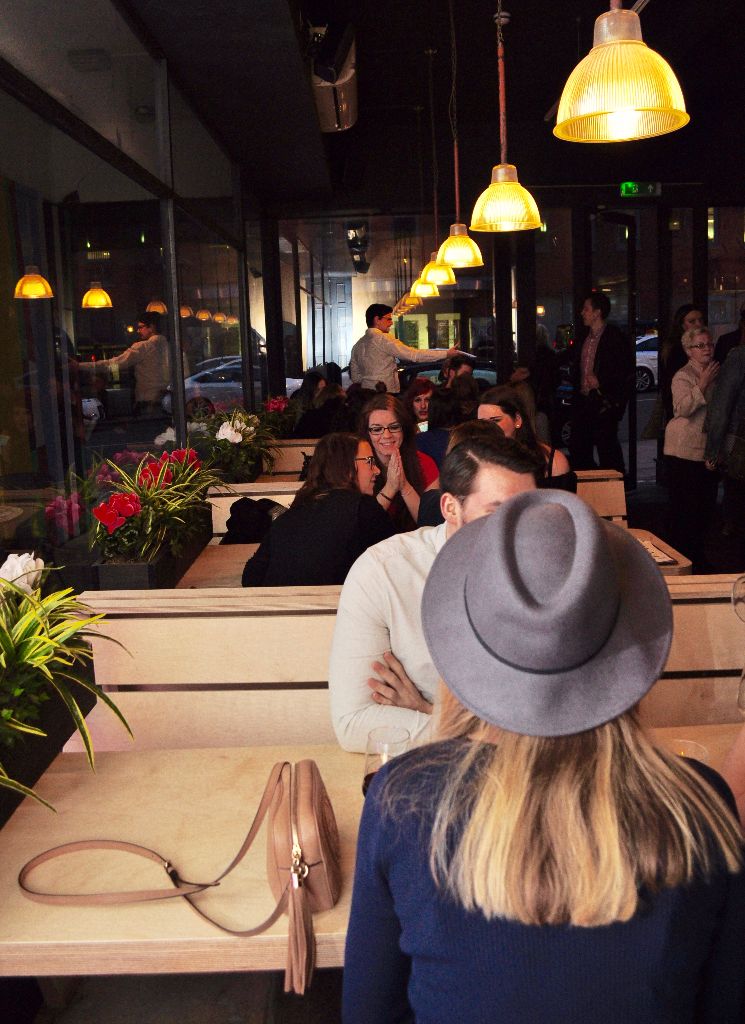 The extensive cocktail menu looks impressive, but sadly we didn't get to try any of the samples as they kept swishing by to other guests. Mr Nobody was packed to the rafters for the preview, which is a great start for this new venture.
We did get to sample some wine (hurrah), which was good quality, as well as some canapés. The baby baked potatoes with smoked cod roe were a big hit, and the smoked salmon wrap was delicious. Weirdly, what I was told was beef tartare tasted of chorizo, but this wasn't a bad thing at all; it was delicious, if unexpected.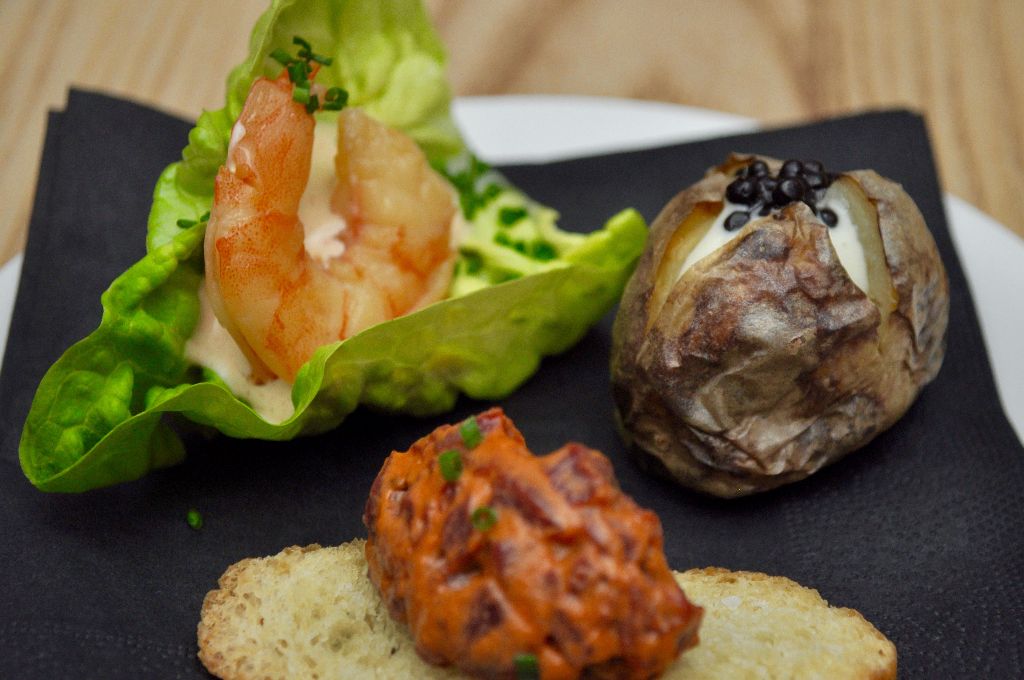 Mr Nobody serves up small plates of delicious sounding things, and I was disappointed that there weren't more samples of the food to try last night. Dishes such as Som tam, rhubarb & Crab (soft shell crab fritter, with zingy Thai salad), Spare rib dim sum (Slow braised pork steamed dumplings with bone vinegar) and Spinalis Rossini
(Cap of the rib, brioche & truffle Madeira, duck liver) certainly grabbed my attention, and it would have been great to be able to try them.
Mr Nobody is a fun addition to Leeds that wants to push some boundaries, and I hope it does well.
Comments
comments