A couple of months ago, I went to the much revered Pieminister (read more about that here), and today I returned to sample their brand new VEGGIE pie.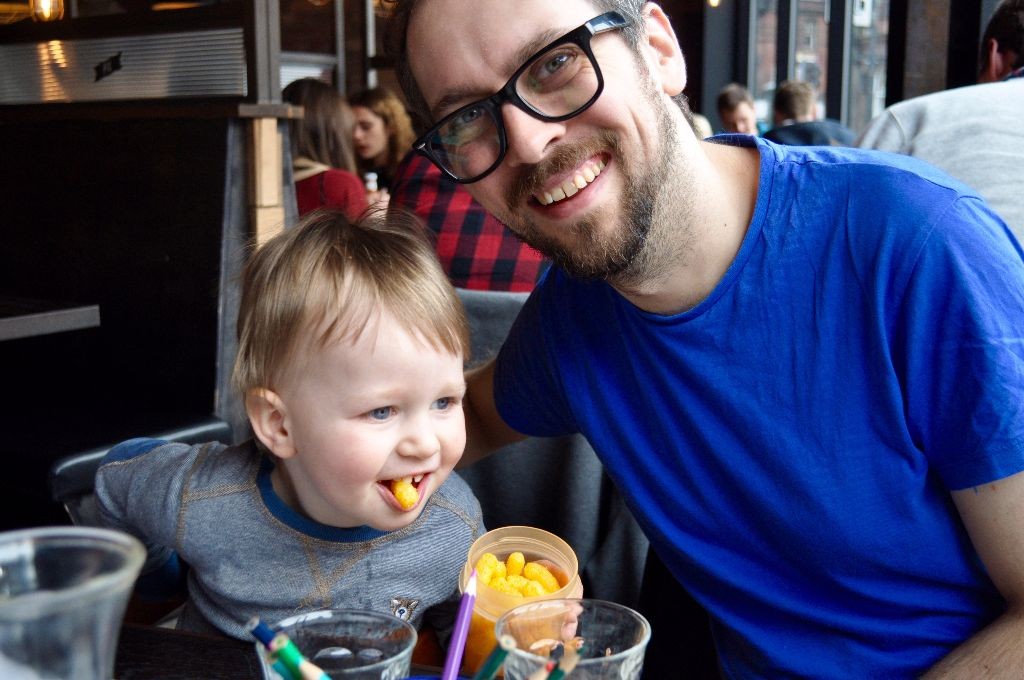 I wouldn't normally choose a veggie pie, as I've yet to come across one that sounds particularly enticing. However, Pieminister went all out to create something to tempt even the most stubborn of carnivores during British Pie Week this year, and so they created the Saag Pie-Neer – a pea, paneer, spinach, potato, chilli & mango pie.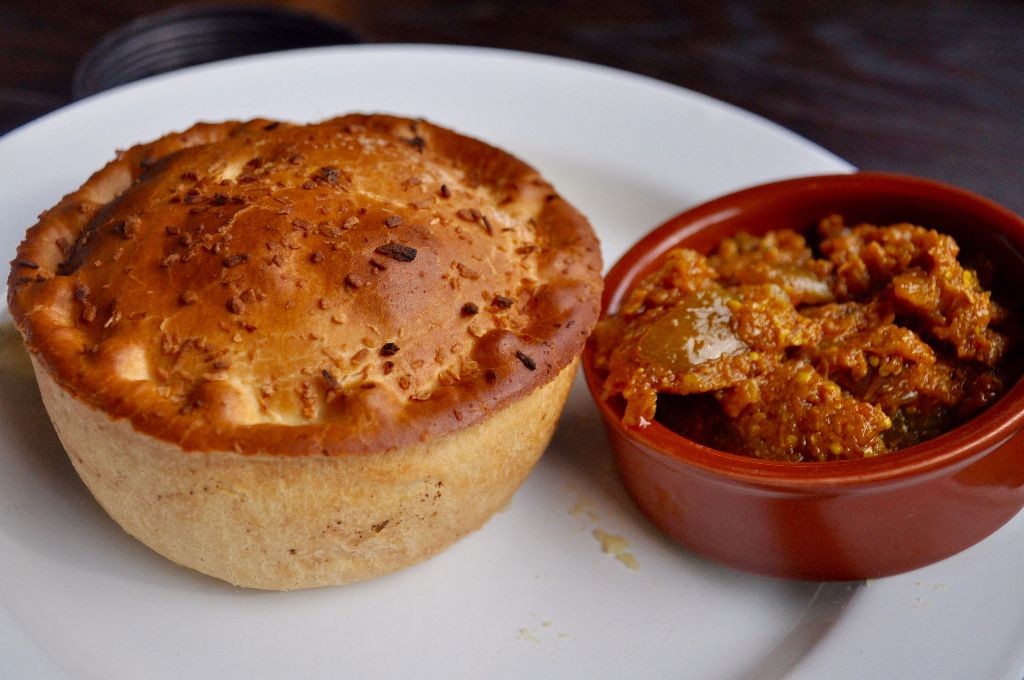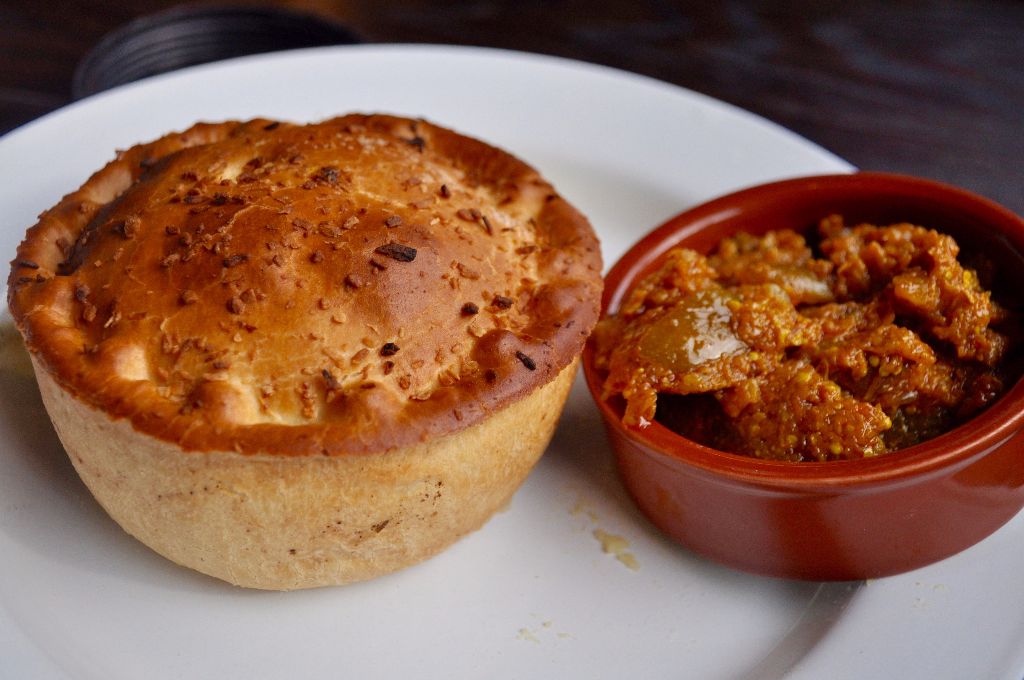 It packs a punch, with a fantastic kick of chilli, which is balanced by the delicately flavoured paneer. It's vibrant in colour with mango, but not particularly sweet, as the spinach tones it down with a bitter edge, and there are spices running through all of this. It's basically a curry in pie form, which surprisingly, works really well. Mr M and I were going to split our pies (he'd opted for the Moo & Blue pie), but when it came to it, I didn't want to give up half of my Saag Pie-Neer.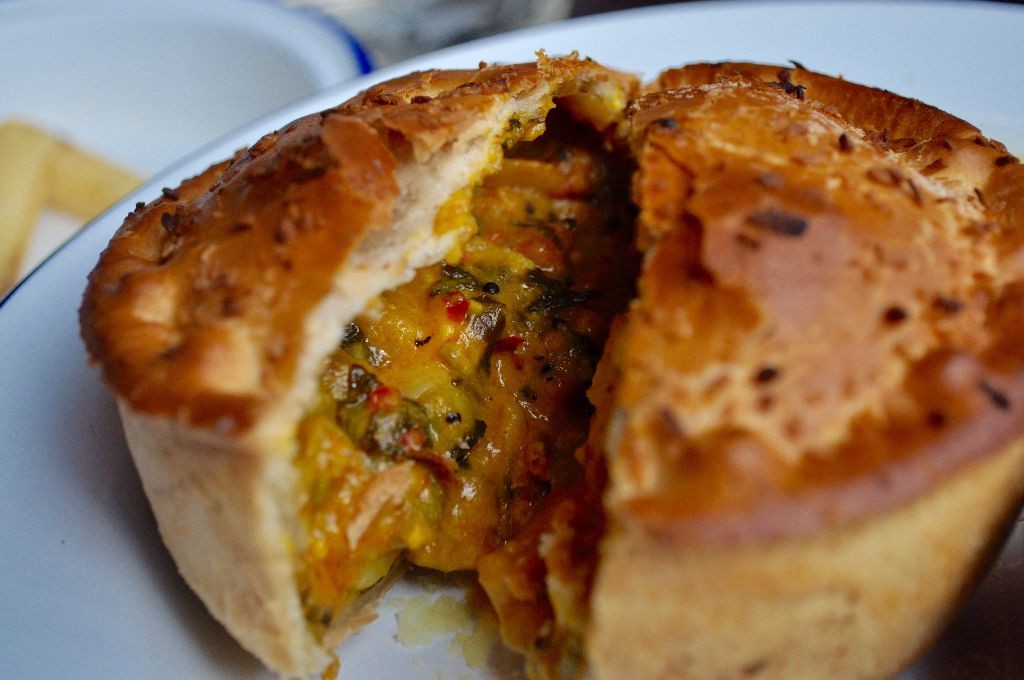 It's great that Pieminister is providing something tasty for vegetarians, especially as pies are often quite traditional regarding flavours and ingredients. Whether you're a veggie or not, the Saag Pie-Neer is one very tasty pie.
Comments
comments