Positioned down a Dickensian style alleyway, behind the 300 year old Whitelocks, is a new venue, called The Turk's Head.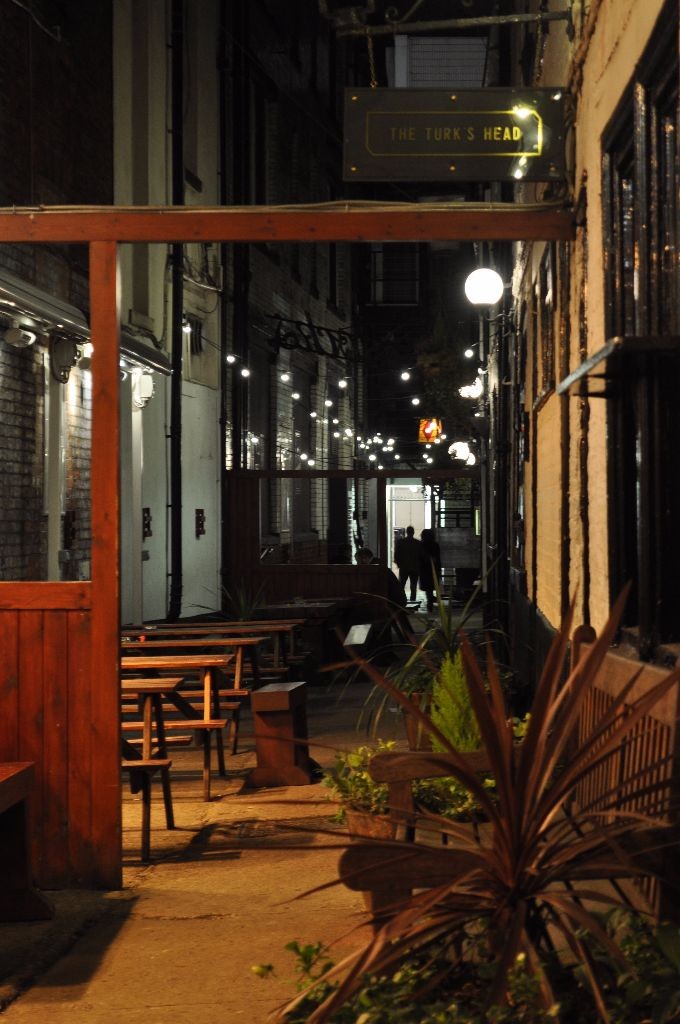 It used to be a function room for Whitelocks, which was rarely used, and in such a prime location it was crying out to be opened. It would have been easy to simply extend Whitelocks into this space, but the owners have done something much more exciting with it.
They got in the incredibly talented Lord Whitney (original creators of The Wood Beneath the World), who transformed the space into something unique, and breathtakingly stylish, that blends old and new perfectly. It has the wiles of a 1920s gin joint, but also the charm and warmth of a pub, albeit a sophisticated one.
Having missed my train after an event, I popped in for a drink and perused the drinks menu. There are craft ales aplenty, as well as cocktails, but the menu also has dedicated spaces for gin, whisky and rum. I opted for a spiced rum, served over ice, with ginger beer. It was peppery, warming, but refreshing too.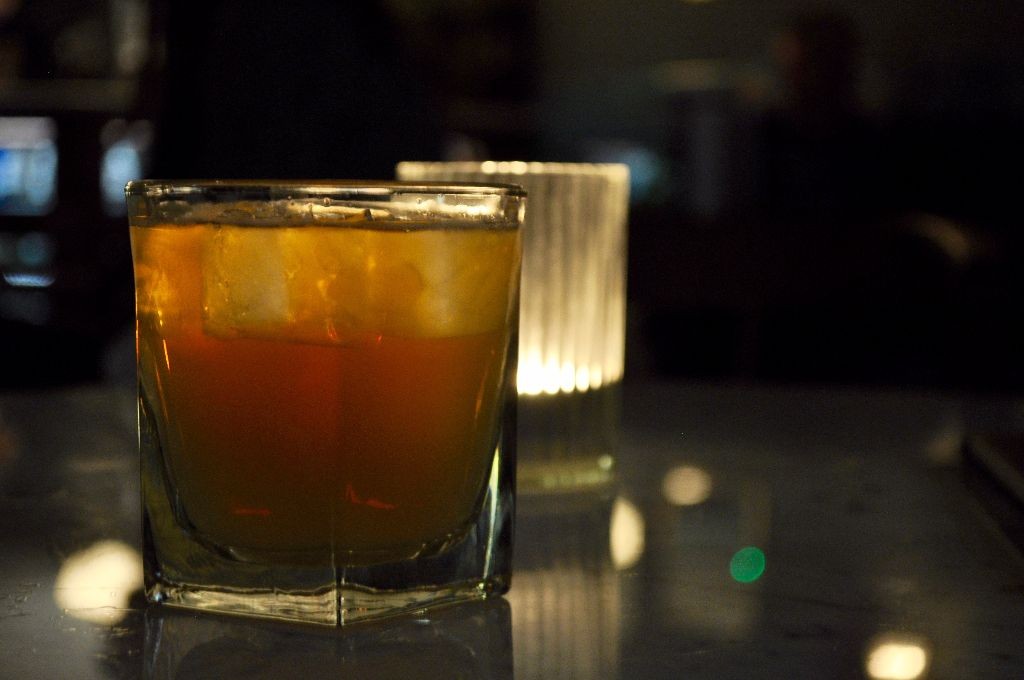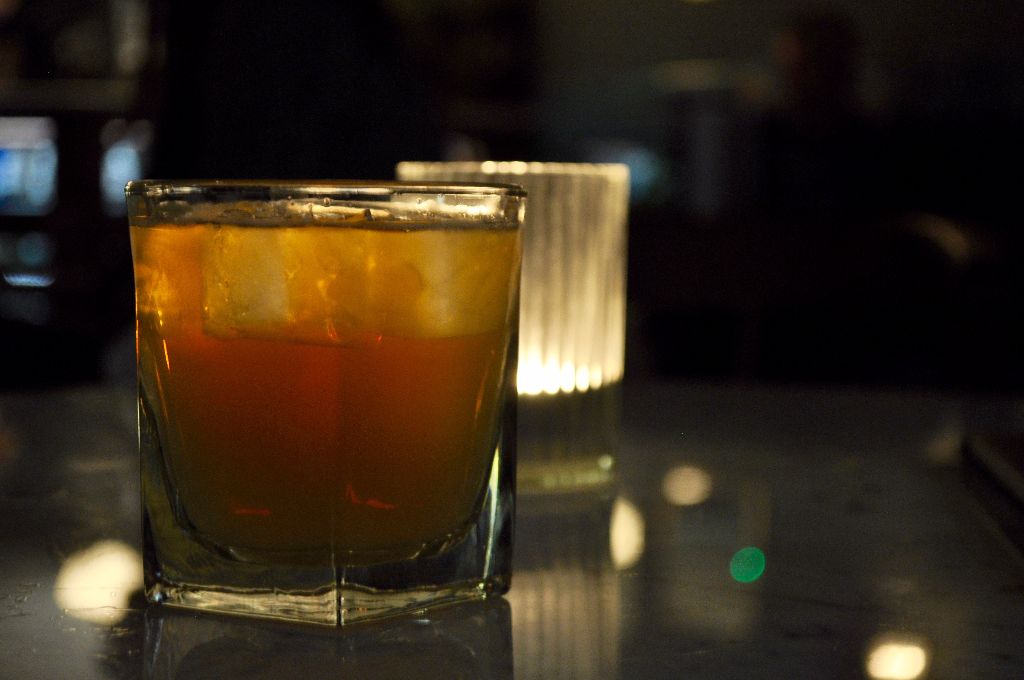 I sat in a dark corner and admired the shelves of traditional glass decanters, and the apocathery jars beautifully presented beneath the bar. I would have taken so many more pictures, but it wasn't really the time for it. People were muttering to each other in the candle light, and we all enjoyed our secret night time revelry within this beautifully presented space.
Comments
comments