Harewood reopened for spring a couple of weeks ago, and thank goodness that it did. We go there all the time (so much so, we've paid for membership), and the winter months seemed long and tricky without our favourite weekend place to visit.
We don't tend to go near the actual house at Harewood – it's all about the grounds for us. Having young kids is a bit like having dogs – you need to give them a good run around every single day. Emilia (4yrs) loves it at Harewood. She clambers over the entire adventure playground, and then races around the lake to the Himalayan garden where we eat picnics in the hidden hut, before heading back round to the bird garden. Now that Robin (1yr, 10mths) is on his feet, he's joining her in the adventures too.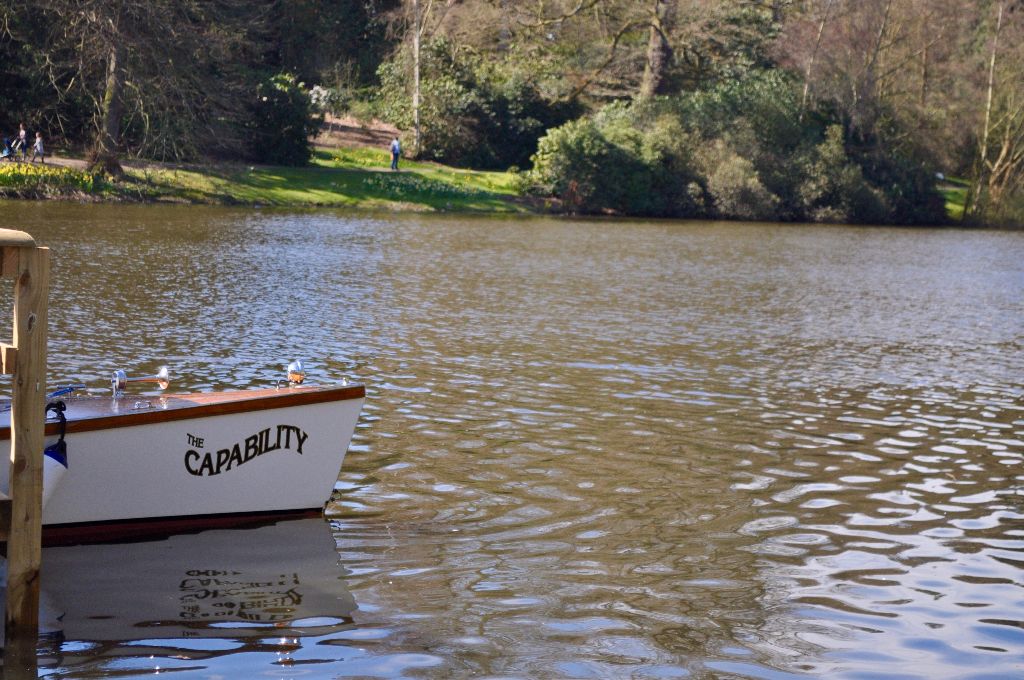 As annoying as the winter closure was, the Harewood estate at least made very good use of the break. They've installed a new farm area, cleared trees to make the views over the lake even better, revamped the penguin area, got some new (and much livelier!) penguins, AND they've started running boat trips on weekends.
I FLIPPING LOVE A BOAT TRIP!
We were lucky enough to win a family boat ride (they're normally £3 per person), and we made the most of it last weekend. We waited for the boat called Capability to come in to the jetty and then were greeted by the most lovely, chatty skippers you could hope for.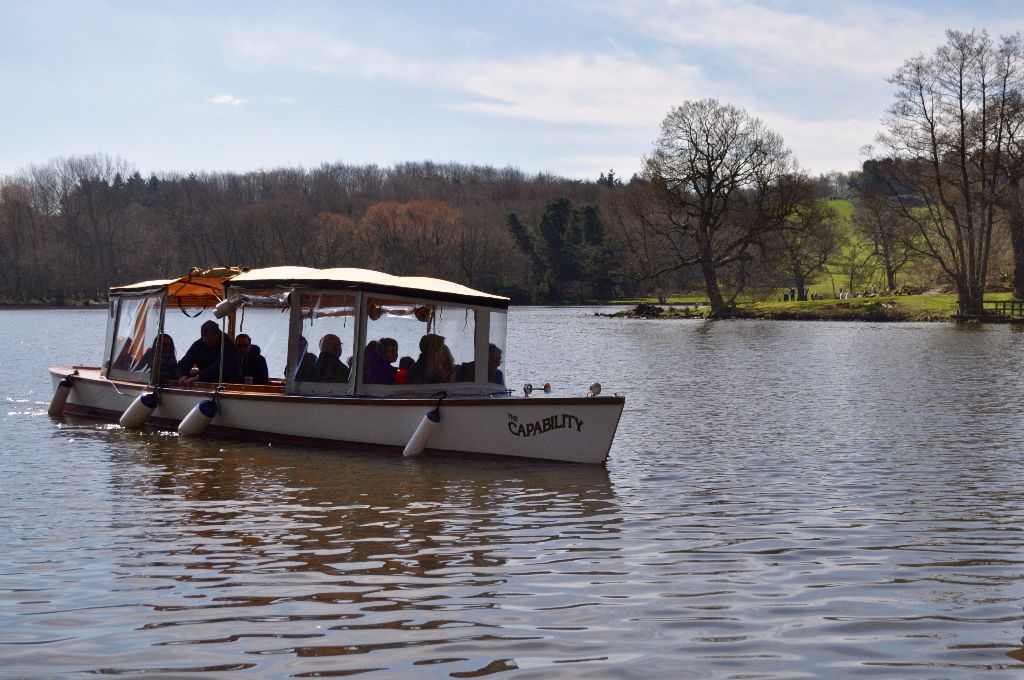 The younglings were bundled into life jackets and in no time at all we were all aboard Capability and setting off round the lake. Emilia was made a great fuss of, and even got to be our Captain for a time.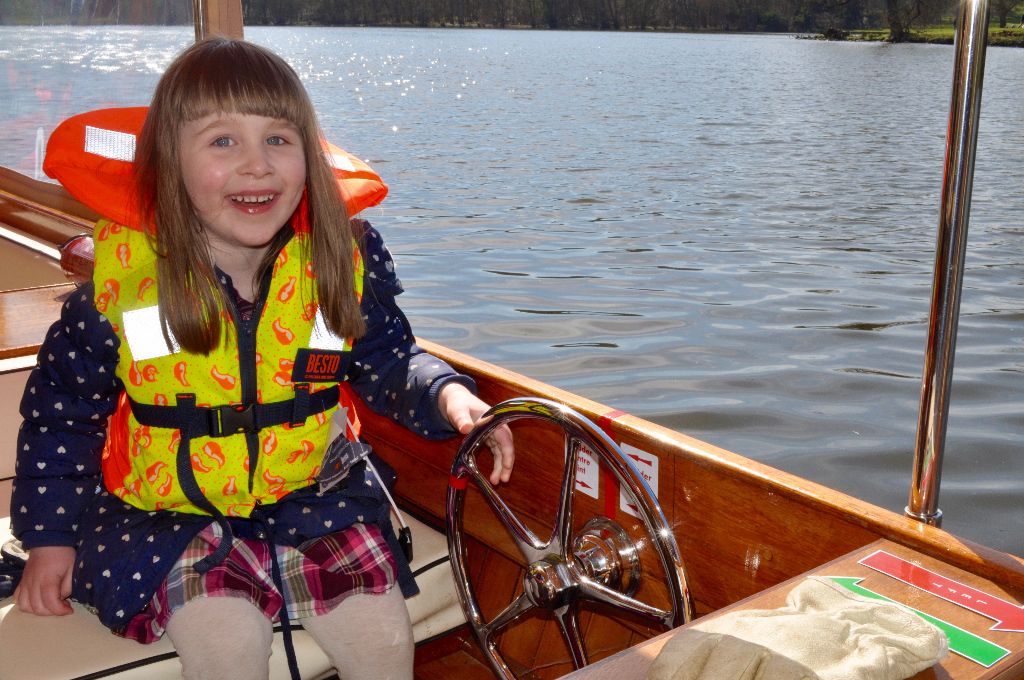 Robin monkeyed about too, and loved every second of it.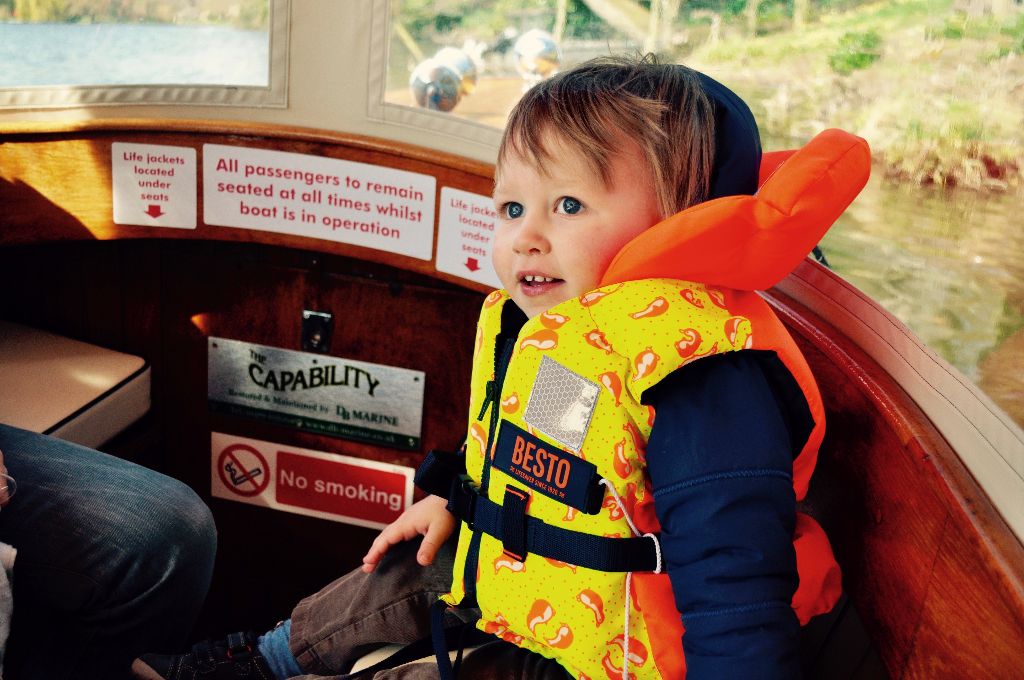 The views are incredible, and it's lovely to see the estate and the house from a new perspective. We also saw the flamingos up close, and their home, as well as some nesting geese.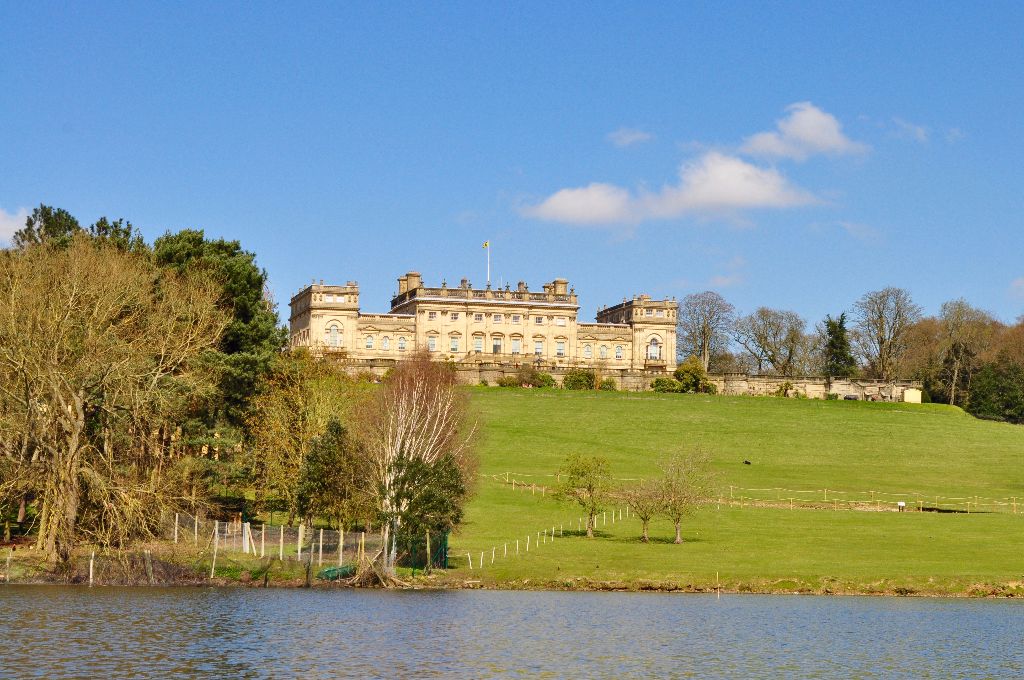 Harewood's new farm area has been a big hit with us too. Emilia loves stroking the enormous bunnies, and we have a good gander at the pigs, goats and alpacas.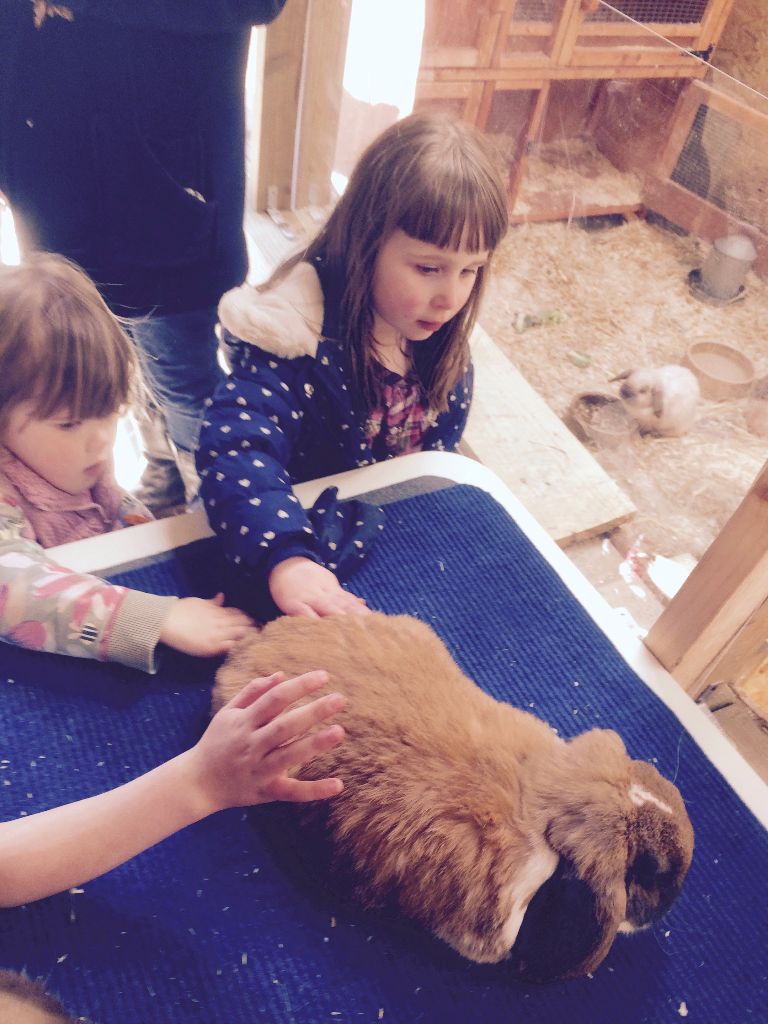 We always love visiting the Harewood House estate, but the changes they've made this year have made the experience even better. We're likely to be there most weekends until it closes next winter. If you haven't visited yet, I think you definitely should.
Comments
comments