itsu has recently opened a new branch in Leeds. Brought to you by the people behind Pret, itsu is all about healthy eating. They wanted to build "a new type of food place altogether: light, green and good for you".
This sounds fine. Good, even. Healthy food is great, and it can be satisfying and filling too, if done right. The Itsu menu is full of salads (hmn), sushi (yum) and noodles and gyoza (now we're talking).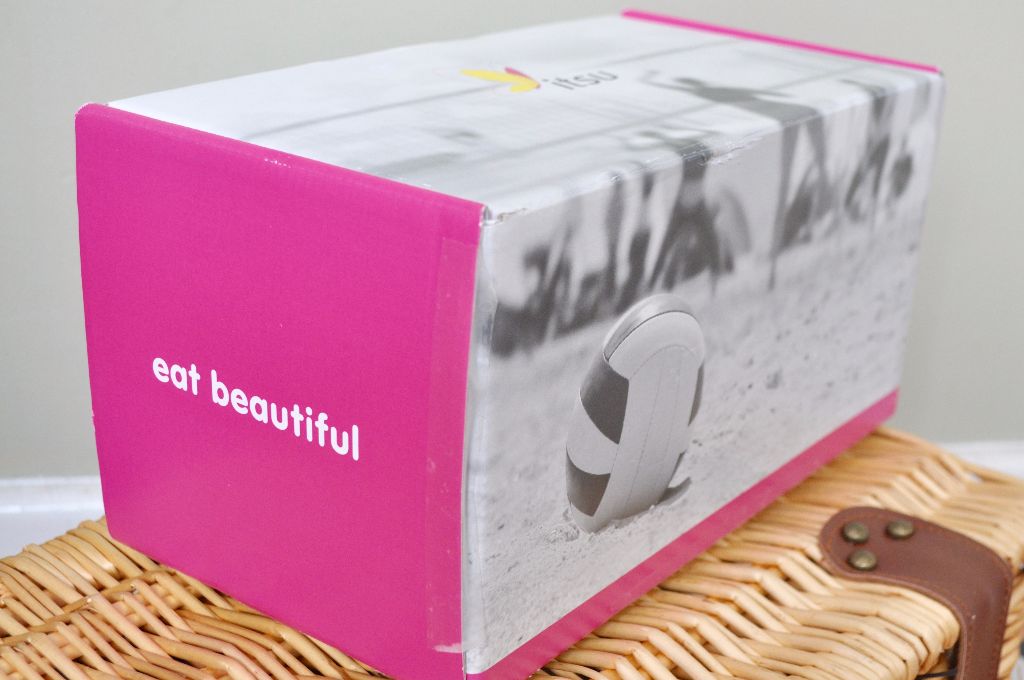 I haven't tried any of that yet, but I was sent a box of itsu's snack range to try. Before I tell you what I think, I should probably explain that I'm not really into healthy eating fads. I eat a bit of everything, hope it is fairly balanced, and then I go for a run when I have to.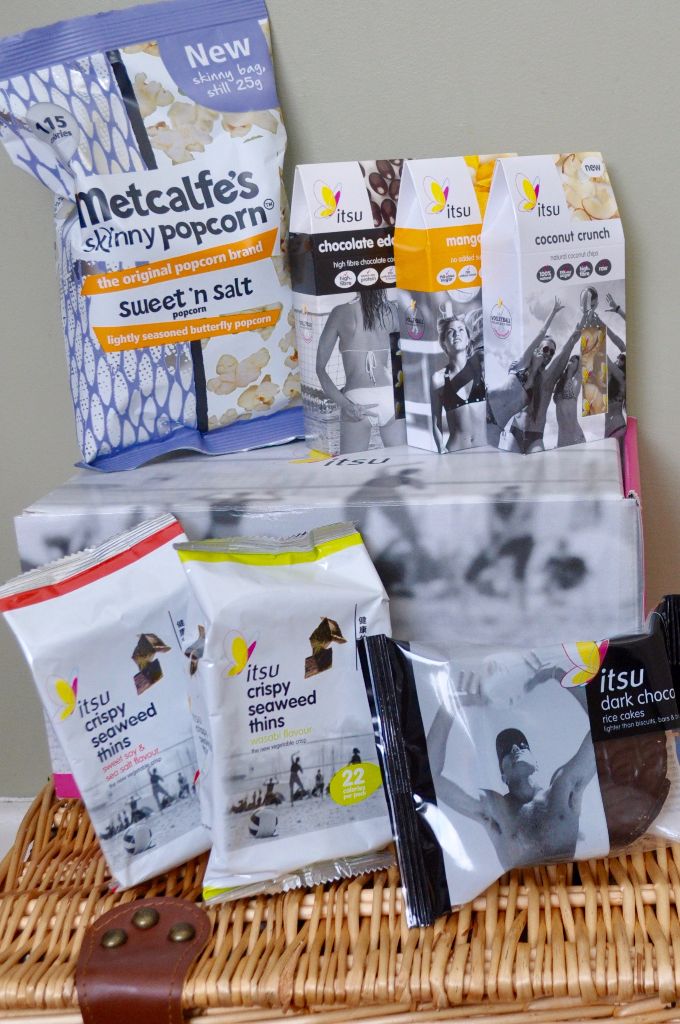 Being a 'mug of tea with a biscuit type of person', the itsu snack range wouldn't necessarily be on my shopping list, so to make my review a bit fairer I enlisted the help of Mr M who took some in to share with the folks at twentysix (a digital agency in Leeds). Here's what we all thought:
Seaweed thins
These are peculiar creatures. They taste amazing; savoury and salty. The texture is a little bizarre though – they kind of half melt in the mouth, and then go a little chewy. Even so, I kept going back for more.
"Really nice, flavoursome." – Mr M, and Ollie, twentysix
Rice cakes
The rice cakes come covered in chocolate, and obviously, this is only going to improve things.
"10/10!" – Clare, twentysix
"The chocolate covered rice cracker was really really lovely. Guilt free snacking!" – Harriet, twentysix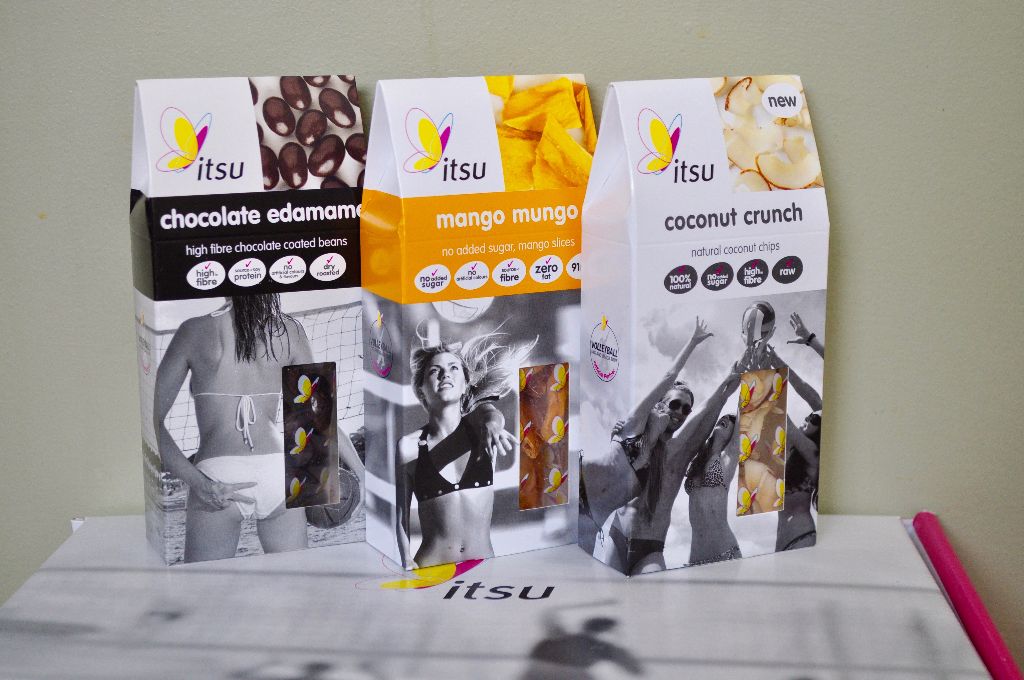 Coconut Crunch
The curls of dried coconut are intensely sweet, and finding them too much on their own, I added them to granola.
Mango Mungo
Utterly delicious. Again, very sweet, but balanced with a fruity burst of flavour.
"Mango was a really tasty, sweet, chewy snack." – Mr M, twentysix
Chocolate Endamame
A BIG HIT with the digital team at twentysix.
"Changed my life" – Hannah, twentysix
"Absolutely loved the chocolate edamame beans – dark chocolate combo with the beans was delightful! Not sickly in the slightest" – Charlie, twentysix
Skinny Popcorn – sweetn'salt
Like all popcorn, this makes for a moreish snack. It's not in the least bit greasy though, and the salt and sweet flavours are balanced perfectly.
I'm really pleased that Mr M and the folks at twentysix got to sample the snacks, as their viewpoint is different to mine. I'm lucky – working from home I get complete control over what I eat and what's available, but office working brings other challenges. "Everyone liked something from itsu, especially as it's so different from the usual fattening snacks that end up going round the office."
If you work in Leeds centre and want some healthy food options, itsu could be for you.
Comments
comments