I watched the first couple of episodes of BBC 2's Bake Off Creme de la Creme, and I wasn't particularly enamoured by it. It's all very uneasy, jilted and definitely lacking the comfort and charm of the original format. (WHERE ARE MEL AND SUE?!) Also, it has the most unfathomable scoring system ever, and no one gets many points from the snooty, and joyless judges, whatever they do.
BUT, I just discovered that Leeds' own Stephen Trigg of Lauden Chocolate is going to be heading up a team on the show tonight. You will have seen Stephen's beautiful chocolate creations at the many food events and farmers markets around Leeds. The chocolates are like mini edible works of art; they're completely stunning.
Stephen started Lauden Chocolate with his wife, Sun, in 2008. They made the chocolates in their apartment, whilst also working other jobs. The company has certainly come a long way – Lauden now supplies British Airway's first class cabins, and has many other impressive contracts, which they fulfil from their factory in Kirkstall.
Lauden Chocolate is grown up chocolate; it's like the fine dining world of confectionery. It will be interesting to see how the judges react to Stephen's creations on Bake Off Creme de la Creme, and if he uses any of the popular flavours and techniques from Lauden Chocolate (their Passion Fruit chocolate make is sublime).
Stephen's team mates are Crafthouse's Stefan Rose, and Michelin Star Pastry Chef, Nelson Barros. Let's hope those judges crack a smile for them…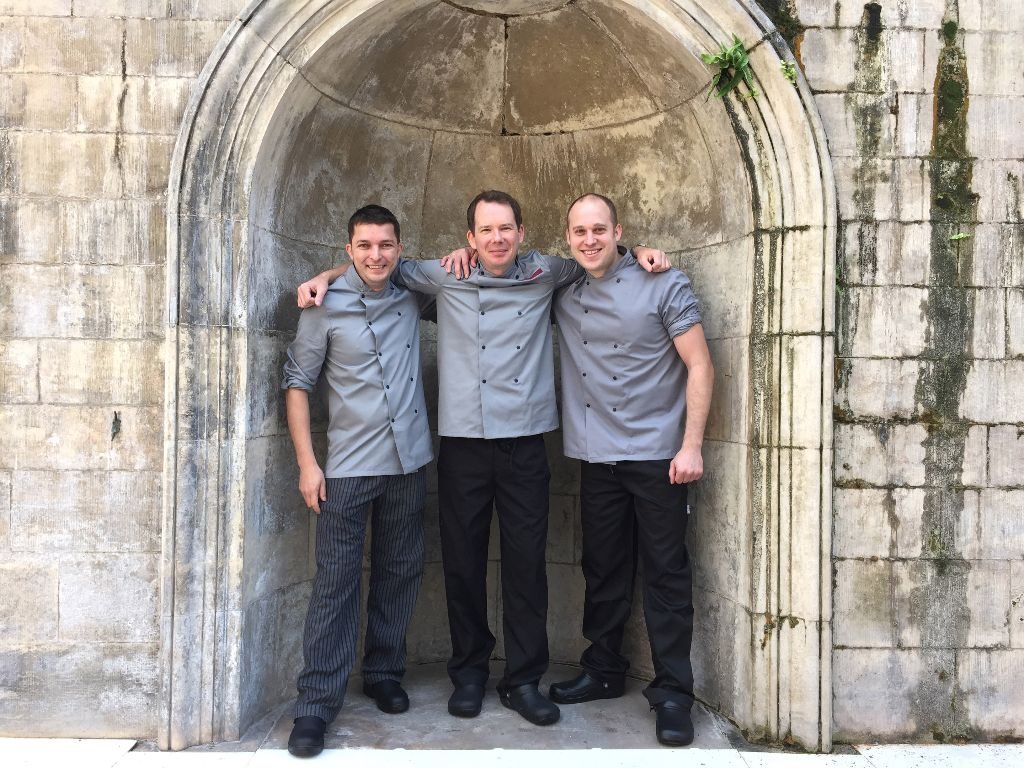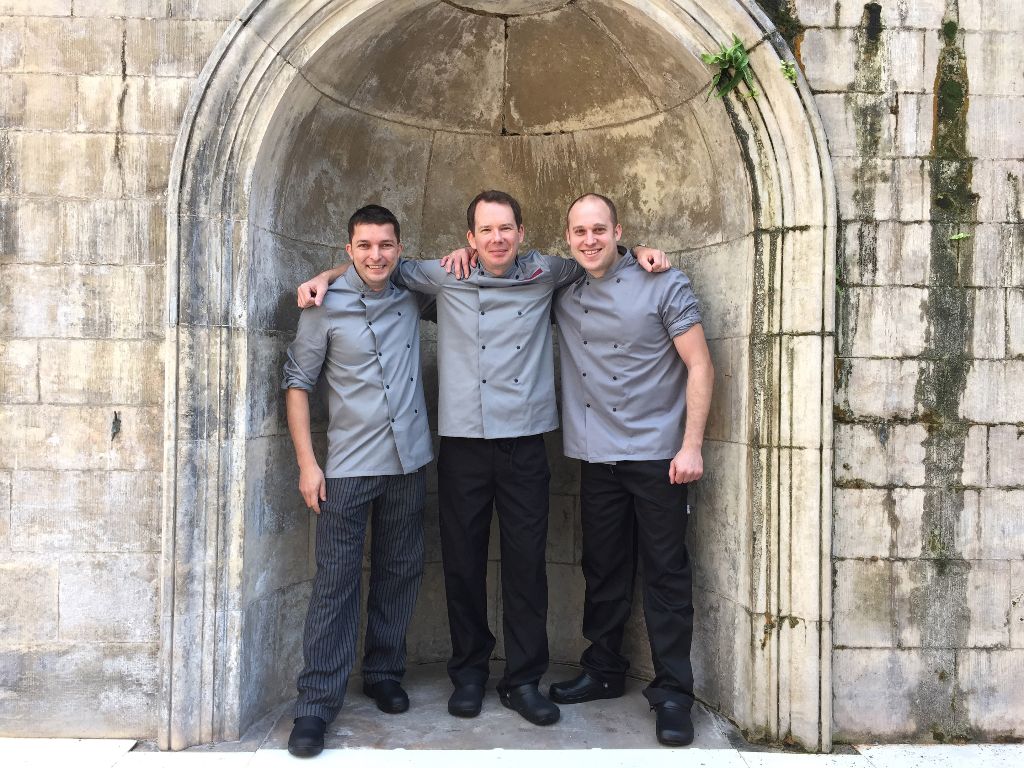 Bake Off Creme de la Creme is aired on Tuesday 26th April, on BBC 2 at 8pm and the team are hoping the city will get behind them on social media to showcase Leeds as a centre of culinary excellence with #teamleeds #cremedelacreme and #GBBOCreme.
I'm going to tune in to support this great Leeds producer of chocolate delights. I hope you will too? #TeamLeeds
Supporters tagging @LaudenChocolate will also have the chance to win a 121 chocolate making workshop with Stephen at Lauden's Leeds factory.
Comments
comments