The Real Junk Food Project is a network of 'pay as you feel' cafes dedicated to feeding bellies, not bins. They divert food that would otherwise be destined for waste, and use it to create delicious and healthy meals. Its three main aims are:
to reduce food waste
to reduce food poverty
to build community
Horsforth launched its own Real Junk Food Cafe at St Margarets Parish Centre today, and Robin and I stopped by to see what it was all about. Emma Mawer, who's managing the cafe, was busy in the kitchen preparing meals out of the random selection of food she received this morning; it's like a large scale Ready Steady Cook challenge. This is what she had to work with today: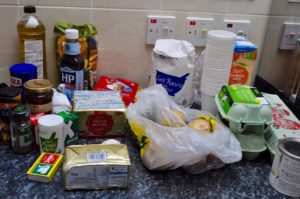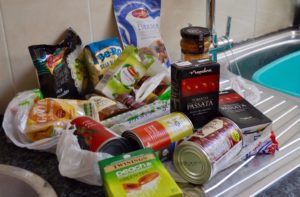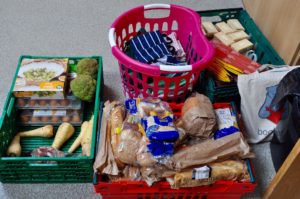 This is her resulting menu:
Chicken Fajita or Venison Pate Sandwiches
Tuna and pesto lasagne
Vegetable frittata
Fruit and meringue
Assorted cakes
Bread & butter pudding
We couldn't stay for lunch, but had a lovely cuppa, and a good chat with other local people who had popped in.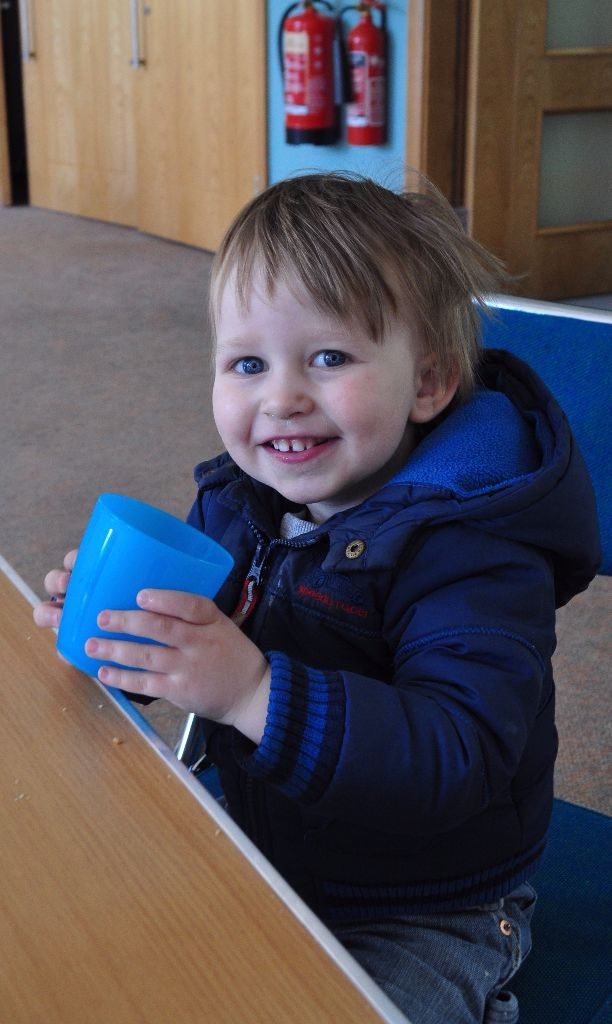 Emma is running the Horsforth Cafe every second Monday until July (dates below), 10am – 2pm. If you would like to volunteer to help out at the cafe, please contact Emma directly: emma@cafe.allhallowsleeds.org.uk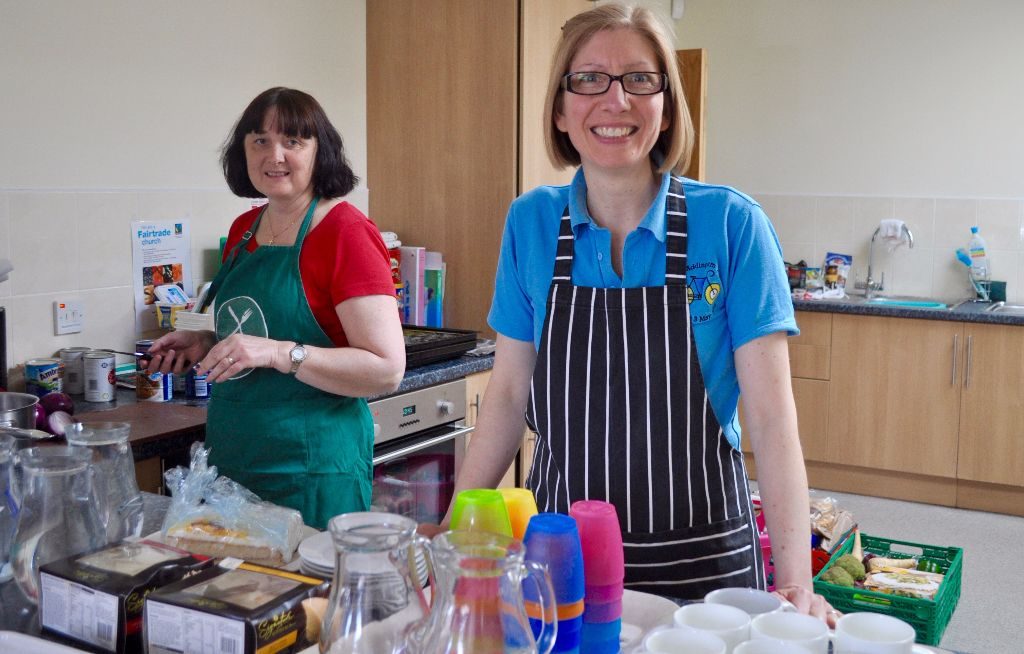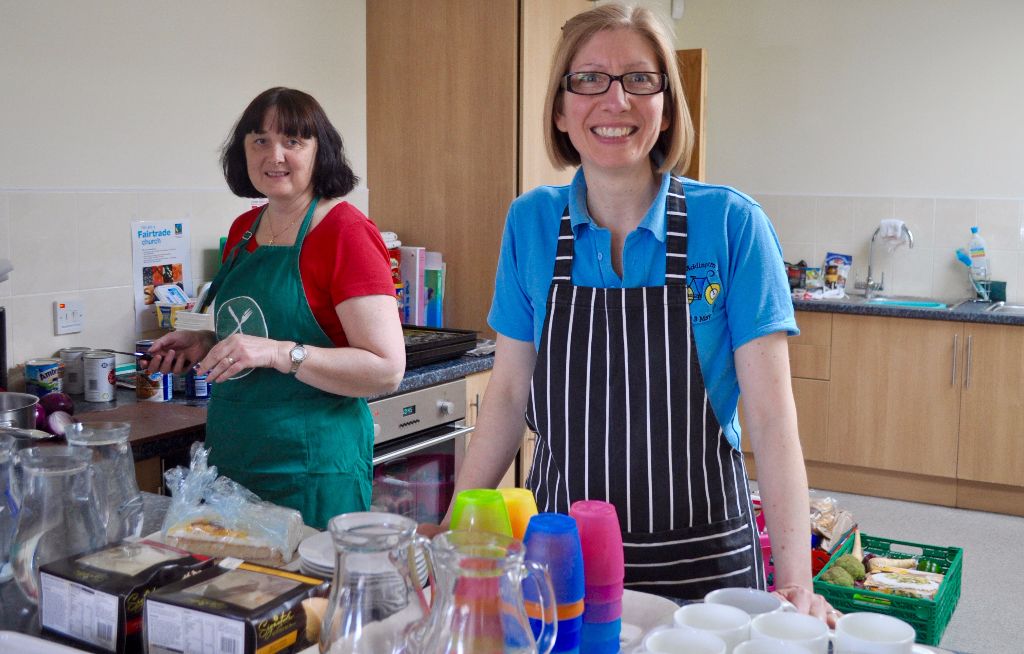 Horsforth Cafe dates:
Monday 25th April
Monday 9th May
Monday 23rd May
Monday 6th June
Monday 20th June
Saturday 2nd July (walk of art)
Monday 4th July
Monday 18th July
Please go along and support this great project in Horsforth. If you could spread the word, that would be brilliant as well.
Comments
comments