Last week Bill's had a party to launch it's new summer menu. Bill's is in a handy central location (Albion Place) and the building is gorgeous; old, big, decadent… The decor within is quite confused though. It's kind of industrial (metal vents rigged all over the ceiling), shabby chic with it's wooden flooring and furniture, and then kind of glitzy too, with chandelier style lights beside the tables…?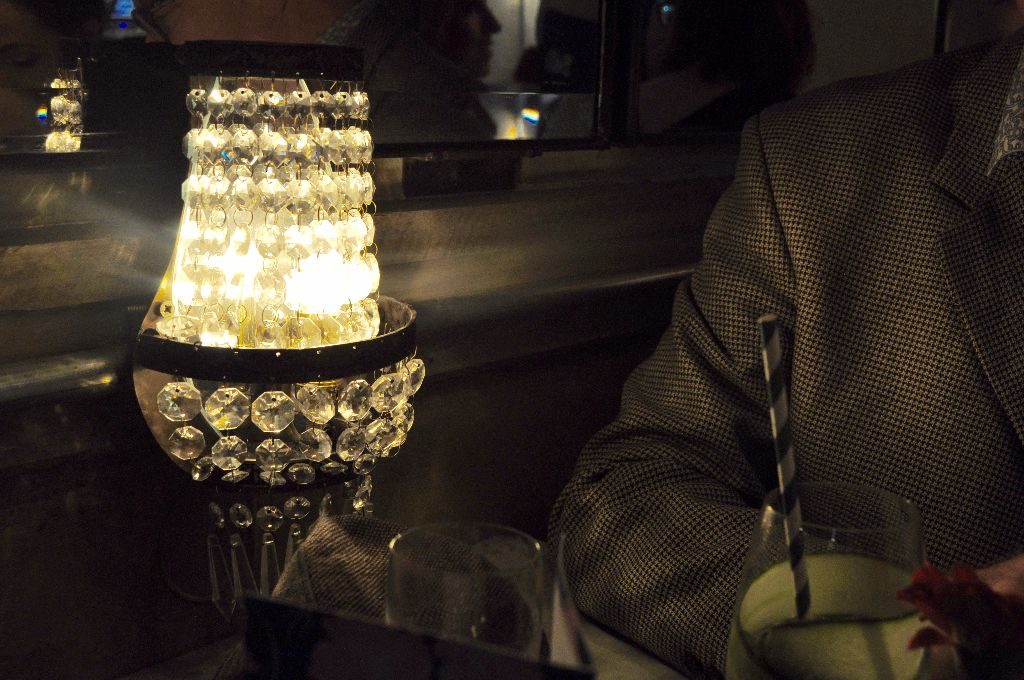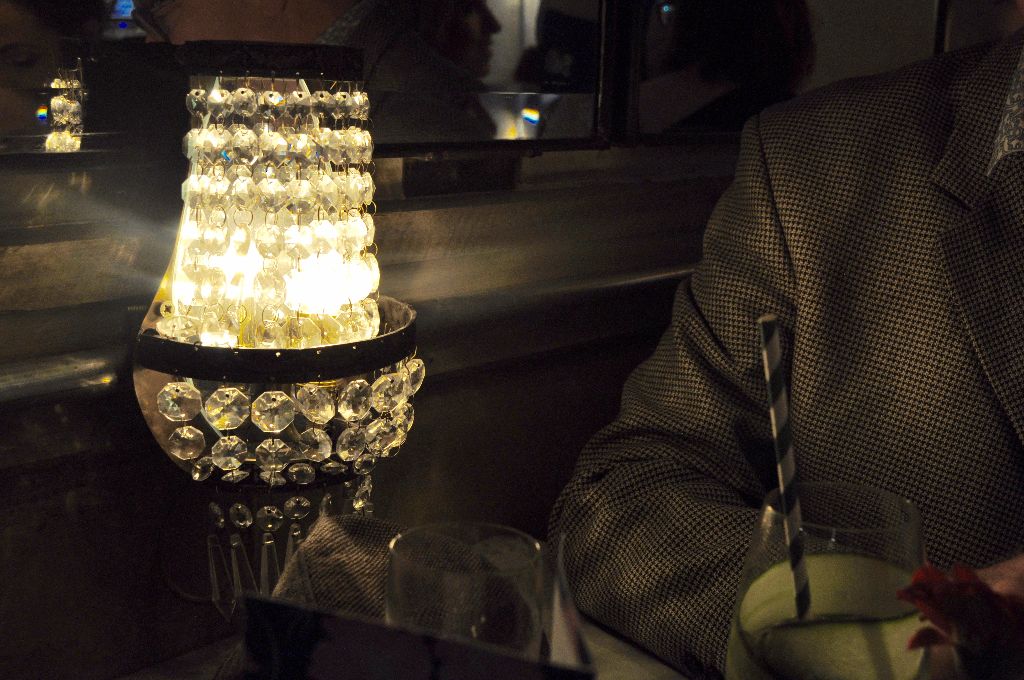 Anyhow, the food itself was great. We tried out the bruschetta, which is a simple dish but one of my all time favourites, and they use different colours / kinds of tomato making it really well flavoured.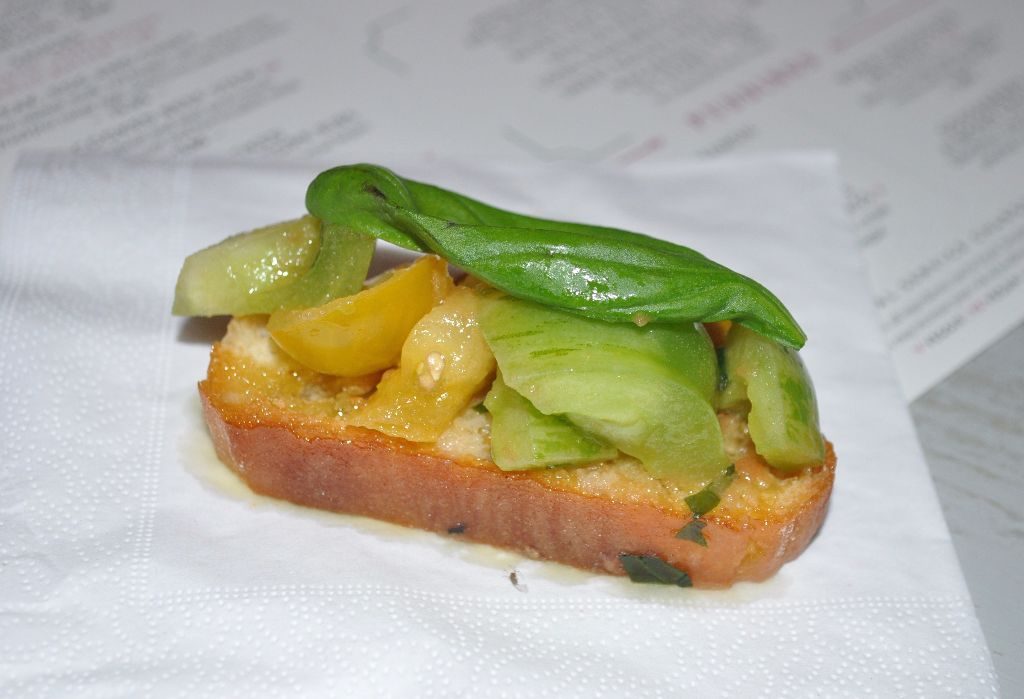 The crab falafels were delicious (though I couldn't taste much crab, if I'm honest) but my favourite was the chargrilled paprika and lemon chicken. I could have eaten a whole bucket of this without getting bored. It's spicy, but the lemon makes it fresh too. A big hit.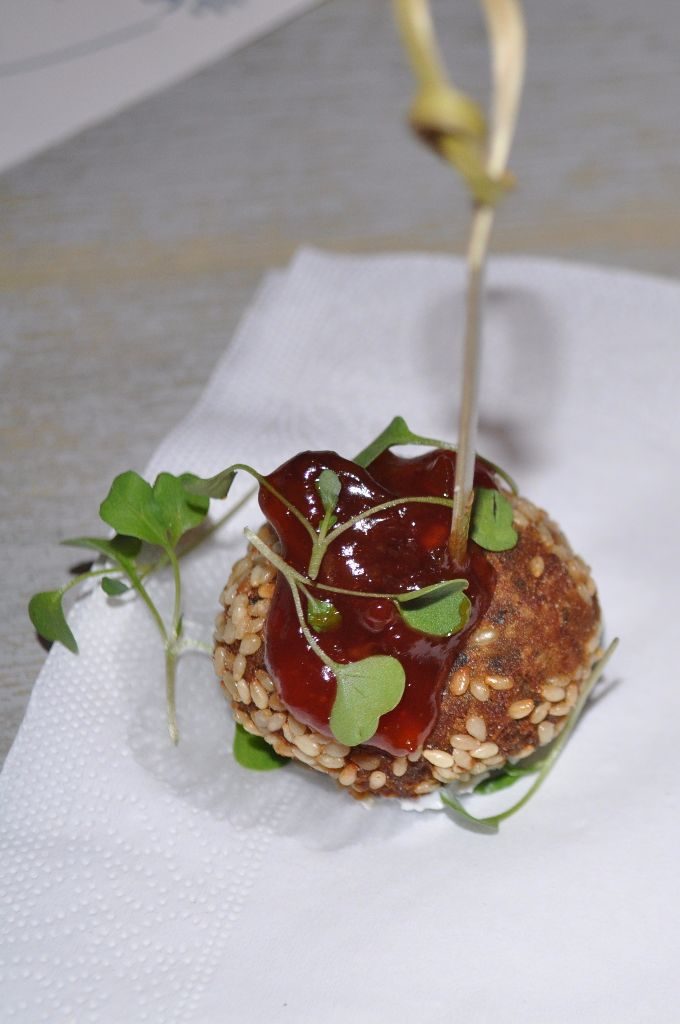 The cocktails were good too. The English Country Garden cocktail (elderflower gin, wild elderflower cordial, lime juice, apple juice, cucumber) is beautifully presented, and the flavours are great. I think someone added an extra splash of cordial to mine, which made it a bit sweet, but I think it was accidental.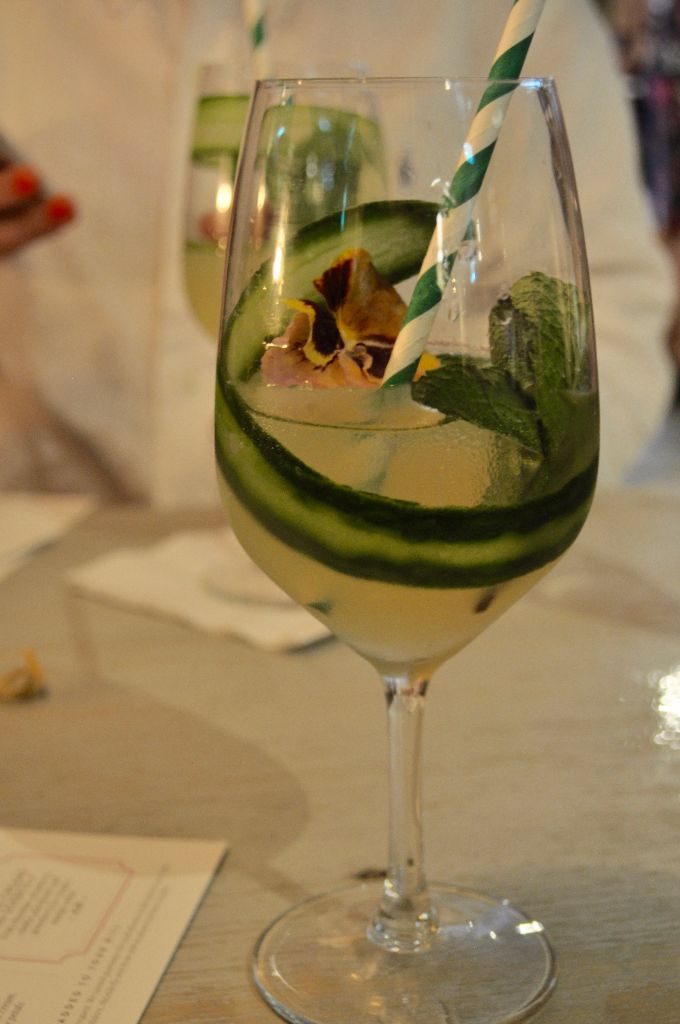 My favourite thing of the whole evening was The Bee's Knees; Bill's London Dry Gin, honey and lemon juice, topped with Bill's pink lemonade. It's completely delicious and just like drinking a lemon sherbet. It's sweet, but sharp and zingy too – perfect for the summer months. Another great thing about this drink is that Bill's have teamed up with Royal Botanical Gardens, Kew, to highlight the role of bees in feeding the planet. With every Bee's Knees cocktail sold, 25p goes to Kew Science to help them research the plight of the honey bee.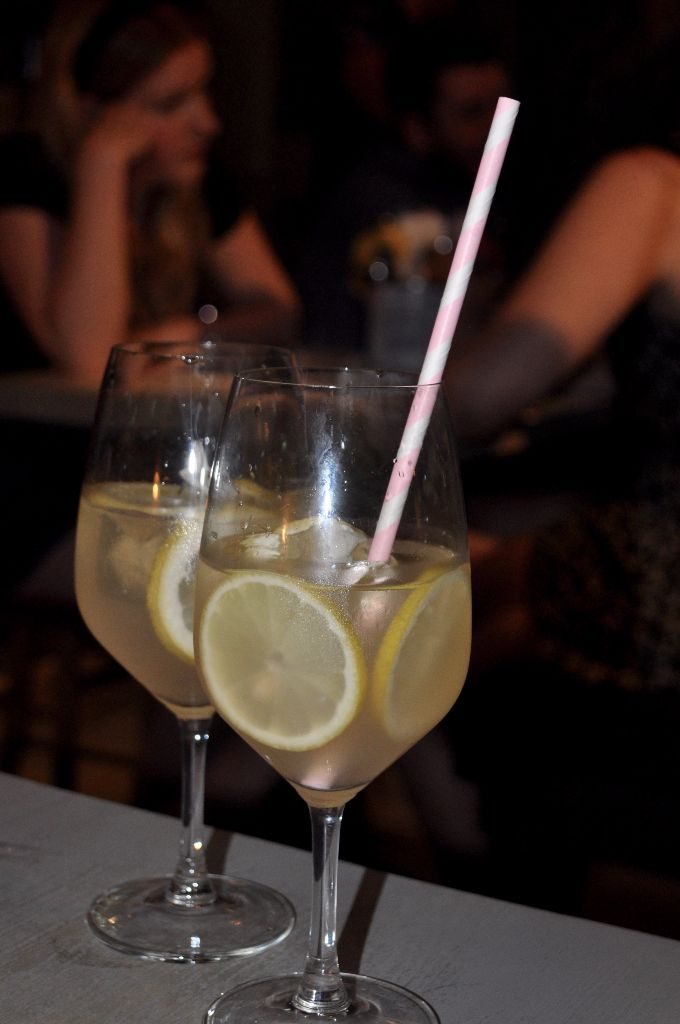 We finished off our evening with a large slab of cake and the tiniest scones I've ever seen. The polarity of scale here was hilarious!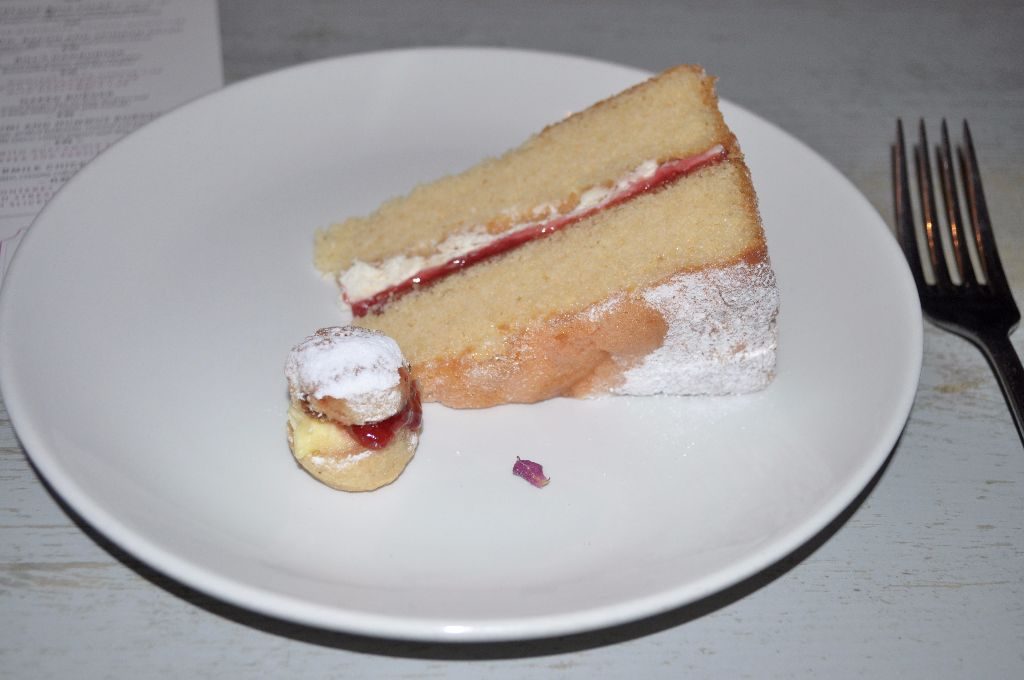 I had a great evening at Bill's. There was good food and drink and the new elements to the menu certainly had a fun summer vibe to them.
Comments
comments