Wildflower Bakery is an independent artisan bakery based in Leeds. Their cake creations look absolutely stunning; some of their layered cakes are intricately decorated with seasonal edible flowers, whilst others have scatterings of fruit, or even large meringues on top. Wildflower Bakery supplied the cakes for the Horsforth Walk of Art launch party last weekend, and just look at how beautiful they were: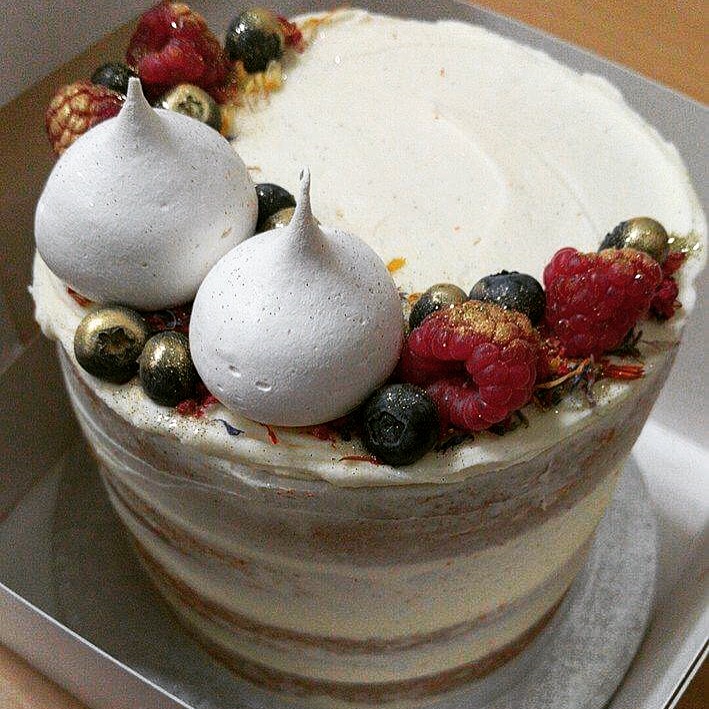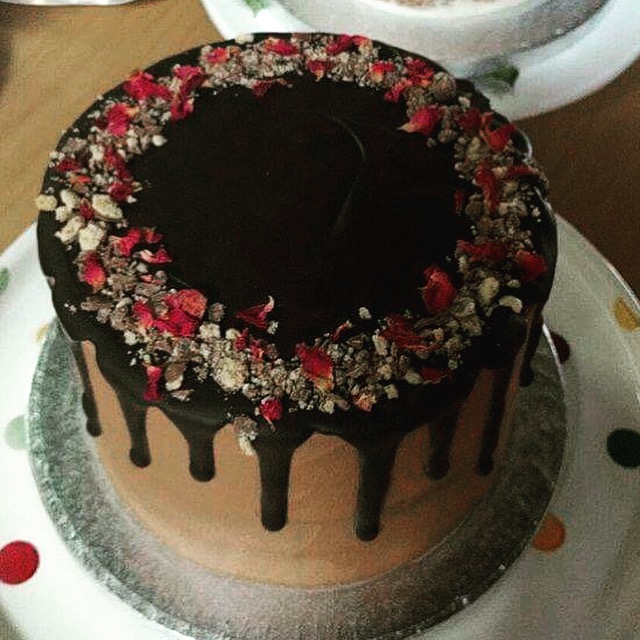 I was sent a box of samples from these cakes and can honestly say that they tasted just as good as they looked. Everything was perfectly flavoured, and I especially loved the brownie as it was more soft and squidgy than any I've ever tasted. The tiny pieces of freeze-dried raspberries on top packed a zingy punch and broke through the richness of the chocolate to make the whole thing come alive.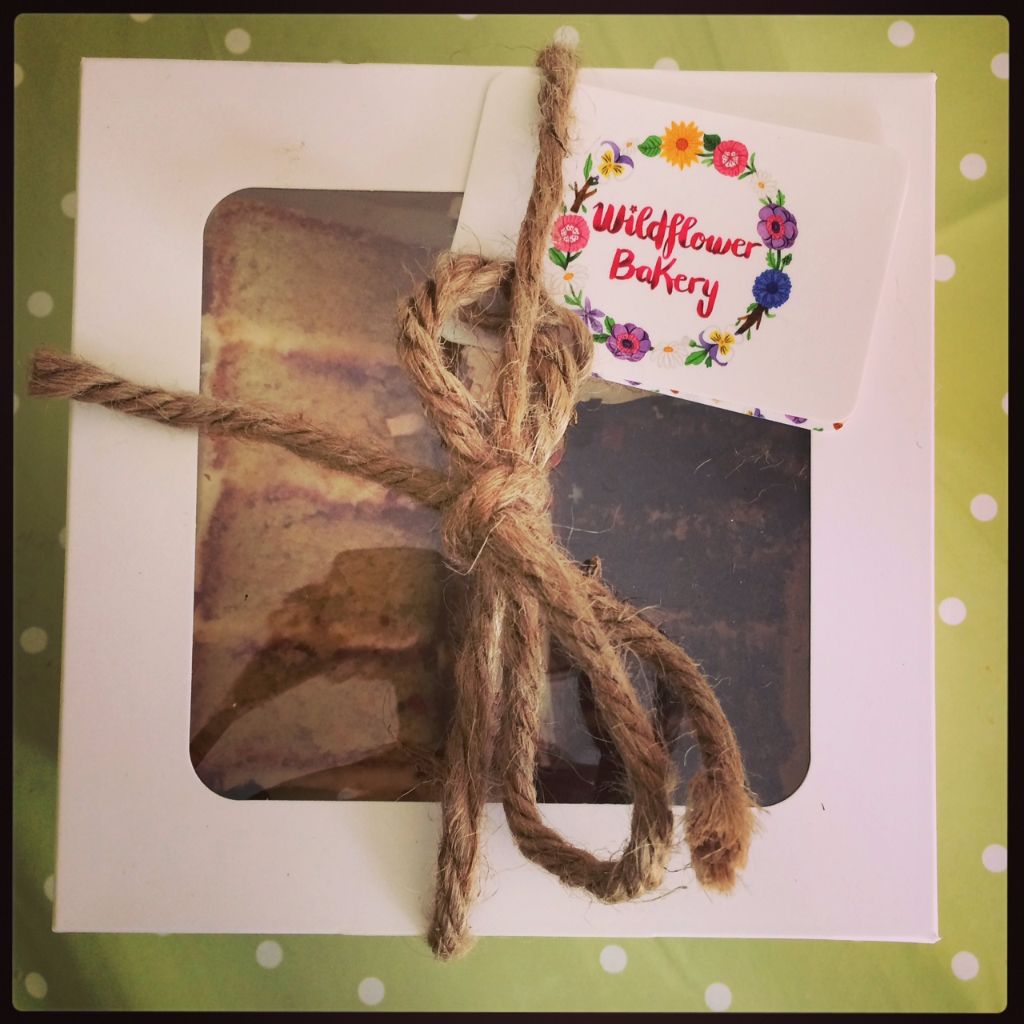 If you're looking for cake inspiration, just head to Wildflower Bakery's website or Facebook page to see pictures of their many stunning creations.
The quality of these cakes is of the highest standard, and the attention to detail raises them to another level entirely. I highly recommend Wildflower Bakery for celebration cakes to suit any and all occasions.
Comments
comments