When I'm not writing, blogging or chasing after little people, I'm running Leeds Food & Drink Ltd. with Nick Copland. Last month, we delivered a cheese and chilli event called Fromage & Fire. It took place in the new space at Leeds Markets, and attracted thousands of people from far and wide.
We brought together Homage2Fromage and The Chilli Shop to let the people of Leeds try out some truly tasty, and truly hot, samples of cheese and chillies. There were workshops running throughout the event, making it really interactive too. My favourite one to watch was The Hot Toddy workshop (chilli drinks, with each one hotter than the one before). It was brilliant fun to see people's reactions.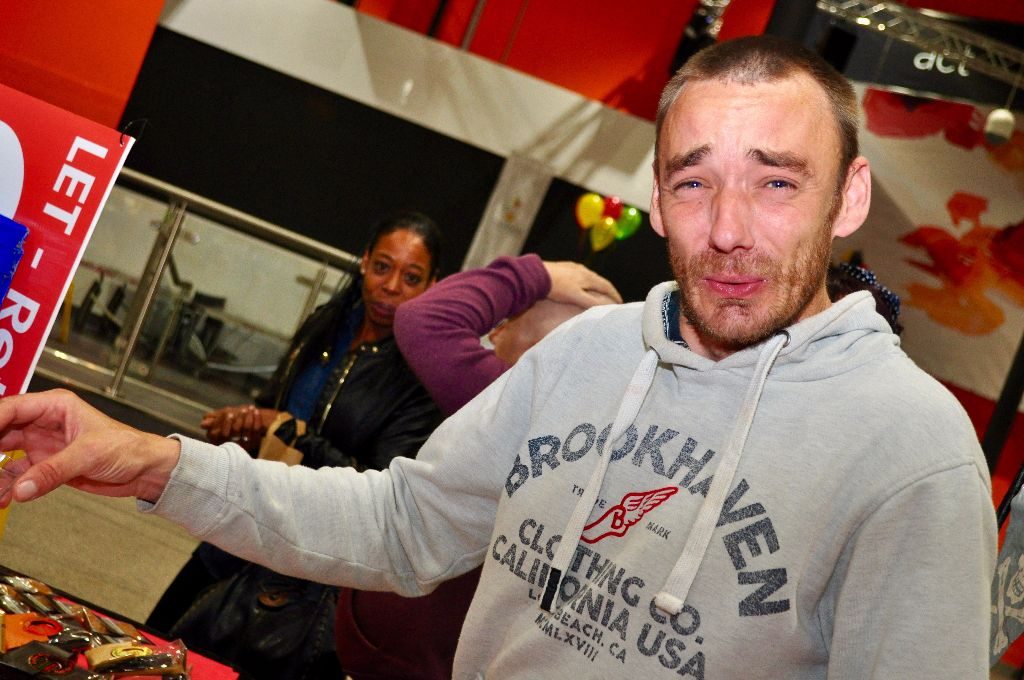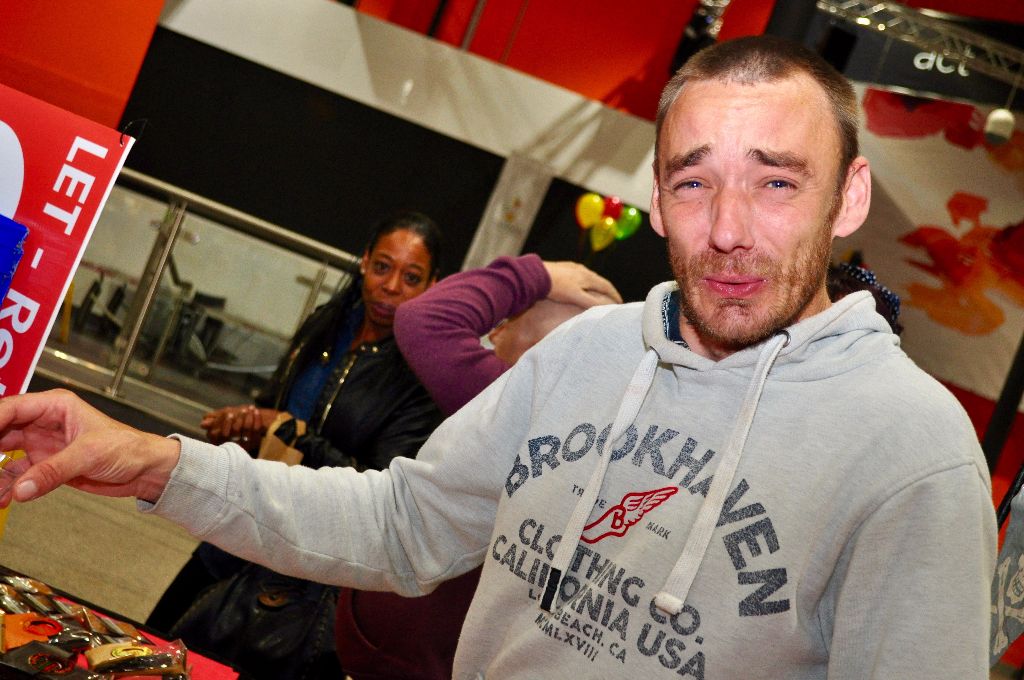 Frank from The Chilli Shop also put on The Great Chilli Challenge, as well as the Bush Tucker Trial Challenge (I didn't take part in these as I was busy *documenting* the event, so there was no time to eat creepy crawlies, obv).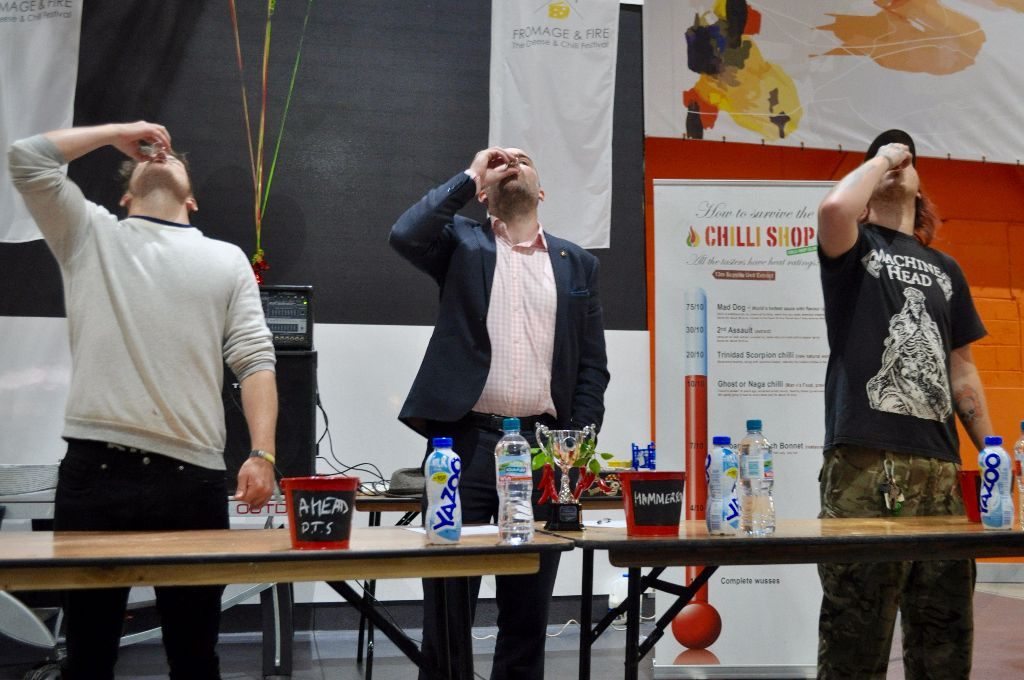 The world's hottest chilli cheese (possibly) was created especially for the event and everyone who came down got to sample it. Many confident chilli lovers sauntered up nonchalantly, but after trying it they slowly turned redder and redder and their eyes began to pop as they realised that yes, this cheese really is Darned Hot!!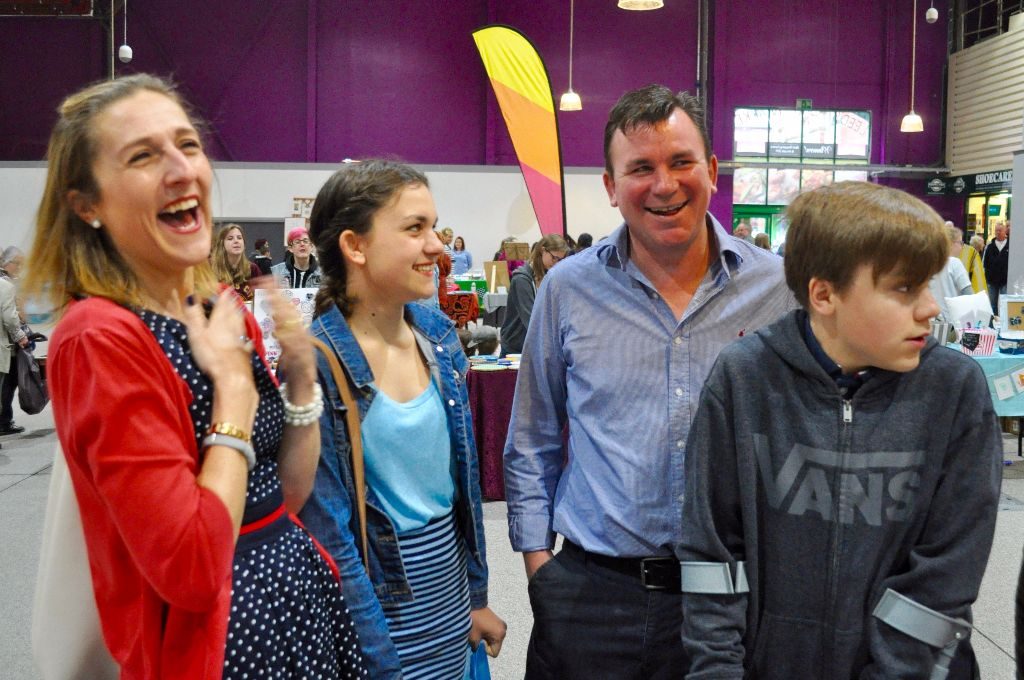 The event was great fun to organise and run. We even had schools involved, and the pupils potted up chilli plants to take home and even made their own cheese. (They also bought stashes of chilli gum bears to take home to trick their families with, hehe.)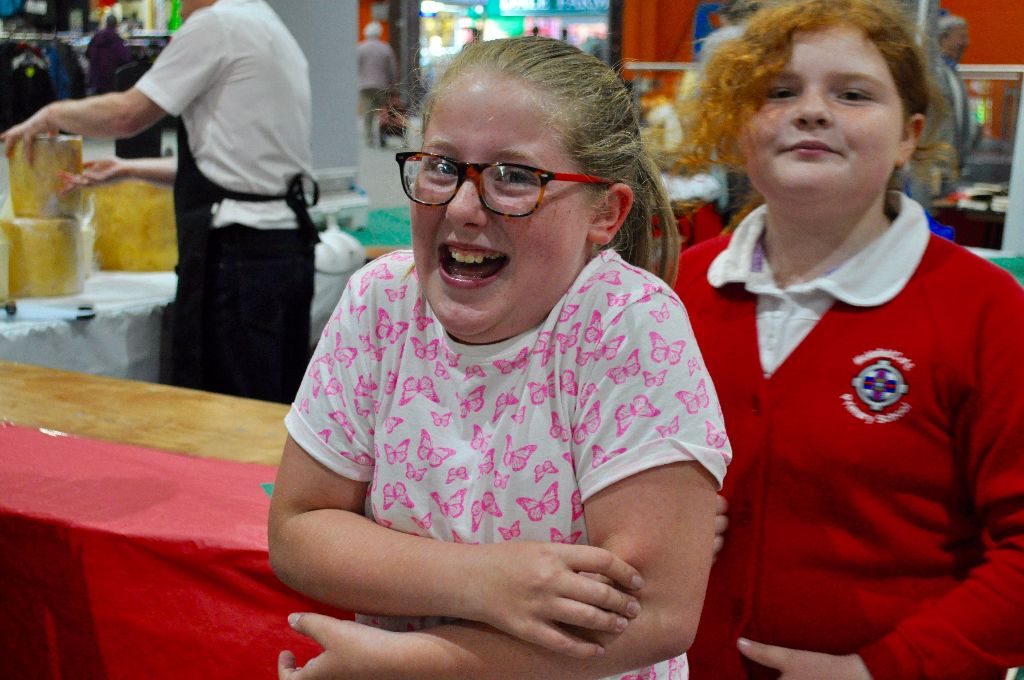 The thing I love about running Leeds Food & Drink Ltd. is that we work with talented food and drink people so that we can create a whole host of exciting and unique events. If you want a food and drink event, party or dinner organised for you, big or small, then get in touch with us now.
Comments
comments