This morning, the tots and I went to Hollybush Conservation Centre in Kirkstall to take part in the Halloween trail. The trail starts at the cafe, which is found in the gorgeous old farmhouse building. The kids are given a clipboard and pen, and are then sent off to find and count all the spiders, bats and snake pictures that are hanging within the wildlife garden.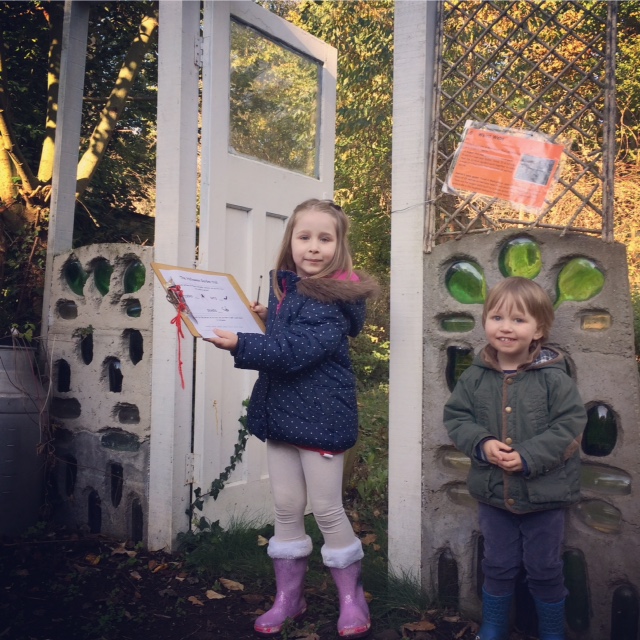 There are ponds, trees, fairy houses, bee hives, exciting doorways, vegetable patches, a Halloween scarecrow, and so much more. It's a really magical place, and Emilia and Robin loved racing around it finding clues and exploring. It's a great idea as it gives kids a whole new way to interact with the gardens, and makes them have a thorough look at everything in that jam-packed space.
We spent quite some time knocking on fairy doors, and decided they must have been out and about doing their chores just then.
After the trail we went back to the cafe where the kids chose and devoured their Halloween cookies.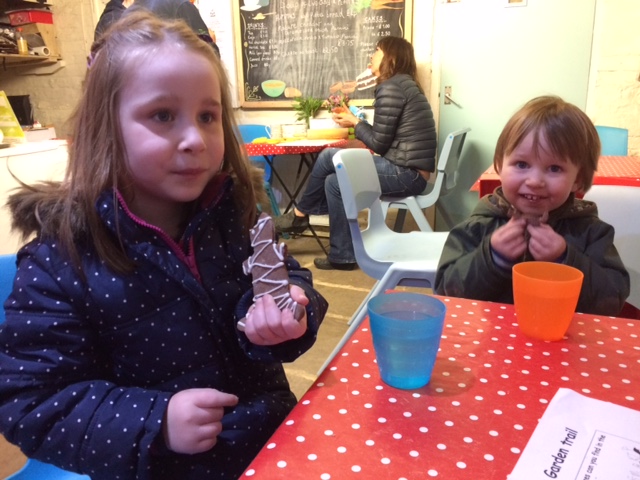 The Halloween trail is running 10.30 to 2.30 until 28th October 2016 and costs just £1.50 per child (including a biscuit and drink). Get down there if you can!
There are other events planned at Hollybush, so follow them on Facebook so you don't miss out.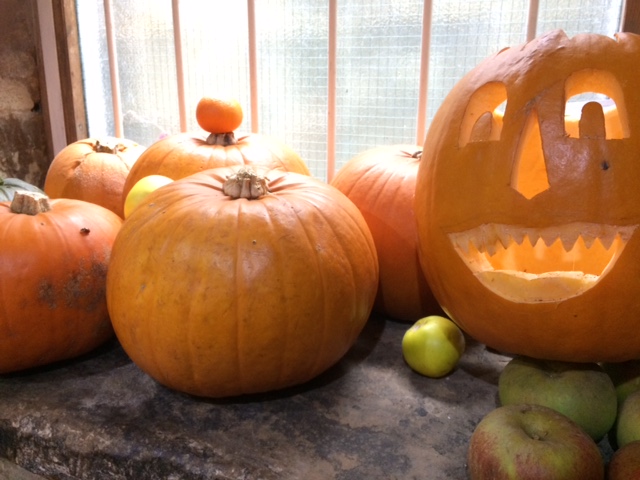 Comments
comments