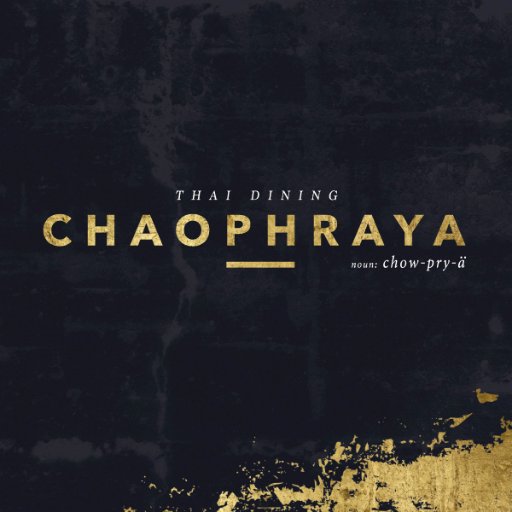 Review: Chaophraya's New Menu, Leeds
Chaophraya has developed and launched a new a la carte menu at their venue in Leeds. When we arrived to sample it the ground floor of the restaurant was packed – and I mean PACKED – with business types, drinks in hand and lanyards on, "networking". We battled our way through the herds and finally made it to the first floor. However, when I gave my name no one seemed the recognise the booking, and it was only after some excruciating exchanges that we were finally found a table.
We chose some dry Thai wine (a chenin blanc) and ordered starters of Soft Shell Crab & Squid Tempura, and steamed dumplings. At this point, our favourite staff member, Fon, clocked us and gave us the warm welcome we'd been so missing. She suggested that we try out the Thai Chicken Tacos starter too, and so we did. They were amazing! Rice flour tacos with curried chicken, a bit of coconut milk and fresh herbs and chilli. I know that tacos are traditionally a Mexican dish, but this was a playful Thai take on them. The textures and flavours are completely different, but it made for an interesting starter that was packed with flavour. Sadly, the tempura wasn't as fresh as it could have been, and there was still some gritty shell left on that soft shell crab.
My friend ordered the Massaman Lamb Curry with sticky rice for her main course. The curry was sweetly spicy, rich