Robin and I tried out some recent additions to the food offering at The Local Pantry, near Pool. I love this cafe and farm shop; it's a great venue serving and selling only the best local produce, and it's in a spectacular setting too.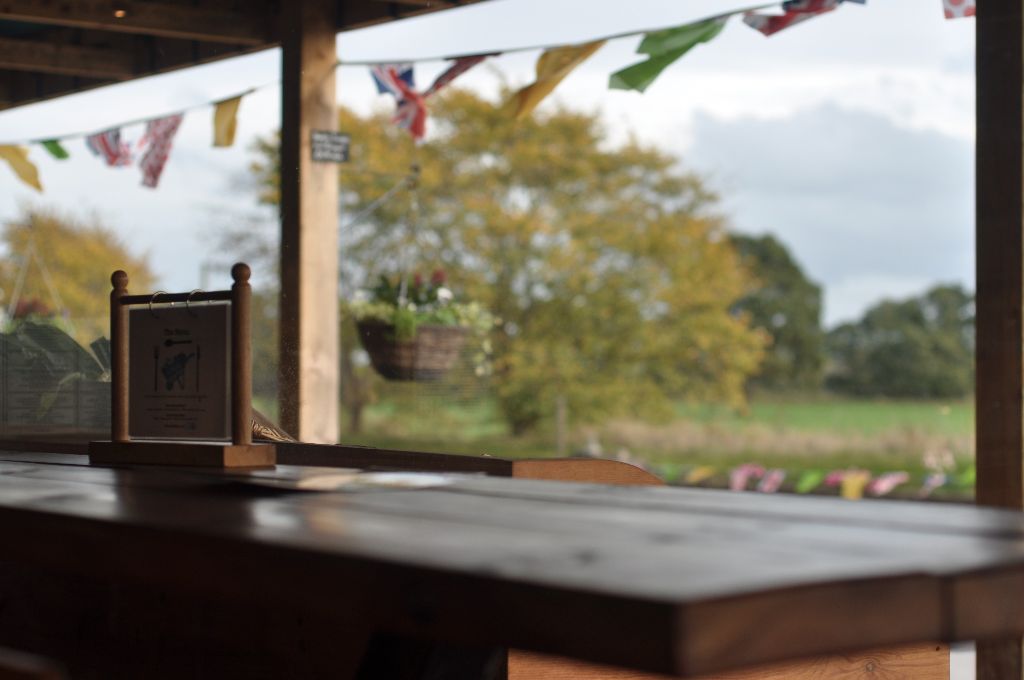 Chef's Pantry is the new range of ready made meals that The Local Pantry is creating on-site. Now, please banish any ideas you may already have about ready made meals. The cheap and additive-filled supermarket varieties aren't anything close to the quality meals created here. Chef's Pantry meals are freshly made with local, high quality ingredients and the chefs have treated these ingredients with care to make dishes that are packed with flavour.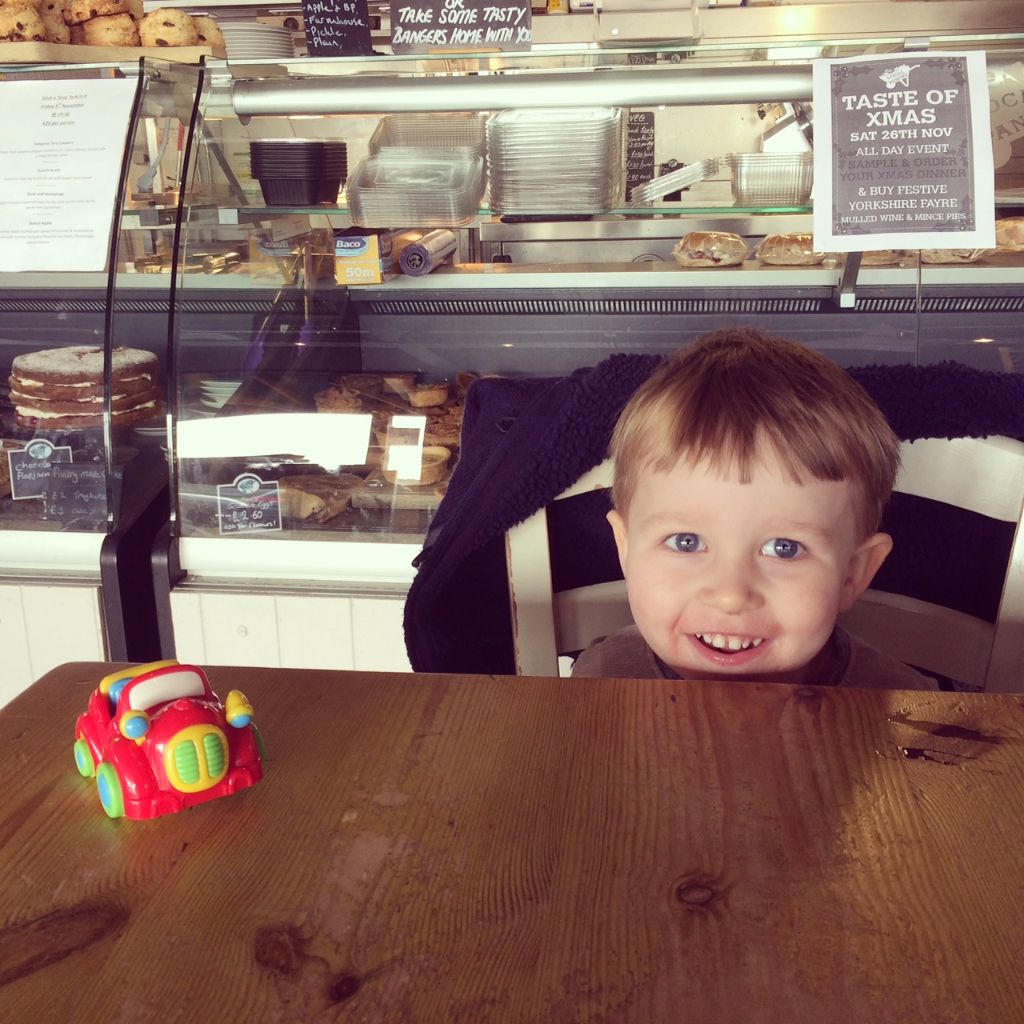 I tried the chicken curry (light, fragrant and the chicken was soft and tender), the vegetable tagine (rich sauce and perfectly cooked veg) as well as the seasonal sausage cassoulet. The cassoulet has been made to celebrate National Sausage Week and it's a handy buy for Bonfire Night too.
Another great thing about these ready-made meals is they change all the time depending on what's in season. You get the best seasonal produce, it's healthy, it's comforting and it tastes homemade (only better).
We got a sausage cassoulet to take away and I'd planned to save it for Bonfire Night, but we accidentally had it for tea last night instead. I'm not normally a beans fan, but I devoured my whole bowl within minutes. I followed Chris' advice (he's the Manager) and ate it with garlic toast – a perfect match.
I'm very fussy about where I buy my sausages from; I go to local butchers or farm shops whenever I can. I like to know that there's nothing odd hiding within the processed meat, but also that the meat itself is of a high quality.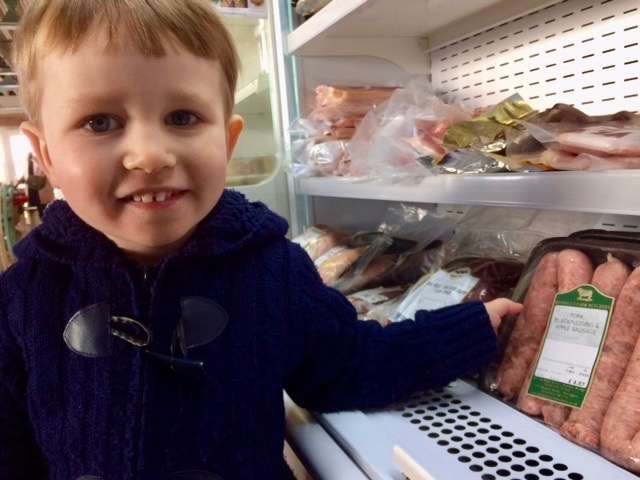 Suzannah Hepworth owner of The Local Pantry feels the same; "We serve and sell Kendall's multi-award winning sausages because they are made using only the best cuts of pork taken from their free range pigs. They are full of flavour and really succulent."
The Local Pantry has some amazing produce, and their chefs are creating delicious food. It's also a beautiful venue, in a stunning location. Be sure to pay it a visit if you can.
Comments
comments