I was invited to Cannon Hall Farm by Yorkshire's Magnificent Attractions to try out Santa's Workshop. We were booked in for the morning of my birthday, but Mr M woke with a migraine and Robin couldn't open one eye… Not the best start to the day, but after a trip to the doctor for Robin, we left Mr M and his migraine in peace and set off for Cannon Hall Farm.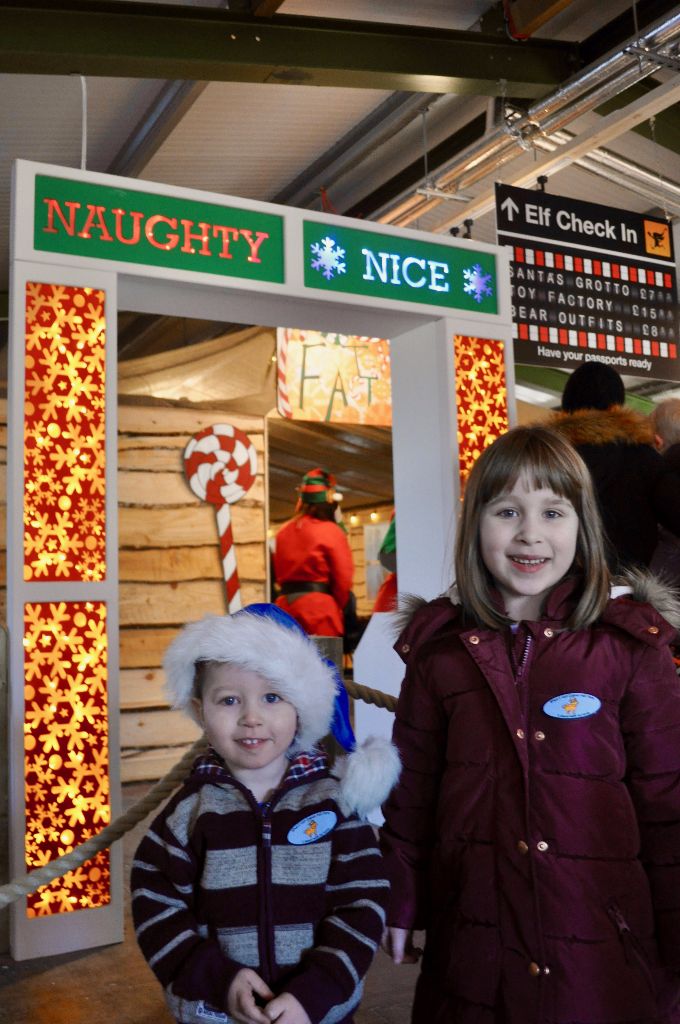 When we arrived we were asked to choose whether we were on the naughty or nice list. This then got tested as we walked through the workshop entrance and there were comedy gameshow noises to let us know if we were right or not – a *ting* or a *UH-UHHH*. Good news for my two – they're on the Nice List! (Though this was a week ago and a lot's happened since then…)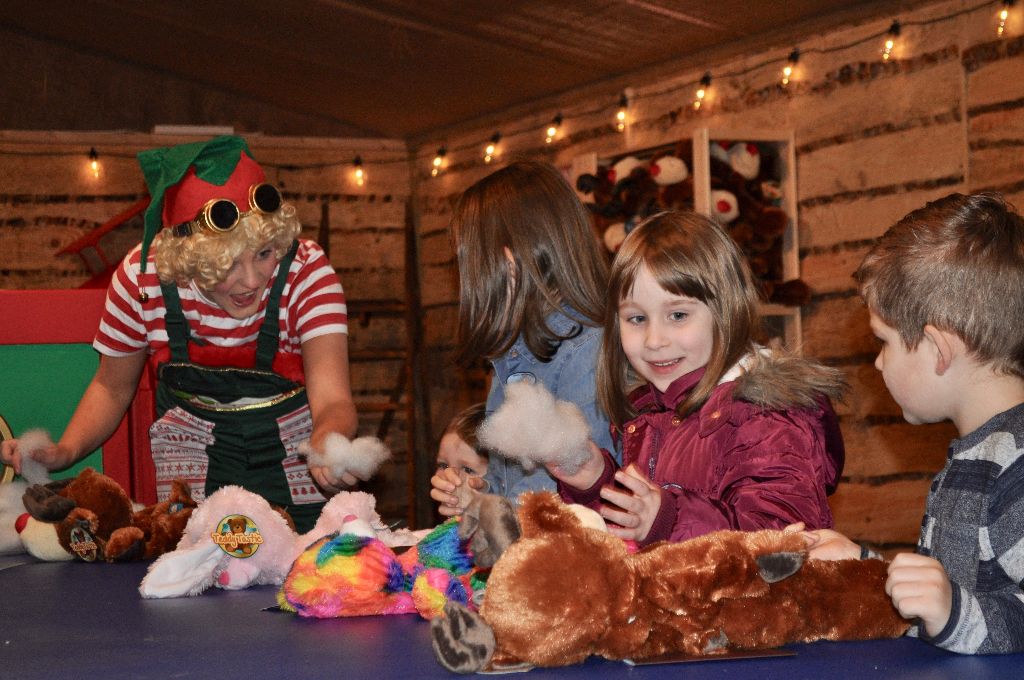 The elves welcomed us to the workshop and quickly set the children at ease by having them run around the room to choose which teddy they'd like to make. After this, everyone formed a production line and sang jingle bells whilst toy stuffing was passed along the line. It was brilliant, and had all the children really excited and fully involved in it.
The elves were great at helping all the children to finish their bears, especially Robin as he was the youngest and needed a bit more help than the others.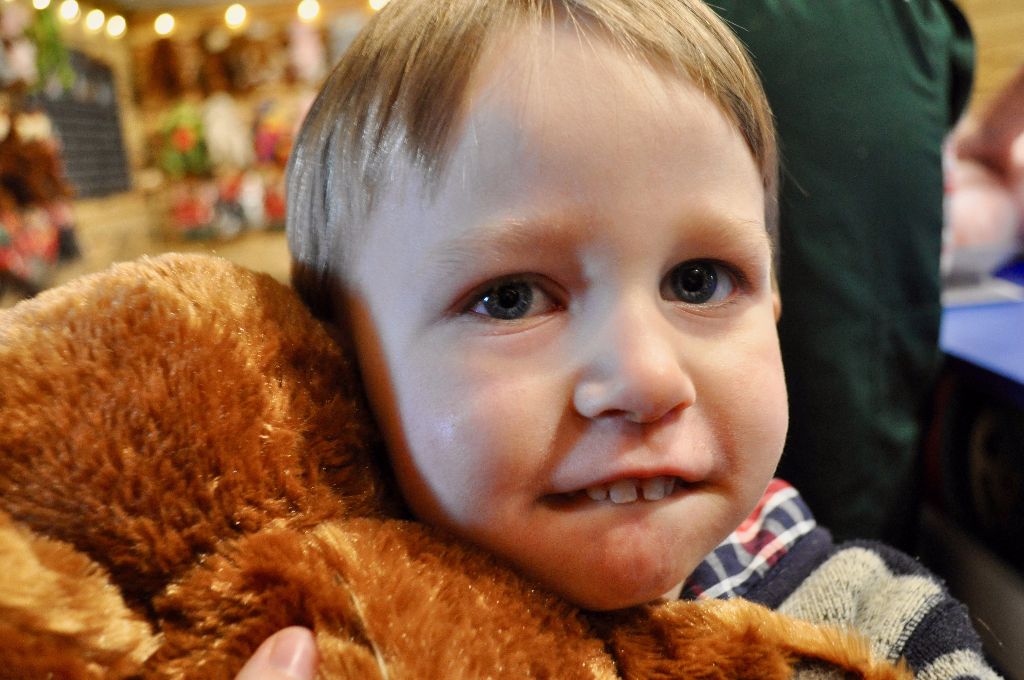 The elves then worked with the children to create a packet of magic reindeer food to put out on Christmas Eve, and they helped them to write a card to Santa too. Those elves fit a lot into half an hour!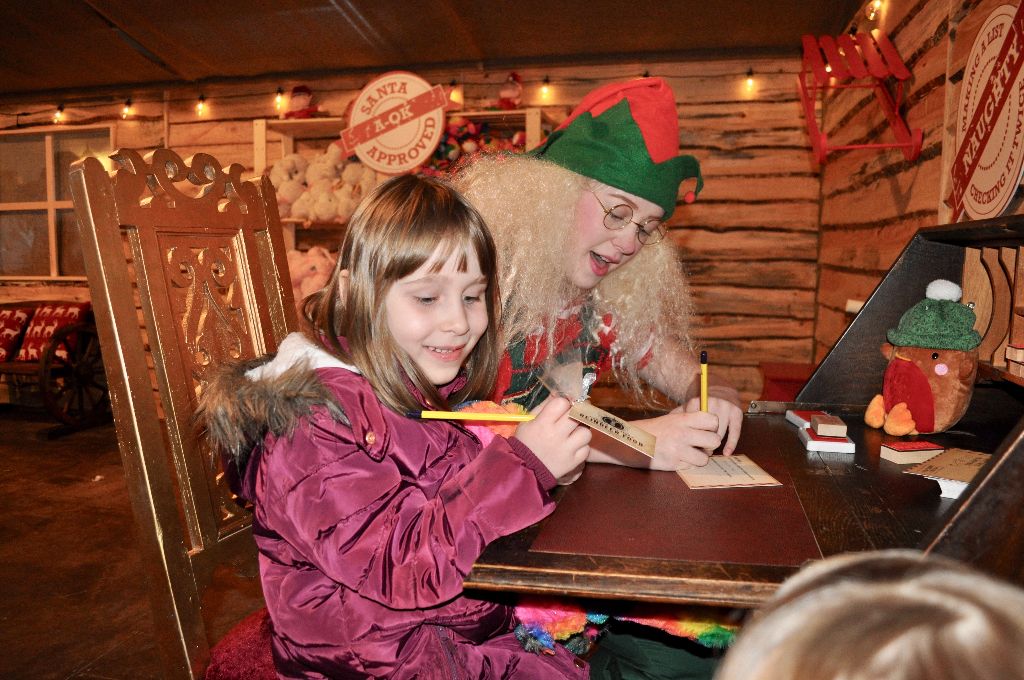 After the workshop, we had a race around the farm and a play on the slides and climbing frames (bears included).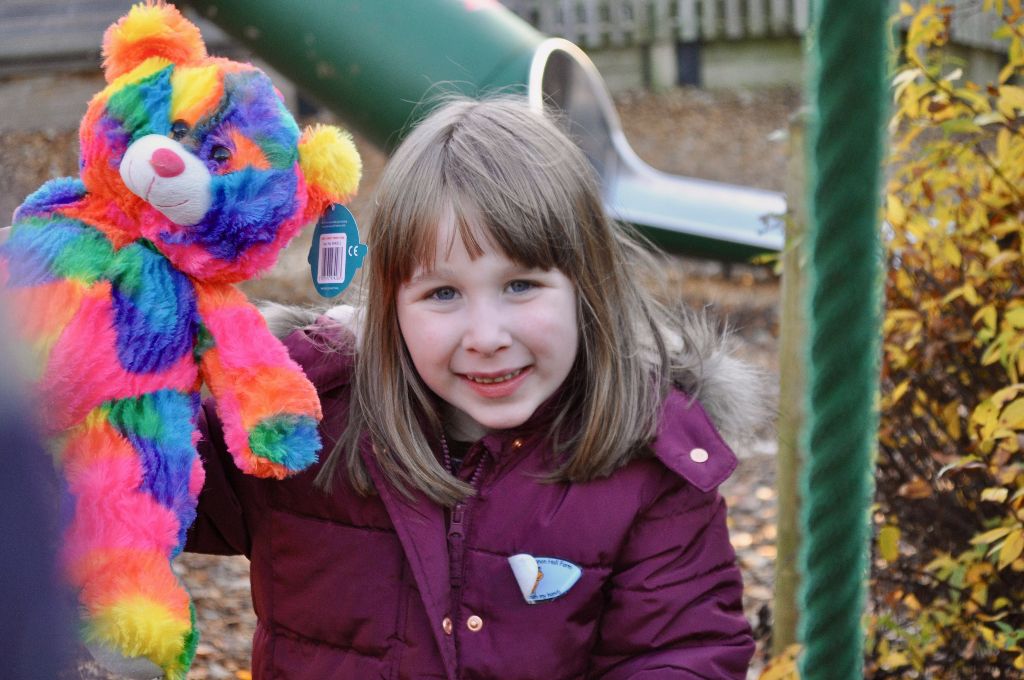 Then a snack in the cafe (and a much needed cup of tea for me) before getting on the tractor for a ride around the farm spotting different animals.
One of my favourite things about Cannon Hall Farm is that they have a sheep racing arena(!) and we managed to catch a race before heading home. Sheep racing is one of my most favourite things EVER. If you haven't seen one, you really need to get ye to Cannon Hall Farm asap. They're completely brilliant – birthday made!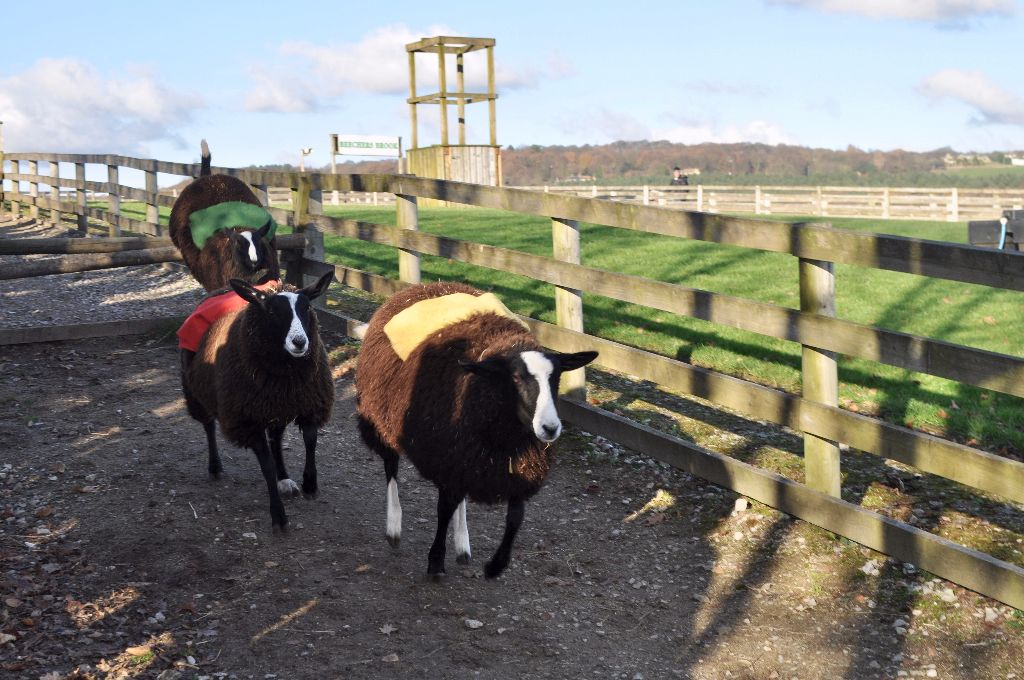 My kids and I had a fantastic day at Cannon Hall Farm, and Santa's Workshop was a brilliant, festive experience – I really recommend it.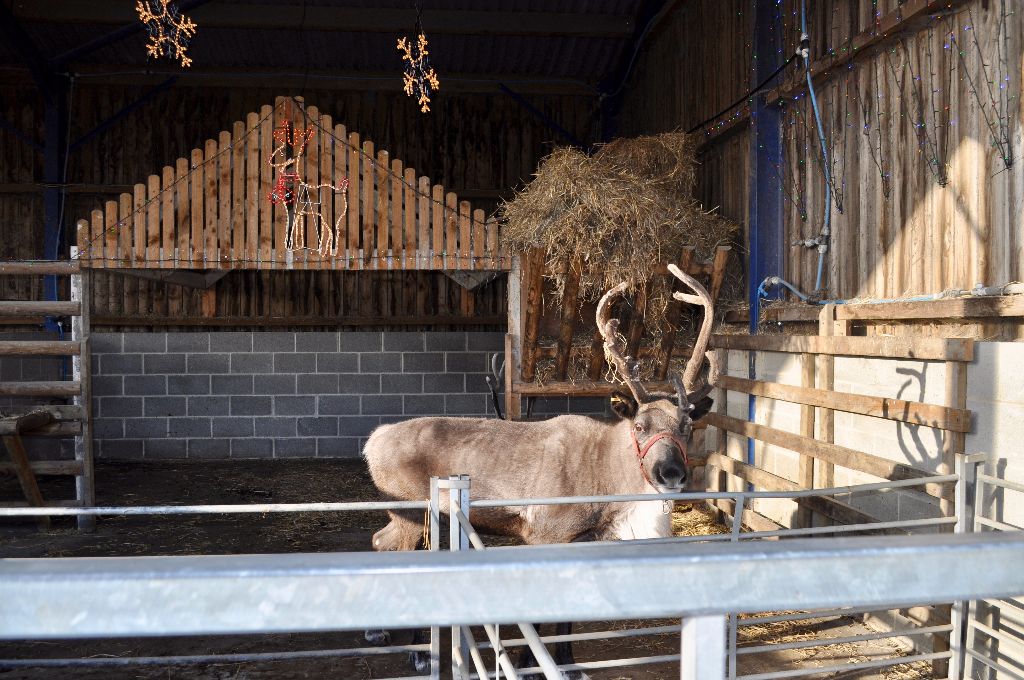 Comments
comments