Valentine's Day is approaching and the kicker for me is that it comes directly after Mr M's birthday, which comes shortly after Christmas – I am all gifted out!!
That said, we don't really *do* Valentine's gifts. Not in a doom and gloom "we're too skint/boring/old/unromantic and have energy-sucking young kids way" (probably). It's more that we would rather spend the time and money cooking a great meal, and drinking delicious wine.
If you DO happen go for Valentine gifts, there are plenty of buying guides out there that could help you, if you're lacking inspiration (like me). Debenhams sent me a link to their gift guide for men and women, so I had a peek. For men, there is the usual selection of presents that will improve their appearance and smell(!). But I was more interested in the experience gifts that are tucked away in there, and include winery tours, flight lessons, balloon flights, and the more loosely termed "Unique Things To Do".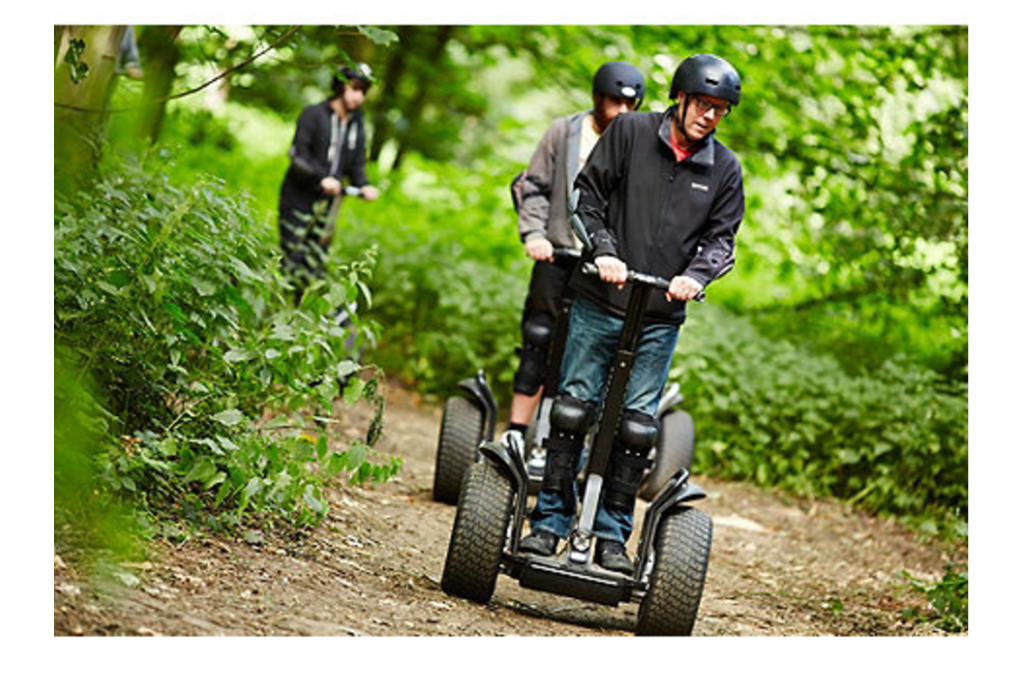 However, the trick with the experience gifts is to live in the right place, as many of them are location specific. With that in mind, I moved back to the boxers and aftershave collections. I then discovered that Debenhams sells "pocket squares", and this raised all kinds of questions – are pocket squares the same as handkerchiefs? Or are they purely for show and of no use whatsoever..? AND does anyone even use handkerchiefs anymore?! (I hope so. I love a handkerchief.)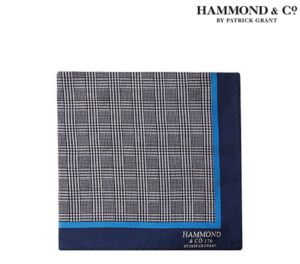 I started to get a little thrown by the world of mens grooming, so I drifted back to the safety of women's gift ideas. There's a good selection, which is again, mainly made up of grooming products and perfumes, but there's a bit more clothing and accessorising in the mix. Look at these beauties…
This year I will probably be investing in a bottle of fizzy and a rib-eye steak (or something equally delicious), but what about you? Do you *do* Valentines?
All images from Debenhams.com.
Comments
comments