Cocktails in the City is an extravaganza of boozy delights, and this year it's coming to Leeds Town Hall on the evenings of 6th and 7th April. Having never been to it before, I headed out for a preview event to find out more about it…

We were taken on a magical mystery tour of Leeds, starting in the Basque-inspired tapas restaurant, Pintura. This is a place I've never been too, but I'm definitely going to have to go back for a full visit. To start, they gave us all a somewhat swanky glass of vermouth, served classically with ice, orange and an olive.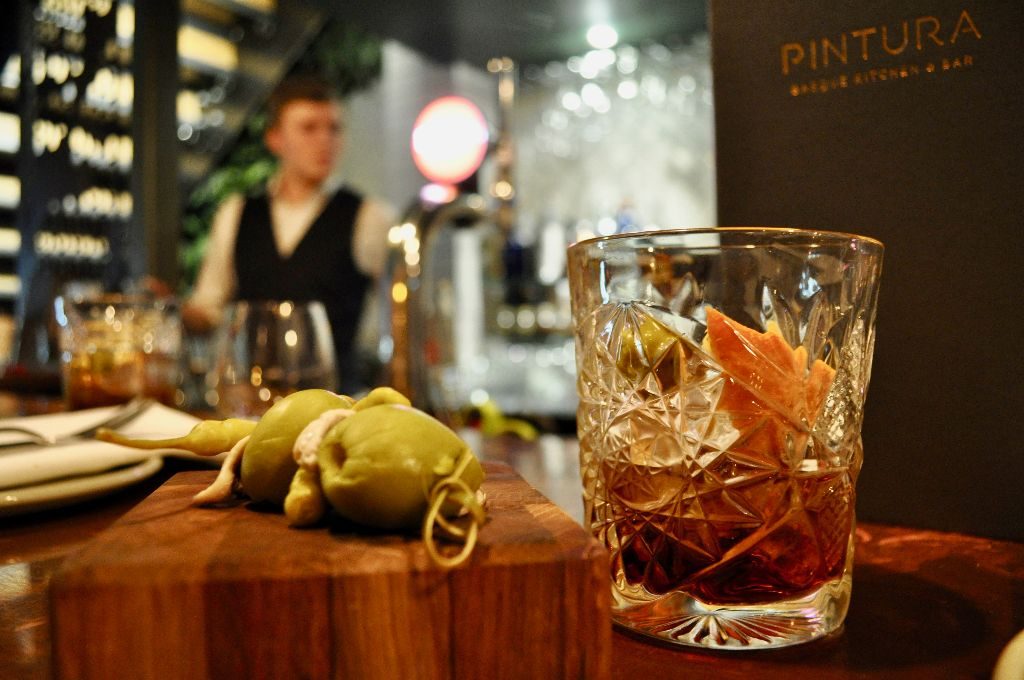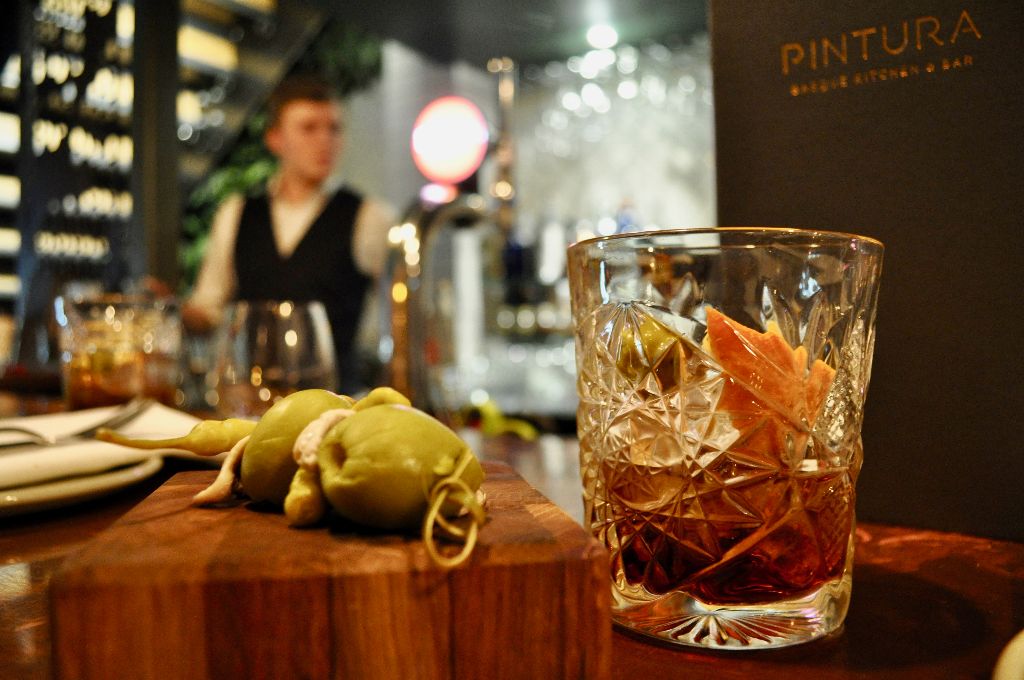 I was snapped checking out the Lustau Vermouth bottle…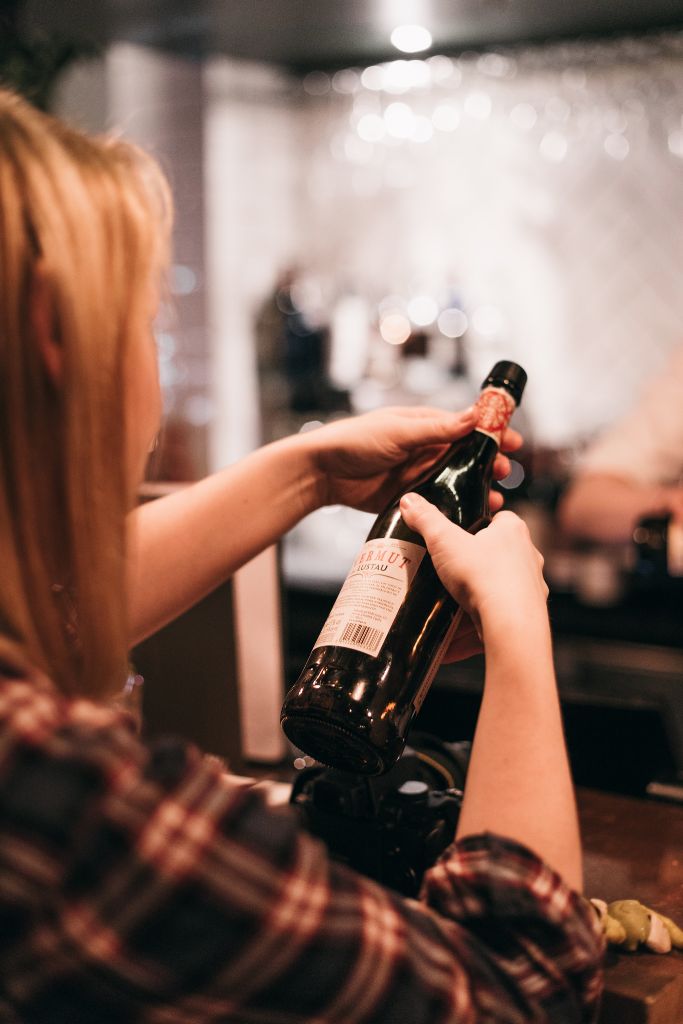 Next we were served a glass of sherry (I love sherry – please try it – there's so much more than Croft Original to enjoy) along with a board of charcuterie and cheese.
Watch out for Pintura's tapas and sherry pop-up restaurant at Cocktails in the City – it's going to be darned tasty.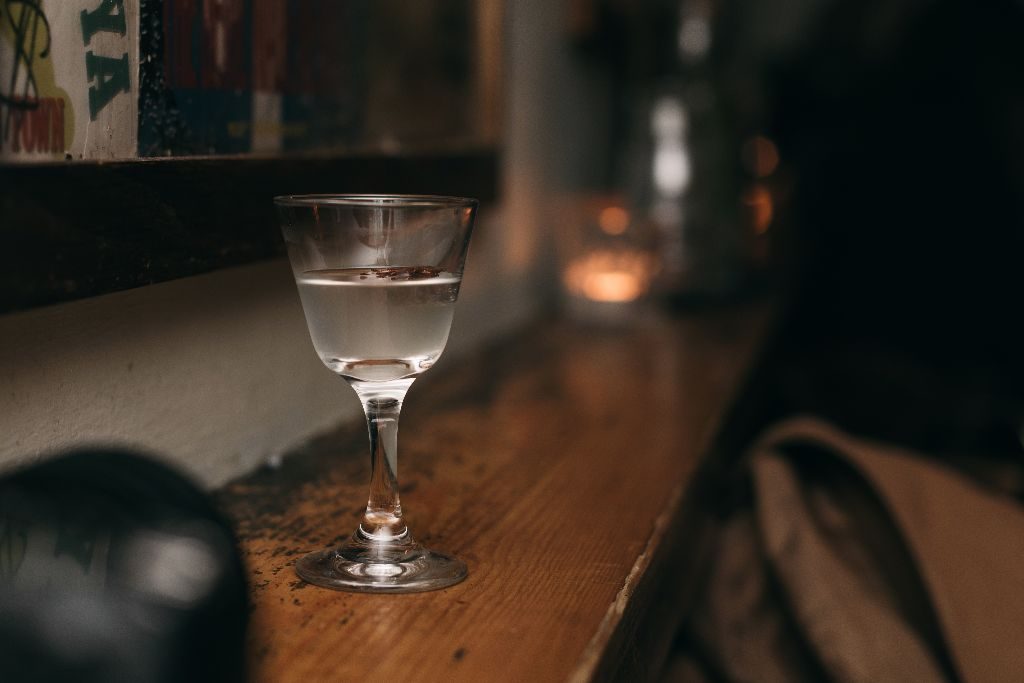 We were soon on our feet and heading to Smokestack. Once we arrived, Lee took us through the history of gin and tonic water (it had never clicked with me that tonic water was medicinal originally… but the clue's in the name, right?). He then served us up a Bathtub gin mixed with homemade carbonated tonic water. It was strong and delicious. I loved the amount of ginger in the tonic water with the fresh lemon. (Lee also added a star anise, which I whisked out as quickly as possible – star anise is not for me.) It wasn't hard to pick up on the passion Lee has for what he does. The G&T event that will be held in the clock tower at Cocktails in the City is going to be amazing (if you're prepared to climb 200+ stairs, which I definitely am).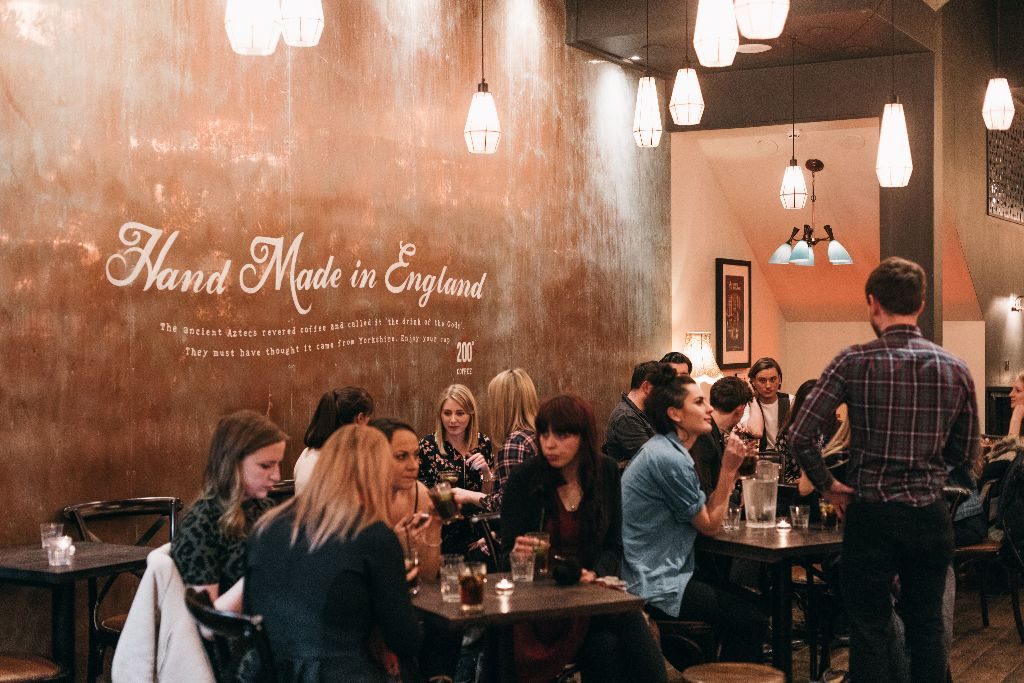 Next stop was 200 Degrees – a coffee house that has it's very own barista school upstairs. Amazing! They had prepared a coffee concentrate and used it to make Cuba Libras and White Russians. These drinks weren't to my taste, but that's not to say they weren't nice – I'm just not a fan of coffee in anything other than… well, coffee.
200 degrees will be at Cocktails in the City teaching how to make the best coffee, as well as some caffeinated cocktails.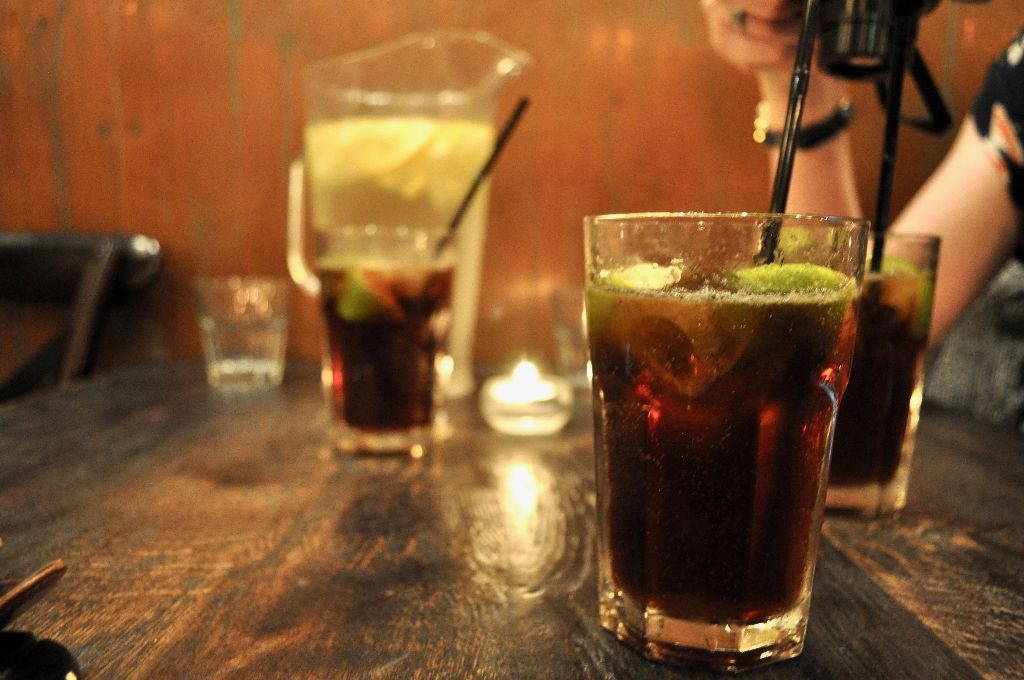 I missed the last stop on the tour as I had to get back home, but it's clear that there's plenty of excitement and fun being planned and packed into Cocktails in the City at Leeds Town Hall this year. It's a stunning venue, and I can't wait to go and see what delights I can find… I think I'll either be in the dizzy heights of the clock tower, or hiding out in the dark dungeons.
Tick Tock Unlock is going to taking over the Victorian prison cells (with an Alice in Wonderland theme), there'll be cocktail bars galore to choose from, and street food that will be served in an underground forest – what's not to love?
Check out the website for more information and maybe I'll see you there?!
Comments
comments