Hollybush Conservation Centre has its very own secret wildlife garden, and it's found next to the canal, in Kirkstall. We really enjoyed the Halloween event there last year, so when I found out about their Easter trail, we went along to see what it was like.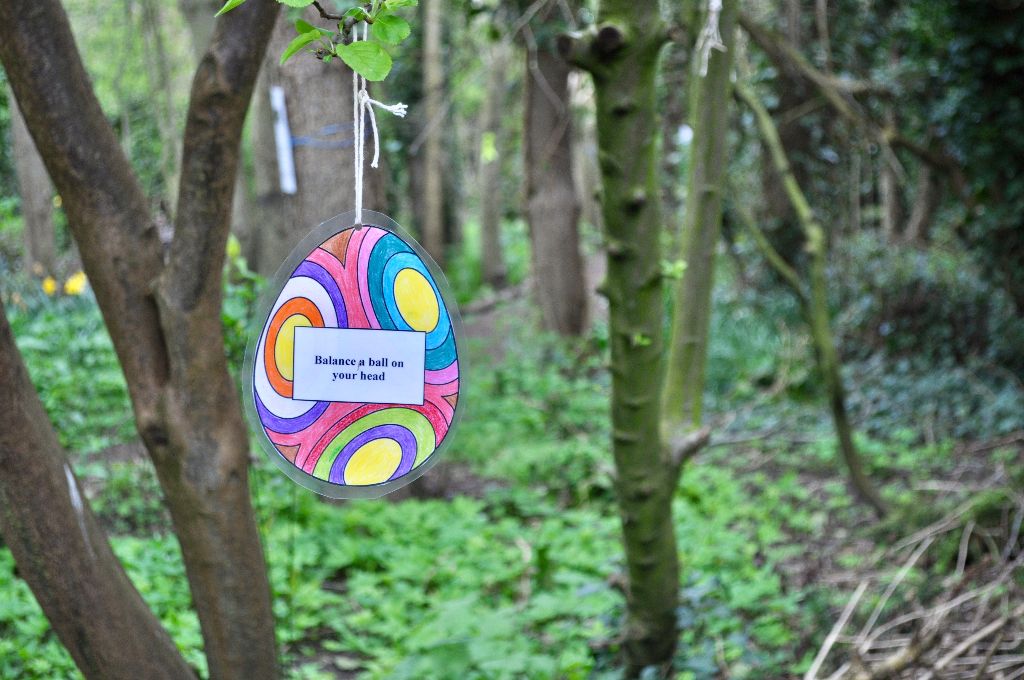 I met some friends and we walked along the waterside to the wildlife garden, as there's an entrance just off the canal path. After paying £2 per child and being armed with clipboards and pencils, we set off on our mission to find the 10 hidden eggs around the garden.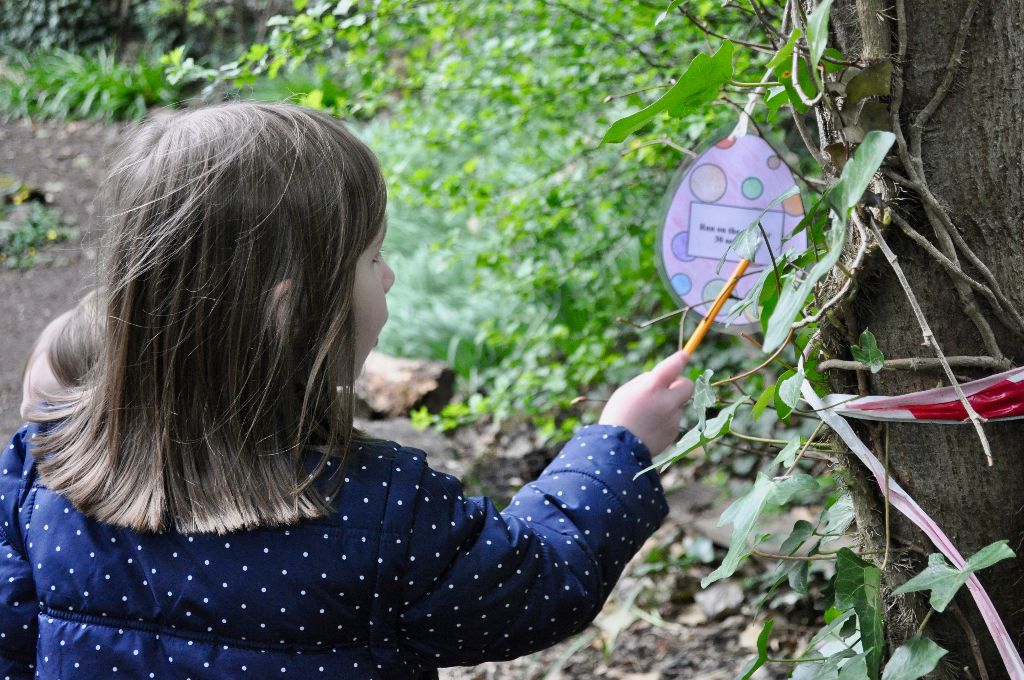 The kids loved it. Weaving in and out of plants and trees, following hidden paths, finding fairy doors, and then racing to find the hidden eggs. Each egg had a different activity that the children had to do, which kept them very active.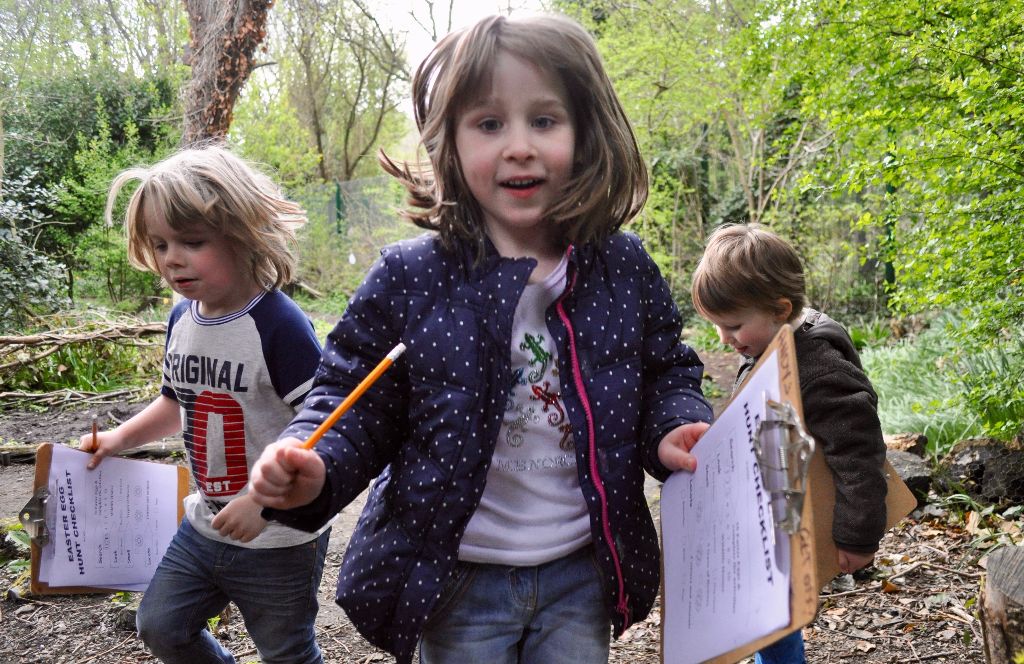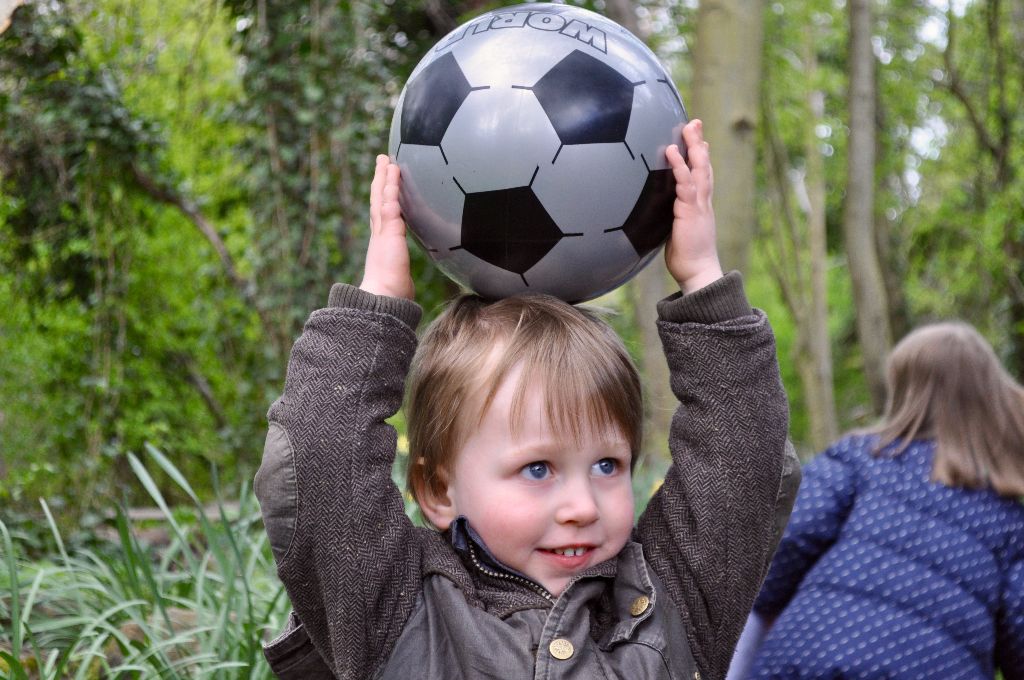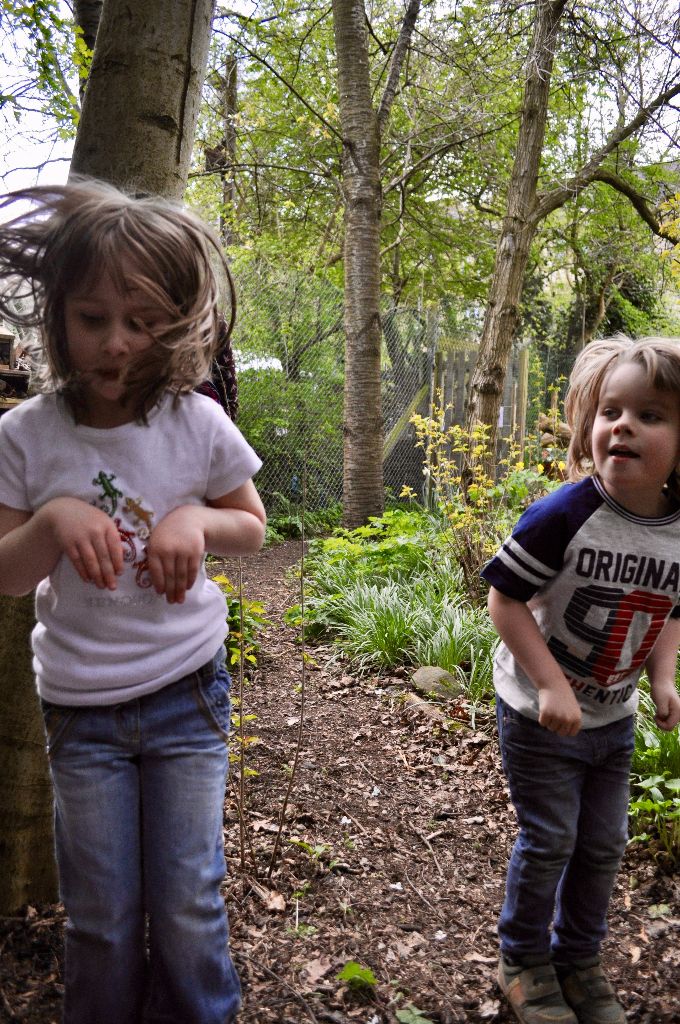 Finding all 10 eggs was quite the challenge. Some are very well hidden so we did a few rounds of the garden, which is no bad thing at all, but it meant that some little legs got a bit tired. Luckily, it's a lovely place for a sit and a think.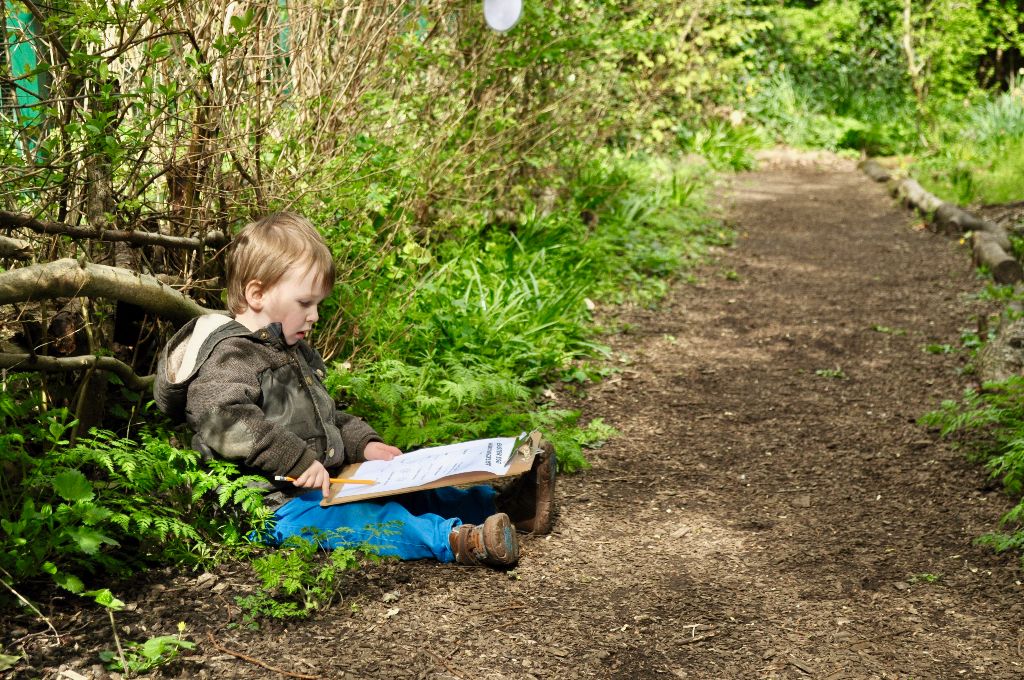 To reward the children for their successful egg hunt they got a chocolate crispy cake and a drink, which was very much appreciated.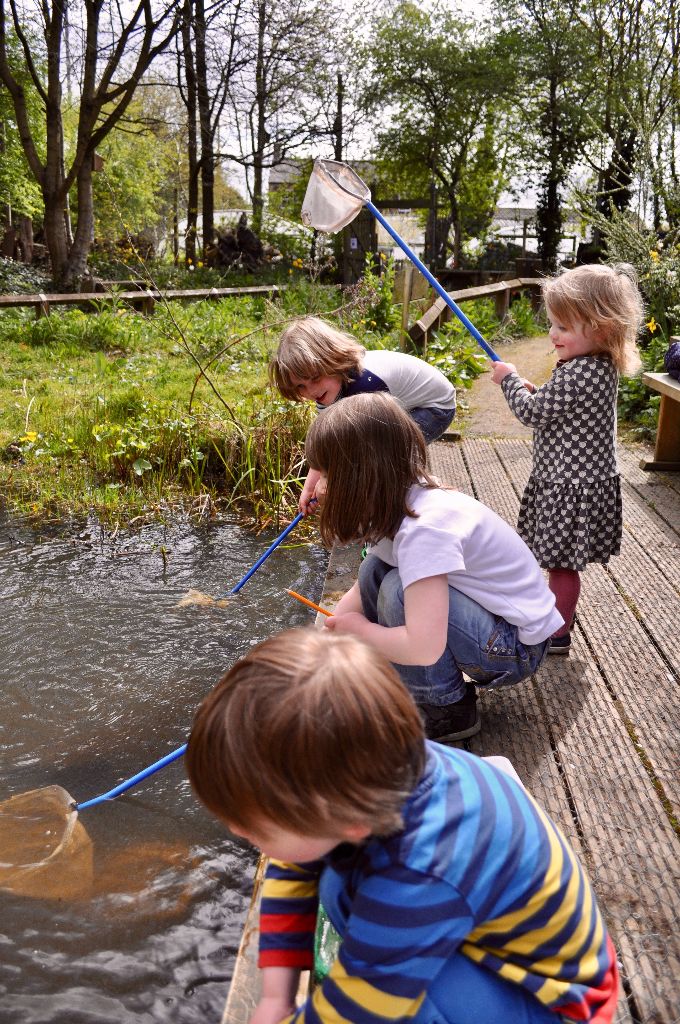 Before leaving, we tried out the pond dipping. After finding a few snails, and losing a few nets, Robin leaned a little too far in and the inevitable happened… he slipped and went splashing down into the pond. Luckily, it's not very deep, but it was enough to soak and scare the poor wee lad. Whilst I was comforting him and getting him into a dry coat before leaving, my friend's son also slipped and fell in.
So, our visit ended rather abruptly with two very upset boys. However(!), until then we'd spent a very happy two hours rambling around and exploring Leeds' secret garden in Kirkstall. I definitely recommend it, just keep hold of your little ones near the dipping pond, please!
Edit: Hollybush has now removed the nets and stopped pond dipping for this event.
The Easter Trail is running at Hollybush Conservation Centre from 10.30am to 3pm on 4th to 7th April, and 11th to 13th April 2017. Adults are free, children £2, including a biscuit and a glass of squash.  
Comments
comments