There is a new coffee shop on Horsforth Town St that has been long awaited, and now the doors are open.
Woodlawn Coffee Co. is a welcome addition to Horsforth and it brings something new and refreshing with it. It's modern, unique and beautiful, and it serves quality food and drink. Also, PASTRIES. You can't go far wrong really, can you?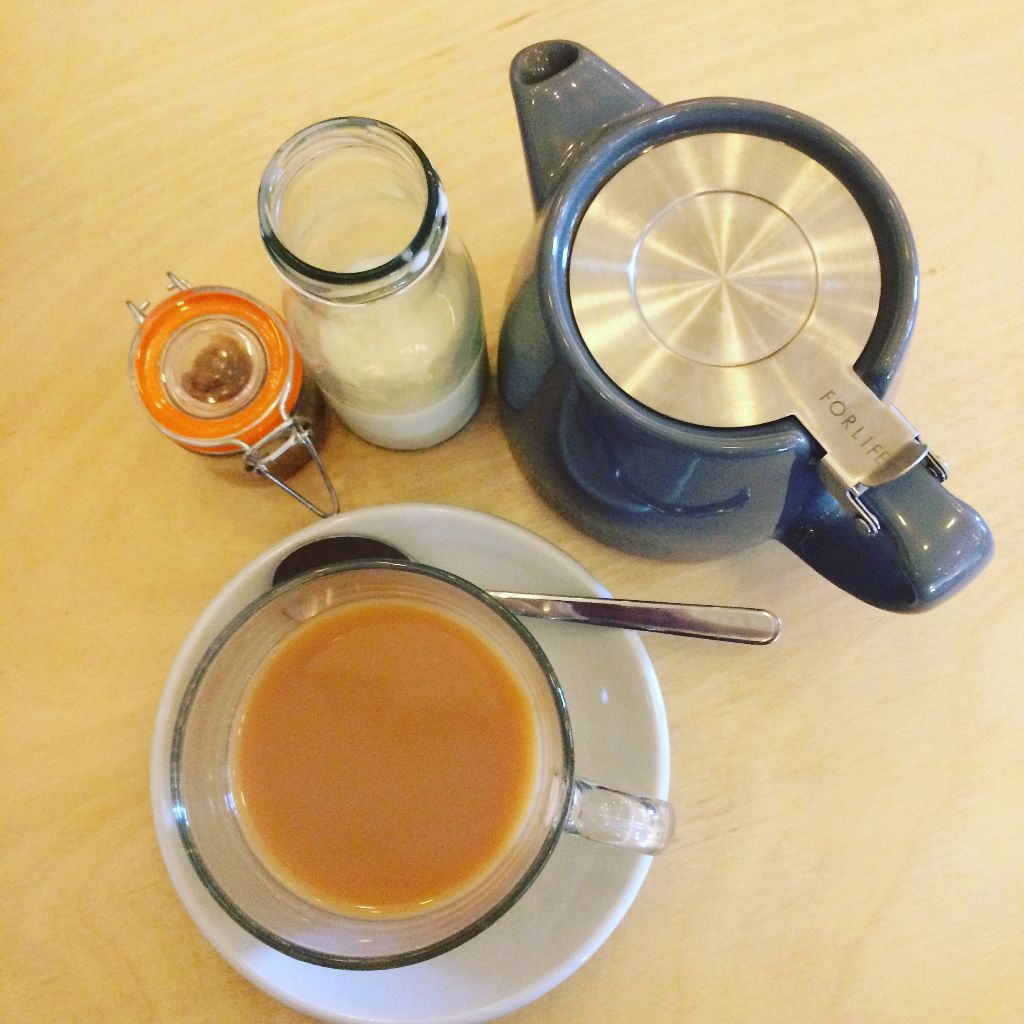 I visited this morning with Mr M and Robin, and there wasn't even a second glance at us bringing in a wee one with us (not so in all the coffee shops of Horsforth…). There are pencils and paper out ready and waiting for little people to make use of them, which is always a good sign, and the staff couldn't have been friendlier. The service was relaxed, and impeccable.
There's a breakfast and lunch menu to choose from, plus a fine selection of sweet treats to tempt you. I opted for the bacon sandwich whilst Mr M and the sausage sarnie, and we both had a pot of tea. My sandwich was packed full with an incredibly generous portion of well-cooked, tasty bacon.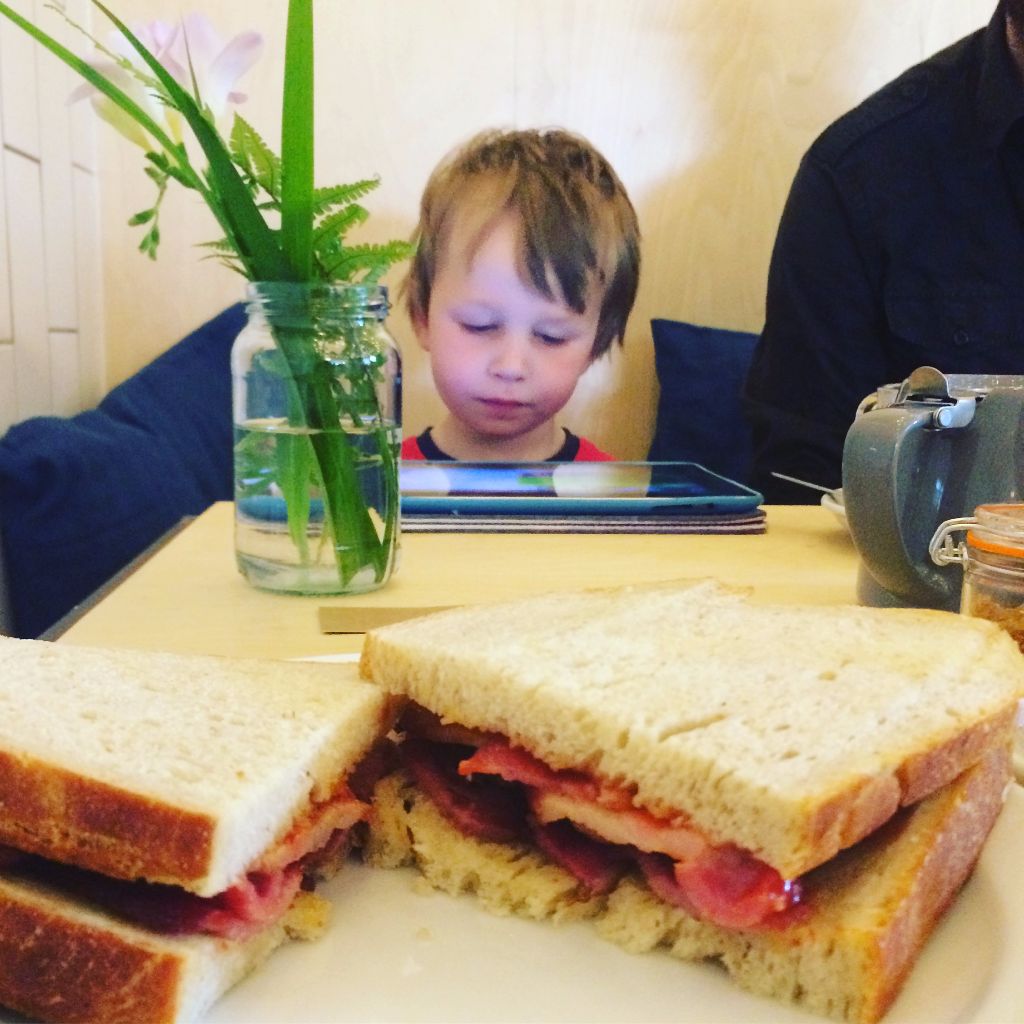 We couldn't leave without taking a vanilla crown home with us, which was completely delicious in every way. Fresh, soft inner and crispy outer with a splodge of sweet vanilla custard. YUM.
Woodlawn Coffee Co. is a fabulous venue, serving up quality food and drink at reasonable prices. We'll certainly be back.
Comments
comments