After our stay at the Leeds DoubleTree by Hilton, my friend and I returned to the Sky Lounge feeling a little worse for wear after a late night there the previous evening. The reason we were returning to the scene of the crime was to try out the Brunch menu and so we arrived promptly at 11am, just like the website advertised. However, when we got there we were told that we'd have to wait while they cleared up breakfast and that brunch doesn't actually start until 11.30am. Confusing.
Despite this hiccup, the staff members were all completely lovely and helpful, even storing our suitcases for us while we ate. They were thoroughly attentive throughout our visit, and quickly sorted us out with a lovely pot of freshly brewed tea. Hurrah.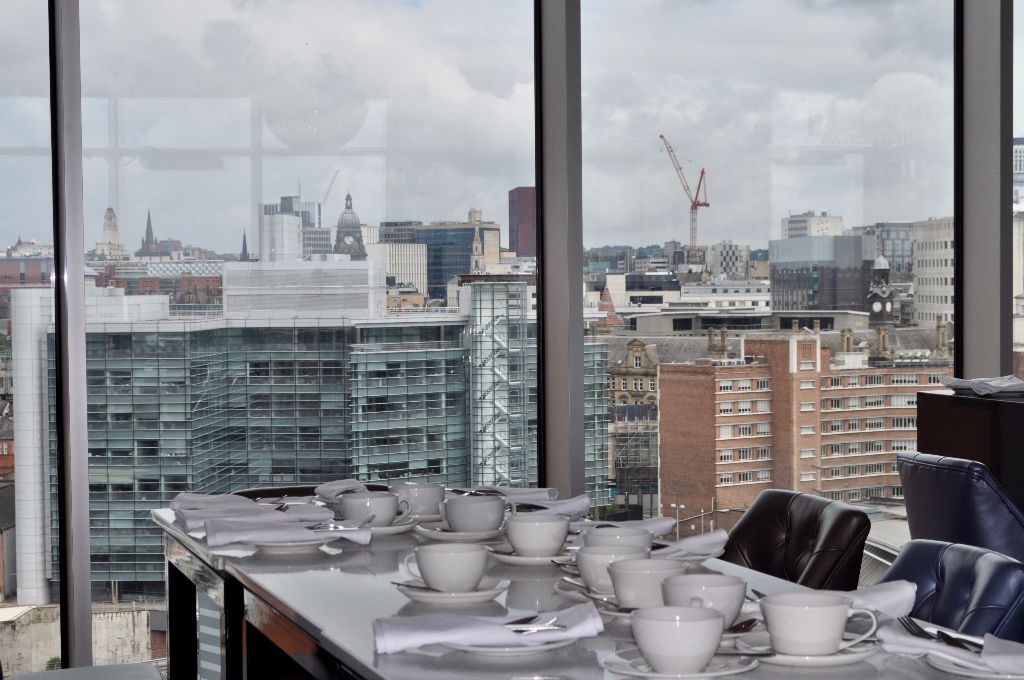 We looked through the brunch menu, and this turned out to be another aspect of brunch at Sky Lounge that I found rather confusing. It's a two-course brunch menu for £20, with no option to just have one course. That might be ok for some (not me), but it's definitely a little odd to start with a dish like a stack of pancakes and then move on to have rump steak… is it just me? Pancakes are brunch, steak is lunch. I don't really want the two meals at the same time. One or the other will do.
We were giving it a whirl anyhow, so I ordered the pancakes to start, served with maple syrup and what was described as "crispy Ramsay Ayrshire bacon". What a very, VERY, inaccurate a description this turned out to be.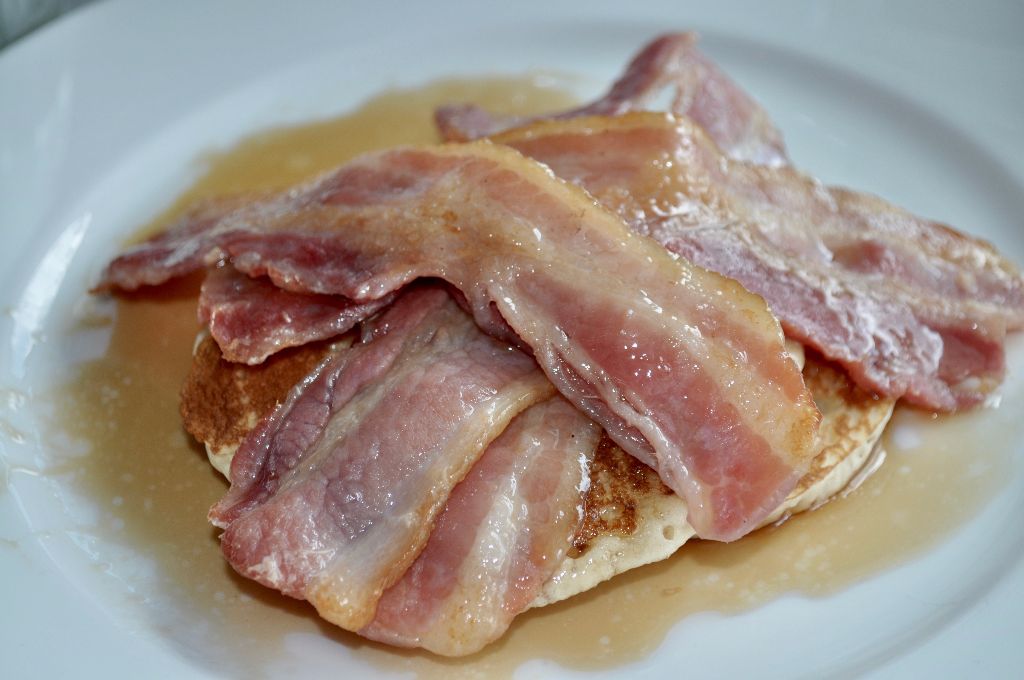 Admittedly, I like my bacon super crispy, but STILL – this bacon was barely cooked. Flabby, floppy, awfulness was put before me, and I couldn't eat it.
Moving on… I tried the lobster tagliatelle and, unfortunately, I don't have anything nice to say about that either. Both the pasta and the lobster were horribly overcooked, there wasn't any seasoning to be found, and it all it tasted of was cream that coated the mouth in a rather gruesome way. Apparently, it was crème fraîche, but that should have at least added a slight bit of sharpness to it? There was nothing. Creamy, bland, nothing.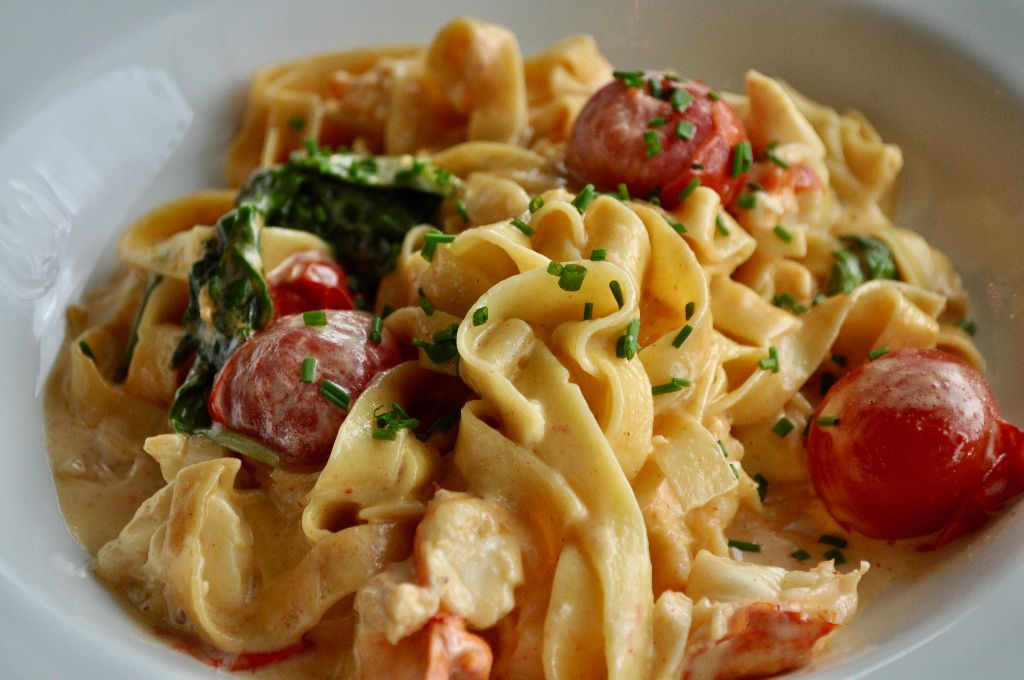 The best thing about the whole experience was the tap water. It was served in a big jug rammed full of ice, sliced lemon and fresh mint. It was delicious, and a perfect hangover cure too.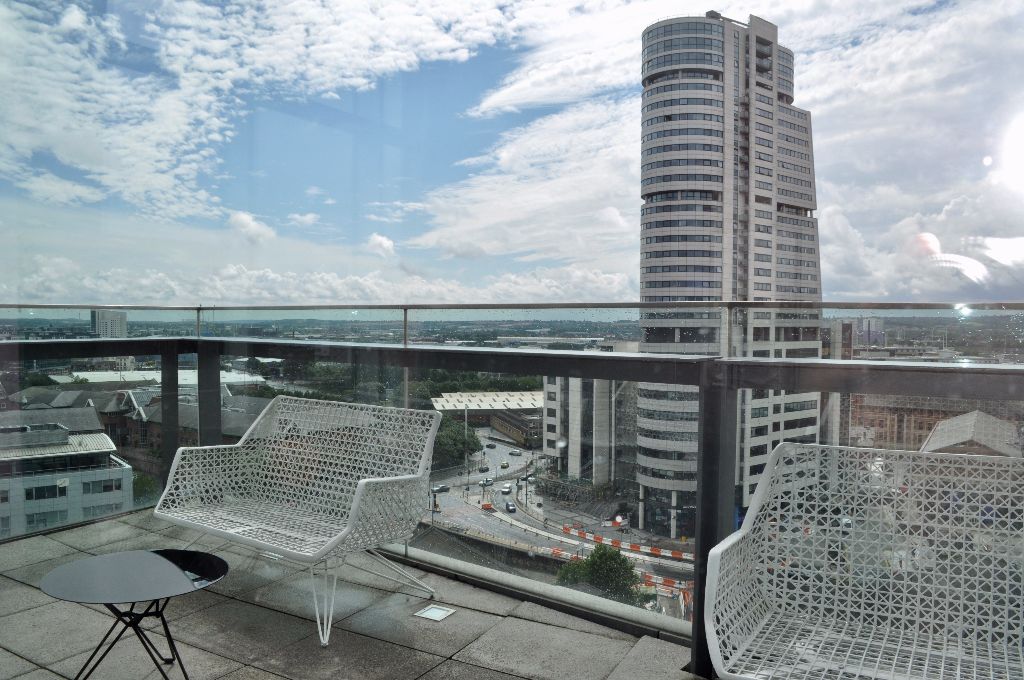 Needless to say, the views in the Sky Lounge are outstanding, and the service is also brilliant. However, the food leaves a lot to be desired, and I certainly won't be returning for a meal any time soon.
Comments
comments