Last year I visited the pop-up of Ham & Friends and really enjoyed it. Since then, it has become a permanent venture that brings together some of Leeds' best foodie friends. It's home to Yorkshire Wine School, George & Joseph (with Leeds' only walk in cheese room), and Friends of Ham, and they have created the Ham & Friends wine bar, food hall, and restaurant.
I went to a charcuterie, wine and beer event hosted by Friends of Ham (bringing the beer), Cannon and Cannon (bringing the meats) and Ham & Friends (bringing the wine). We were challenged to decide whether specific beers or wines matched eat meat best; it was grape versus grain, and it was quite the battle.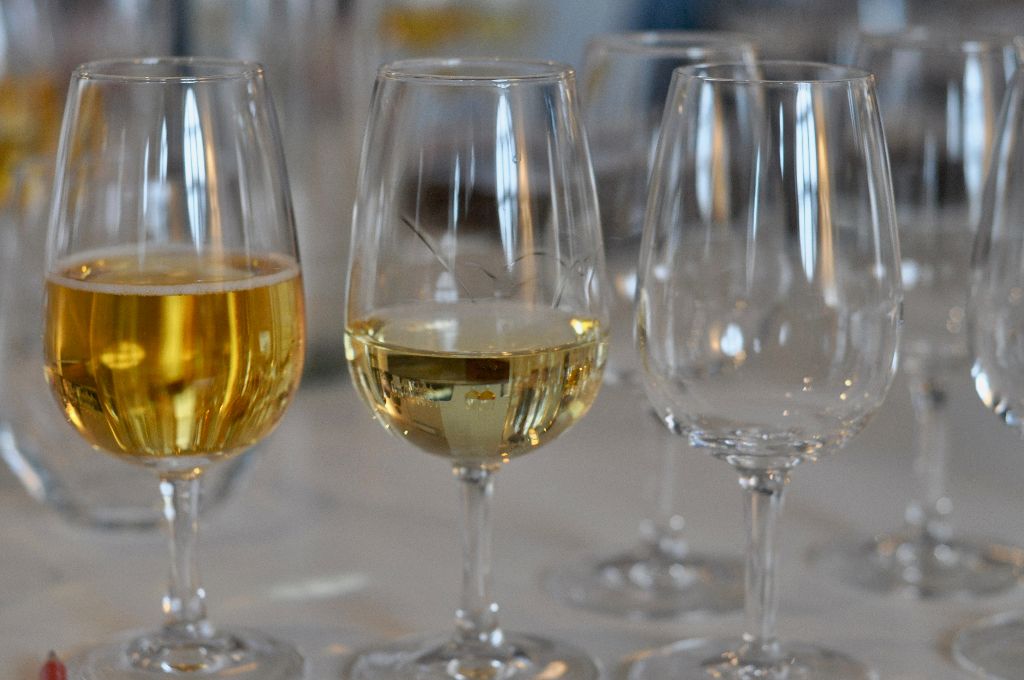 We started with a rich, full bodied, Spanish Chardonnay, which was put into battle with a German lager that had a bit of breadiness to it (the makings of a ham sandwich, perhaps?). The ham that these drinks were matched with was very rich and fatty. For me, the Chardonnay just enhanced this aspect of it, whereas the crisp, refreshing lager cut through the richness well. A clear winner in my book, but not everyone agreed and that was part of the fun.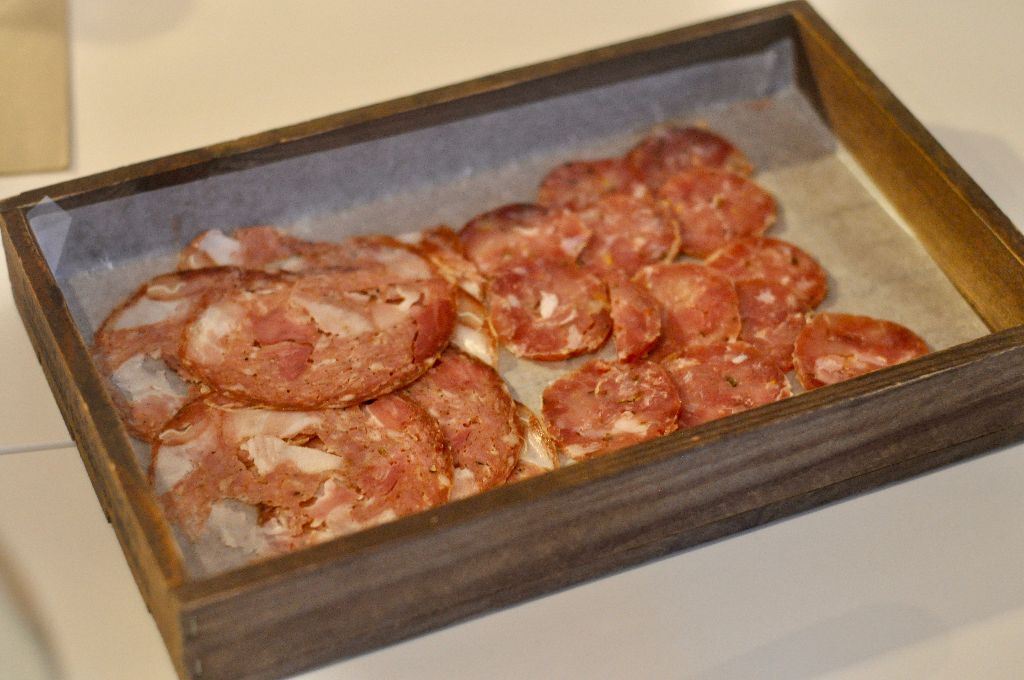 A stand-out battle was the German wine, Fledermaus Weiss, against Lervig Simcoe – a juicy IPA. They were matched with a fennel salami, but until I tasted the meat with the IPA, I couldn't taste the fennel at all. However, when the salami and IPA were brought together, something magical happened and the fennel completely *popped* in my mouth. The difference was amazing.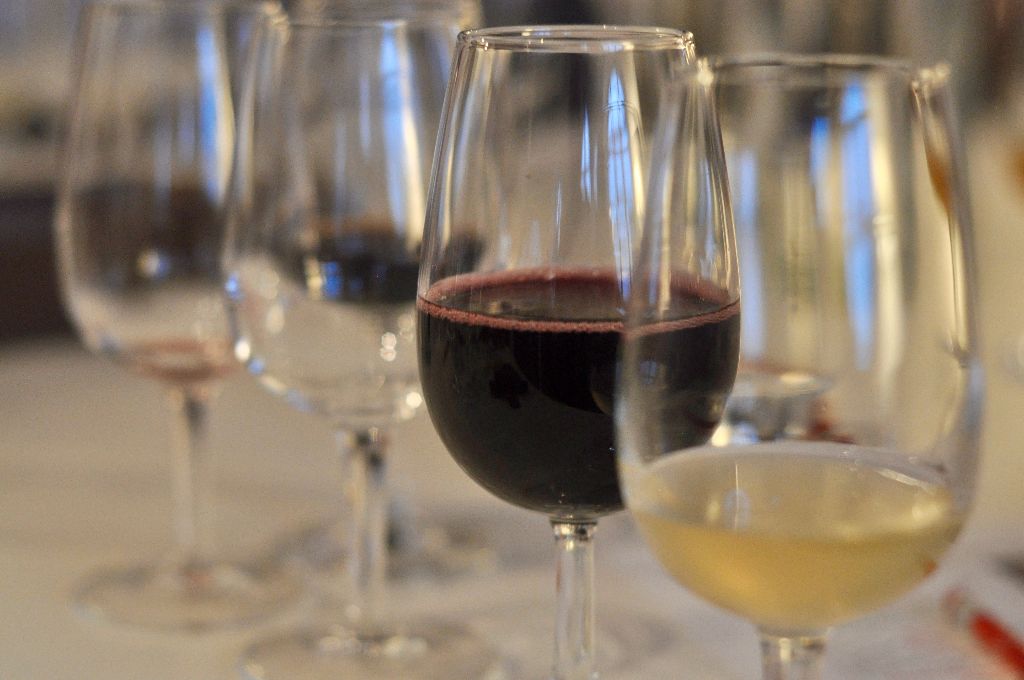 A wine to note from the evening is the Nero di Cio Lambrusco from Italy – specifically, it's from Emilia-Romagna, which was why it caught my attention immediately (my daughter is called Emilia). It's a sparkling red that did not disappoint. The bubbles make it light and refreshing, but it's dark colours contain some dense brambly flavours too.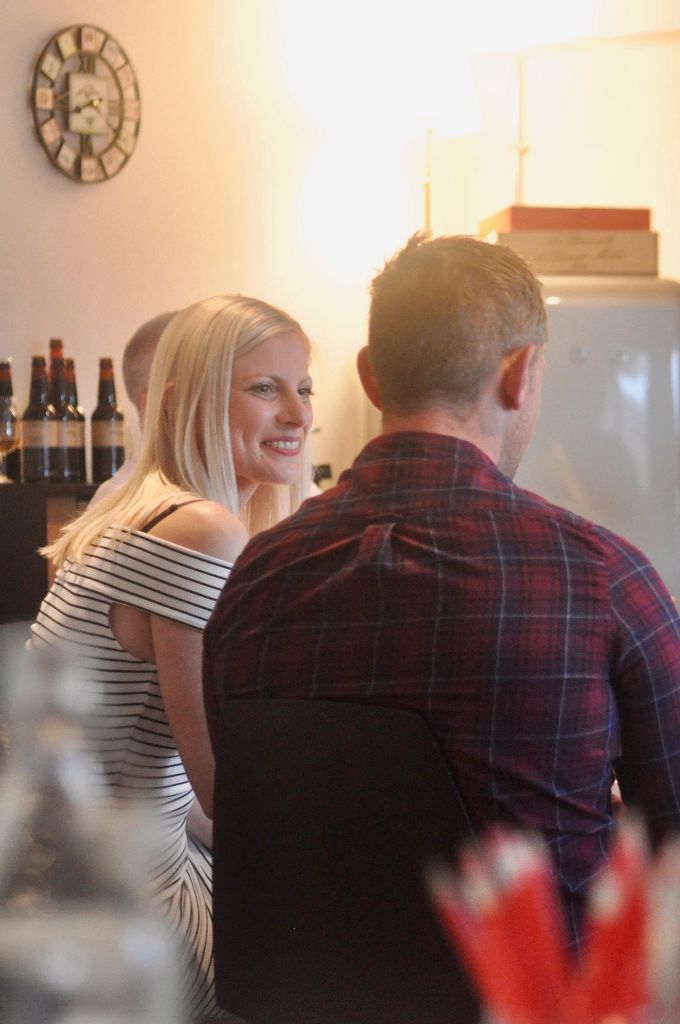 When going to events like this I'm never quite sure how much fun will be in the equation, largely because people can take tastings very seriously, and be quite precious about it all. Not so here. The main message I got from the event was that everyone tastes and enjoys food and drink differently – there are no right or wrong answers, just fun to be had exploring new tastes and pairings.
We had a fabulous, relaxed, informative and fun evening at Ham & Friends and will certainly be back. The restaurant looks incredible, and I can't wait to try out the seasonal food served there. Keep an eye out on future events at Ham & Friends, as they're going to be great.
Comments
comments