Found nestled within the gorgeous Yorkshire Wolds, is Humble Bee Farm. It is a beautiful working farm, with wigwams, yurts, bell tents and camping spots to welcome visitors all year round.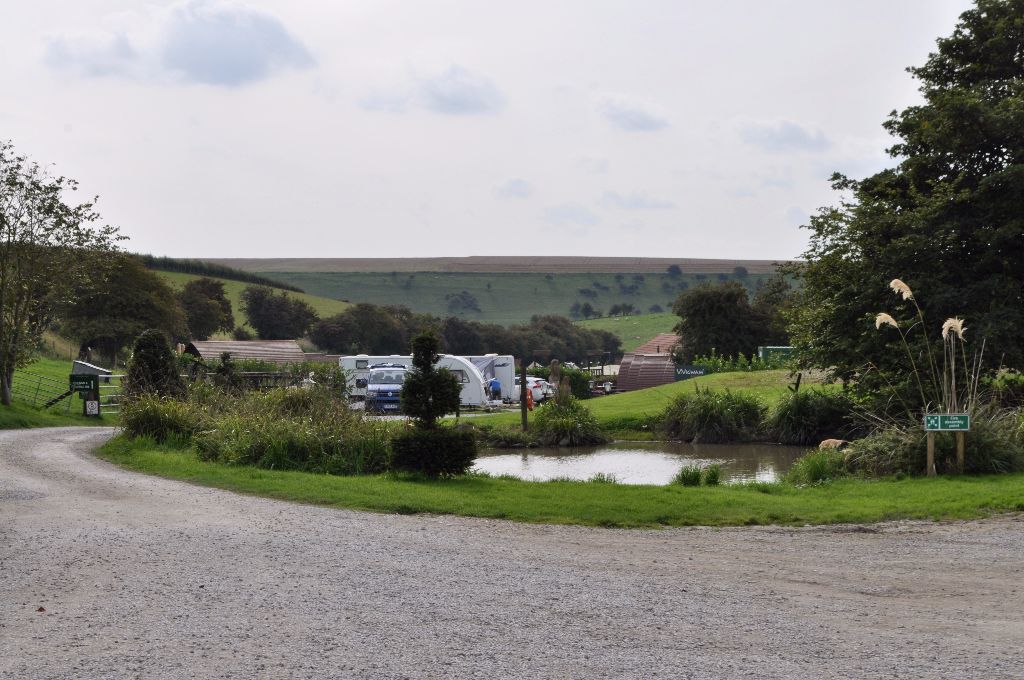 We recently took our second visit to Humble Bee for a weekend getaway at the end of the (rather long) summer holidays. This time we opted for the yurt , and it was a great experience. More space than the wigwams, and a few extras in there too, such as fairy lights and an outdoor gas stove.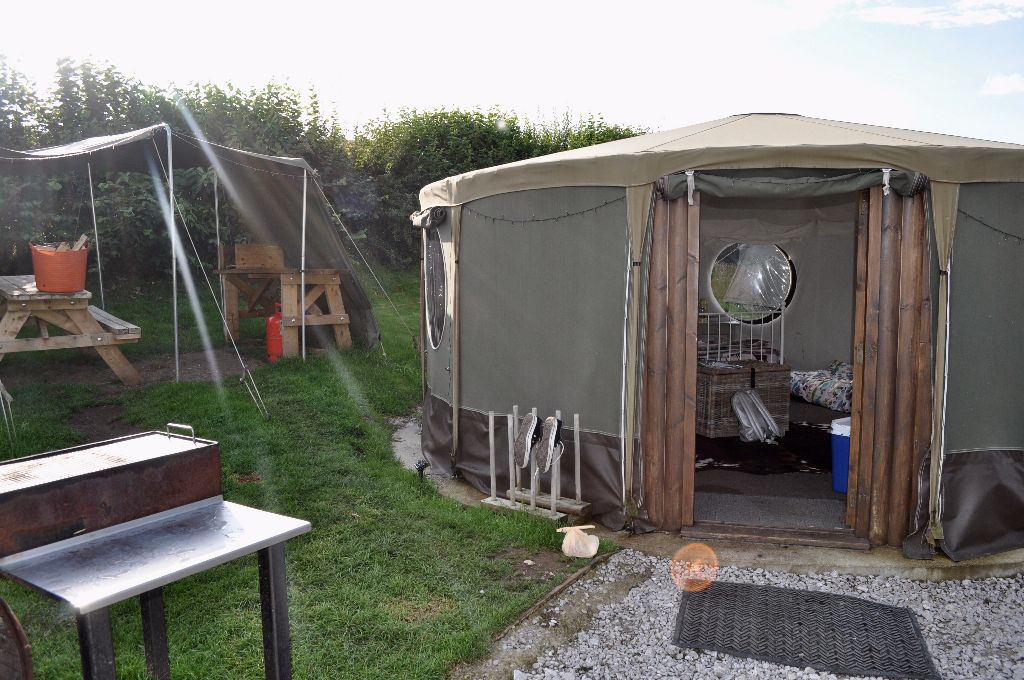 Humble Bee really puts the effort into making an experience with them the best it can be. They don't have to put fairy lights in the yurts, but they do. They also put in a coat stand, some chairs with cushions, a table and even bedside tables with lanterns. We added on a bedding package for Mr M and I, which was well worth it (£27, then brought our own bedding for the kids), as well as a pan package (£6 and includes pans, utensils, and a washing bowl, liquid, cloth etc.) and logs for the fire pit each night (£10 a night).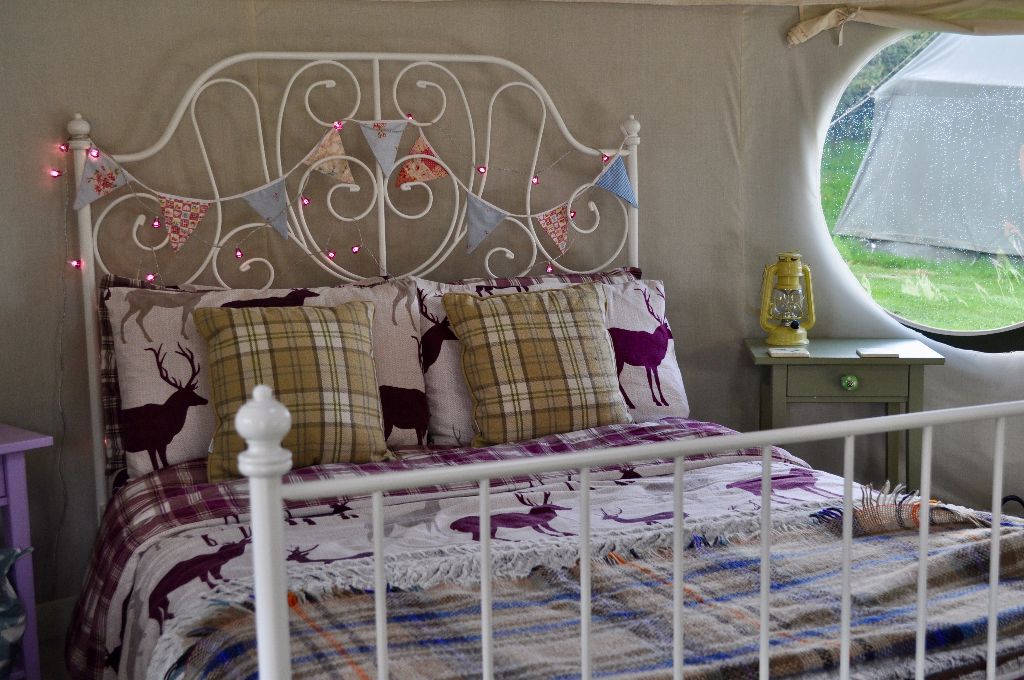 I completely love the fire pits. Even though it was the end of the summer, the nights were cold and with the younglings snoring away in the yurt, we wanted somewhere to chat and to make the most of being outside.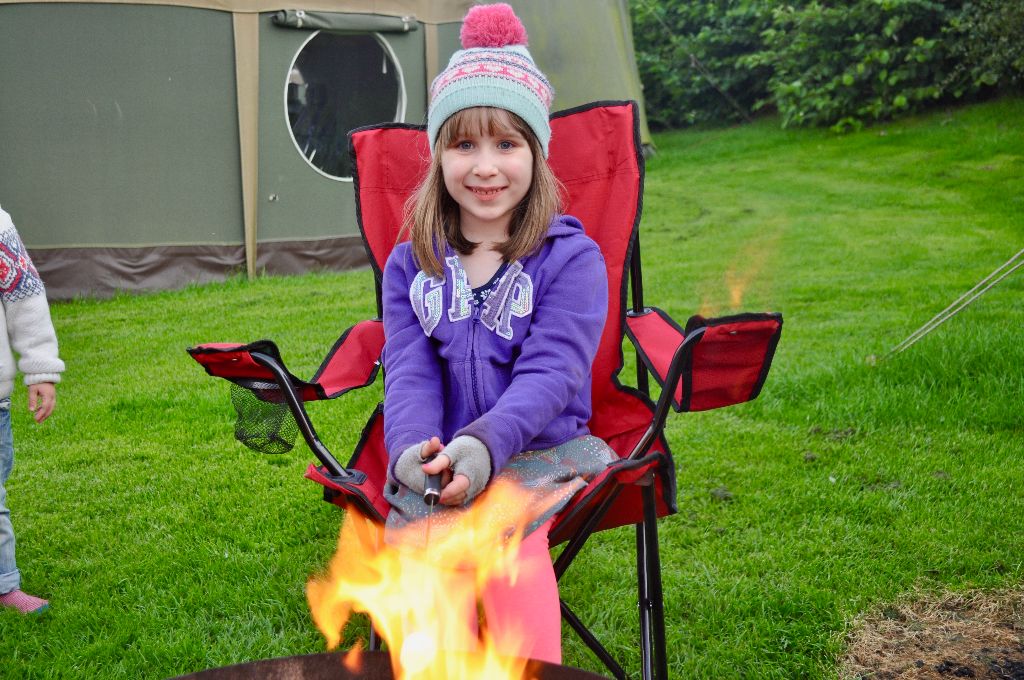 We'd start the fire before they went to bed so that we could all toast marshmallows together. Then we'd keep warm supping wine by the fireside, looking up at the stars whilst hearing the odd bleat from a sheep in the field next to us.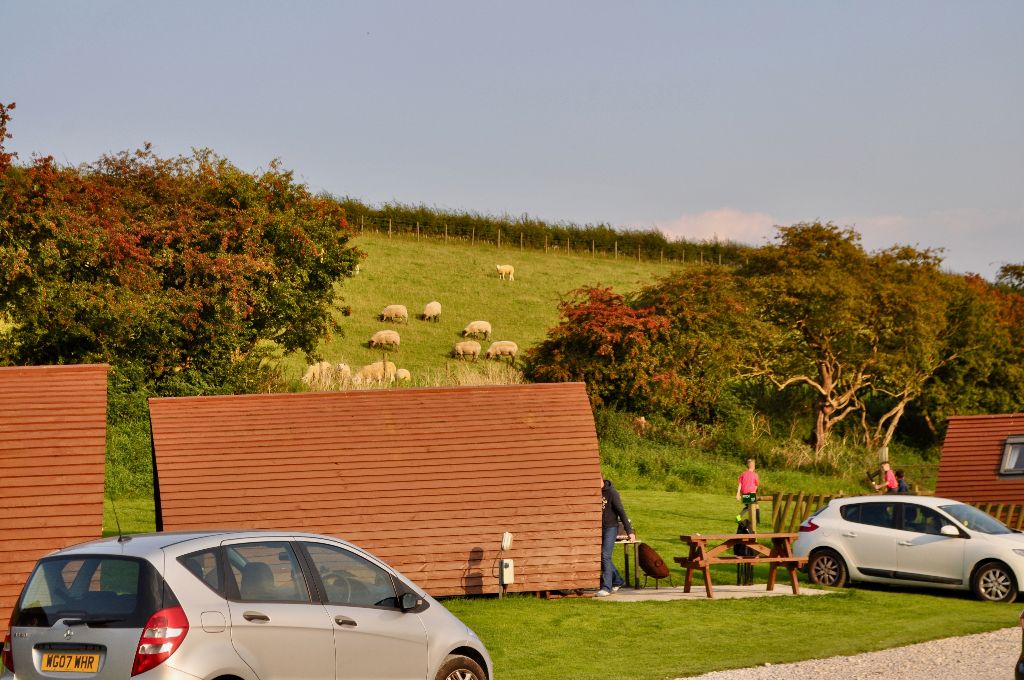 If you have children, Humble Bee is *brilliant*. There's a playground on site, which isn't far from any of the pitches so your little ones can race off and play whenever they want to. It's a small, safe farm and impossible for them to get lost and the owners are always around making sure things are ok.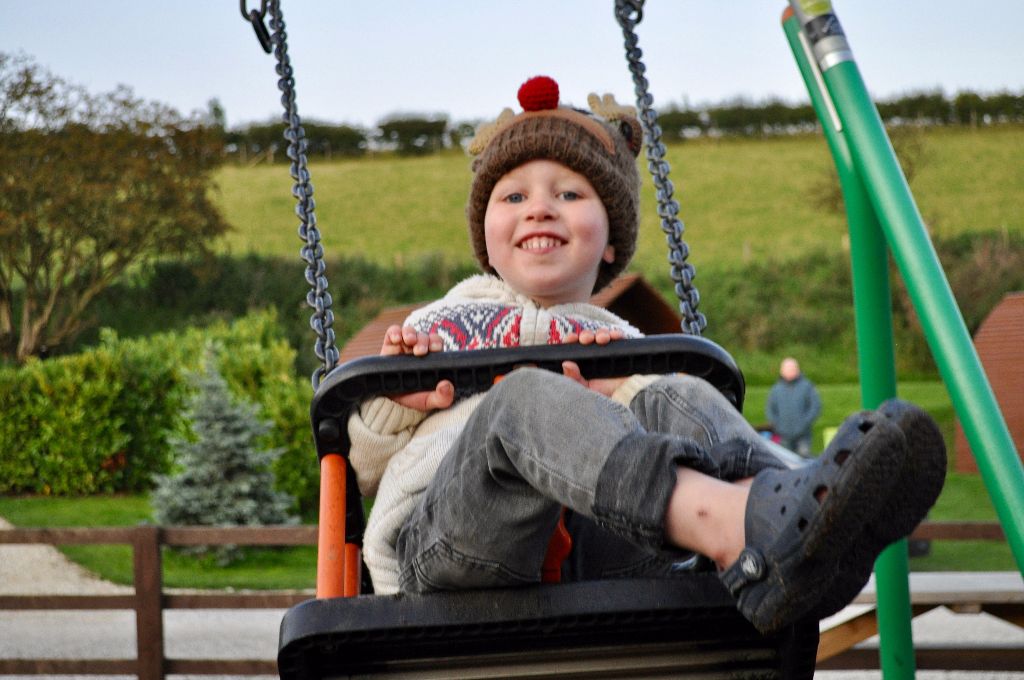 Emilia and Robin LOVED the playground. They made friends to play with and Emilia always managed to talk someone into pushing her on the swing, adults and kids alike (even though she doesn't need it!).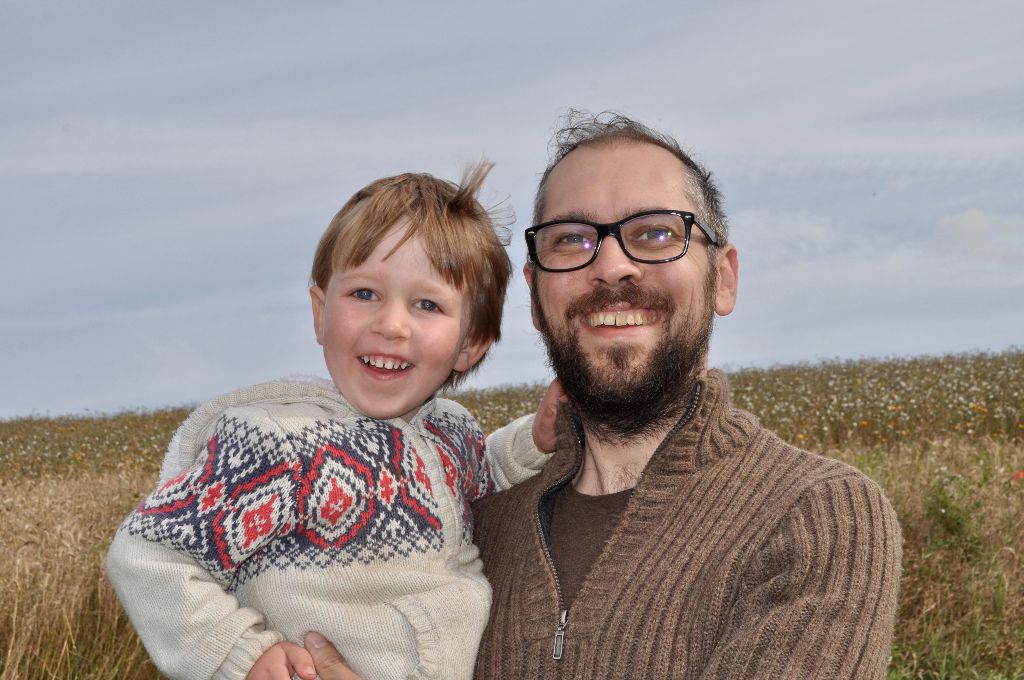 There's also all the animals to visit, and two farm walks which take you out and into the fields and countryside surrounding the farm.
Another great thing is that you get a solid BBQ (one of the best we've ever used) and a picnic bench, as well as a fridge, microwave and kettle with both the wigwams and the yurts. All this makes it really easy to cook great meals. (Perfect for non-campers like us!) Our favourite meals there are big BBQ'd steaks, whilst the younglings like BBQ sausages with potatoes and beans.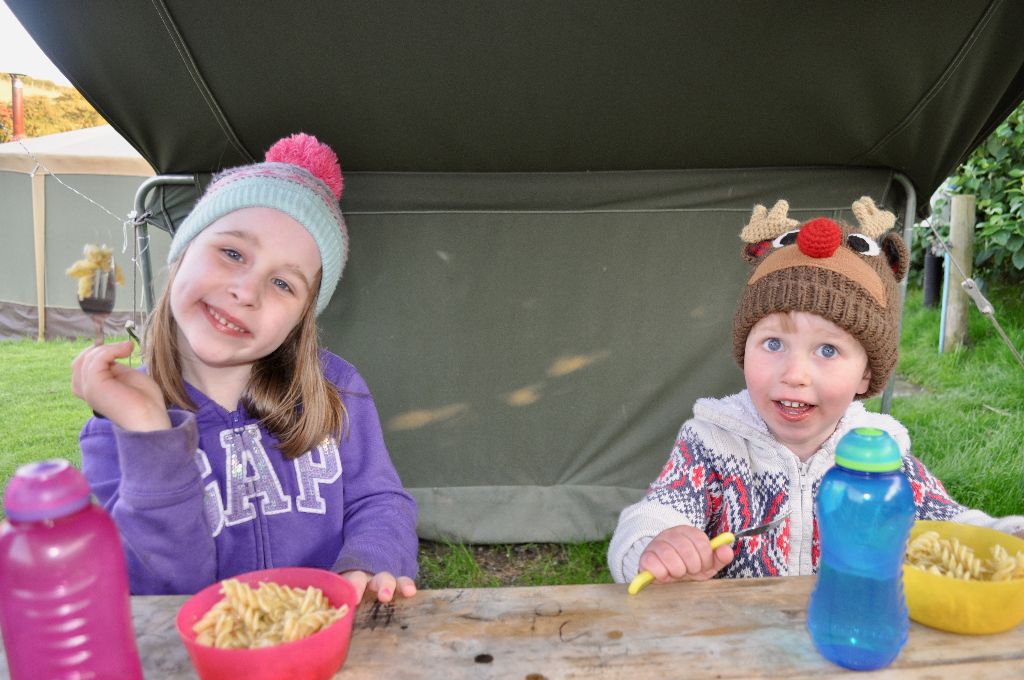 Last October we stayed in one of the wigwams, and they are a better option for the colder months. The walls are insulated and there's an good electric heater inside too, so you definitely won't feel the cold. There's plenty of sleeping room for four, but if it's raining in the day it might get a bit cosy so you'd probably have to go out for a bit.
If you want a quiet seaside trip there are some lovely beaches to explore, like Cayton Bay.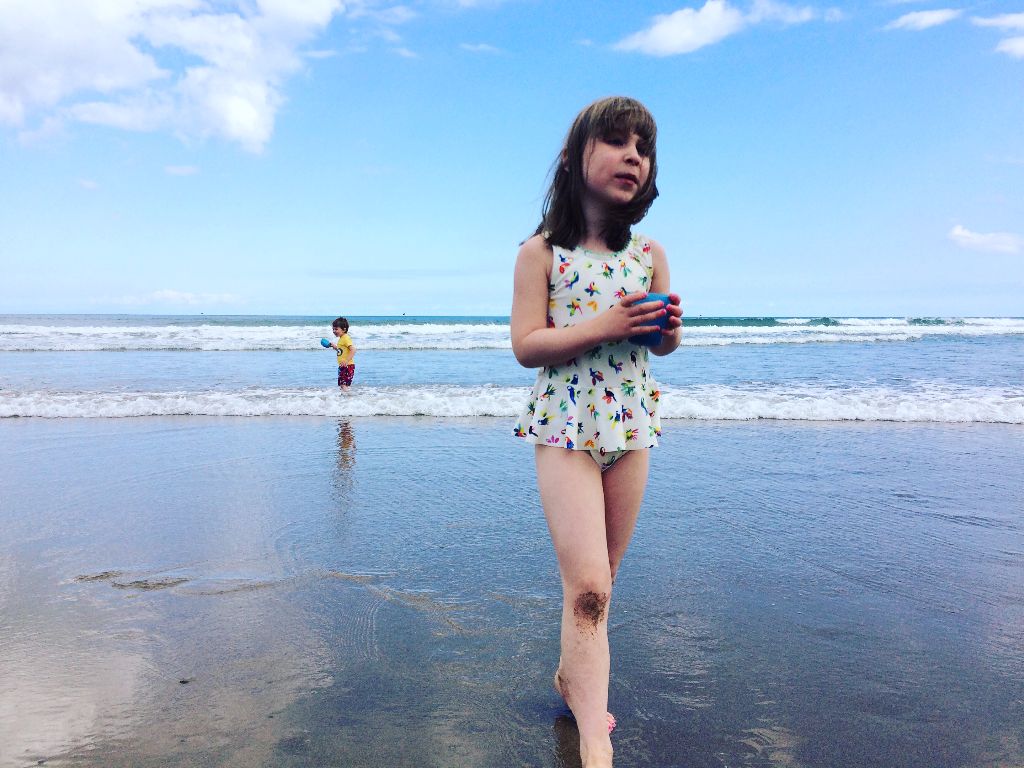 Scarborough is nearby too (20 minutes drive) and we spent a lot of time in the North Bay area, which has loads for the kids to do, including playing on the beach. We went on the miniature railway, the water chute and then to Peasholm Park to ride on the pedalo dragon boats.
I wouldn't eat on the sea front in North Bay as the options aren't that great. We took a walk to the other end of the park where we found North Bay Fisheries (thank you Trip Advisor – saved our day!). They were easily the best fish and chips I've tasted in a while…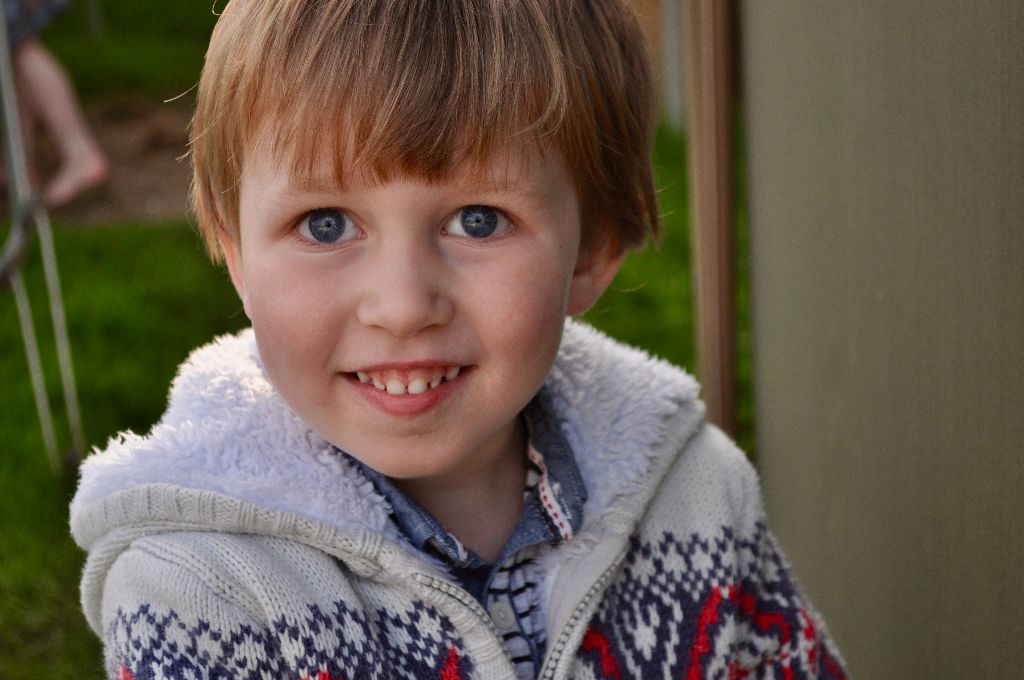 Humble Bee is a fun break that's relaxing too, and we felt so much better after being there. We'll definitely be going back in the spring. Will you?
Comments
comments